Houston & Katy, Texas quinceaneras! Briscoe Manor Weddings and Events venue is one of the most beautiful, upscale quinceaneras reception halls and venues in the state of Texas. Quinceaneras Gallery by Juan Huerta Photography has covered many celebrations at this place and for years, families and friends have been thrilled with joy with all the gorgeous pictures that he has captured here for them.
"Juan Huerta, your pictures are so beautiful they look like they just came out of a very fancy, classy quinceaneras catalogue or magazine: you are the best!"
Fatima's family approached Quinceaneras Gallery by Juan Huerta Photography after seeing his amazing quince pictures and they were delighted to see the end result and the final product from their princess' xv photo session.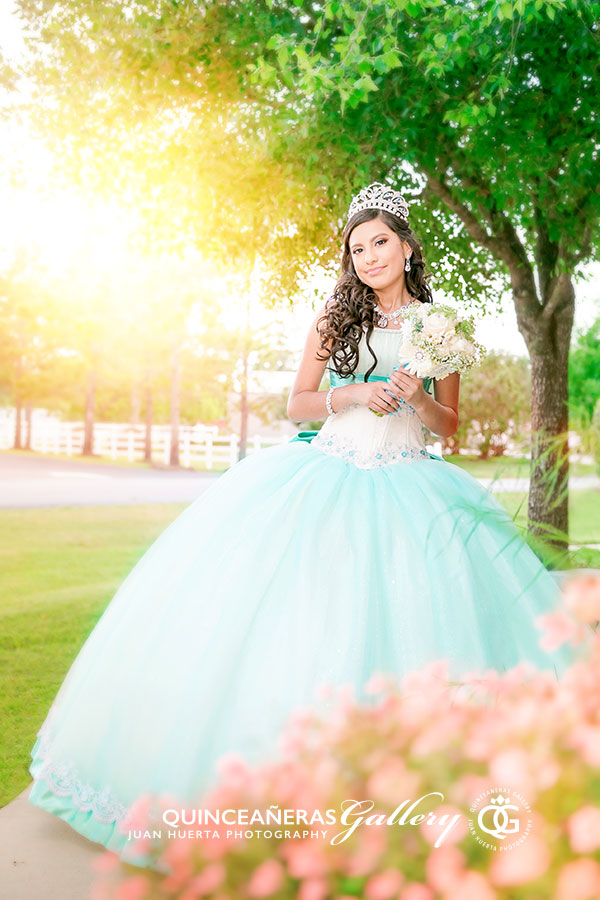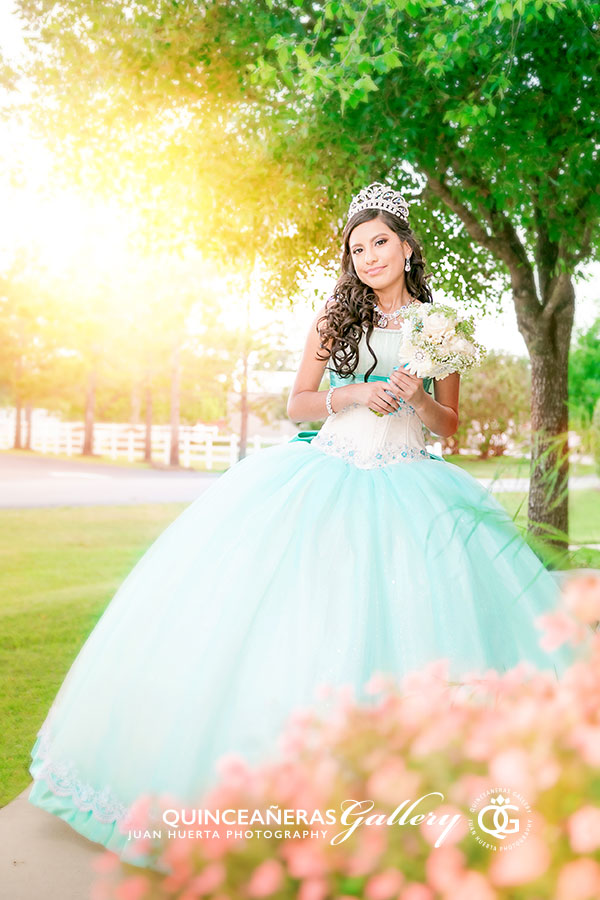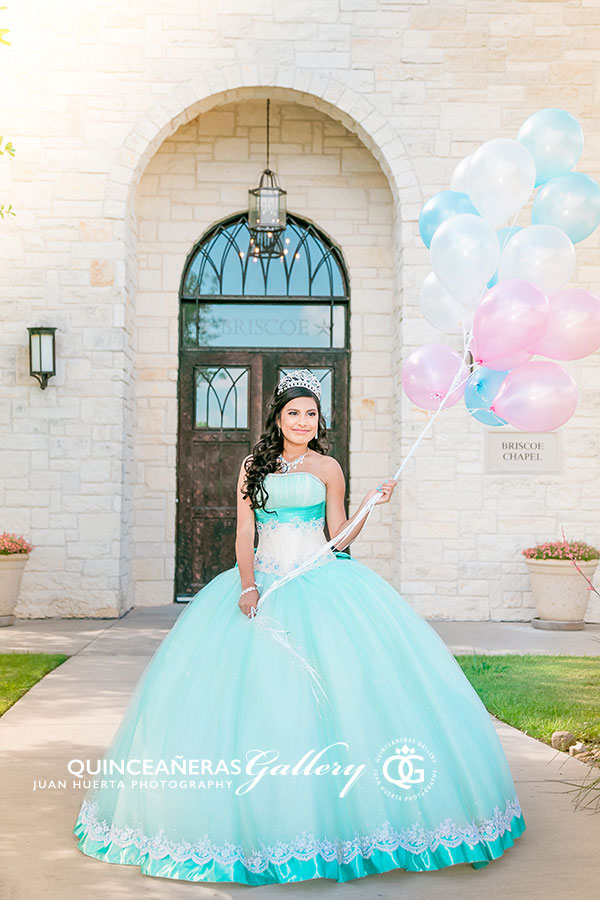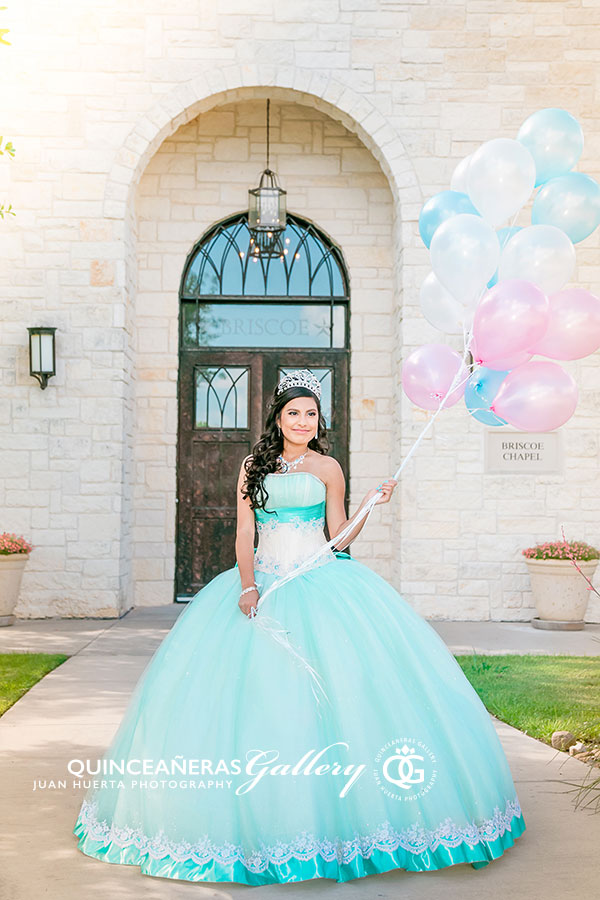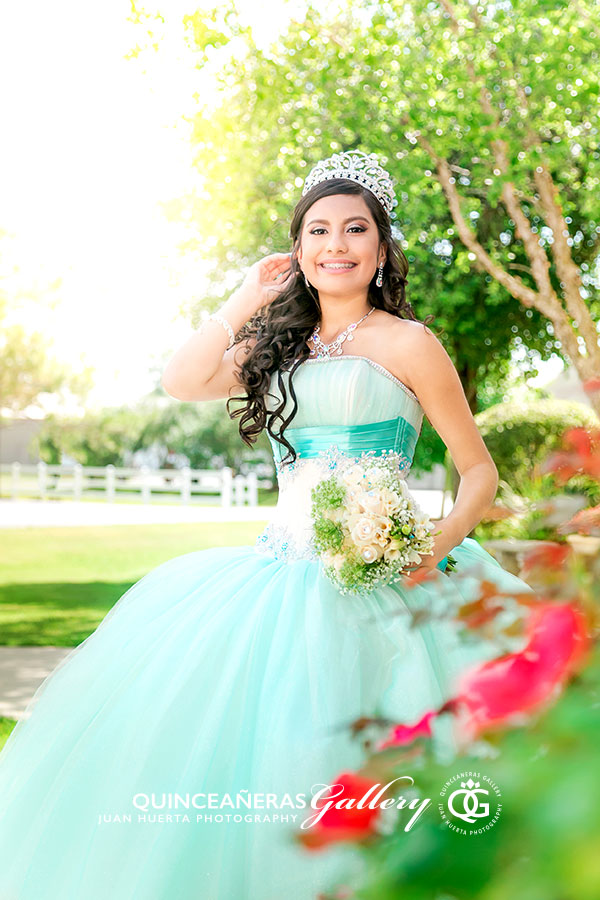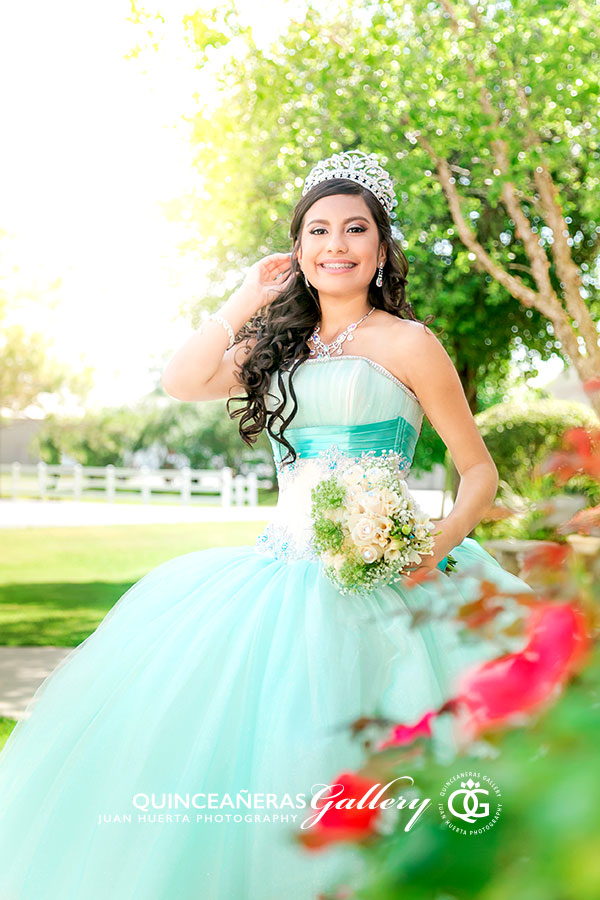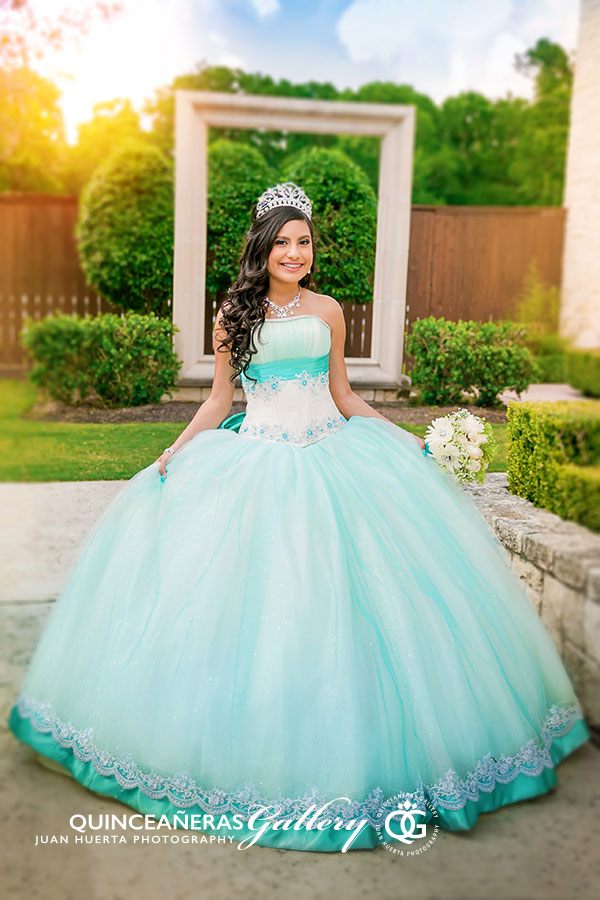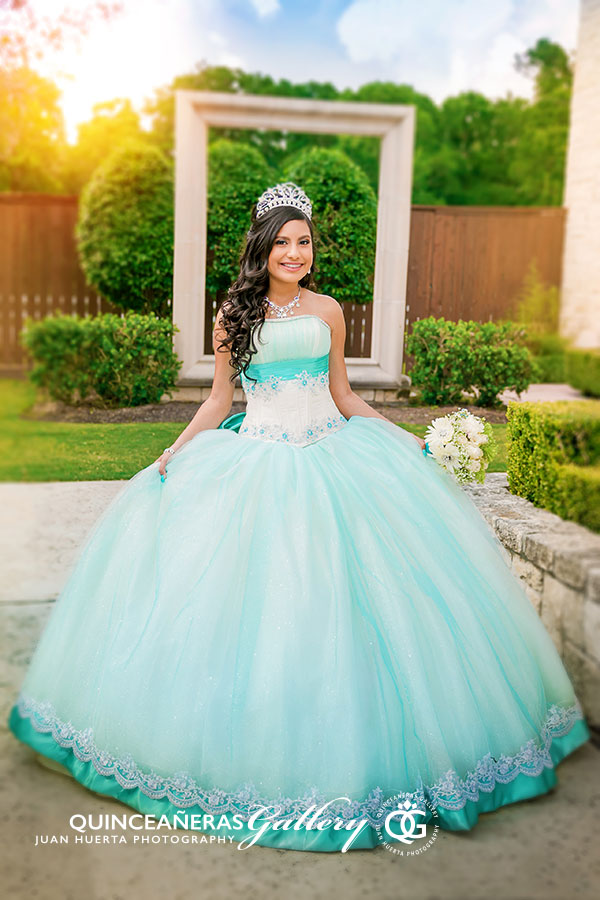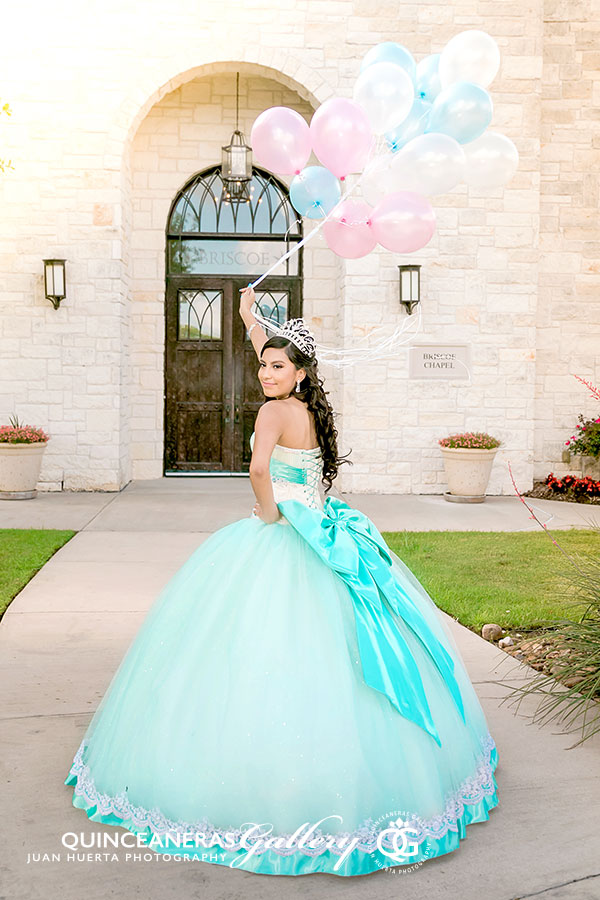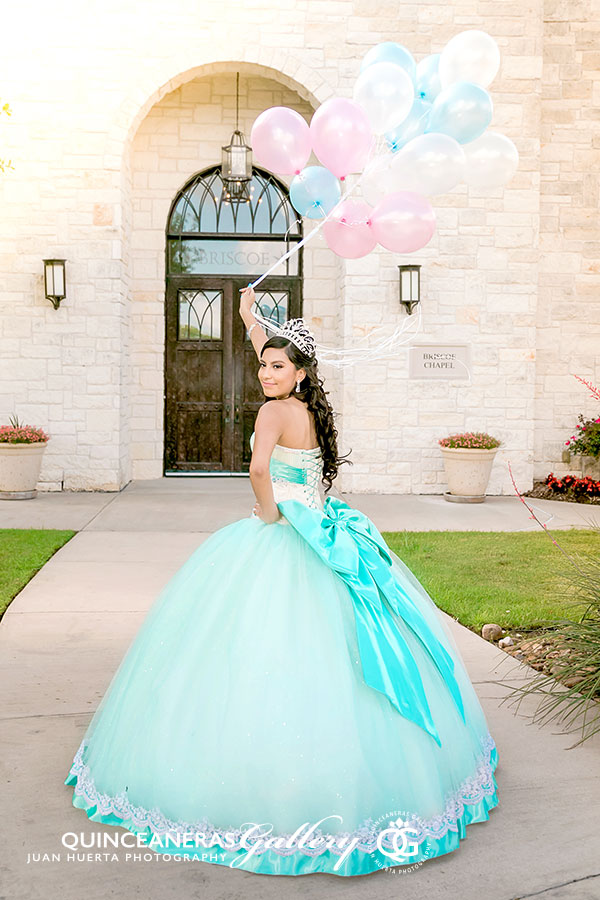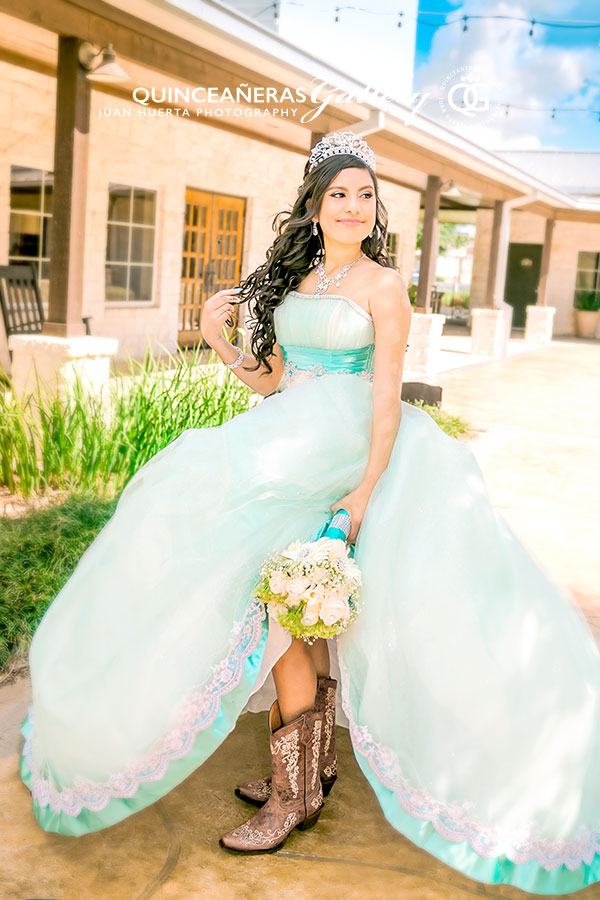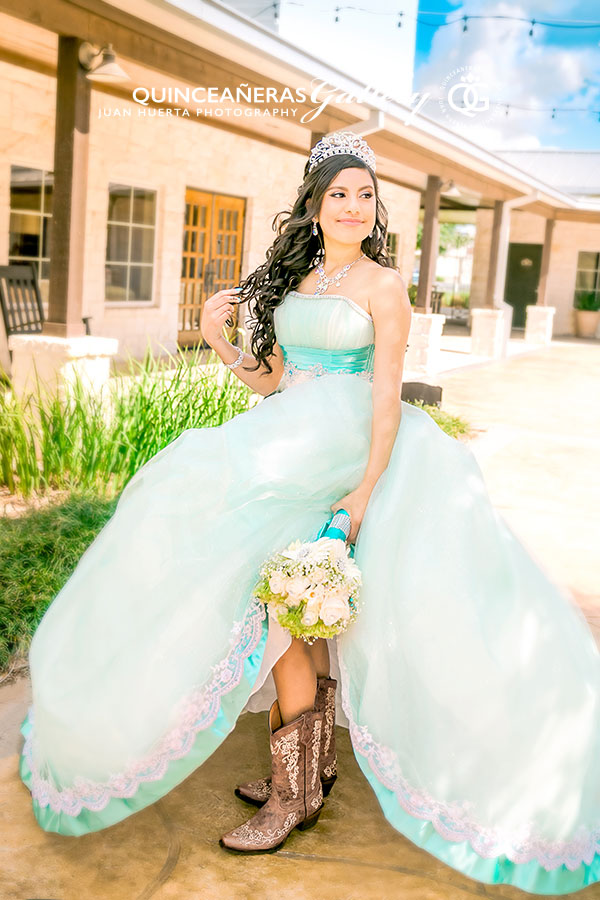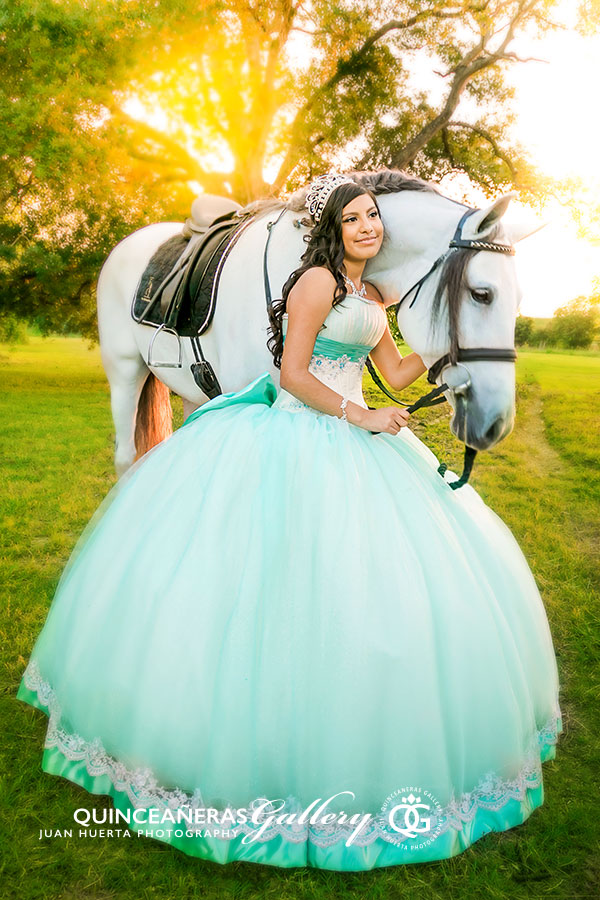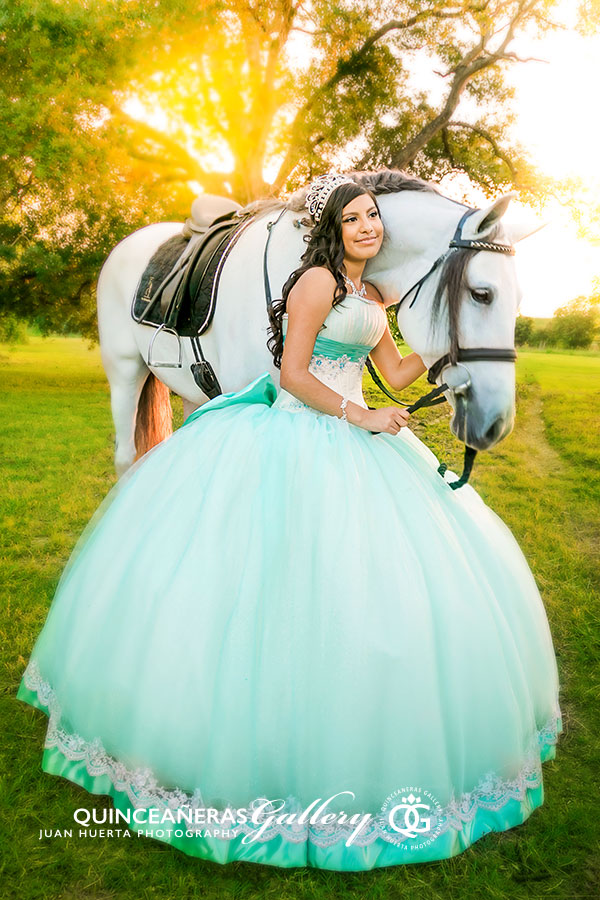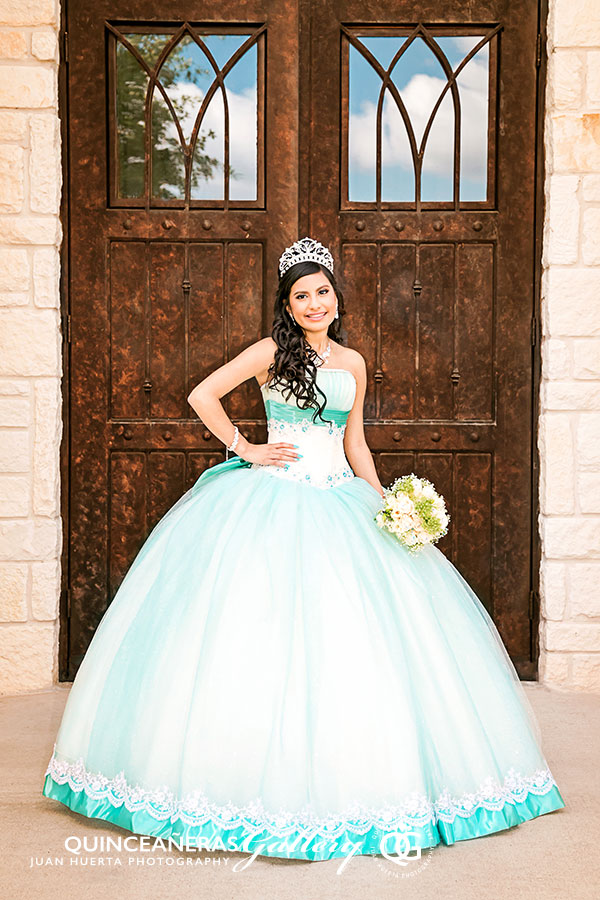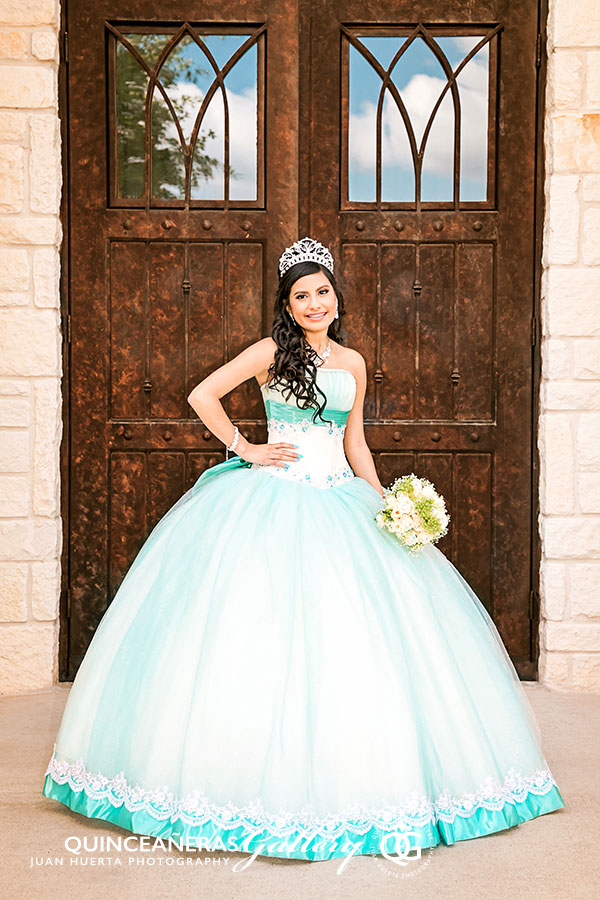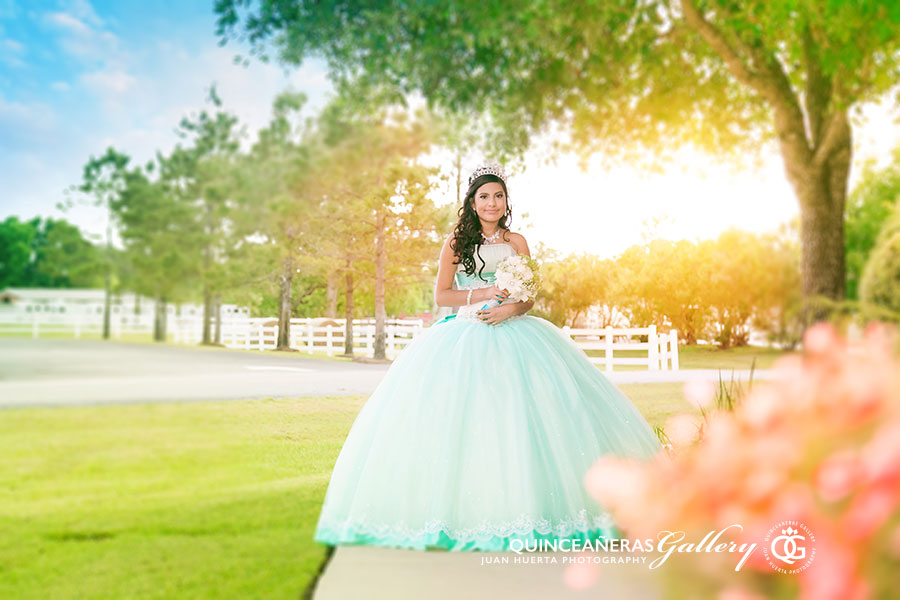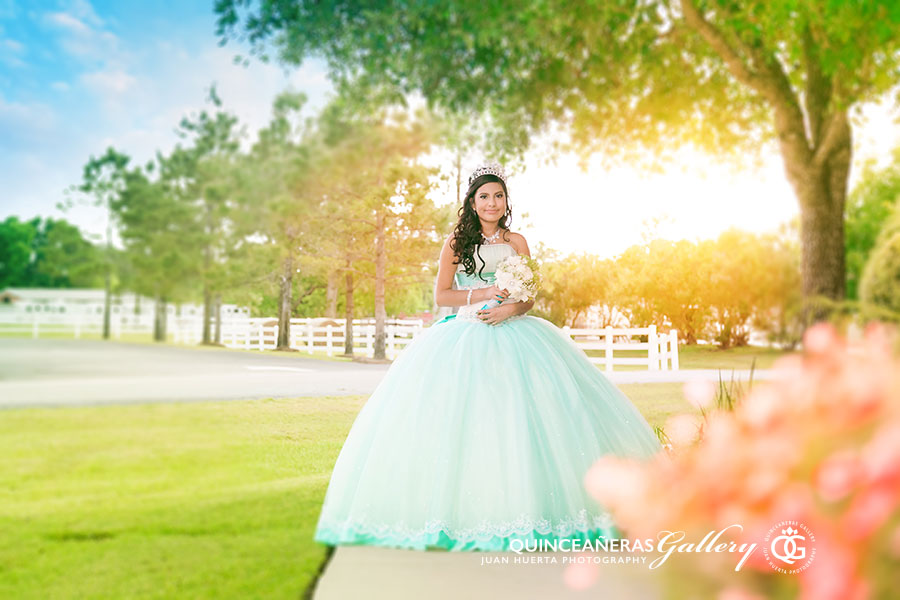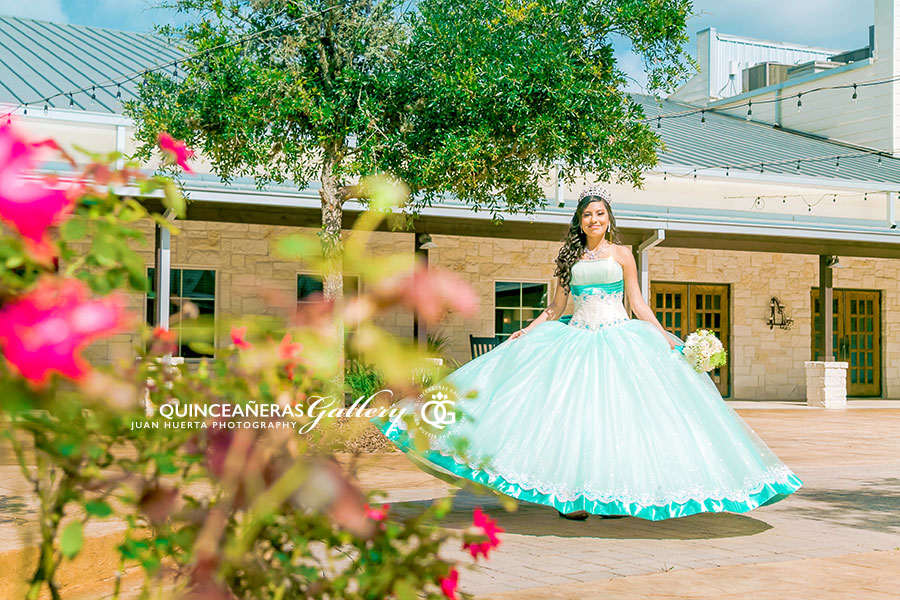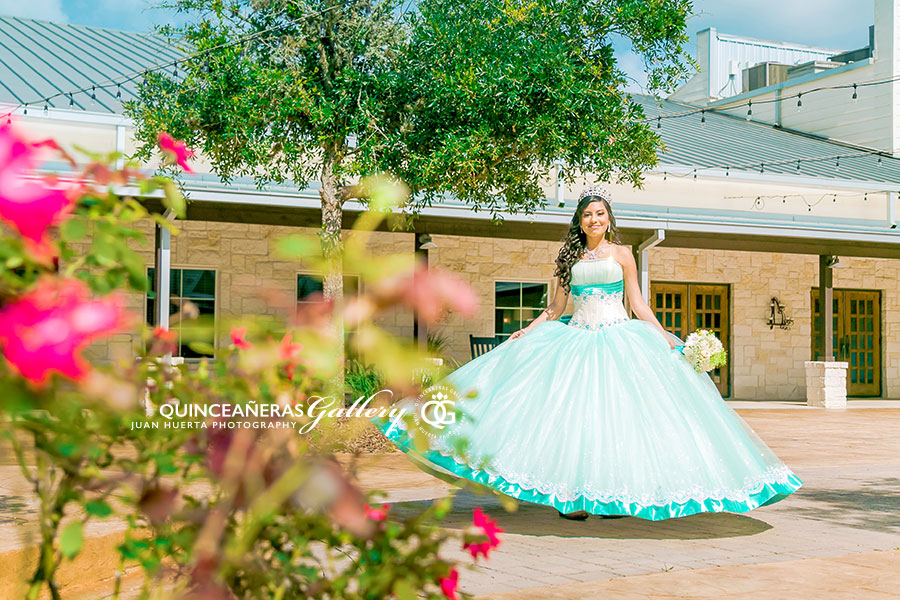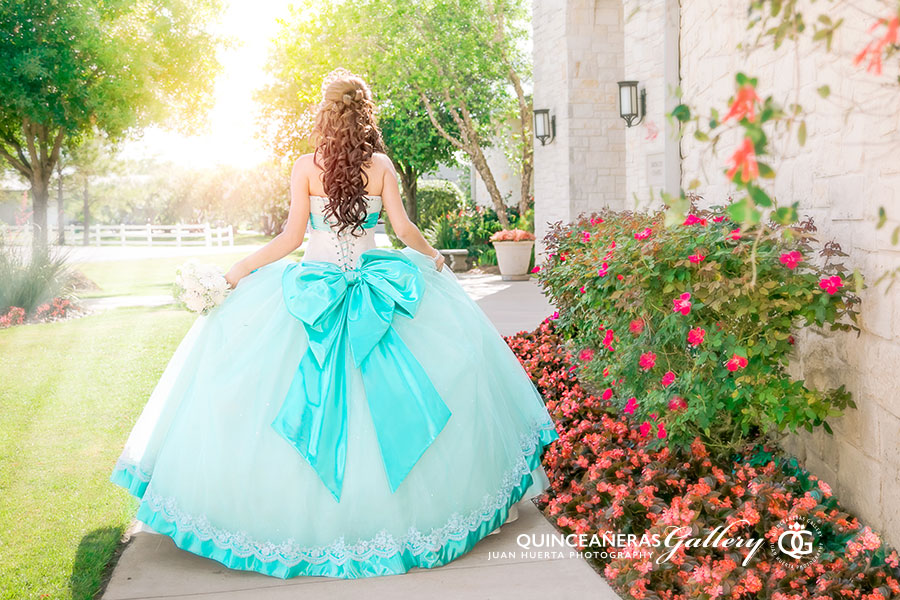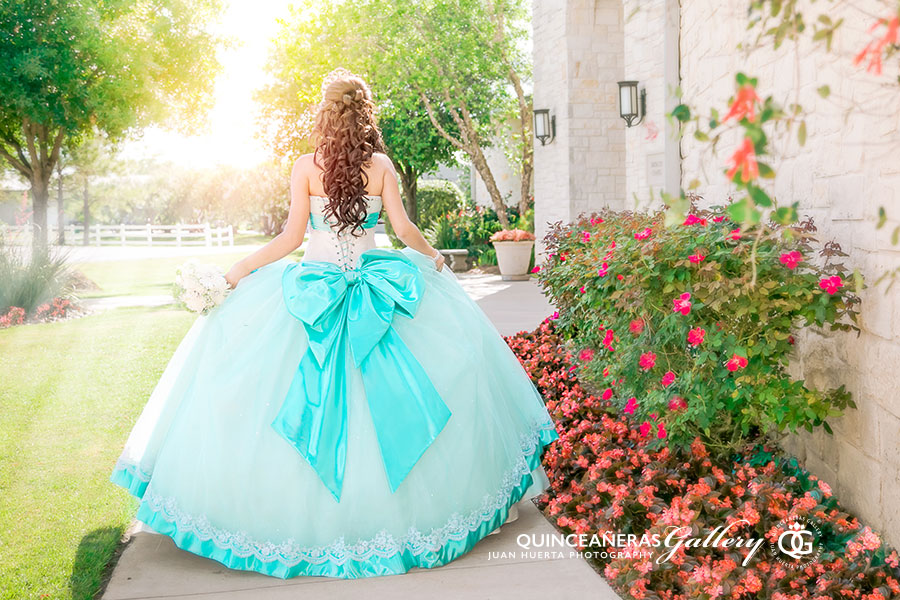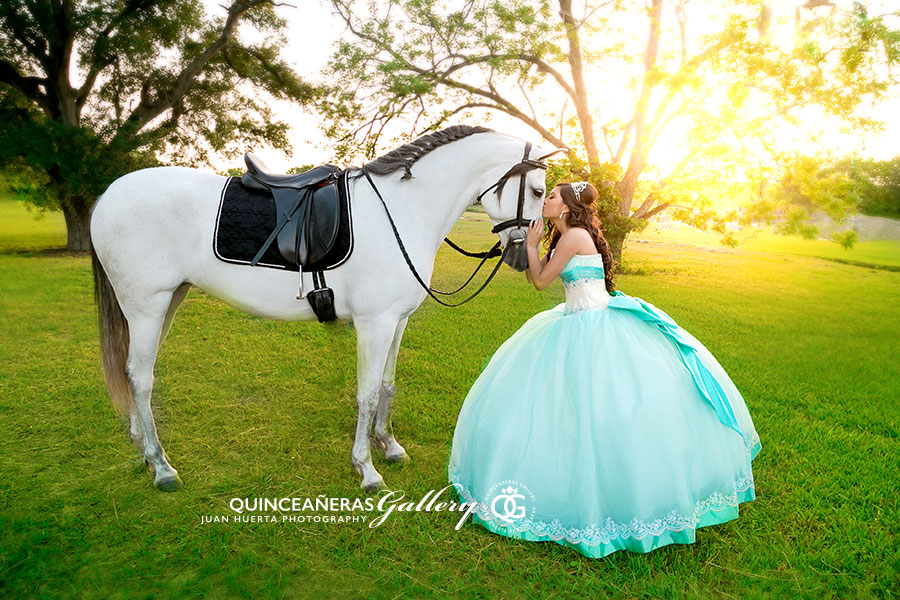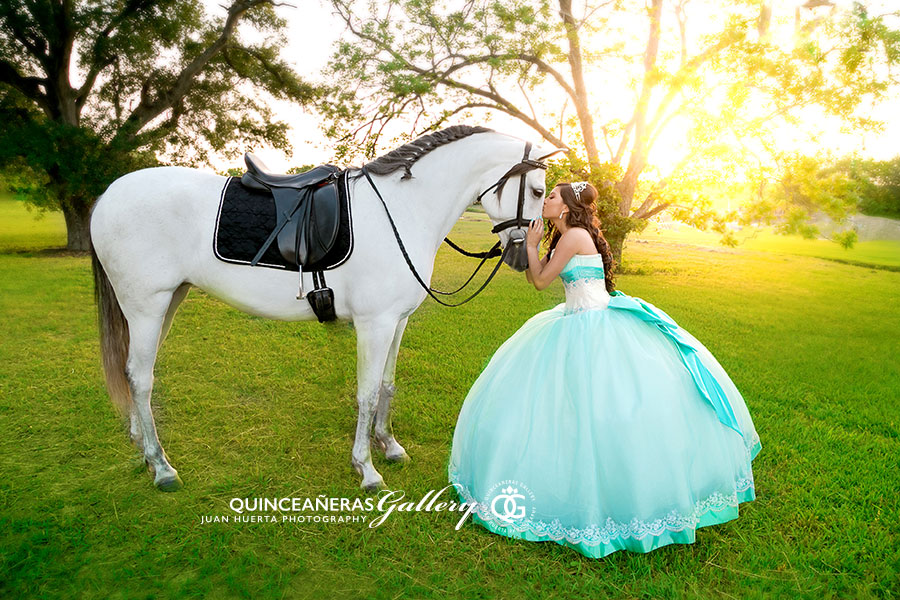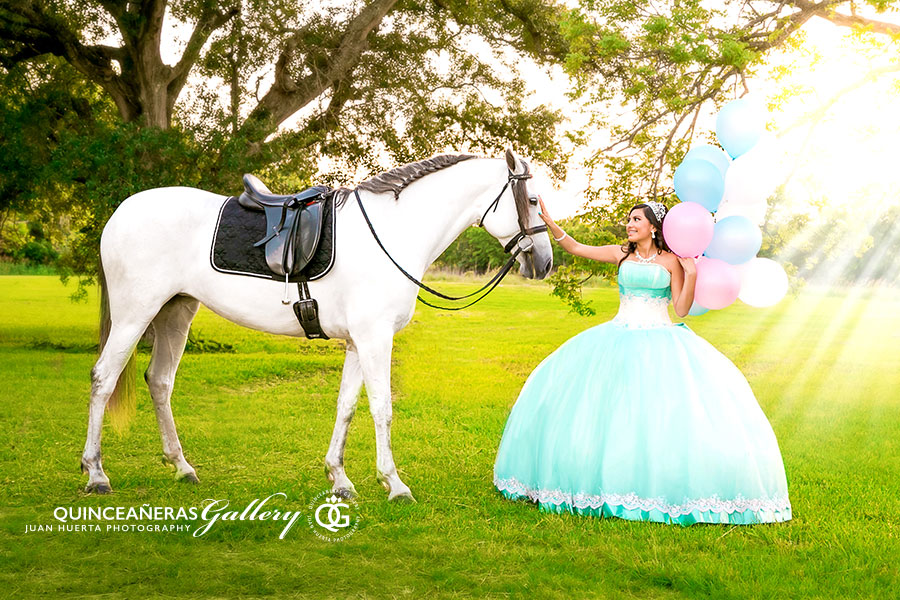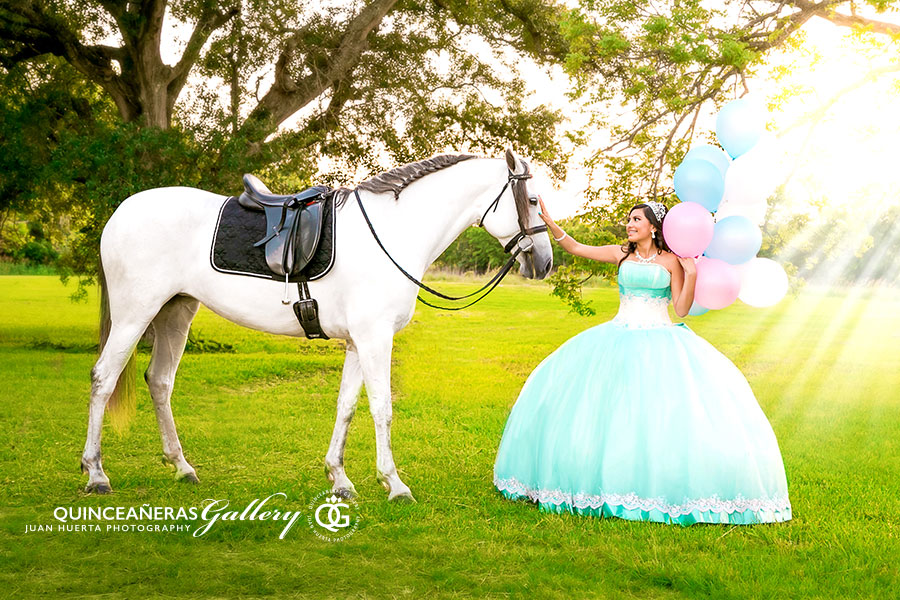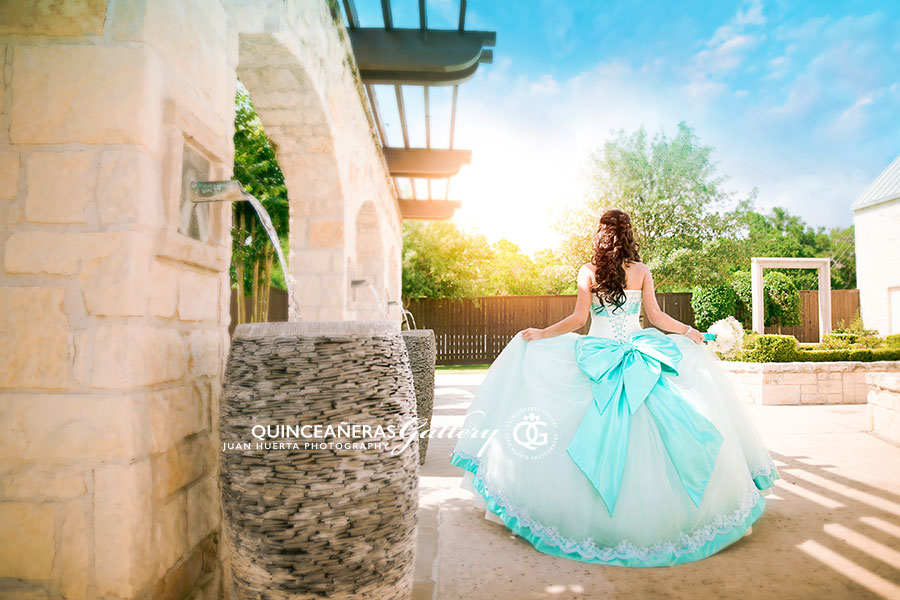 ---
---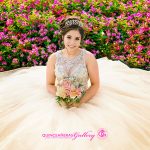 "—Oh mother, these pictures are so beautiful I want to cry! I love them!"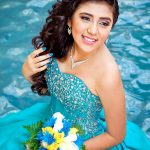 "—Wow, the best quinceanera photography in Houston!"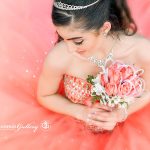 "—Thank you so much for my amazing XV pics! I loved them all!"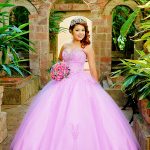 "—You all did such an amazing job! Thank you so much!"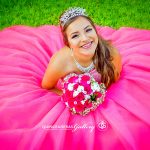 "—Juan, how beautiful is your work. Thank you!"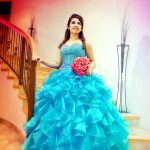 "—Thank you for making it so much fun. Loved my XV pics!"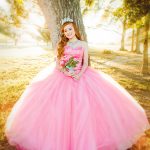 "—Love them all! Can you take my senior pictures in a couple of years?"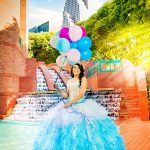 "—Awesome pictures! We'll be in touch I want to be a makeup artist!"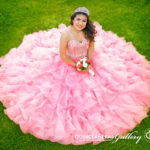 "—I had such a great time! Thank you for the beautiful memories!"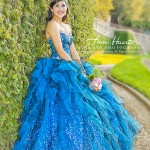 "—Definitely stand out from all we see out there. That's why we chose you!"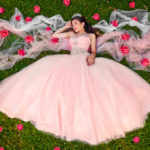 "—I wanted something artistic and you delivered! Thank you!"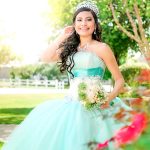 ★★★★★
"—Like out of a quinceanera catalogue or magazine! You are the best!"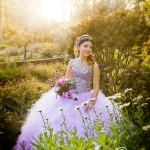 "—You captured exactly the look I wanted for my pictures! Thank you!"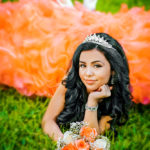 "—We looked, but nothing compares to your work. Simply amazing!"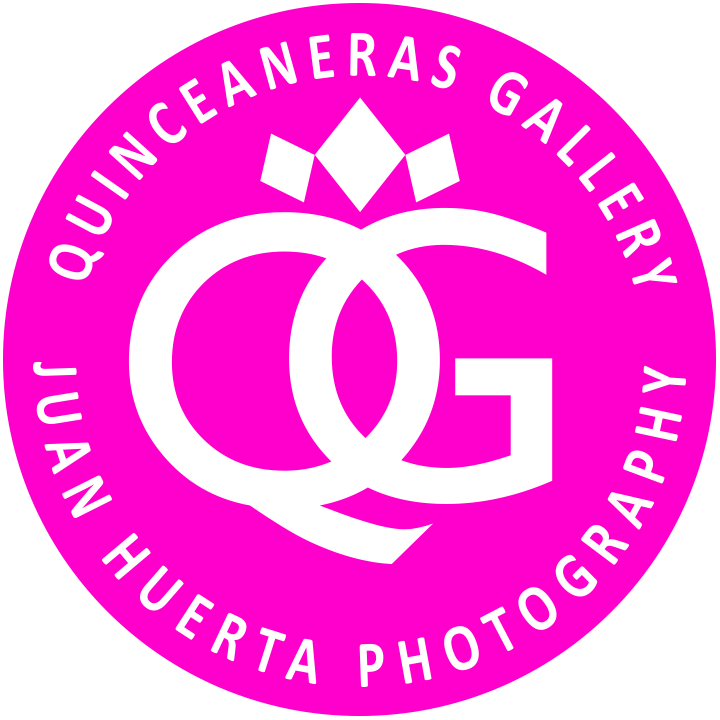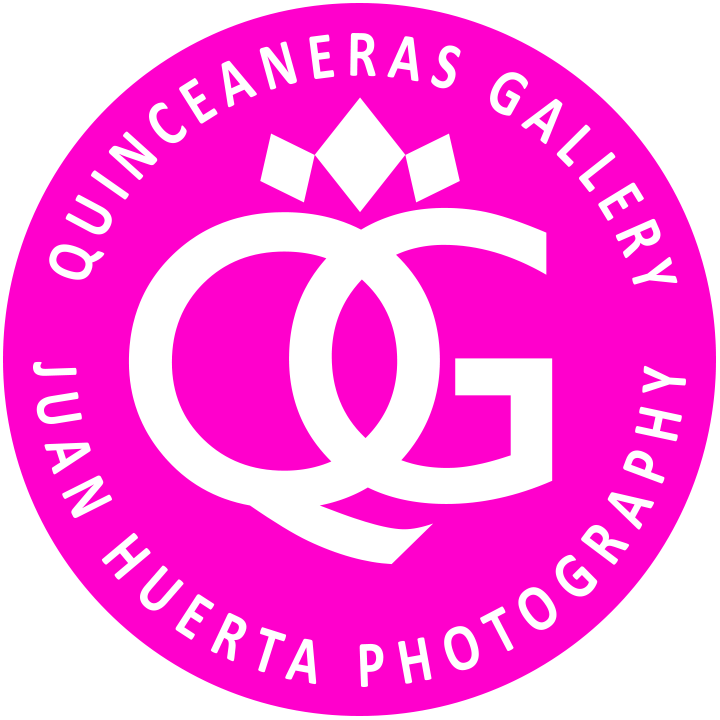 SCHEDULE YOUR
FREE CONSULTATION
CONTACT