Paquetes completos, precios de fotografia artistica y video profesional para quinceañeras en Houston, Katy, Brookshire, Cypress, Conroe, Spring, Humble, Tomball, Atascocita, Baytown, Freeport, Pasadena, Clear Lake, Galveston, Pearland, Missouri City, Sugar Land, Rosenberg, Richmond, Texas. Todas las opciones incluyen XV sesión de fotos, fotógrafo, videografo para todo el día de tu evento hasta las 12:00AM. Podemos incluir también servicios de DJ con maestro de ceremonias, luces inteligentes, cabina de foto (photo-booth) y mucho más! Nuestro servicio de DJ te ayuda a planificar tu fiesta de 15 con todos los detalles incluidos! Quinceaneras Photo & Video Prices – English Version »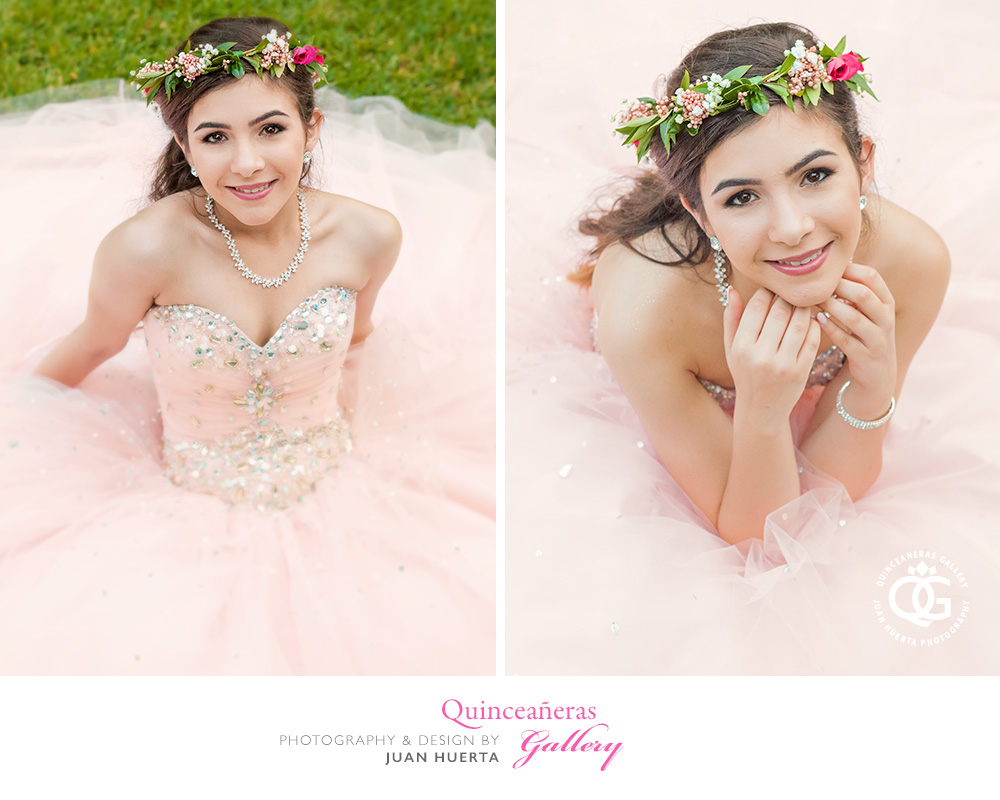 SESIONES DE FOTOS CON TODOS LOS PAQUETES
"Quinceañeras Gallery by Juan Huerta Photography ofrece servicios de fotografía artística y video profesional para tu fiesta de 15 en todo Texas!"
FOTO GRANDE 30X40
*Foto grande montada: Quiere decir que la foto sera montada profesionalmente en madera prensada, lista para ser enmarcada como una pintura al oleo. El enmarcado de una foto es una arte en si mismo, lo cual dejamos a los profesionales. Ofrecemos recomendaciones para el enmarcado de tus fotos pero no ofrecemos la foto enmarcada.
SUEÑOS DE QUINCEAÑERA
Eres la mas bella de todas las flores, y como tal queremos fotografiarte. Nuestro equipo de fotografía y video esta entrenado para capturar las mas bellas imágenes de tus 15, de la manera mas artística. Más »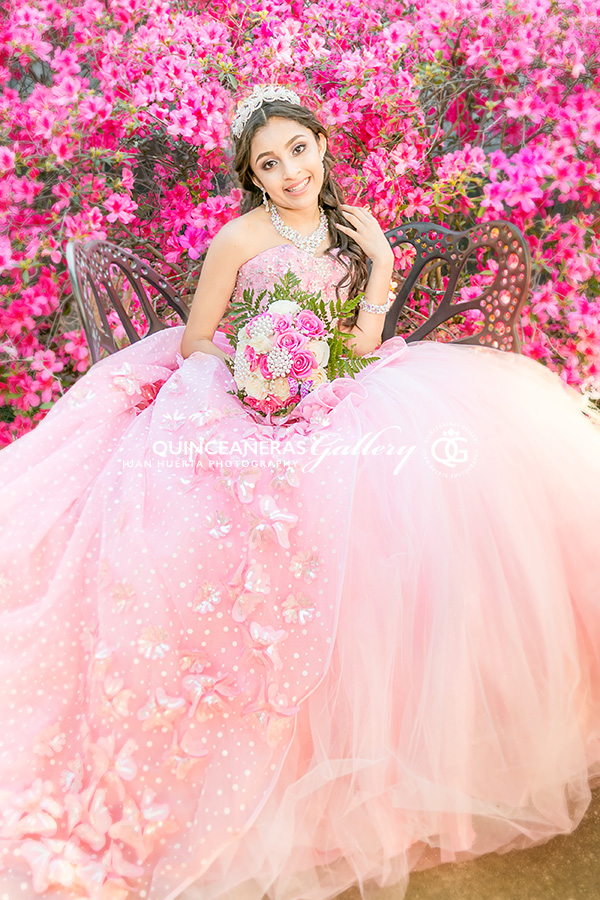 Nuestro trabajo de fotografía y video esta diseñado para capturar lo más bello y natural de ti y de las locaciones en donde trabajamos. Tu siempre serás el centro de la atención y la mas bella idea para capturar. Más »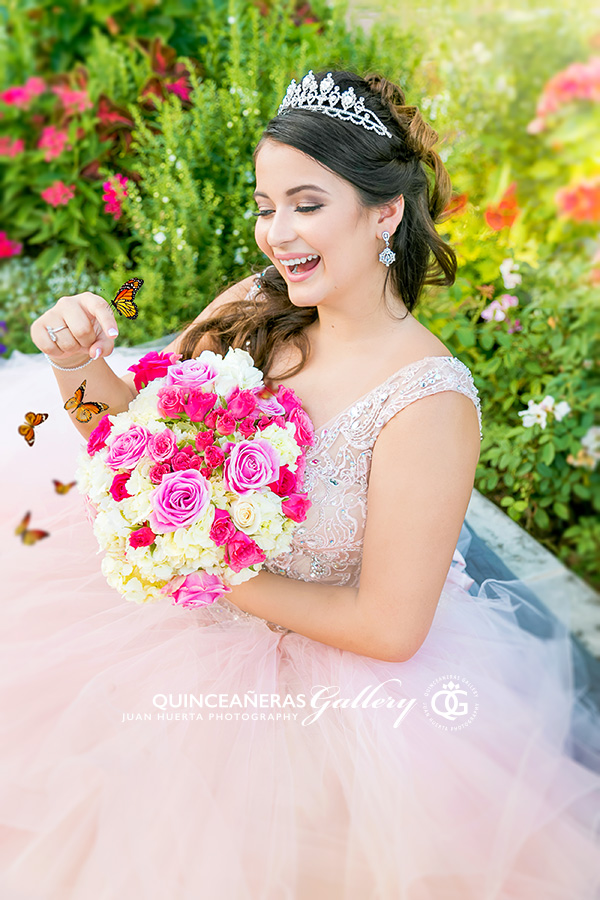 No solamente en Miami, Florida nuestras bellas quinceañeras cubanas pueden encontrar servicio de fotografía y video para sus 15. Houston Quinceañeras Gallery by Juan Huerta Photography te ofrece ese trabajo artístico en Houston y cualquier otra parte del mundo. Más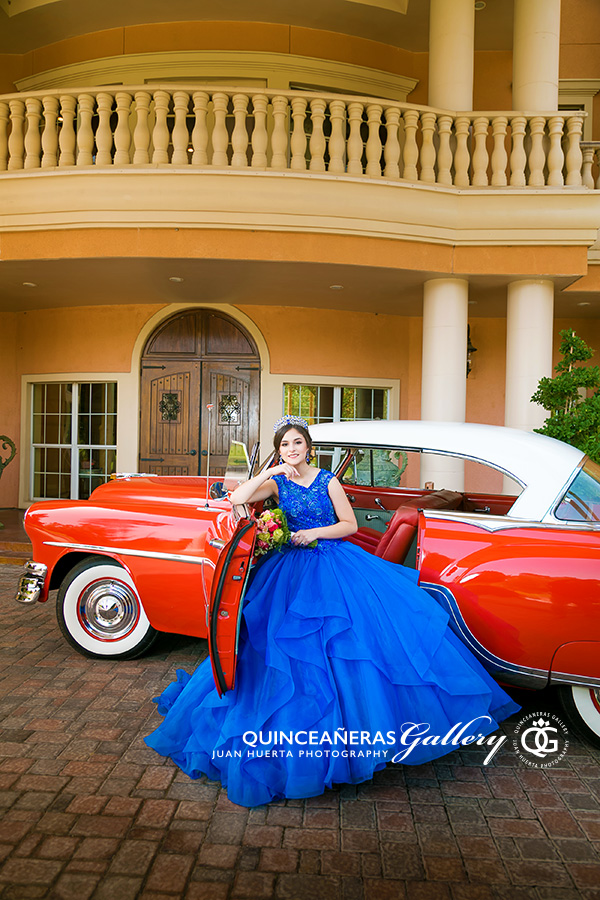 Nuestros pasaportes de EE.UU. están listos para cubrir tu maravillosa fiesta de 15 en cualquiera de las bellas playas del caribe. Desde Las Bahamas hasta Cuba, Turks & Caicos y Santa Lucia. Déjanos saber si esta interesada en nuestros paquetes con destino. Más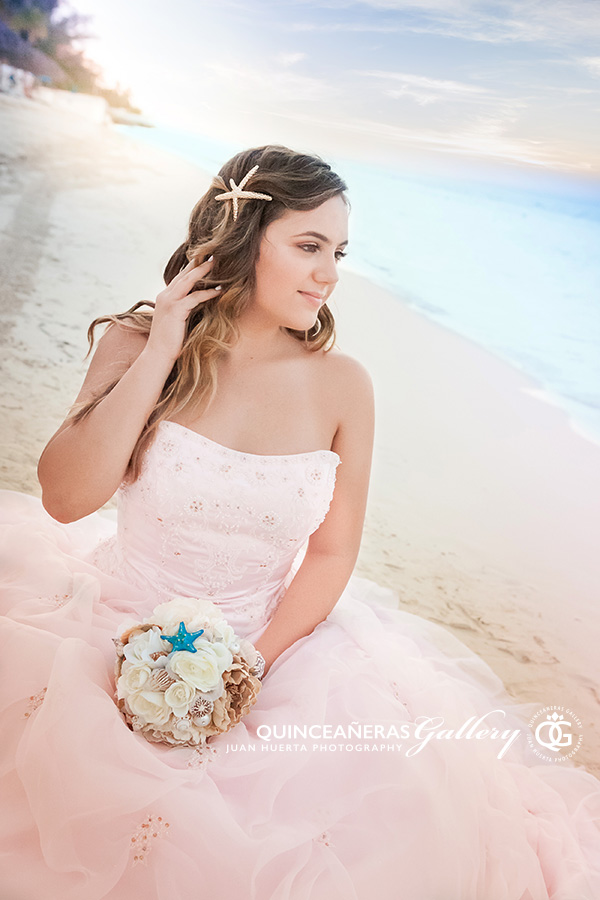 RAMO DE FLORES NATURALES GRATIS!
Puedes cualificar para uno o dos ramos de flores frescas y naturales gratis para tu sesión de fotos y para tu fiesta. Contacta Houston Quinceañeras Gallery by Juan Huerta Photography para más información »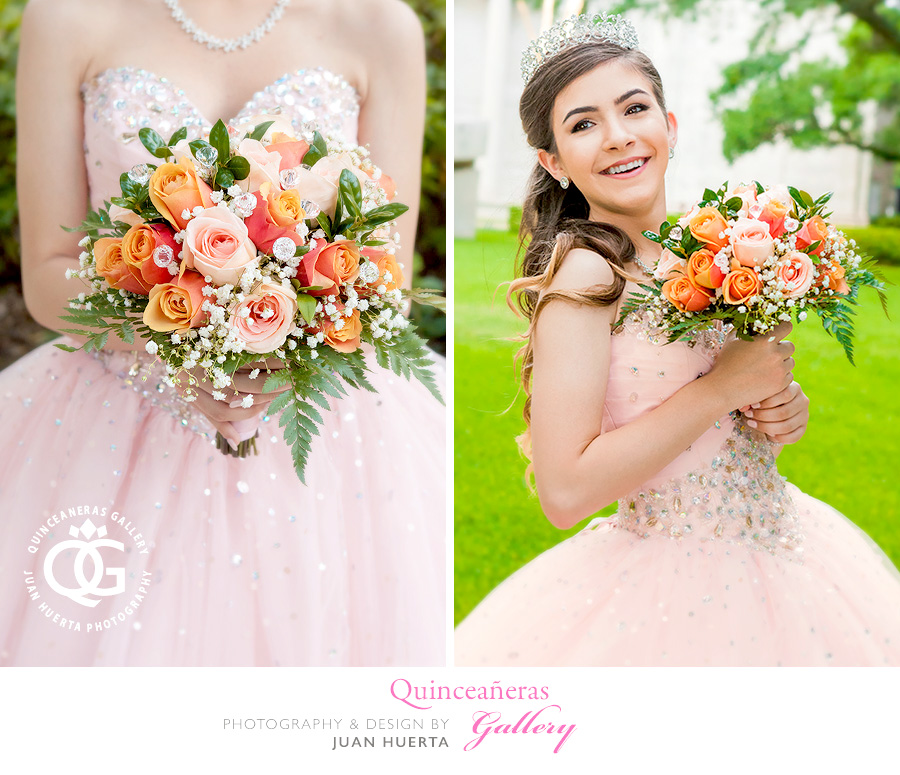 Nos da muchísimo gusto poder siempre servir a todas nuestras familias con cualquiera que sean los temas que sus princesas han elegido para su fiesta de 15. Cuando el regalo sorpresa es un hermoso caballo nos da mas gusto todavía. Leer Más »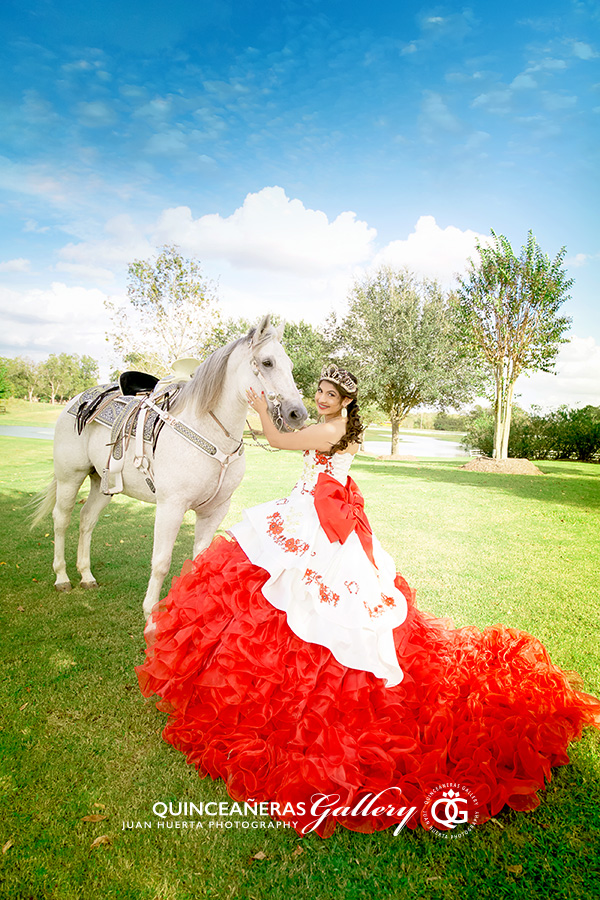 Todo está en en el detalle! Nuestros servicios de fotografía artística y video profesional se especializan en mostrar todos los bellos detalles de tu hermosa fiesta de 15. Desde tus flores naturales hasta tus botas vaqueras, todos son recuerdos! Leer Más »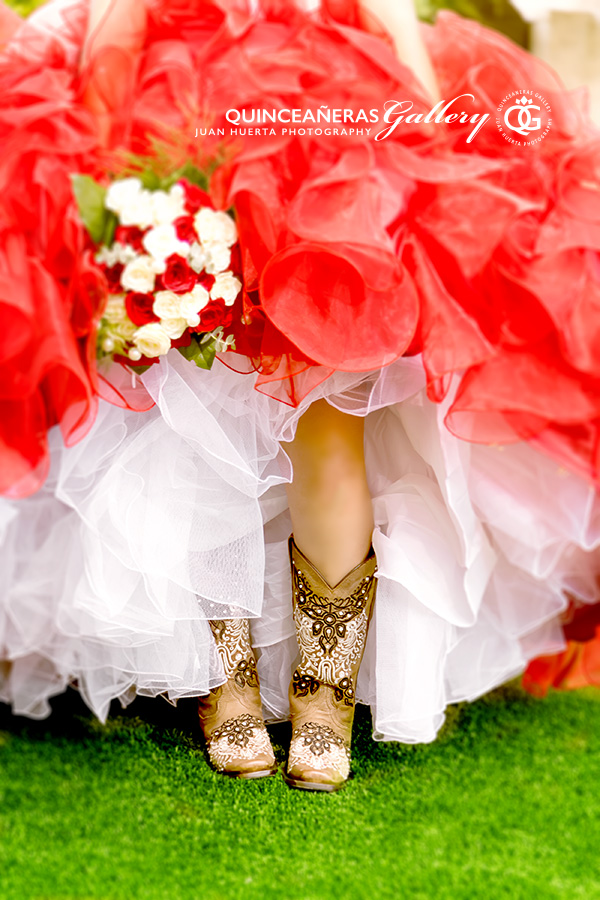 VIDEOS CON DRONES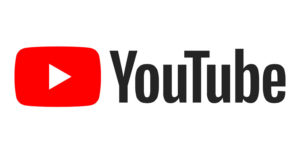 Los mejores en todo Texas! Nuestros servicios de fotografia artística y video profesional ofrecen sesiones de fotografia y video con drones previos a tu evento. Leer Más »
TU FIESTA DE 15
Ofrecemos las mejores opciones de cobertura total para tu evento de quinceañeras en todo Texas. Todo el día, todas tus fotos, libros digitales con todos los paquetes de fotografía y video!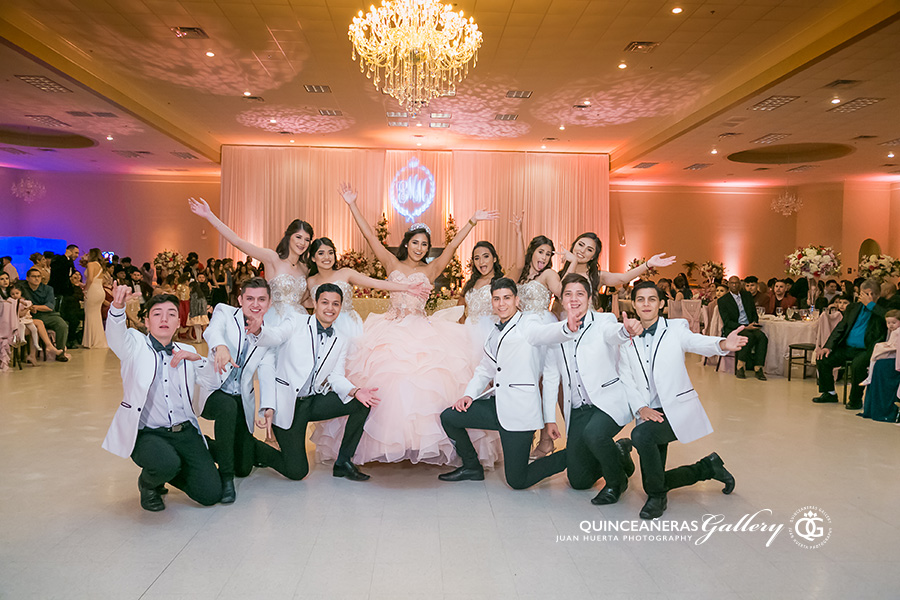 TODO EL DIA SIN CARGOS ADICIONALES 
CASA | IGLESIA | PARQUE | SALON
HASTA LAS 12:00AM
Nuestras familias y quinceañeras en Houston y sus alrededores reciben nuestros servicios de fotografía y video con todo el dia incluido sin cargos adicionales hasta las 12:00AM. Libros digitales con cada paquete! Cobertura total para tu evento en Katy, Sugar Land, Richmond, Cypress, Brookshire, Baytown, Richmond, Spring, Magnolia, Humble, Tumble, Atascocita, The Woodlands, Pearland, Pasadena, Clear Lake, Galveston, Austin, San Marcos, San Antonio, El Paso, Beaumont, Texas.
La Galería de Quinceañeras de Juan Huerta Fotografía siempre encontrando las maneras de mostrar lo mas artístico del arte fotográfico y tu quinceañera. Leer Más »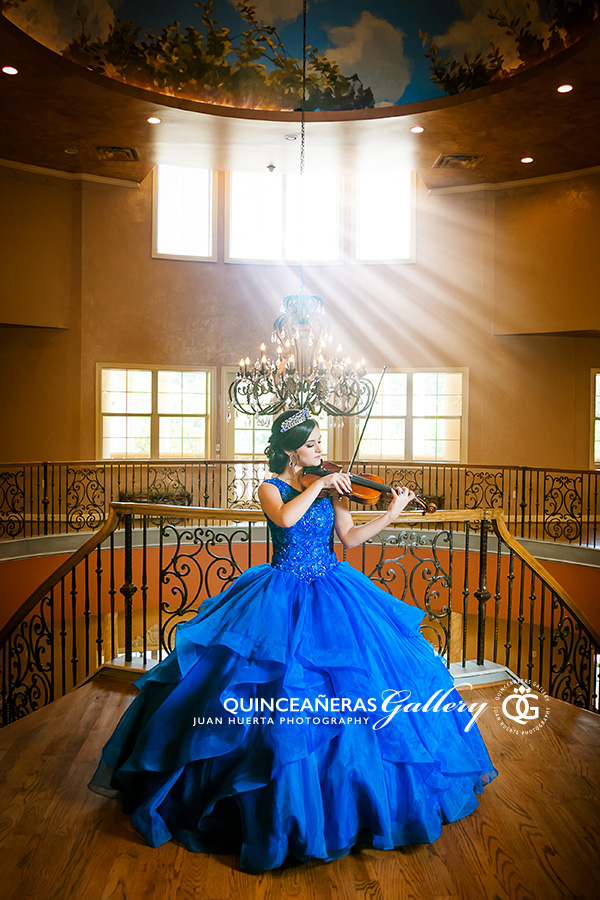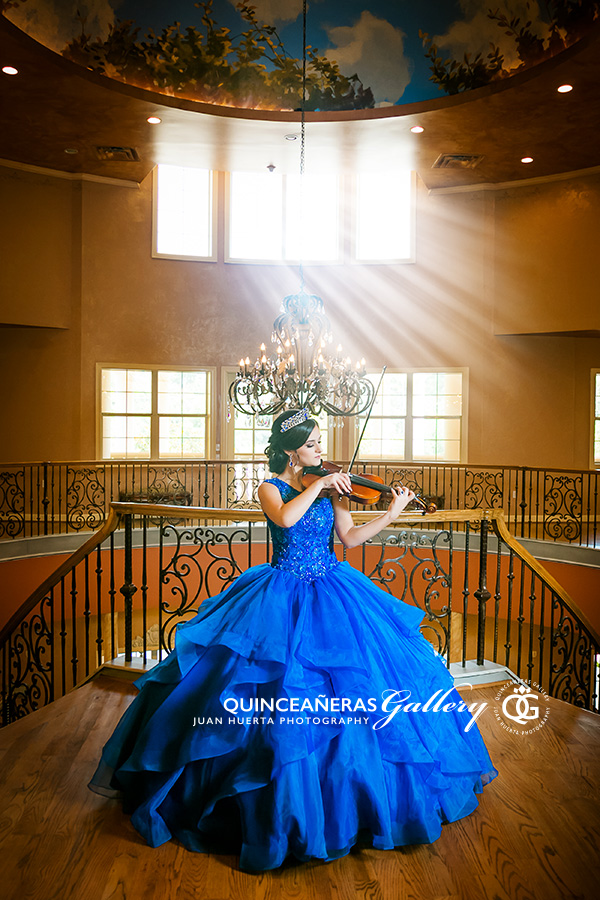 Contacta a Juan Huerta hoy para una consulta totalmente gratis. Leer Más »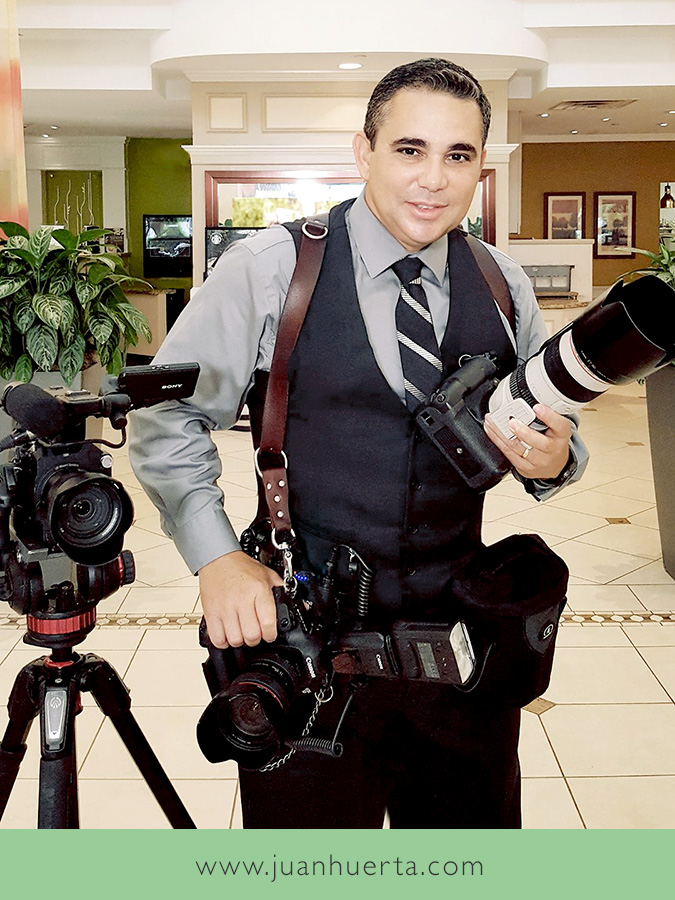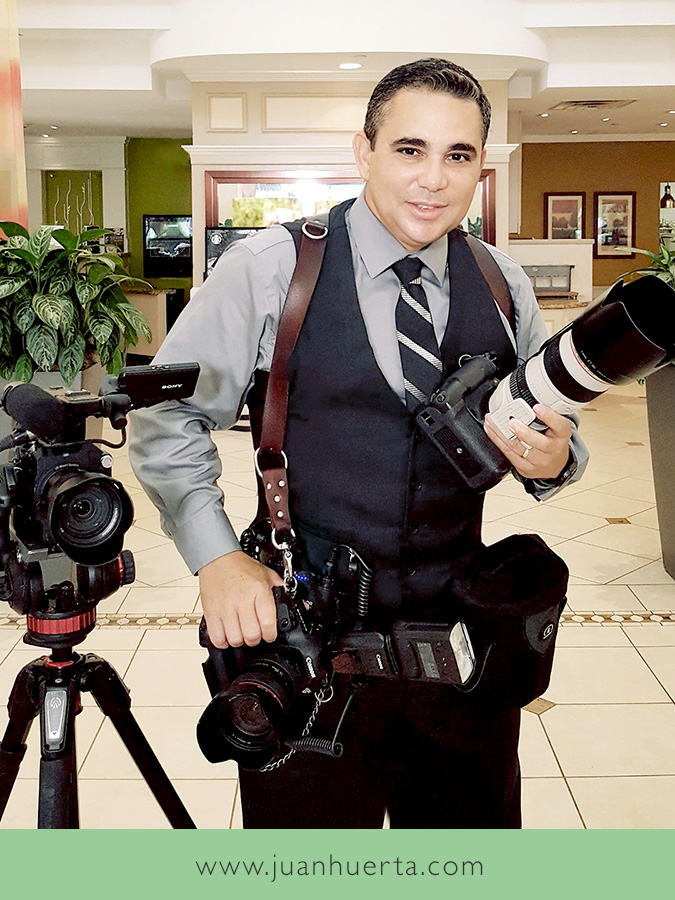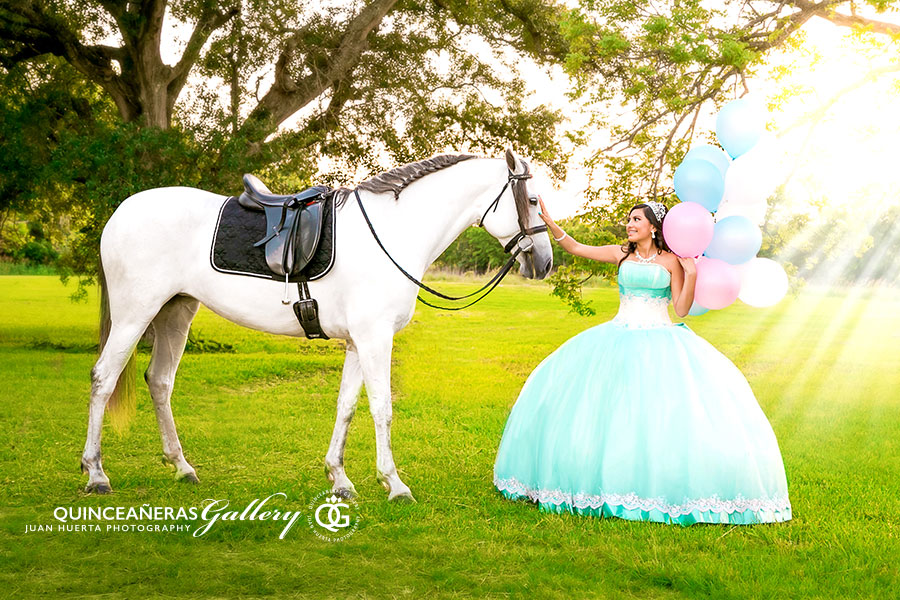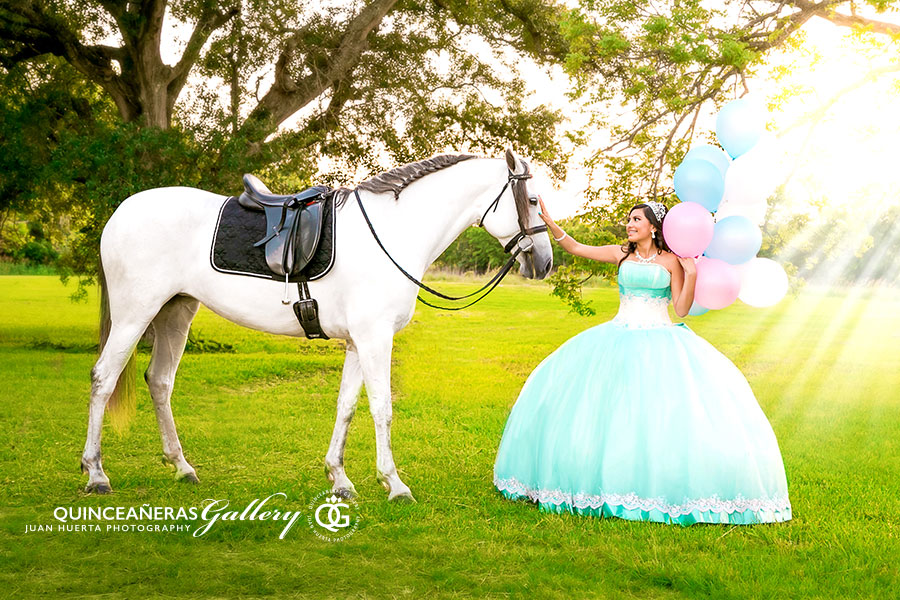 LOS MEJORES SALONES 
Houston Quinceañeras Gallery by Juan Huerta Photography ha cubierto las más hermosas fiestas de 15 en los mas elegantes salones de fiesta en todo Texas.
PAQUETES COMPLETOS
F O T O & V I D E O
Para las familias y quinceañeras que solamente necesitan una sesión de fotos para la princesa y no necesariamente cobertura para una fiesta o evento es que hemos diseñado los paquetes que aparecen a continuación.
Sesiones de Fotos
Modernas y Originales
Foto Grande
Impresiones de Alta Calidad
Cada ampliación puede ser hasta de 30×40″, y se imprimirá en un papel de calidad profesional con textura de lino de arte fino, se montará en una tabla de 1/8 "y se cubrirá con brillo a la perfección como una pintura al óleo.
Libros Modernos
Páginas Gruesas Perladas y Lienzo
También conocidos como libros "digitales", estos son los libros de arte, de moda, hechos a medida, en lienzo verdadero, de 10×10 ", disponibles en el mercado. ¡Se incluyen en cada paquete!
Albumes Modernos
Metal y Piel Italiana de Primera
También conocidos como álbumes "digitales", son álbumes de montaje empotrado a medida, estándar de la industria, de 12×12 pulgadas, con páginas metálicas y de lino fino, texturadas y con panorama. Premium, genuino cuero perlado italiano con una cubierta de metal verdadero.
USB D'Luxe
Todas tus Fotos Editadas
Todas sus imágenes completamente editadas en una lujosa caja de anillo que contiene un dispositivo USB de aluminio y cristalino. Todas tus fotos para que las guardes con tus derechos de impresión.
Quinceañeras Gallery
YouTube Channel
Mira nuestros videos con drones, videos de sesiones fotográficas y eventos de nuestras últimas producciones de videográficas. ¡Suscríbete a nuestro canal de Quinceañeras Gallery YouTube Channel para más!
———
DJ - LIGHTS - PHOTOBOOTH - VIDEO
HOUSTON MEMORABLE EVENTS
DJ DESDE $700, LIGHTS DESDE $700, VIDEO DESDE $995, PHOTOBOOTH DESDE $500
Houston Memorable Events es una compania profesional que se especializa en entretenimiento con DJ elegante, iluminación de decoración, producción de video y photobooth (cabina de fotos). Con nuestra tecnología de vanguardia y más de 15 años de experiencia, podemos hacer que su evento sea único y memorable. Con vasta experiencia en eventos de bodas, quinceaneras  y corporativos, podemos personalizar su evento según sus necesidades y presupuesto.
HOUSTON MEMORABLE EVENTS  HECTOR LAROTTA 832.212.3667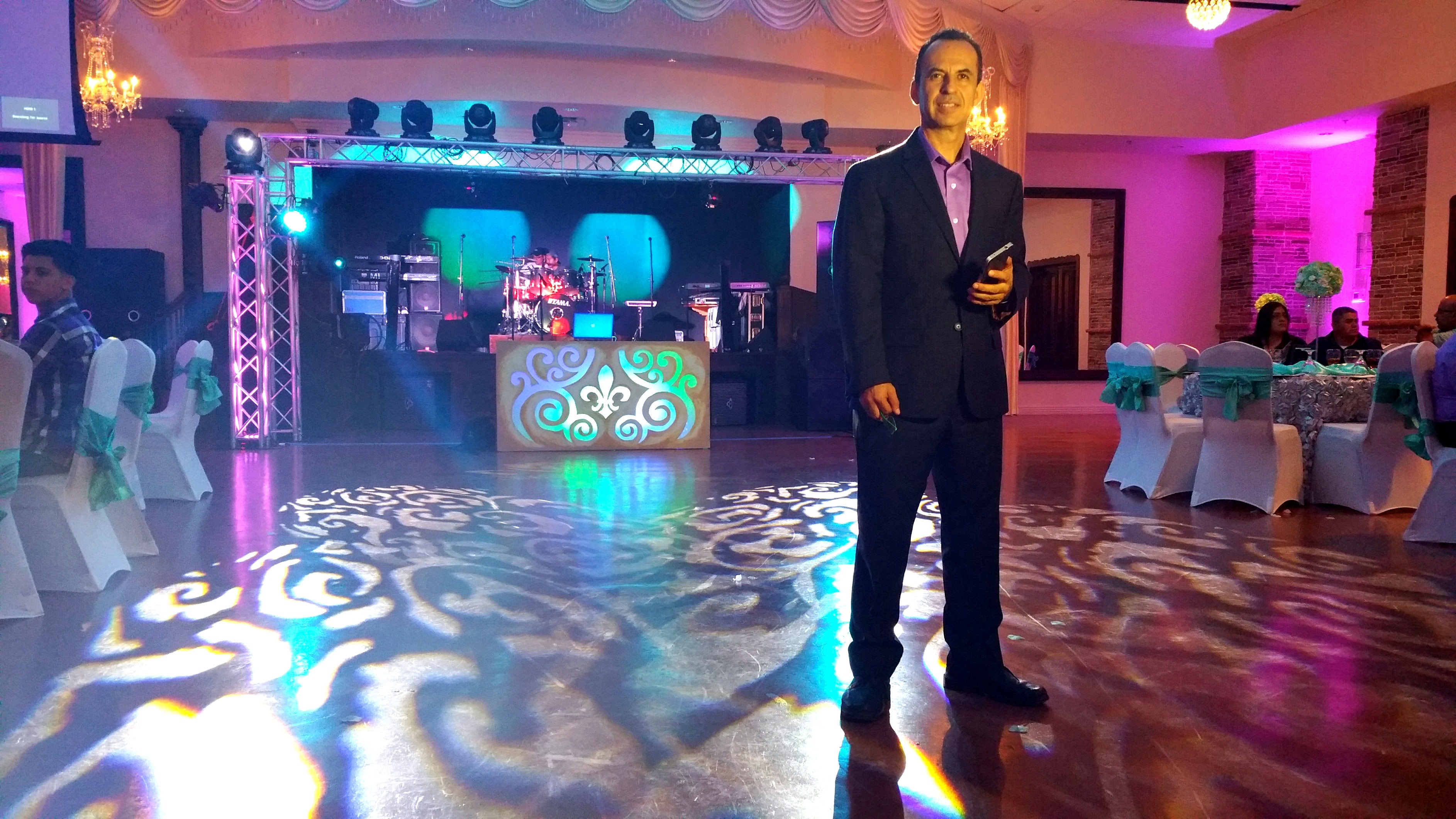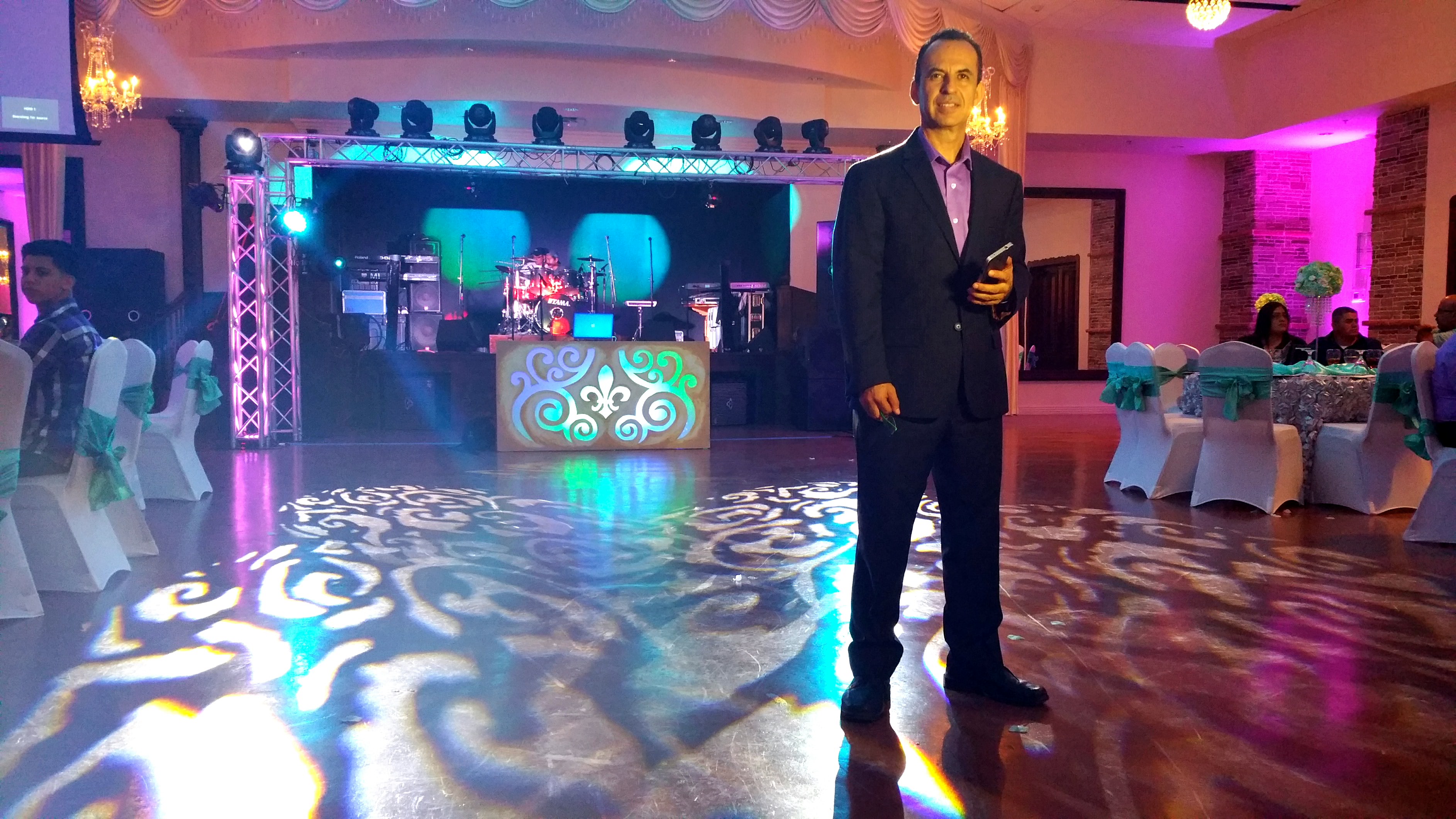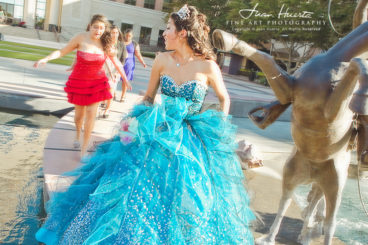 HD VIDEO
Professional HD Video for your special day. 1, 2 or 3 HD Cameras. Final edited video delivered in DVD or BluRay. Get up to a 10% discount when you bundle our services.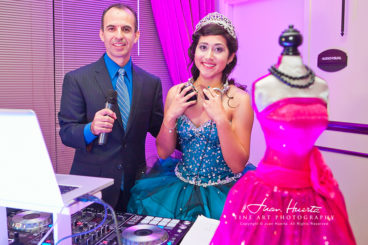 DJ ENTERTAINMENT
Professional DJ Entertainment and EMCEE services. Intelligent lights, monograms, superb sound system. Get up to a 10% discount when you bundle our services.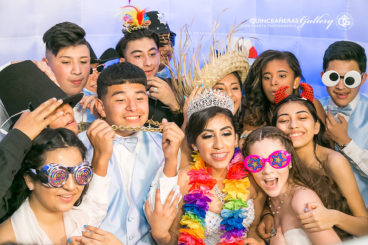 PHOTO BOOTH
Let the fun begin! Professional photo booth for you, your family and friends with party favors and all your prints. Get up to a 10% discount when you bundle our services.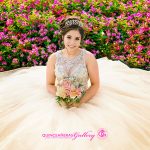 "—Oh mother, these pictures are so beautiful I want to cry! I love them!"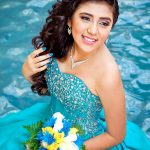 "—Wow, the best quinceanera photography in Houston!"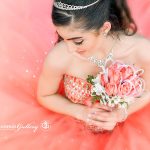 "—Thank you so much for my amazing XV pics! I loved them all!"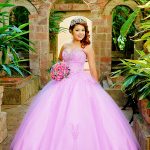 "—You all did such an amazing job! Thank you so much!"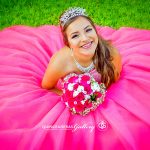 "—Juan, how beautiful is your work. Thank you!"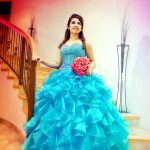 "—Thank you for making it so much fun. Loved my XV pics!"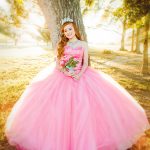 "—Love them all! Can you take my senior pictures in a couple of years?"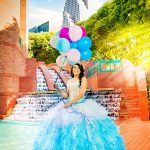 "—Awesome pictures! We'll be in touch I want to be a makeup artist!"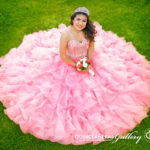 "—I had such a great time! Thank you for the beautiful memories!"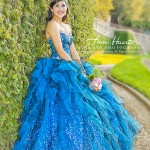 "—Definitely stand out from all we see out there. That's why we chose you!"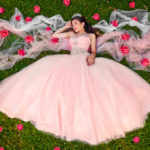 "—I wanted something artistic and you delivered! Thank you!"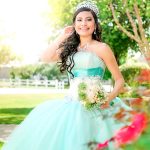 ★★★★★
"—Like out of a quinceanera catalogue or magazine! You are the best!"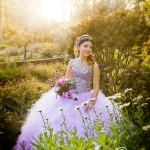 "—You captured exactly the look I wanted for my pictures! Thank you!"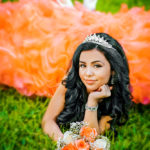 "—We looked, but nothing compares to your work. Simply amazing!"
REVIEWS
★★★★★ Quinceañeras Gallery on Facebook »
★★★★★ Quinceañeras Gallery on Google »
IMPORTANTE*
1. AVISO DE DERECHOS DE AUTOR: Todas las imágenes tienen derechos de autor y pertenecen a Juan Huerta. Usted entiende que Juan Huerta no compartirá sus derechos de autor con usted y que Juan Huerta, a su entera discreción, usará fotografías suyas y de su familia para necesidades de promoción impresas y digitales como sitios web, redes sociales, folletos, carteles, etc. Juan Huerta No es responsable del uso no autorizado de las imágenes. 2. PRECIOS, PAQUETES Y COLECCIONES: Todos los precios, ofertas de paquetes y colecciones están sujetos a cambios en cualquier momento sin previo aviso. Sólo se respetarán los precios encerrados en un contrato firmado. 3. RESERVAS: $ 500 libros su fecha por orden de llegada, y contarán como un pago deducido de su saldo final. Todos los pagos se realizarán antes del día del evento. 4. IMPRESIONES DE BELLAS ARTES: Las impresiones de bellas artes son imágenes profesionalmente impresas en papel de calidad profesional con textura fina / lino. Las impresiones artísticas grandes se montan profesionalmente a bordo, a menos que su contrato especifique lo contrario. GRANDES IMPRESIONES DE ARTE FINO TAMAÑOS DISPONIBLES: 16×20 o 16×24 (Incluido). Agregue $ 100 por 20×24 Agregue $ 200 por 20×30, 24×30 Agregue $ 250 por 30×40. TAMAÑO DE IMPRESIÓN DISPONIBLE EN MEDIO MEDIO: 8×10 u 8×12. Agregue $ 25 por 11×14 o 10×15 5. NO SE PROPORCIONA EL ENMARCADO: los marcos y / o los marcos no se proporcionan, no son pagados por el fotógrafo y no forman parte de ninguna colección / paquete de fotografías dentro de este contrato. Cualquier sugerencia con respecto a marcos / marcos y / o marcos de tiendas tiene la intención de guiar mejor a nuestros clientes. 6. TODAS SUS FOTOS: Se entregarán hasta 500 imágenes por evento. Todas sus imágenes se corregirán y recortarán en color y se entregarán inicialmente como prueba en línea. El retoque adicional ("trabajo de photoshop") es muy limitado y siempre se procesa por un cargo adicional, dependiendo del tipo de trabajo solicitado. Depende de los fotógrafos honrar tal solicitud. Una vez aprobados por nuestros clientes, todas sus imágenes sin marca de agua y resolución completa se le enviarán en un disco o dispositivo de almacenamiento USB con sus derechos de impresión.
RESPONSABILIDAD LIMITADA: aunque el fotógrafo debe tener el debido cuidado de realizar servicios fotográficos conforme a este acuerdo, la responsabilidad del fotógrafo por cualquier pérdida, daño o falta de entrega de fotografías contratadas (incluso por actos de Dios, terrorismo, accidente, enfermedad, falla del equipo, o cualquier incidente de desgracia impredecible) se limitará a la devolución de ciertos pagos realizados de conformidad con este acuerdo.