Fotógrafo de quinceaneras en Houston | Quinceañeras Gallery Juan Huerta Photography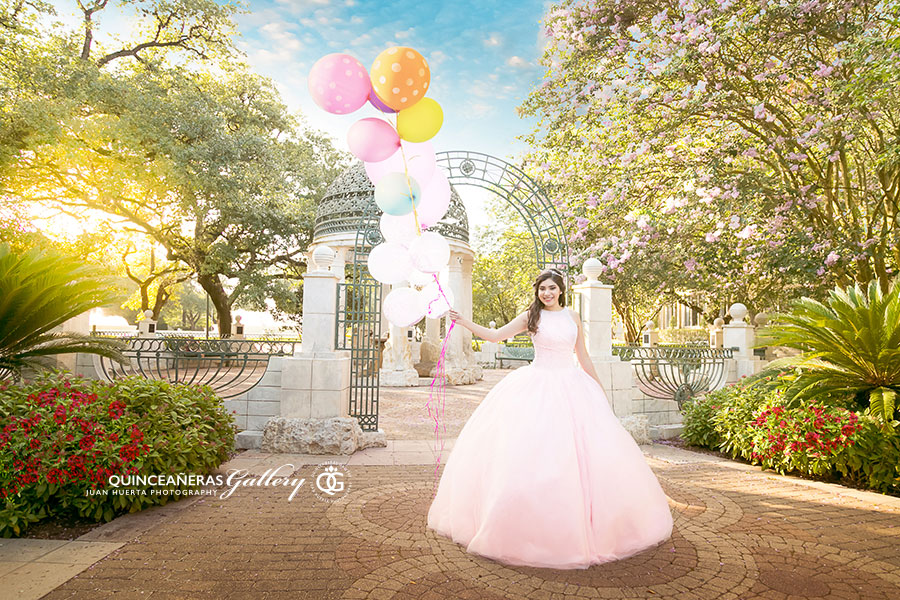 Ya tienes fotógrafo profesional para tu quinceañera en Houston? La Galería Quinceañeras de Juan Huerta Fotografía ofrece uno de los mejores servicios de fotografía en Houston, Texas y ciudades de los alrededores como Richmond, Brookshire, Magnolia, Cypress, Katy, Sugar Land, The Woodlands, Spring, Humble, Tomball, Clute, Lake Jackson, Pearland, Clear Lake, Pasadena, Galveston y mas allá.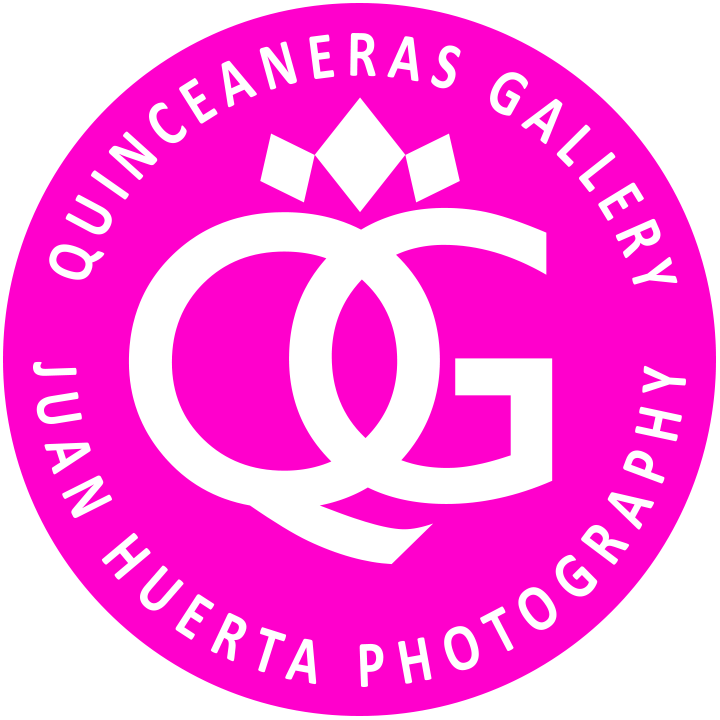 Español es Nuestro Primer Idioma!
 Contactanos hoy para una consulta gratis sin compromisos: 281.734.3753!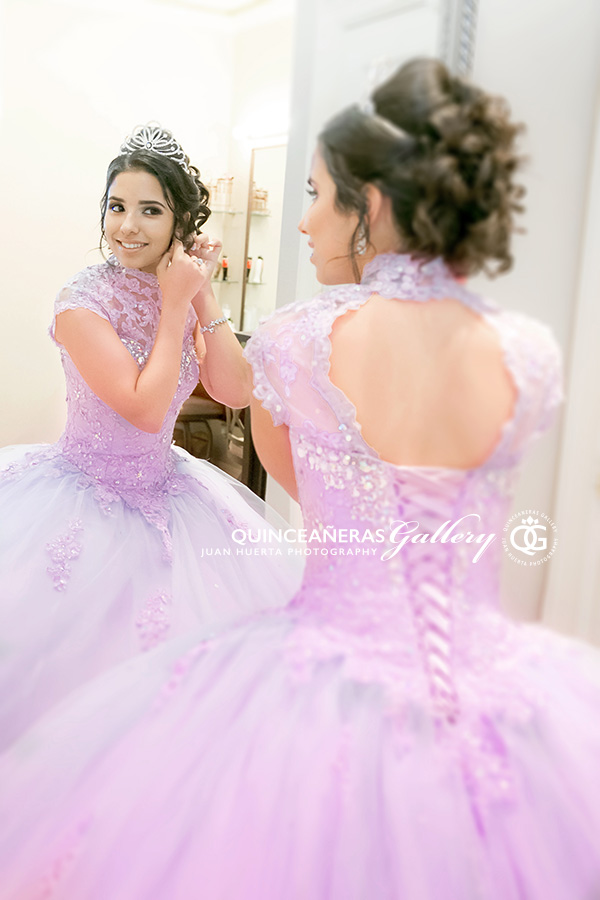 Juan Huerta ofrece la mejor calidad en impresiones de bellas artes y álbumes digitales en la ciudad y su trabajo es muy buscado debido a la alta calidad tanto de su servicio y sus productos de fotografía. El fotógrafo ofrece cobertura total para todo del día para tu quinceañera. Juan Huerta será el fotógrafo profesional a cargo de fotografiar tu sesion de fotos y también el día del evento desde su casa, la iglesia, el parque y el salon, sin cargos adicionales. Único, con clase y muy artística, la fotografía de quinceañera Juan Huerta le ha ganado un lugar muy especial entre los muchos que ofrecen dicho servicio en la zona. Contacta con Juan Huerta (281.734.3753) y programar su fiesta de quince años consulta GRATIS hoy.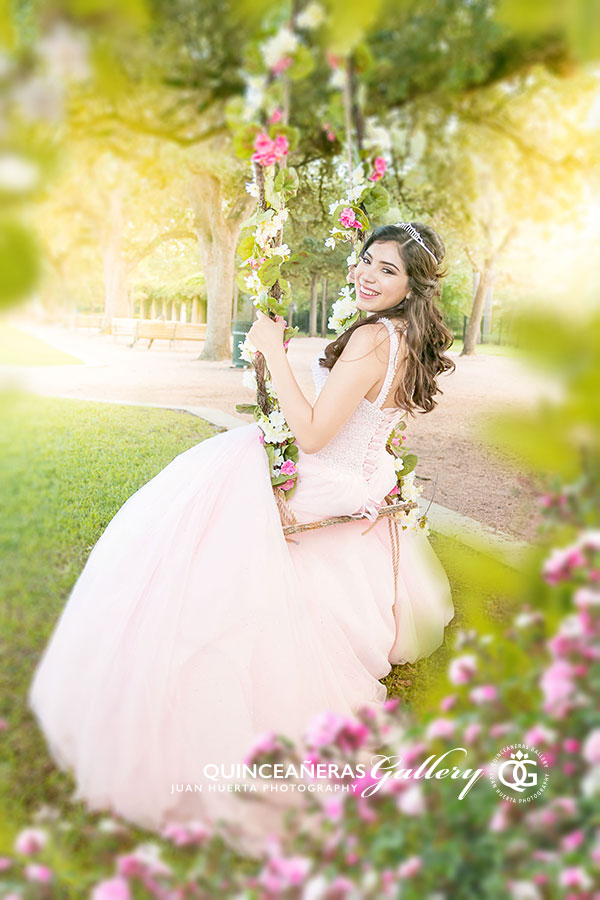 El fotografo que todas la familias quieren en Houston!
Graduado universitario con titulo en Educación Artística (BA in Fine Arts Education) y con mas de 1000 eventos y 15 anos de experiencia, Juan Huerta es el profesional que necesitas para la cobertura total de tu evento: Todo el Día sin cargos adicionales!
"Fue una experiencia única haber trabajado con el Sr. Juan Huerta, el mejor fotógrafo de Houston, muy profesional, una agradable actitud en todo el evento de principio a fin, que te trasmite la tranquilidad de que estás con todo un profesional. La magia que le imprime a cada una de sus fotografías hace volver a vivir la fiesta. Mi familia y yo nos sentimos muy bendecidos que el Sr. Juan Huerta haya tomado el evento de nuestra hija Aitana Alanís."
— Familia Alanis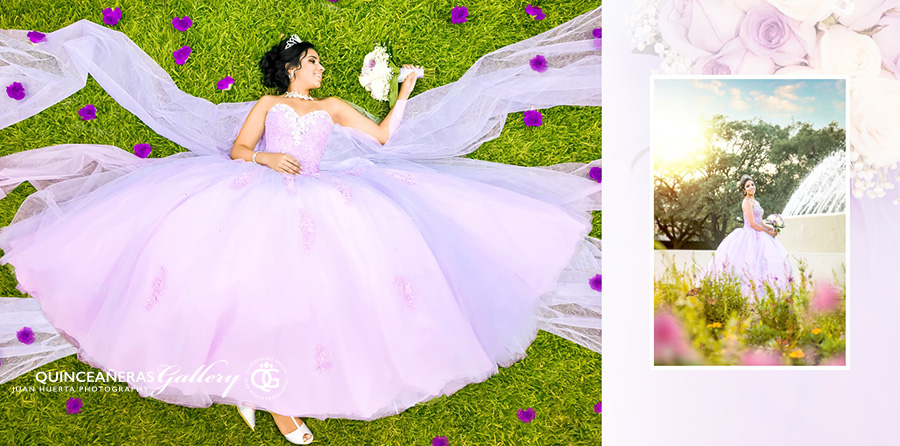 "Juan Huerta eres muy exceptional y te damos las gracias por todo tu talento, paciencia y dedicación para nuestra familia y nuestra bella princesa."  — Familia Santos-Villegas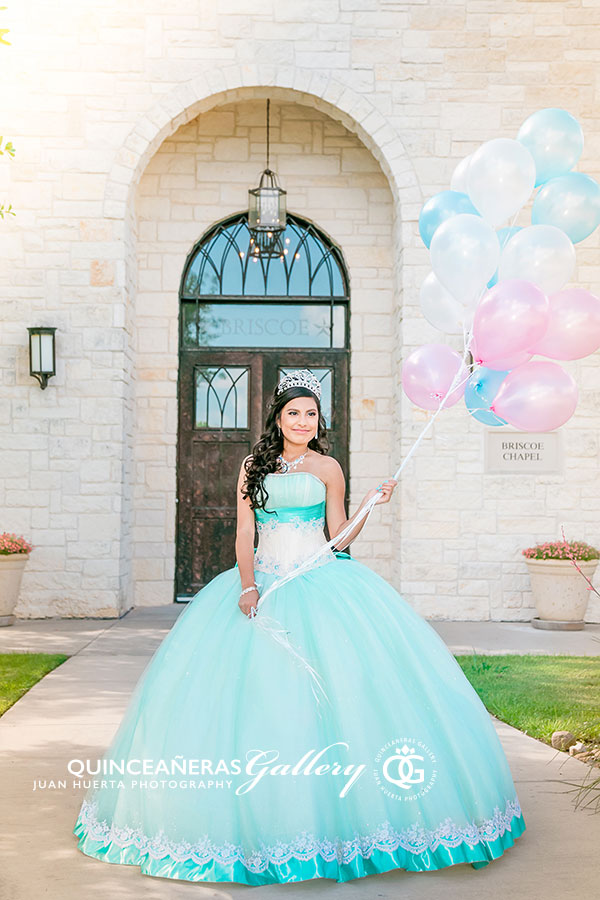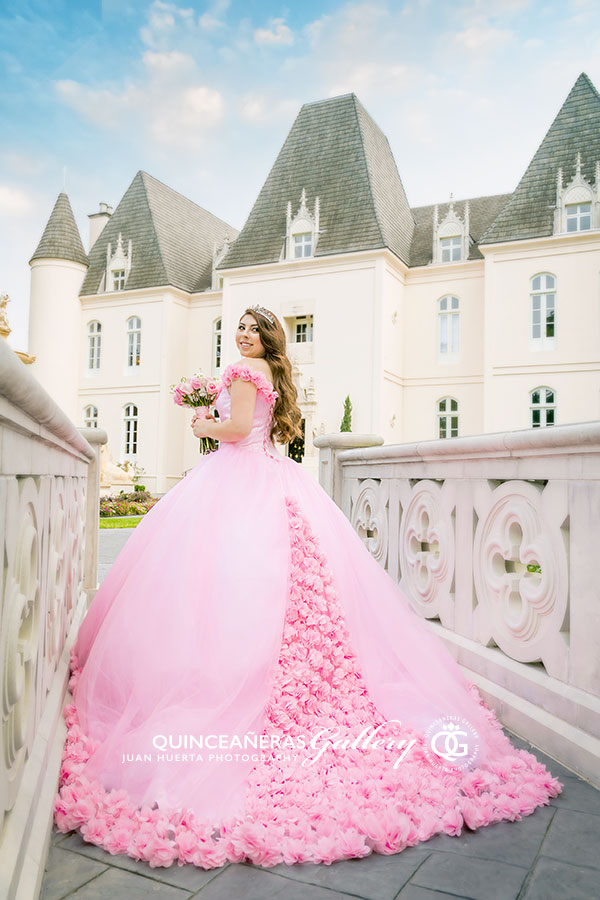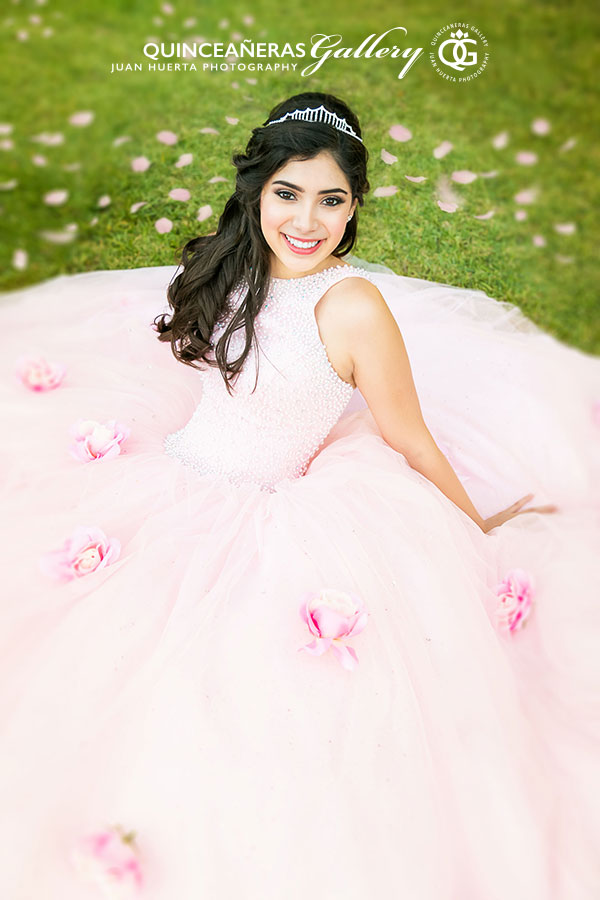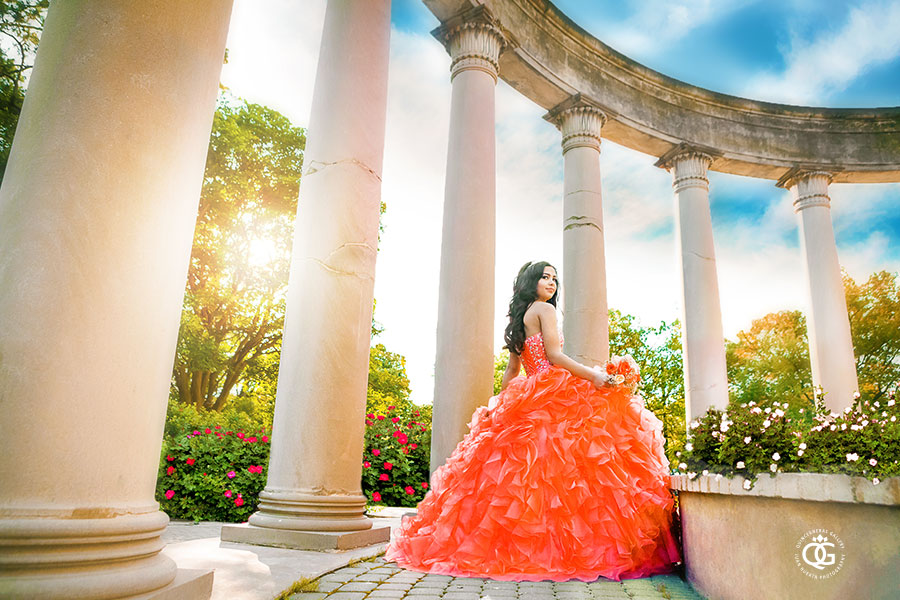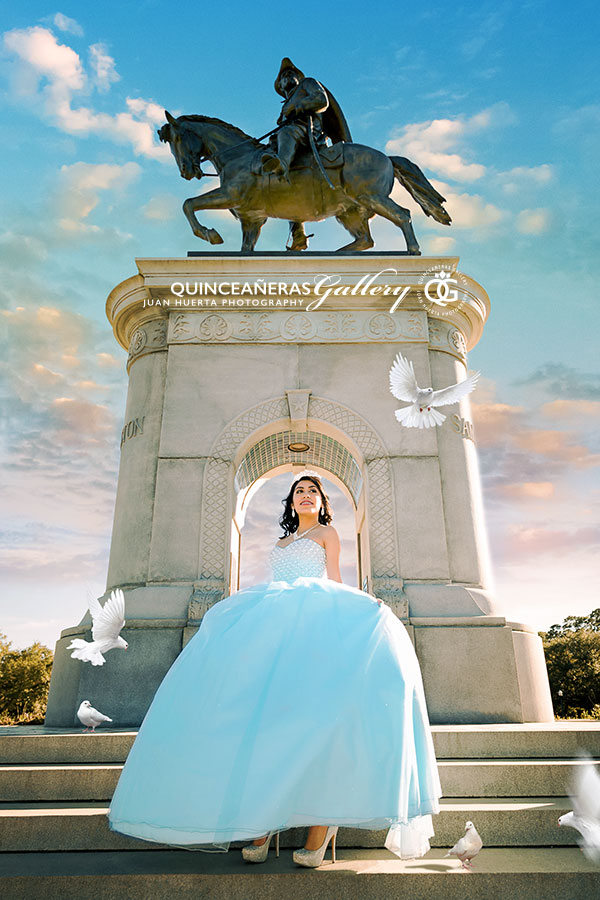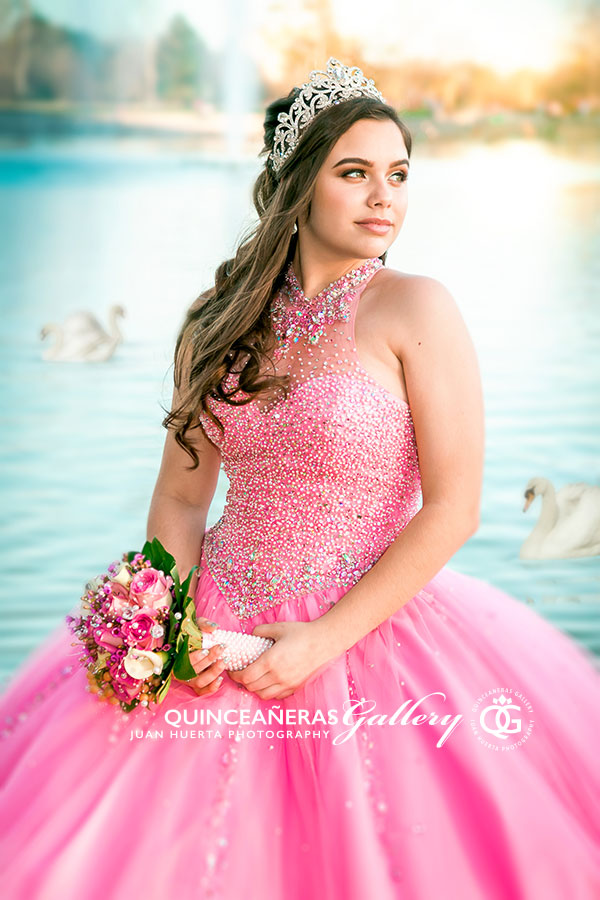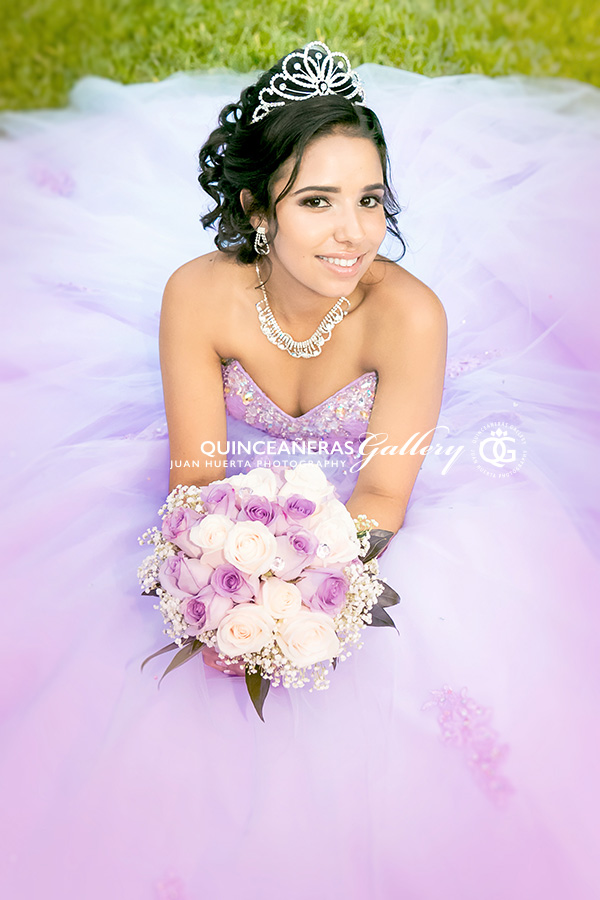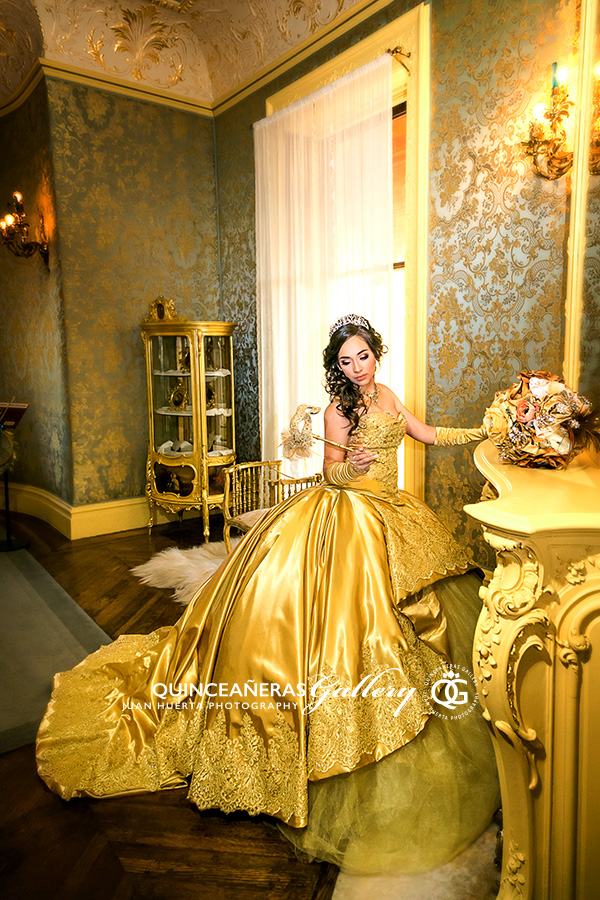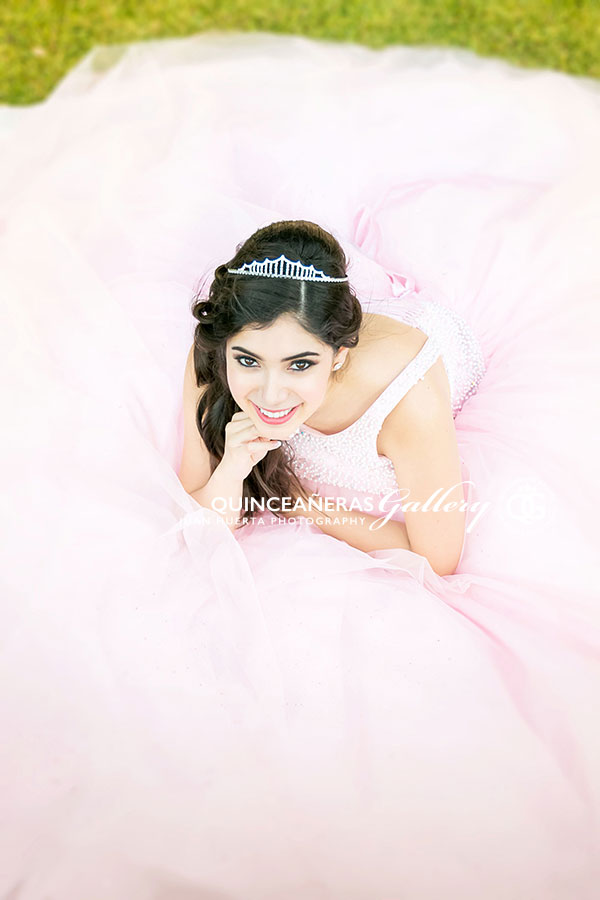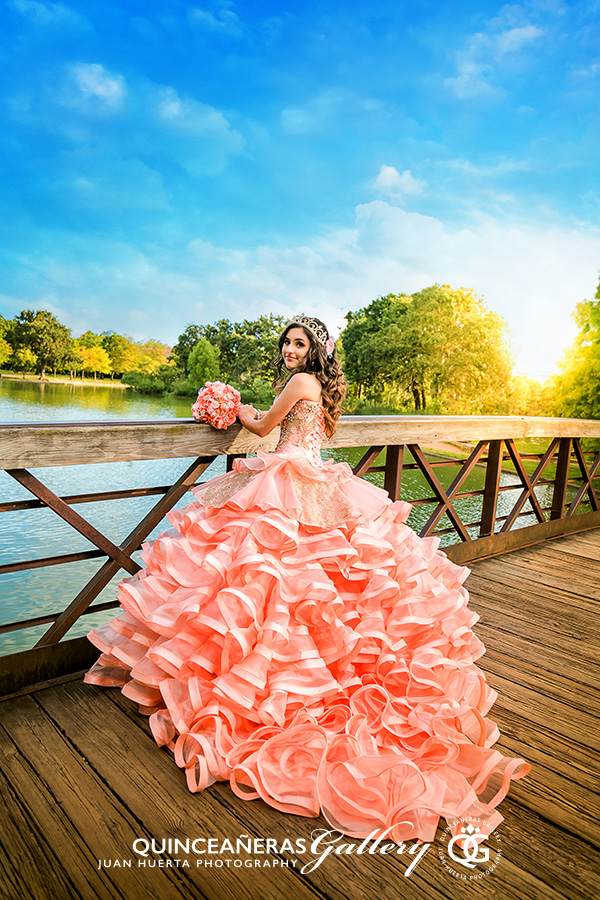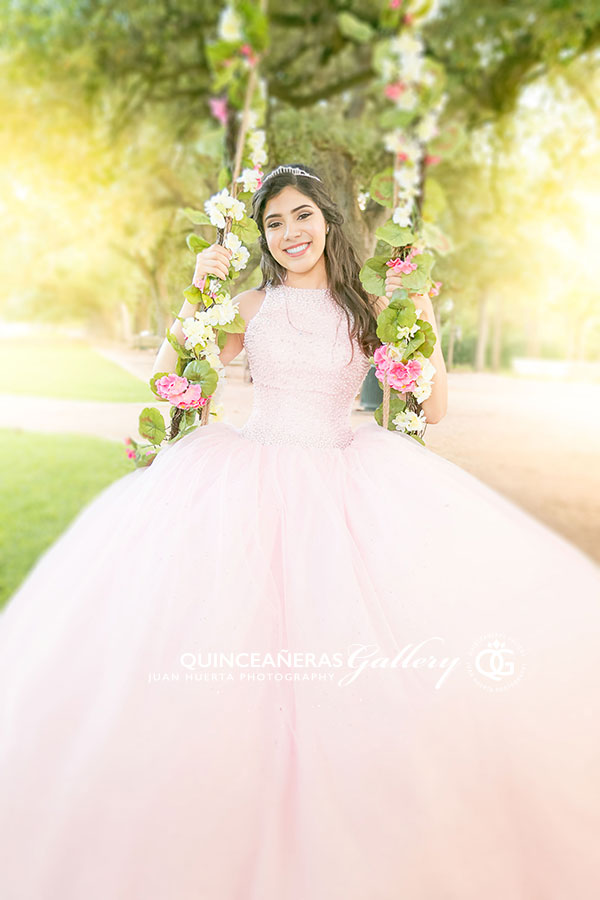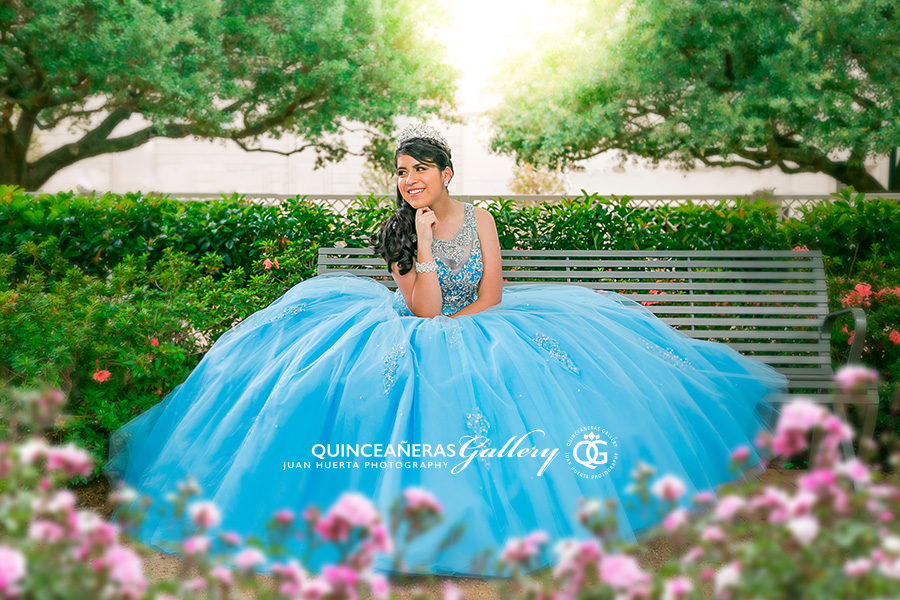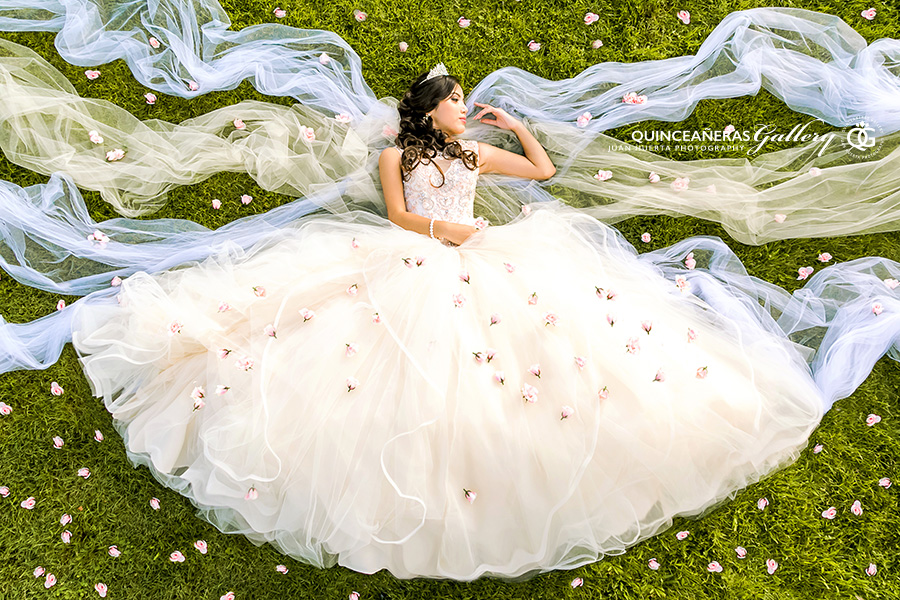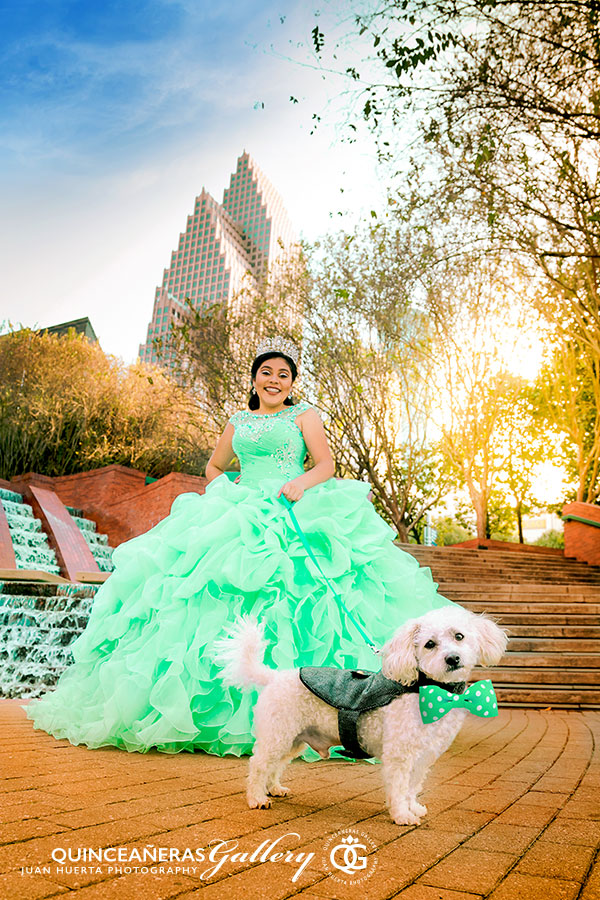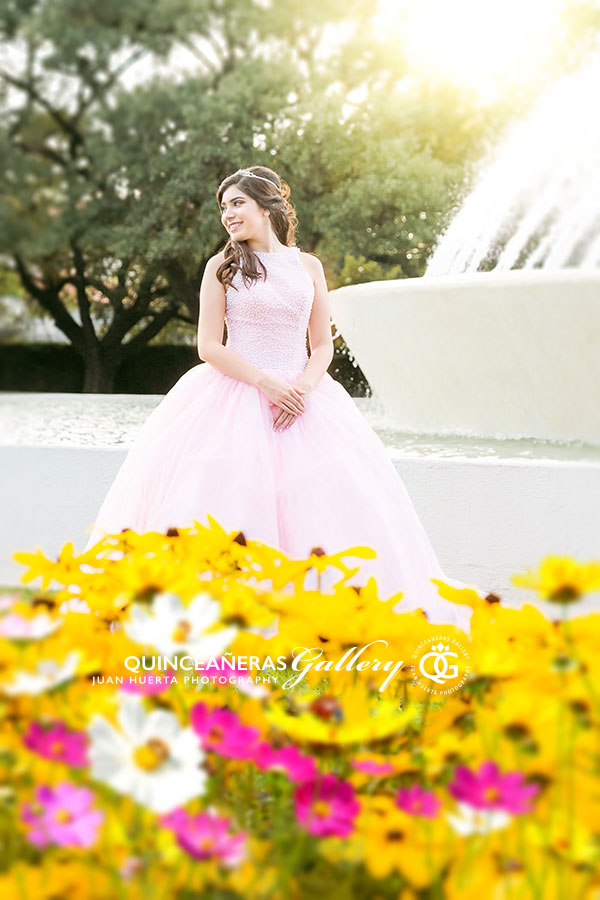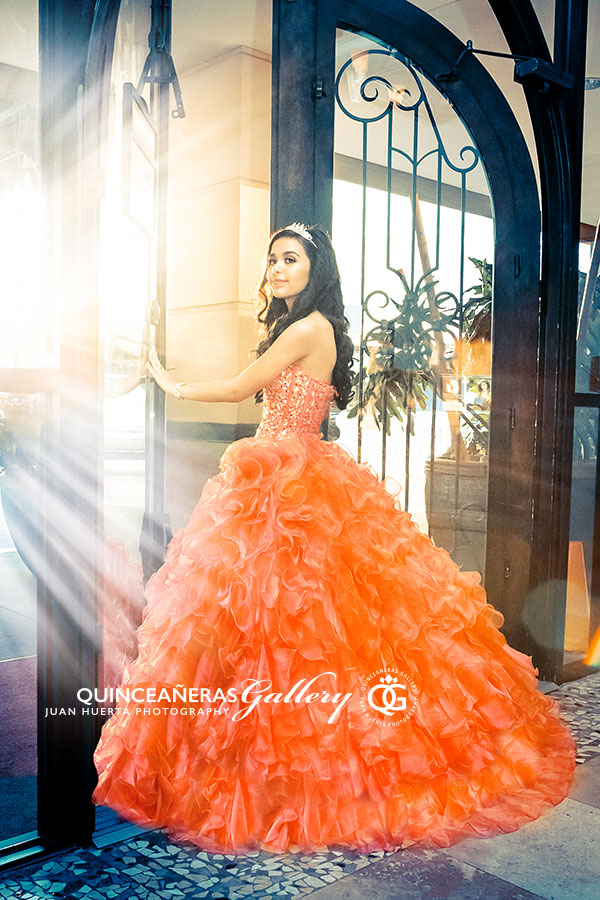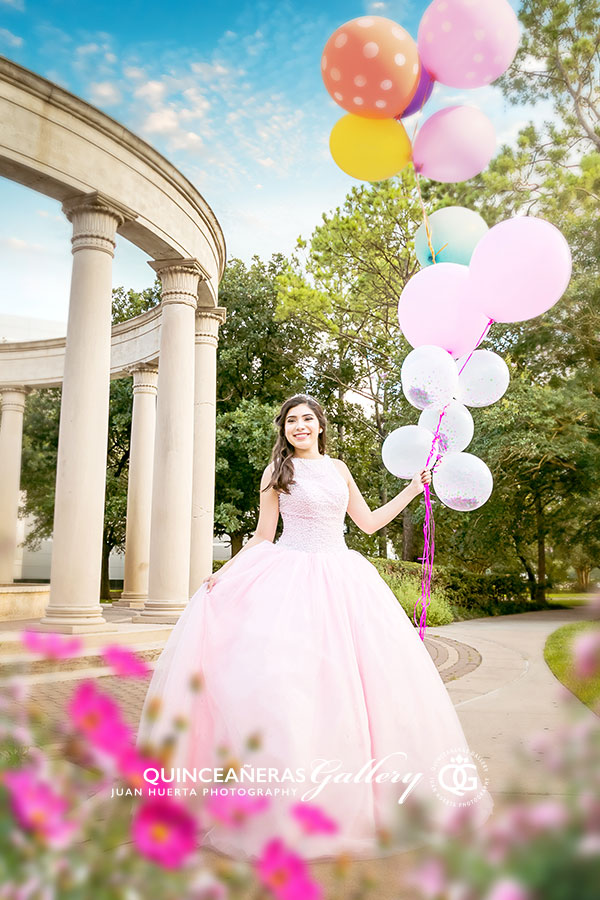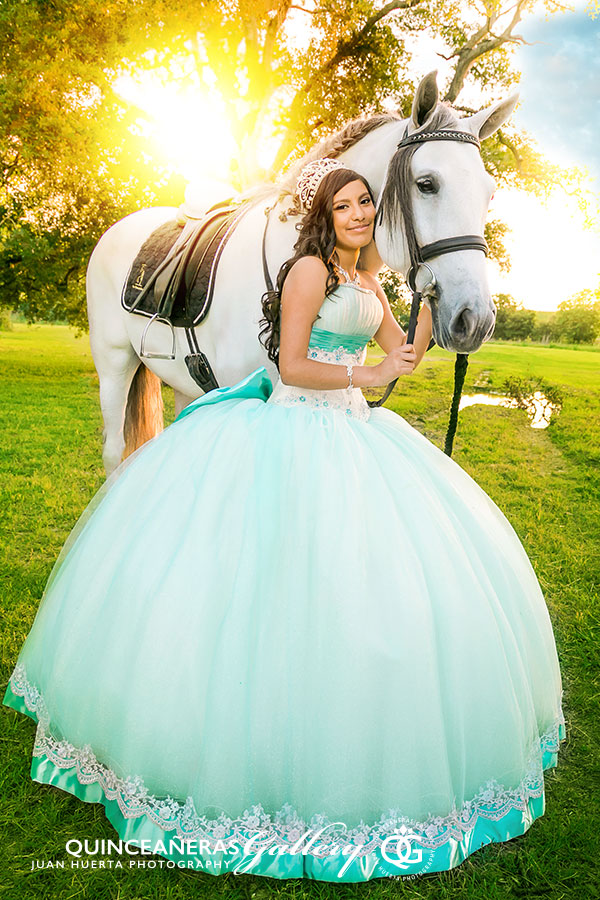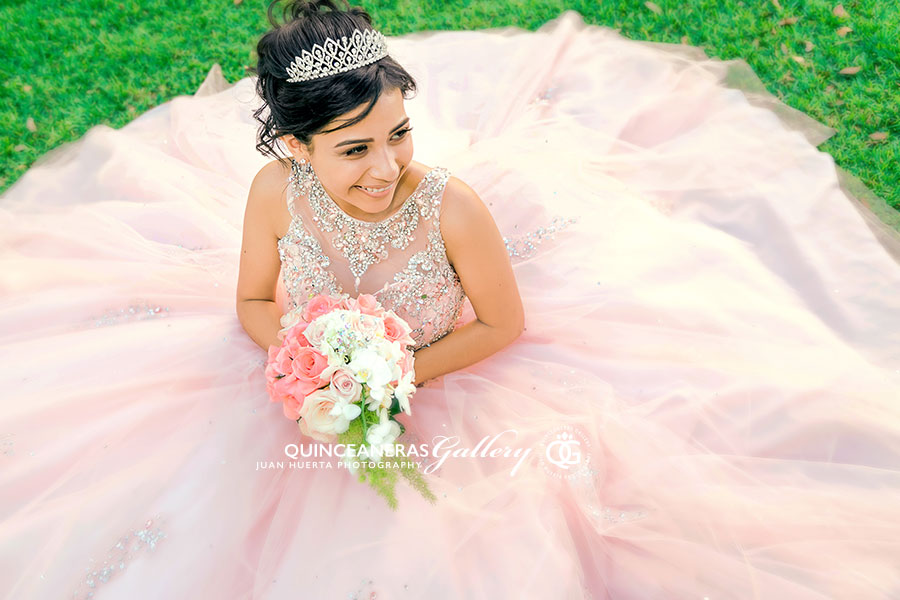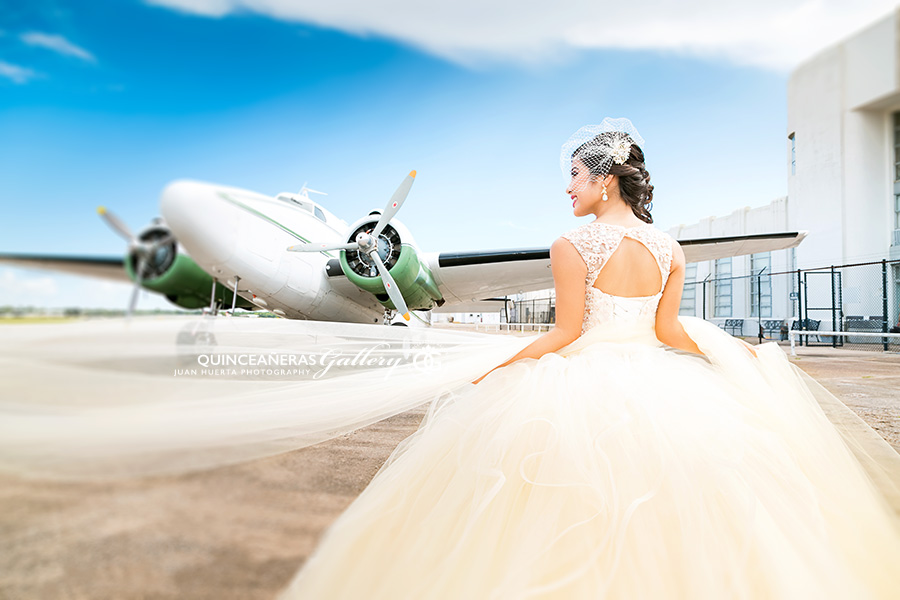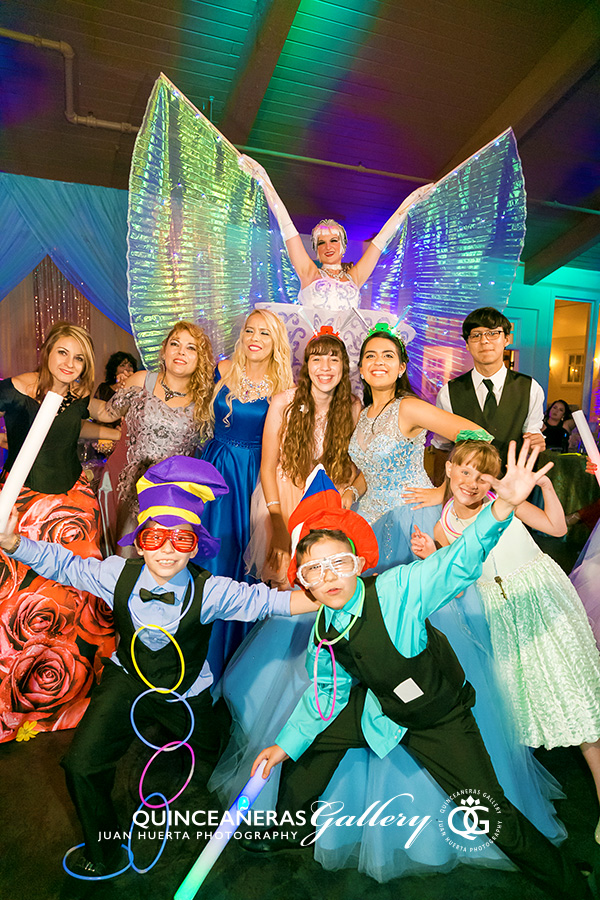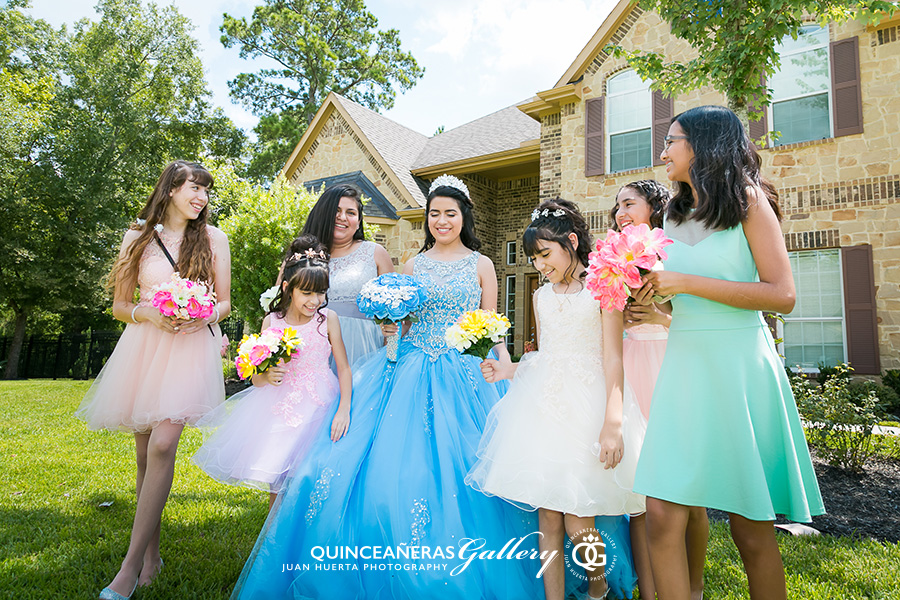 FREE CONSULTATION
PRICING GUIDE & DISCOUNTS
CLICK HERE
---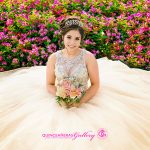 "—Oh mother, these pictures are so beautiful I want to cry! I love them!"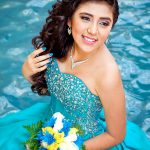 "—Wow, the best quinceanera photography in Houston!"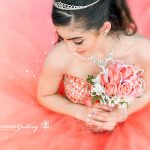 "—Thank you so much for my amazing XV pics! I loved them all!"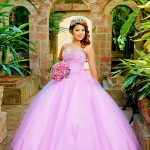 "—You all did such an amazing job! Thank you so much!"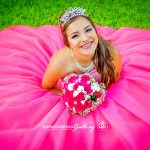 "—Juan, how beautiful is your work. Thank you!"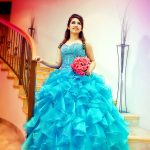 "—Thank you for making it so much fun. Loved my XV pics!"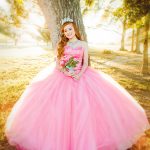 "—Love them all! Can you take my senior pictures in a couple of years?"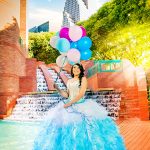 "—Awesome pictures! We'll be in touch I want to be a makeup artist!"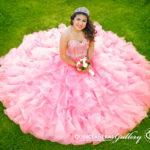 "—I had such a great time! Thank you for the beautiful memories!"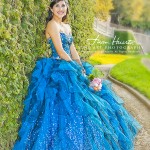 "—Definitely stand out from all we see out there. That's why we chose you!"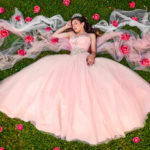 "—I wanted something artistic and you delivered! Thank you!"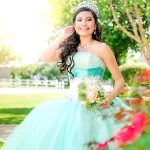 ★★★★★
"—Like out of a quinceanera catalogue or magazine! You are the best!"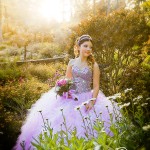 "—You captured exactly the look I wanted for my pictures! Thank you!"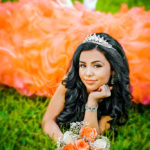 "—We looked, but nothing compares to your work. Simply amazing!"