Fotografia Artistica y Video Profesional para tus 15 en Houston, Texas | Quinceañeras Gallery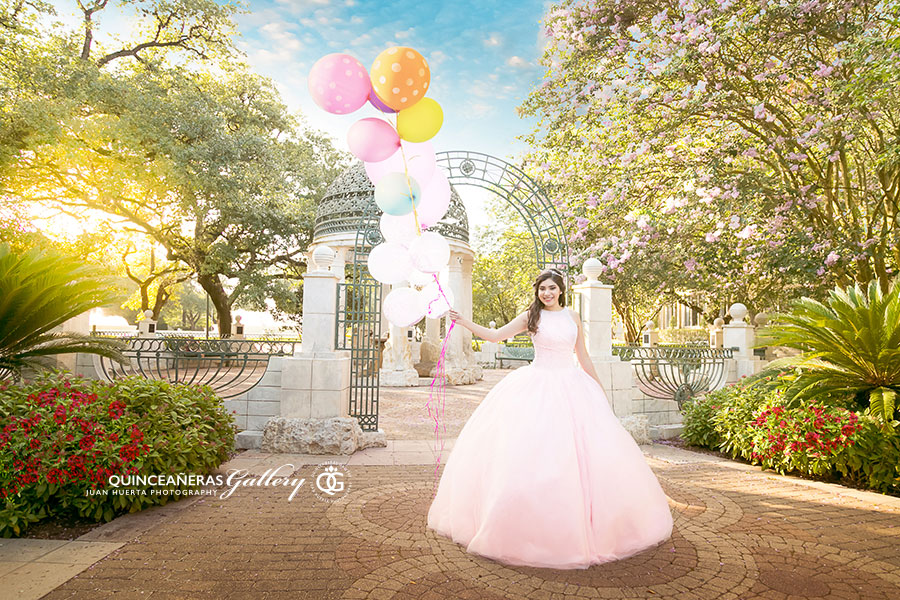 Fotografía y video profesional para quinceañeras en Houston, Texas. Sesión de fotos y cobertura para todo el día: la casa, la iglesia, el parque y el salon. Fotógrafos en Katy, Richmond, Brookshire, Cypress, Magnolia, Conroe, Pasadena, Galveston, Pearland, Sugar Land, Clear Lake, Spring, Atascocita, Humble, Tomball. Para mas infomacion visita nuestra pagina con paquetes completos para tu fiesta de 15. Dejanos saber si necesitas DJ, Luces y Photo-Booth. Paquetes Completos de Fotografia y Video »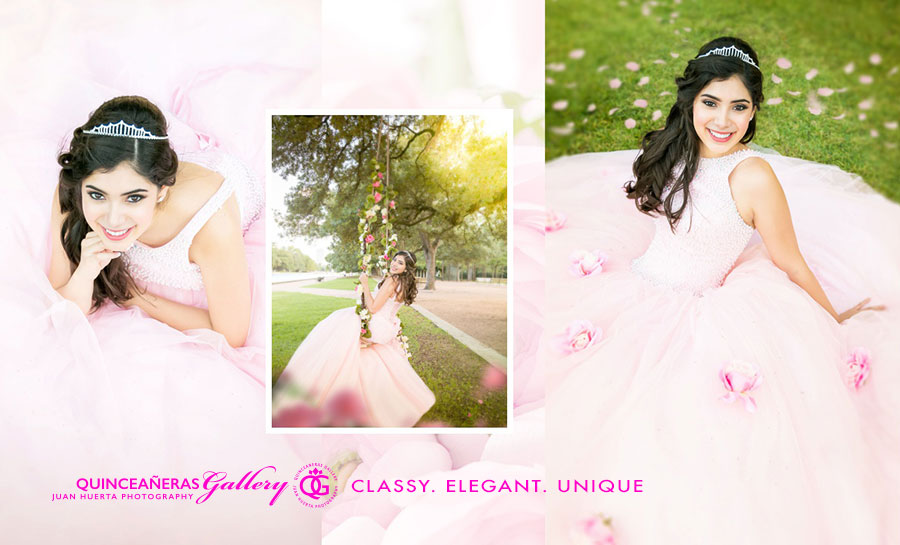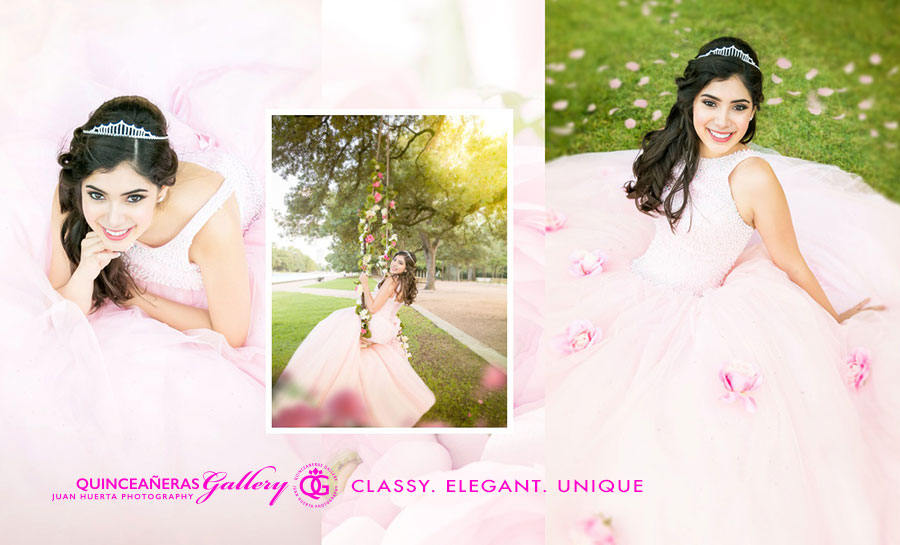 Congratulations, Katia!
We truly loved hearing you say: "—I couldn't think of anybody better to take my quinceanera's pictures and that's why we chose you, Mr. Huerta." And yes, we are truly honored that you chose Quinceañeras Gallery by Juan Huerta Photography to be the professionals behind your gorgeous 15 photo-session.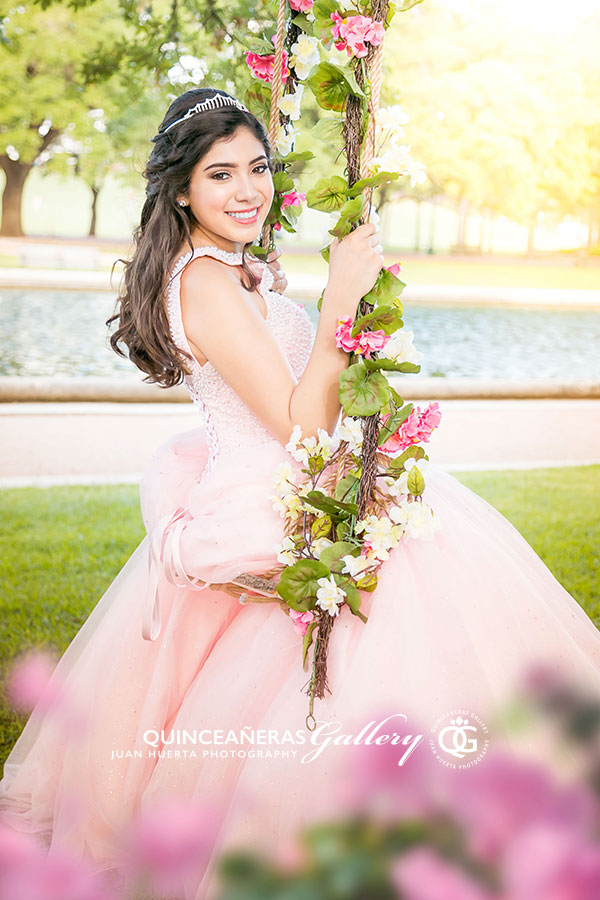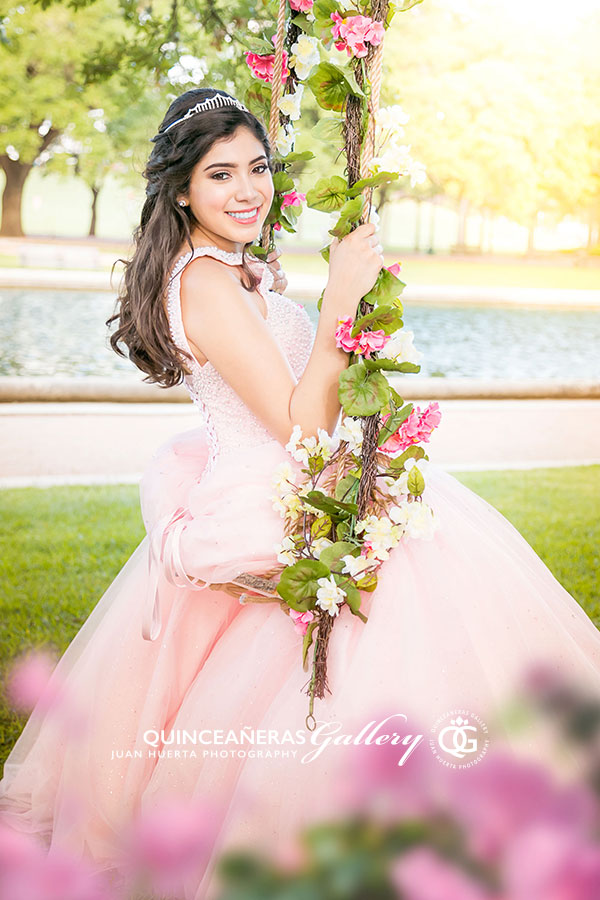 En Español:
Nos encantó oírte decir: "No se me ocurrió nadie mejor para tomar las fotos de mi quinceañera y es por eso que te elegimos a ti, señor Huerta". Y sí, nos sentimos honrados de que haya elegido Quinceañeras Gallery de Juan Huerta Photography para ser los profesionales detrás de su hermosa sesión de 15 fotos.
"We have been very blesssed to have found you, Juan. Your pictures and service are the best in Houston and we cannot thank you enough for all your kindness, hard work and professional dedication towards our princess' quinceanera"
— FABIOLA & MIGUEL (ERIKA'S PARENTS)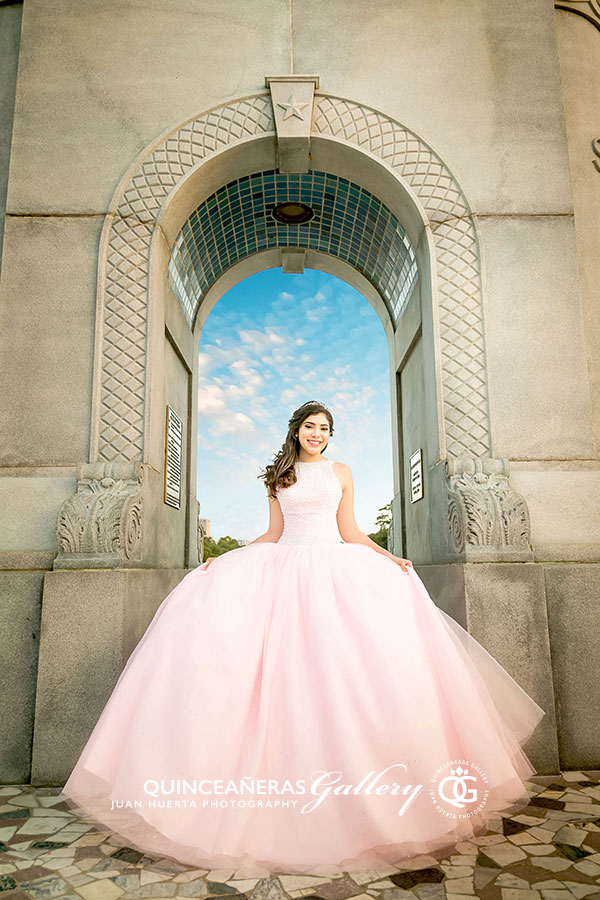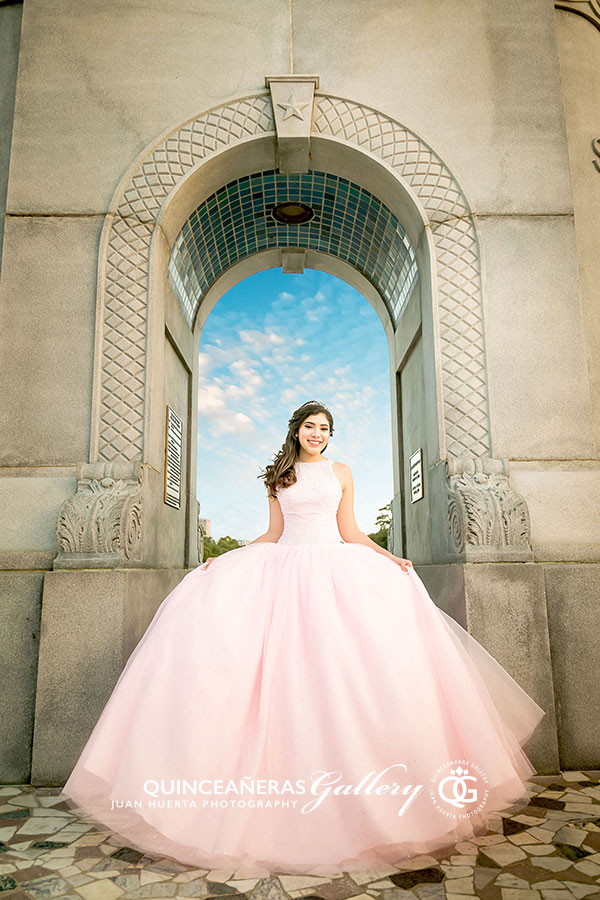 "It was truly a pleasure to count with such professional photographer covering our daughters quinceañera event. We were very satisfied with your preformance from the very begining and would love to recommend you to all our friends and familis for their upcoming events".
— RIVERA FAMILY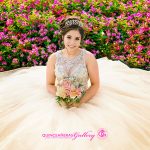 "—Oh mother, these pictures are so beautiful I want to cry! I love them!"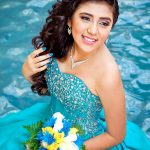 "—Wow, the best quinceanera photography in Houston!"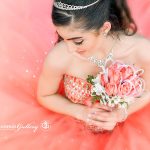 "—Thank you so much for my amazing XV pics! I loved them all!"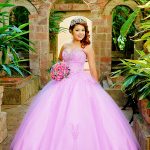 "—You all did such an amazing job! Thank you so much!"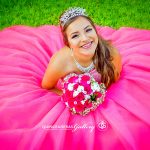 "—Juan, how beautiful is your work. Thank you!"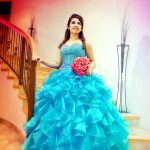 "—Thank you for making it so much fun. Loved my XV pics!"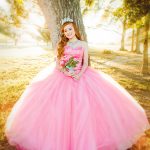 "—Love them all! Can you take my senior pictures in a couple of years?"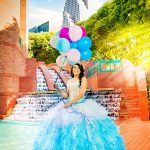 "—Awesome pictures! We'll be in touch I want to be a makeup artist!"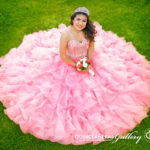 "—I had such a great time! Thank you for the beautiful memories!"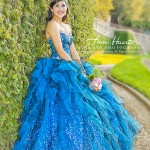 "—Definitely stand out from all we see out there. That's why we chose you!"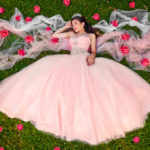 "—I wanted something artistic and you delivered! Thank you!"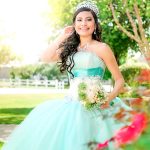 ★★★★★
"—Like out of a quinceanera catalogue or magazine! You are the best!"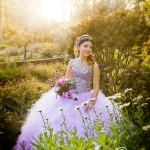 "—You captured exactly the look I wanted for my pictures! Thank you!"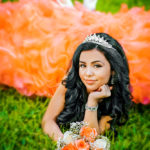 "—We looked, but nothing compares to your work. Simply amazing!"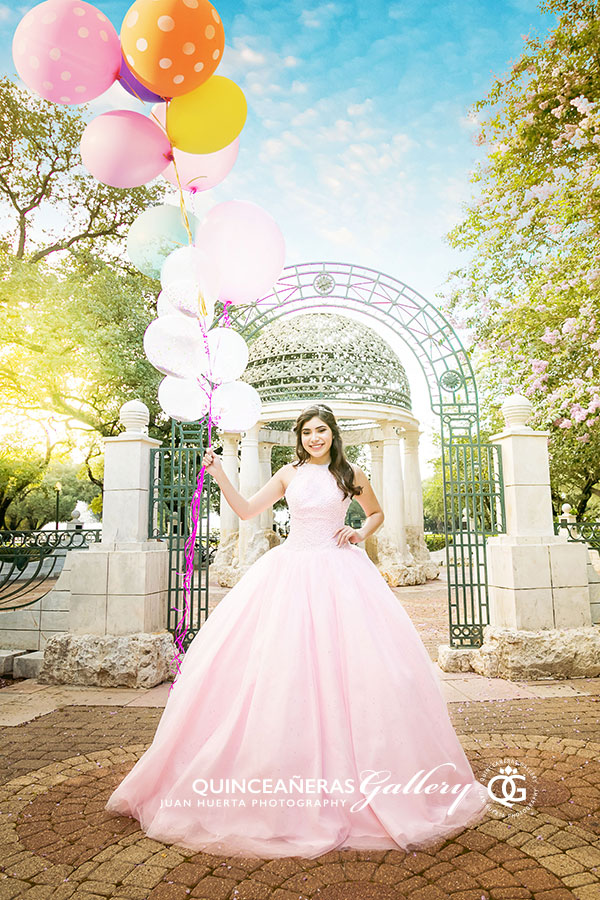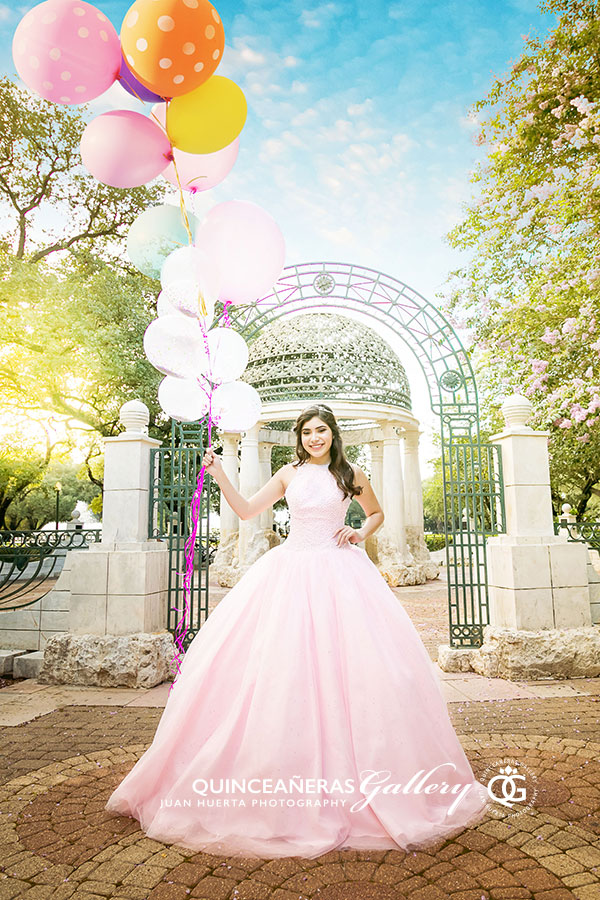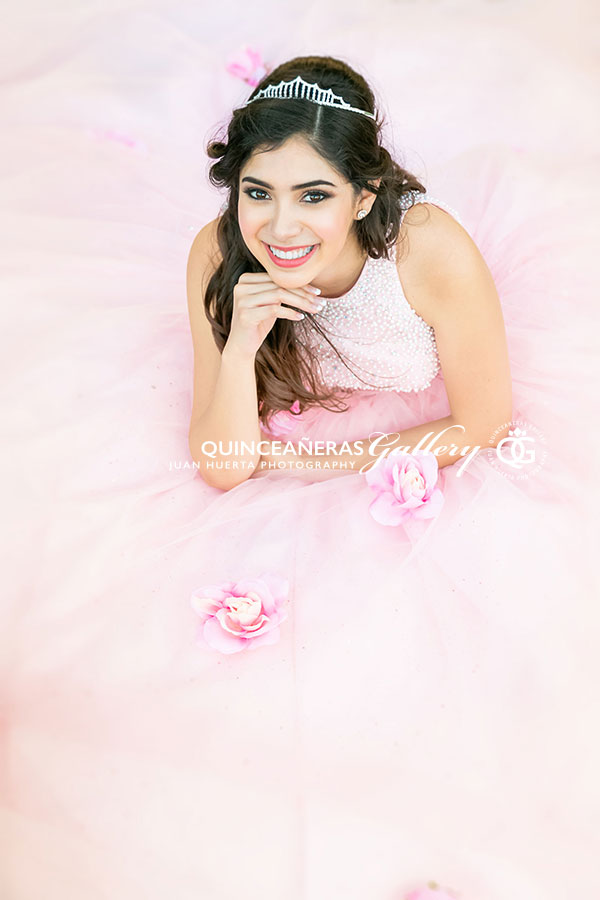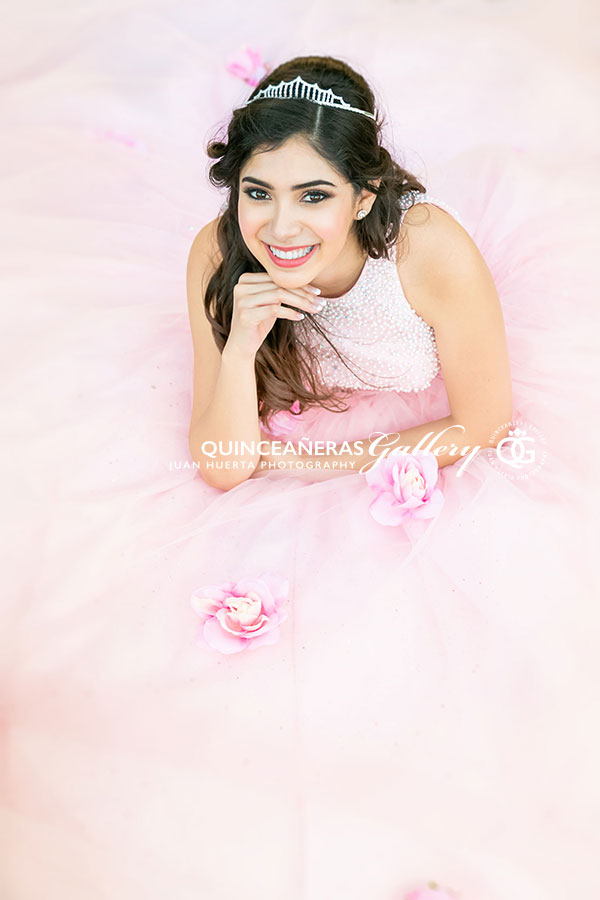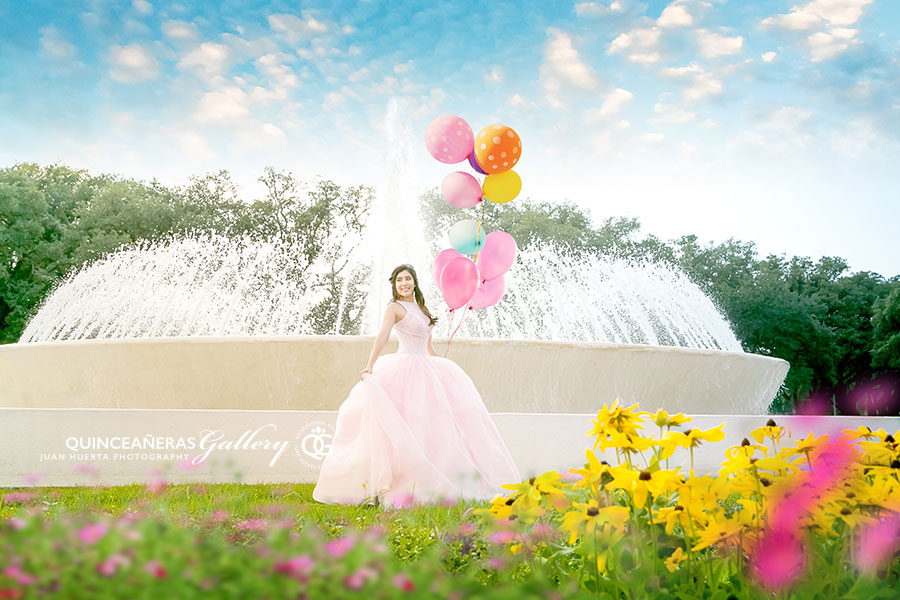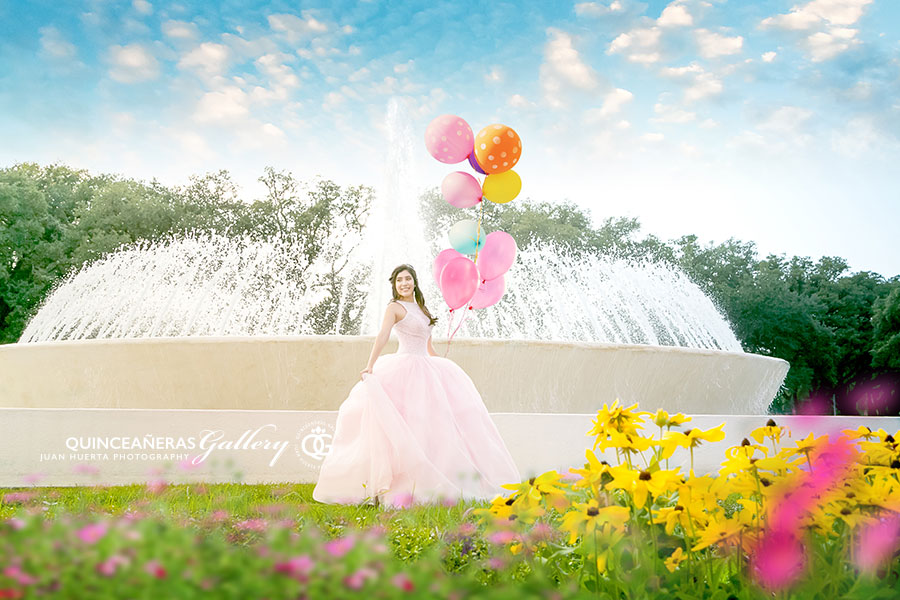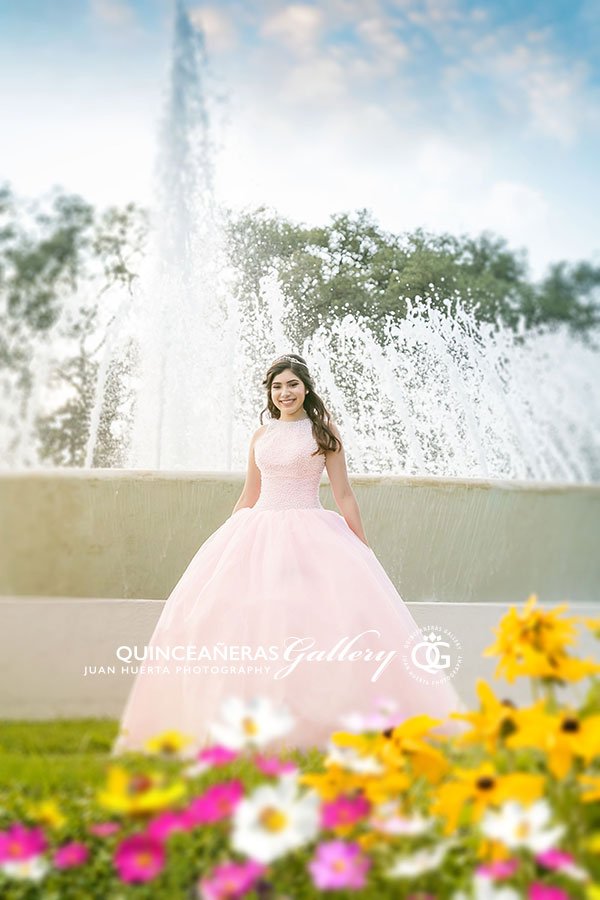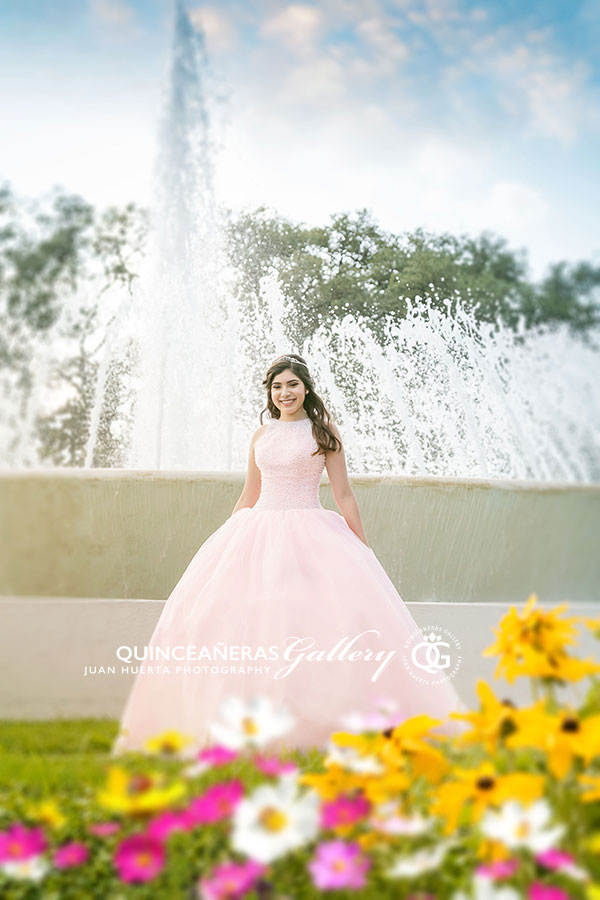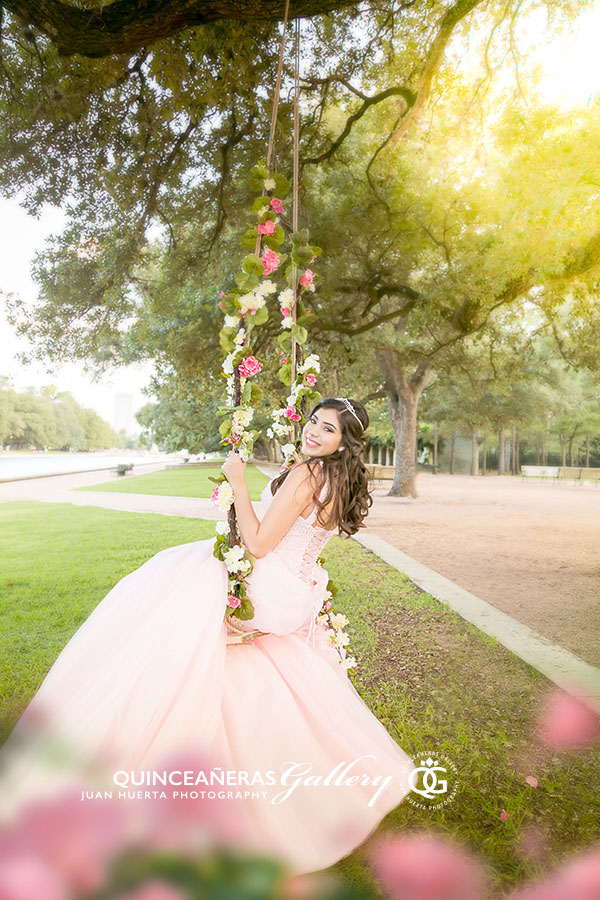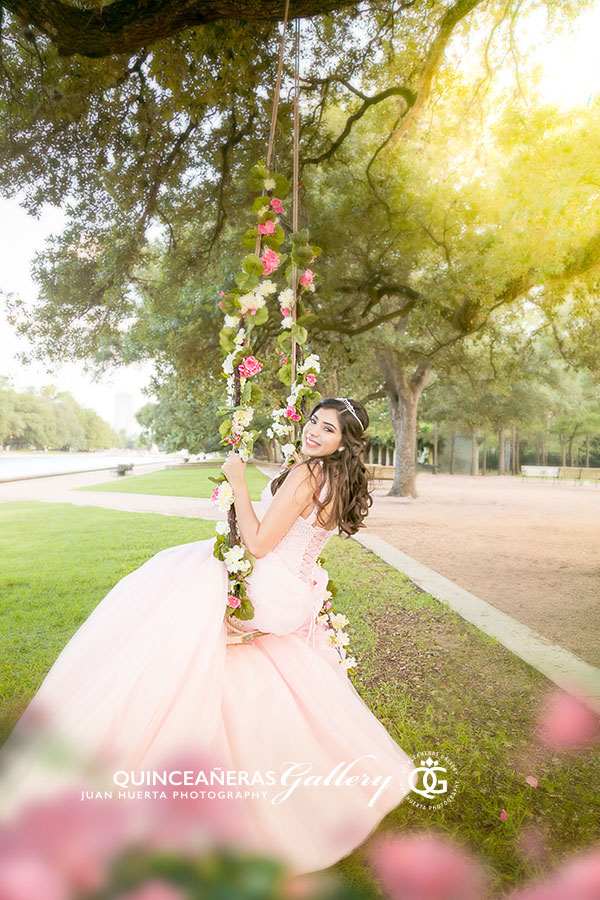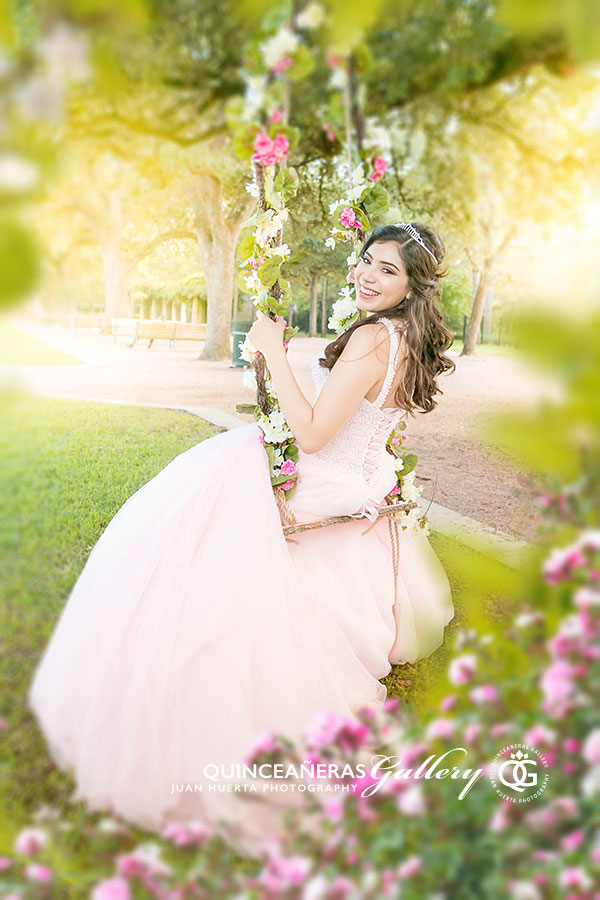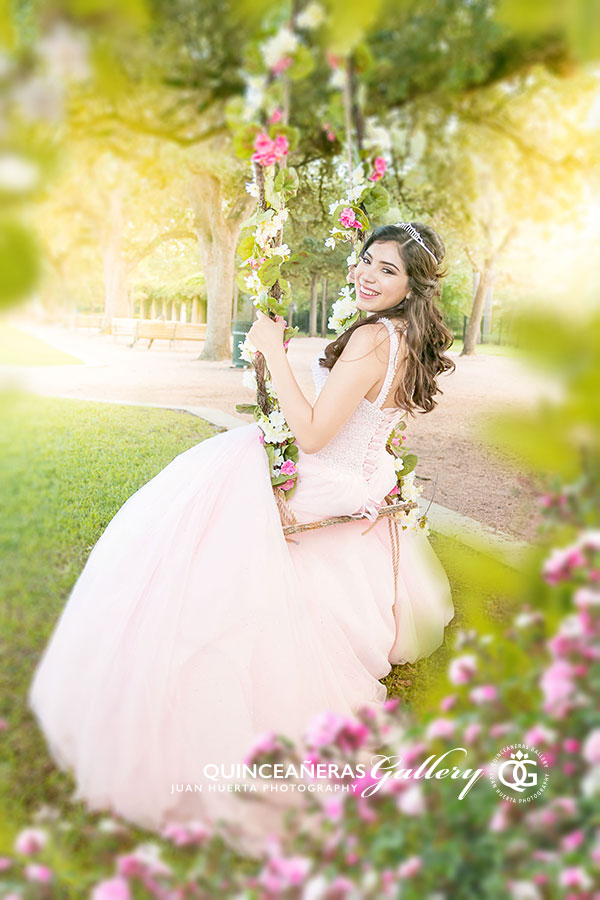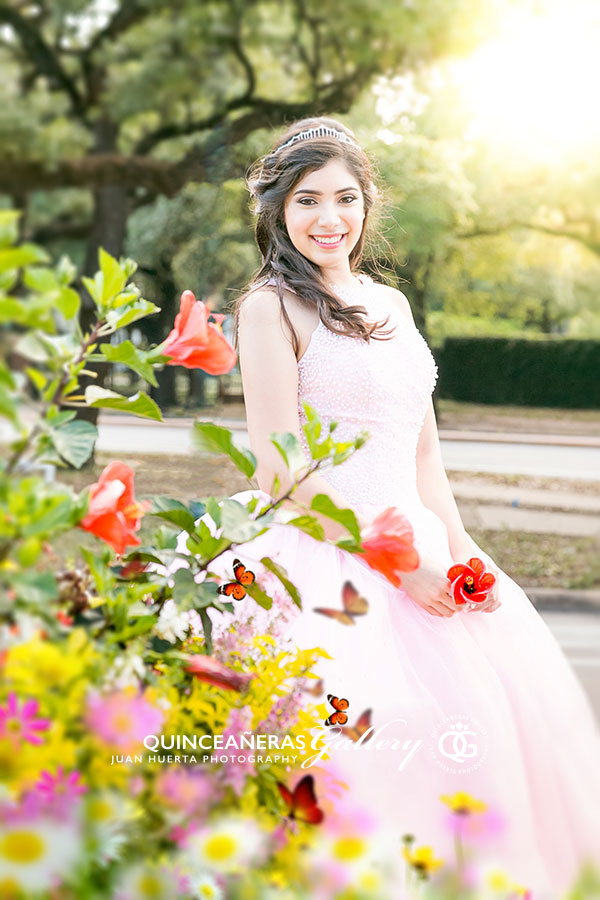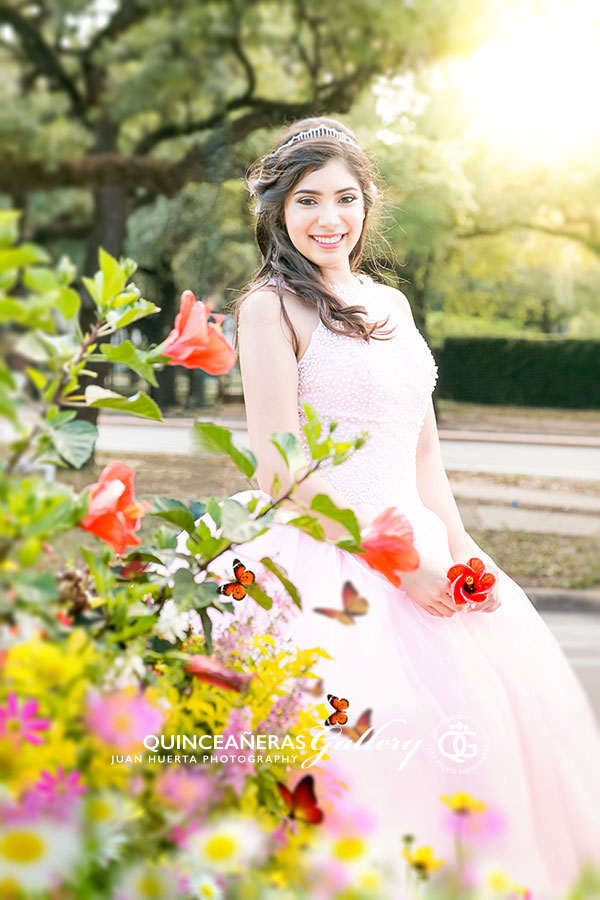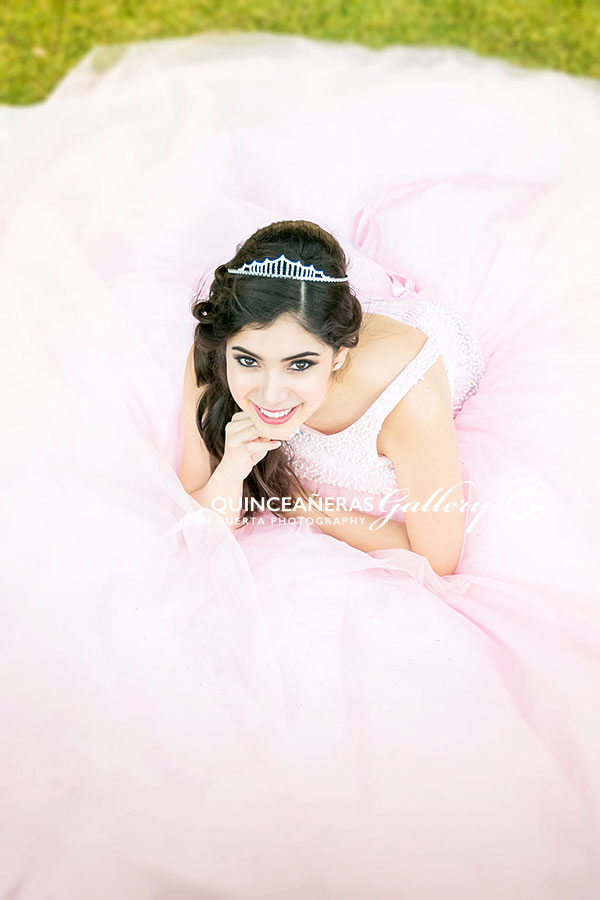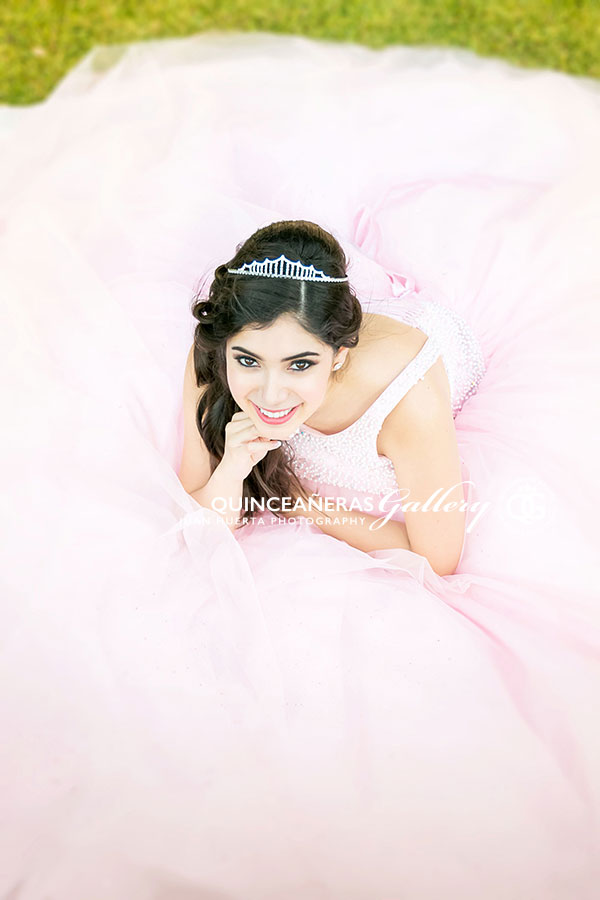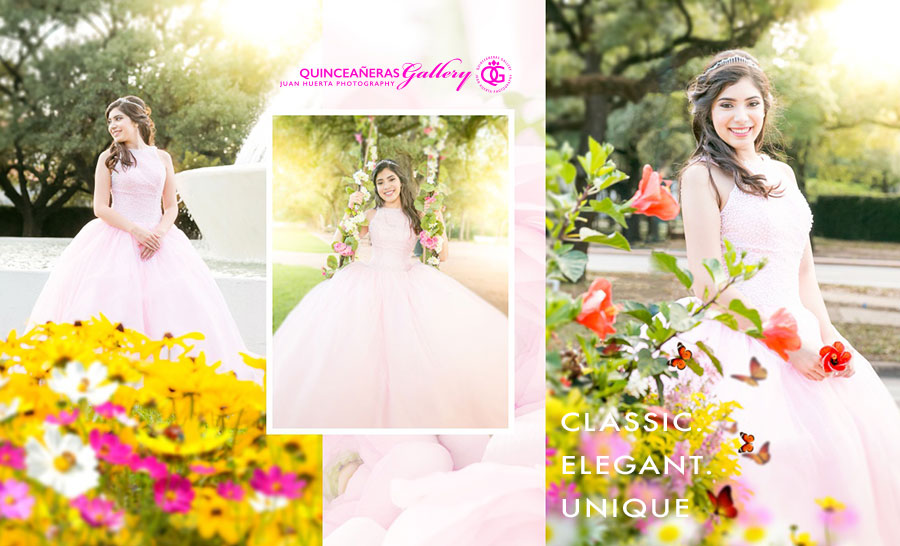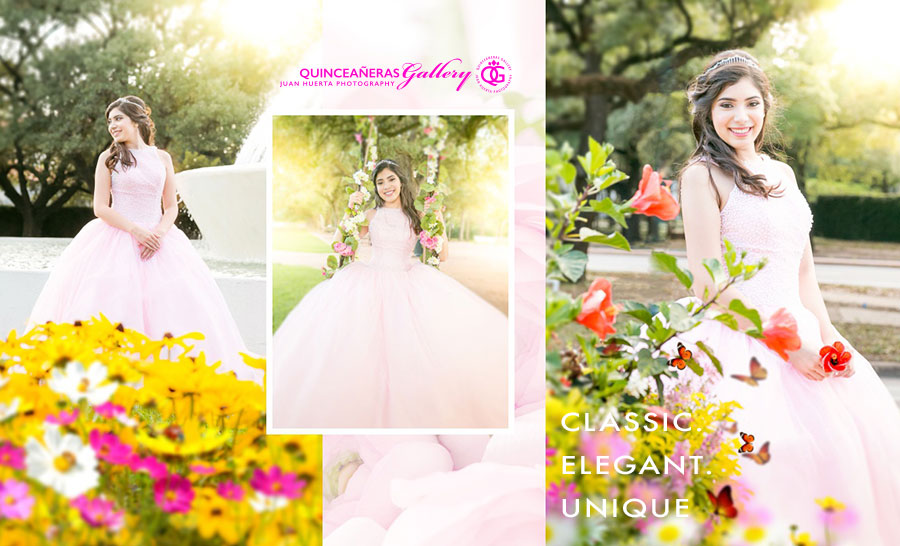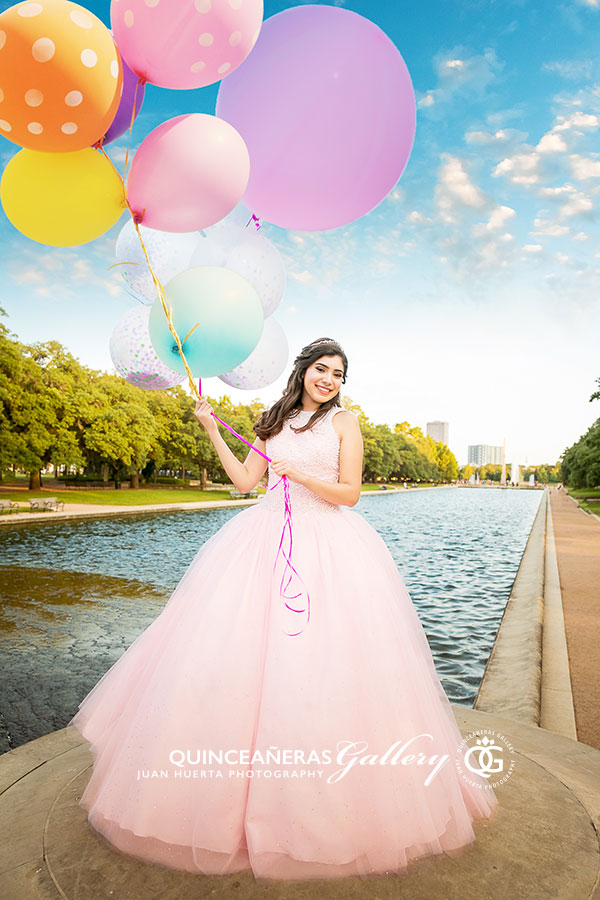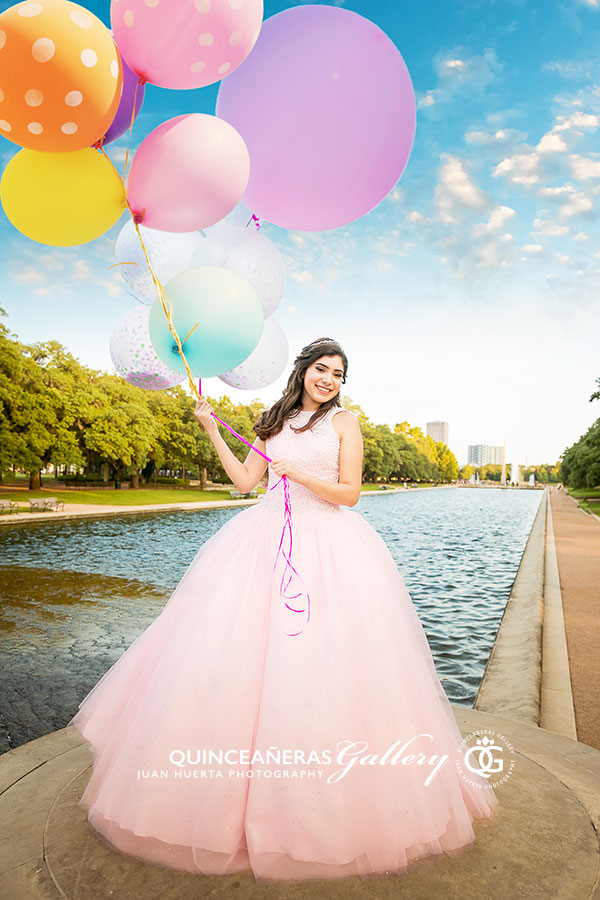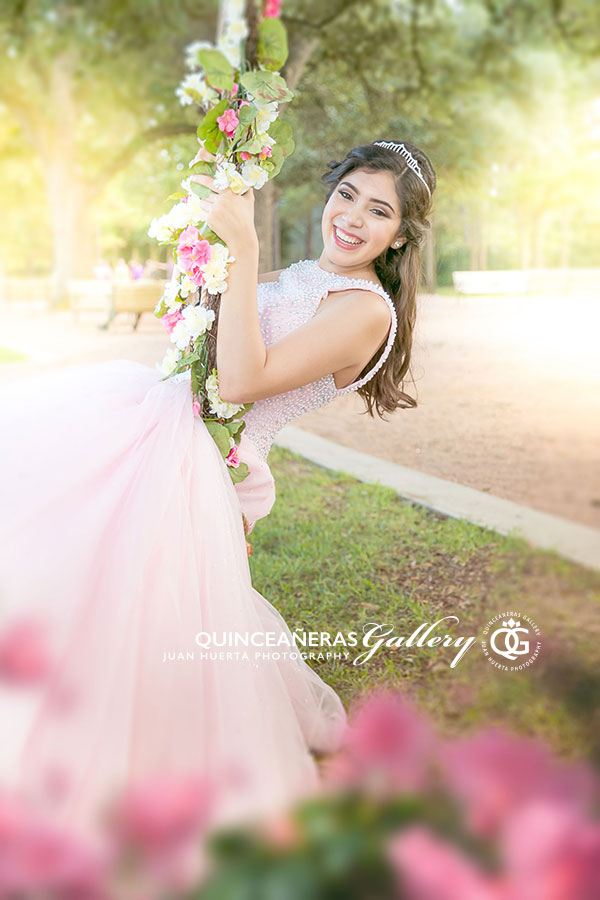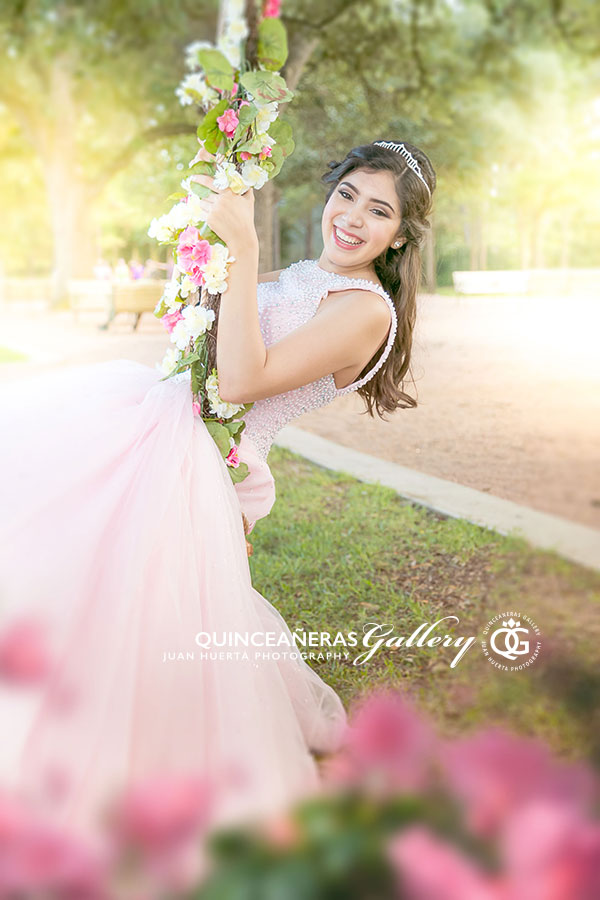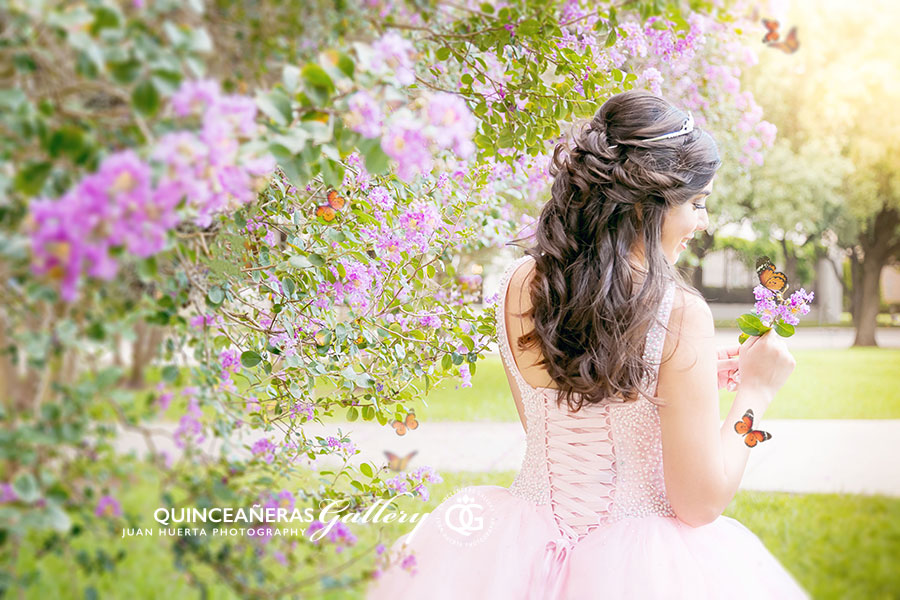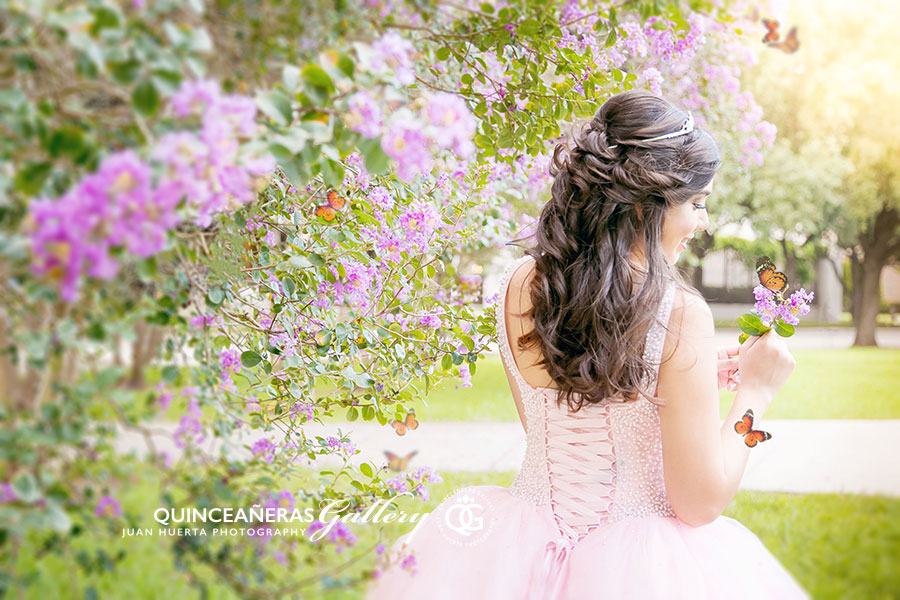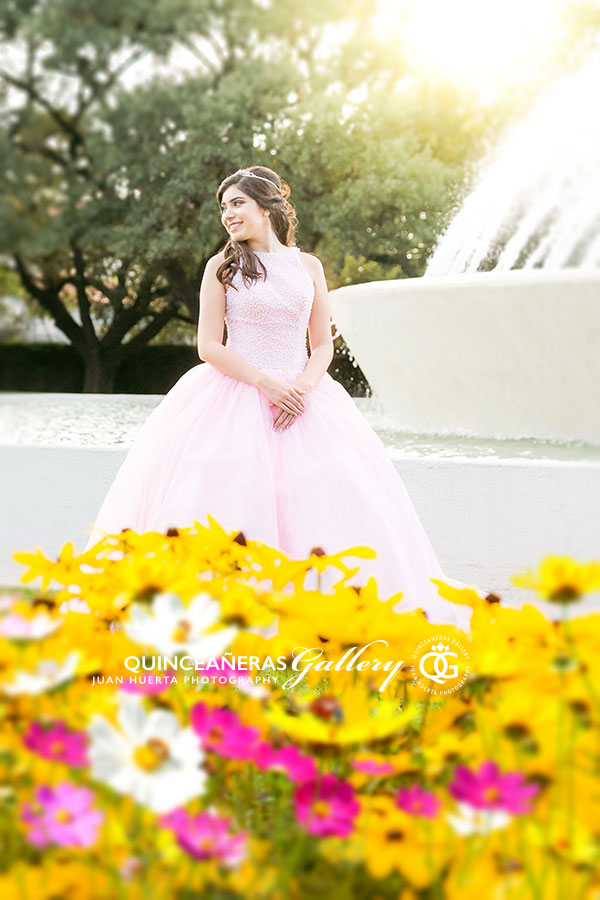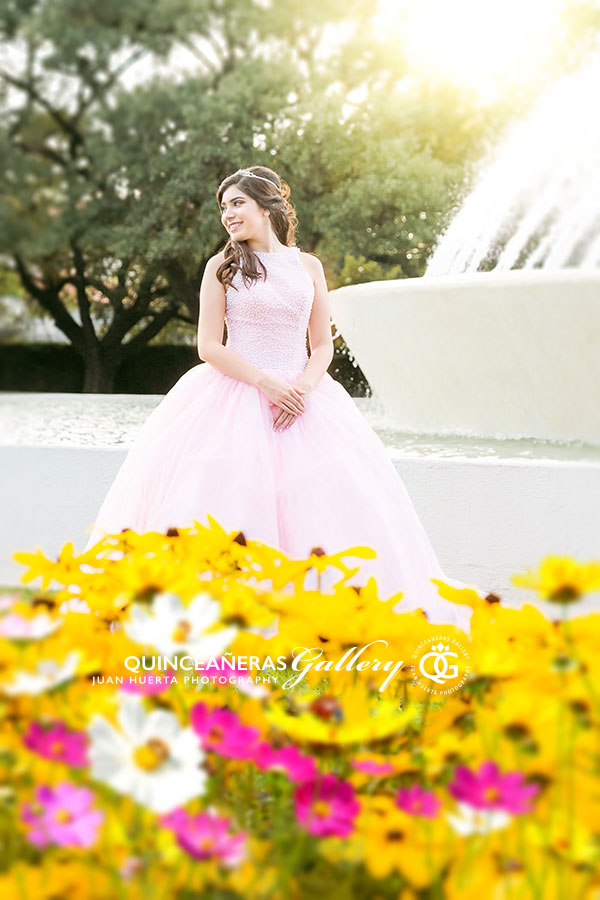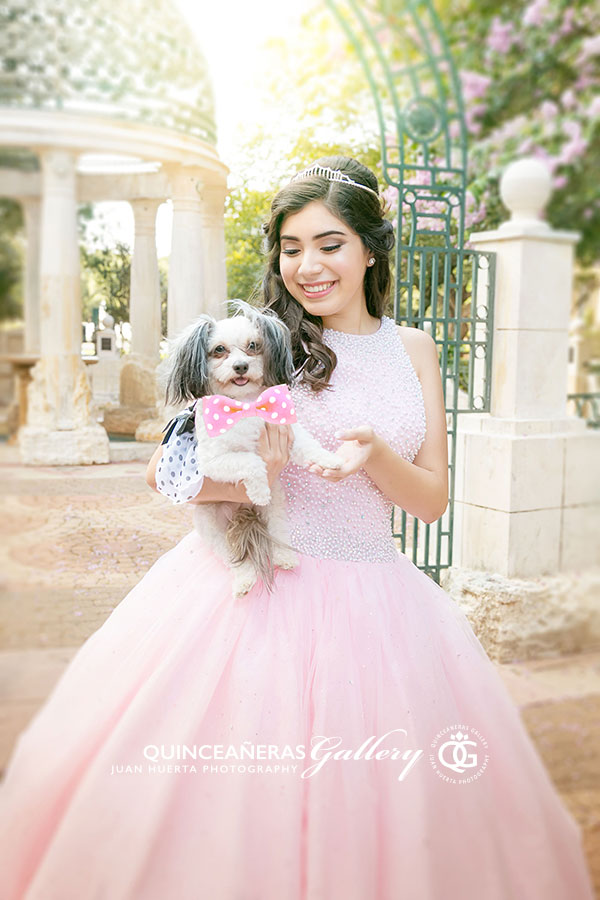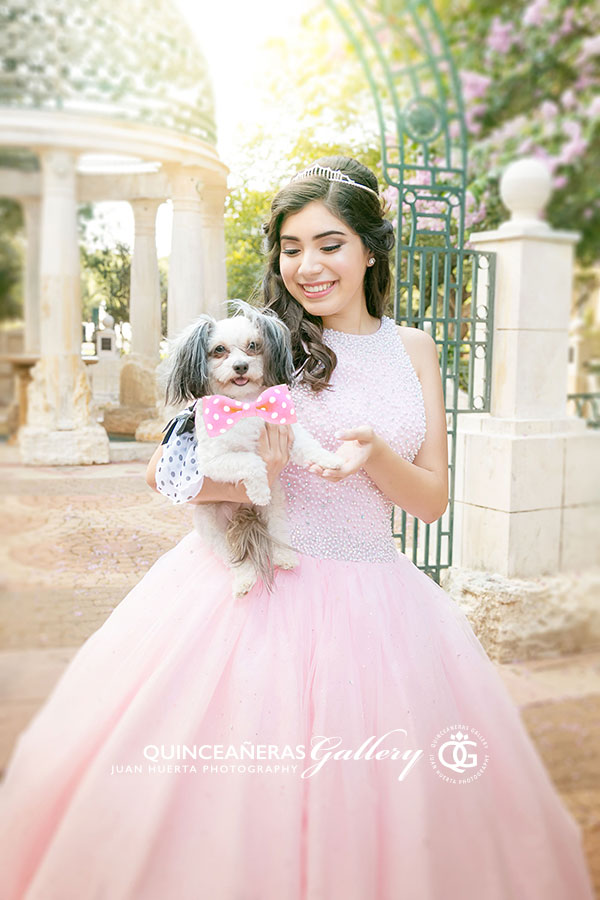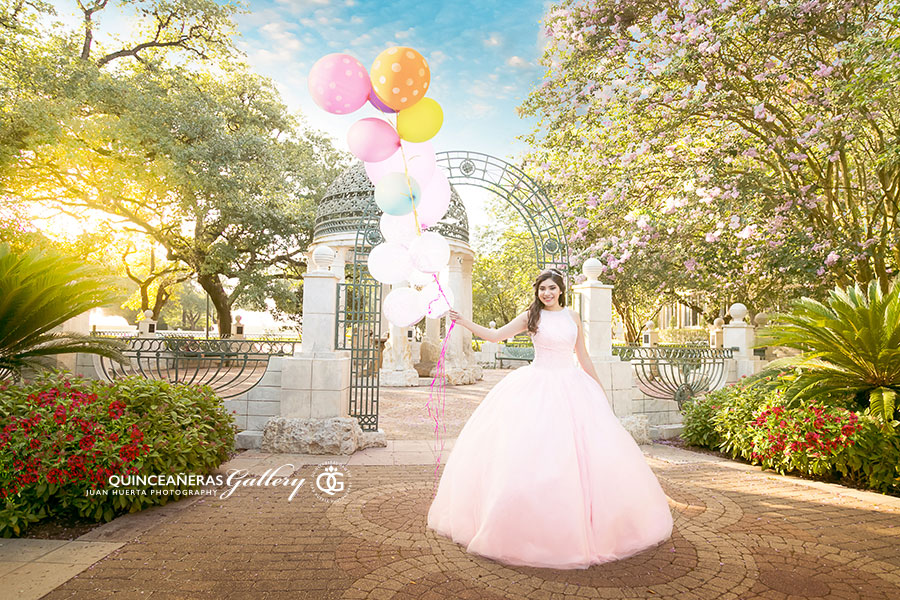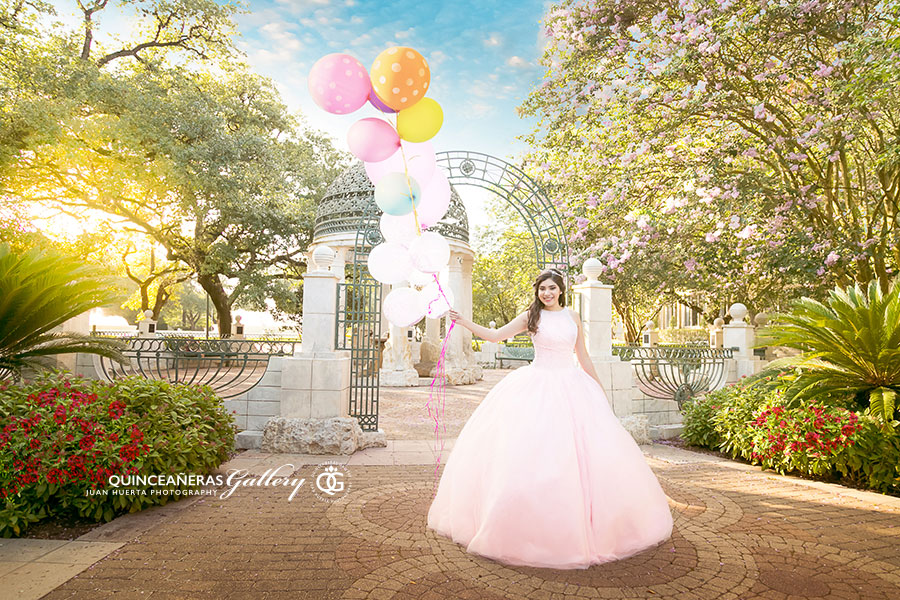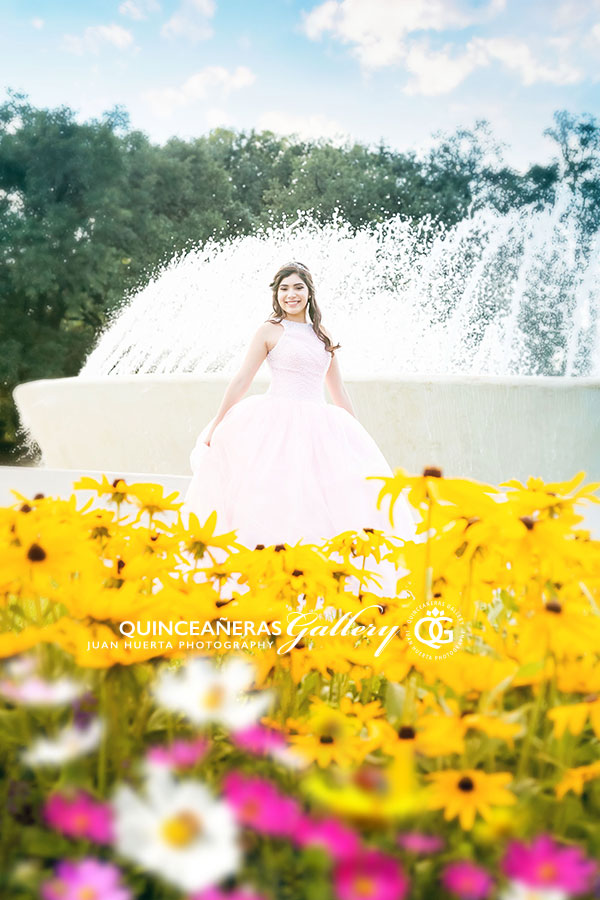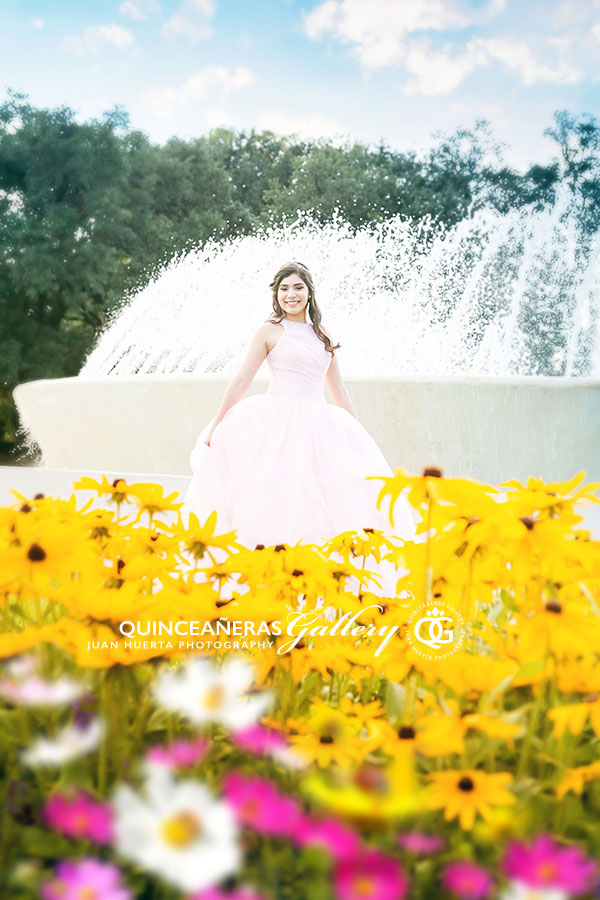 ALWAYS ELEGANT, CLASSY, UNIQUE...