Pasadena, Houston and League City, Texas quinceaneras! Are you getting ready for your 15 birthday party celebration at Iram's Reception Hall on 2111 Pasadena Blvd, Pasadena, TX 77502 or any other reception, banquet or event hall in the area? Are you looking for the best photography and video services for all day coverage? We are here for you! The award-winning Houston Quinceañeras Gallery by Juan Huerta Photography and Video team can make your quinceaneras princess' dreams come to reality in the most artistic and cinematic way. Our professional team offers all day coverage for your event at Iram's Reception Hall on 2111 Pasadena Blvd, Pasadena, TX 77502 or any other reception or banquet hall in the area until 12:00 AM with no additional charges. All locations for your event day are included: house, church, park and the hall. We cover Katy, Brookshire, Hempstead, Cypress, Spring, Humble, Tomball, Atascocita, Baytown, Conroe, Willis, Angleton, Freeport, Pasadena, Clear Lake, Galveston, Pearland, Rosharon, Missouri City, Sugar Land, Lake Jackson, Rosenberg, Richmond, Texas. !chedule your free consultation today! 2817343753
---
VENUE Ieam Iram's Reception Hall | PHOTOGRAPHY & VIDEO Quinceañeras Gallery Juan Huerta Photography & Video | CAKE | DRESS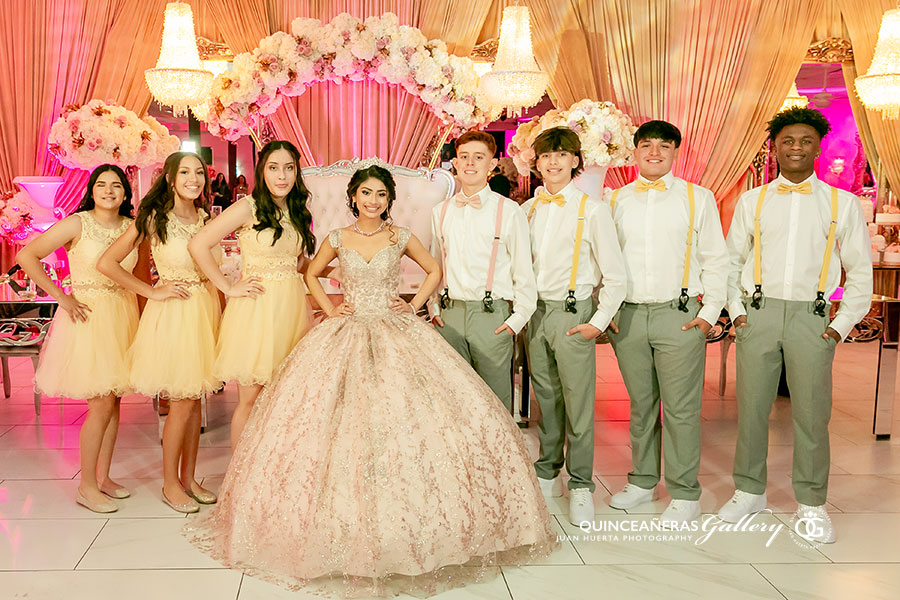 Follow Us on Twitter
D'Gala Event Center, Pasadena Houston Texas Quinceañeras Gallery by Juan Huerta Photography and Video.https://t.co/vqpxfXq1cX
Paquetes completos de fotografia artistica y video profesional para tus 15.
Free consultation 2817343753 @QuinceGallery @JuanHuertaPhoto @IramsHall pic.twitter.com/L7njjuSrbJ

— Houston Quinceañeras Gallery | Photography + Video (@QuinceGallery) May 12, 2021
ADELA's XV
What a beautiful party celebration! D'Gala Event Center in Pasadena looked absolutely gorgeous that night! We shot Adela's photo-session in Houston, but did go to her house, park and hall in Pasadena and League City to cover her event.
"The award-winning Houston Quinceañeras Gallery by Juan Huerta Photography team can make your quinceaneras princess' dreams come to reality"
D'GALA EVENT CENTER
D'Gala Event Center on 2226 Shaver St, Pasadena, TX 77502, is one of the best locations for your event in the area. They keep on adding new decorations and features that definitely help our guest organize better events overtime.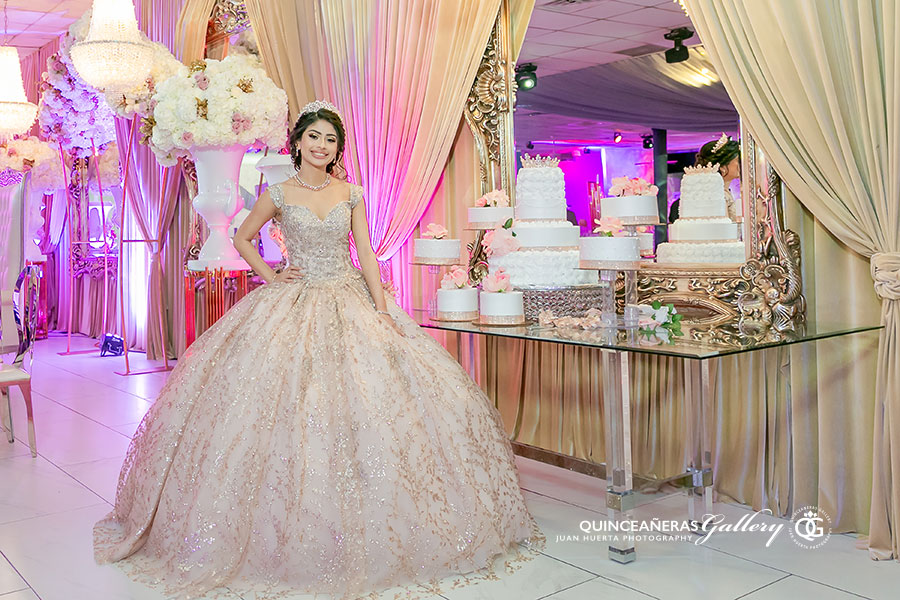 PHOTO-SESSION INCLUDED
All our complete photography and video packages come with a one-hour, on-location photography pre-session. All packages include a huge 30×40 fine art print, a live-size banner and many more additional fine art prints.
Twitter
#Houston #Quinceañeras Gallery Juan Huerta #Photography prices, packages #Expo15 #ExpoXV @QuinceGallery @JuanHuertaPhotohttps://t.co/3n0l07A409
Paquetes fotografía, video 15 Katy, Brookshire, Spring, Humble, Pasadena, Tomball. Baytown, Clear Lake, Pearland, Sugar Land, Texas pic.twitter.com/JWudOjqZNb

— Houston Quinceañeras Gallery | Photography + Video (@QuinceGallery) May 8, 2019
Be our next princess quinceanera! Contact us today! 2817343753. We offer free consultations and great incentives to our early bookings. Restrictions apply.
"Thank you so much, Mr. Huerta! Everything came out so beautifully! " — Chagoya Family
BEAUTIFUL NATURAL COLORS
"El mejor fotógrafo de Houston para la fiesta de quinceañeras de su princesa en Angleton, Texas. Fotografia artística y video profesional para tus 15 en todo Texas. Quinceañeras Gallery Juan Huerta Photography Video prices packages"
ALL DAY COVERAGE
PHOTO-SESSION + EVENT
"The award-winning Houston Quinceañeras Gallery by Juan Huerta Photography team offers photography sessions and all day coverage for your XV with every quinceanera photography and video package"
NATURAL COLORS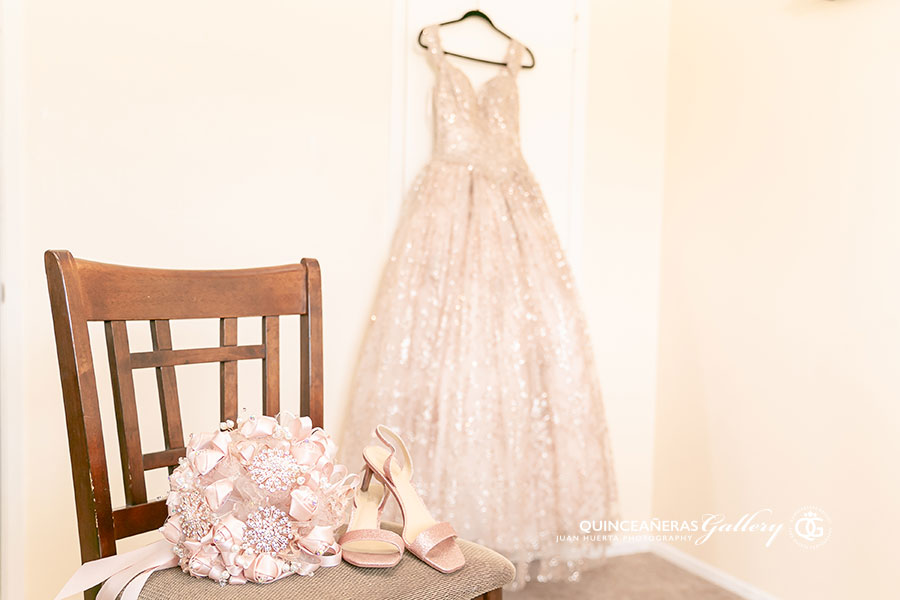 UNTIL 12:00 AM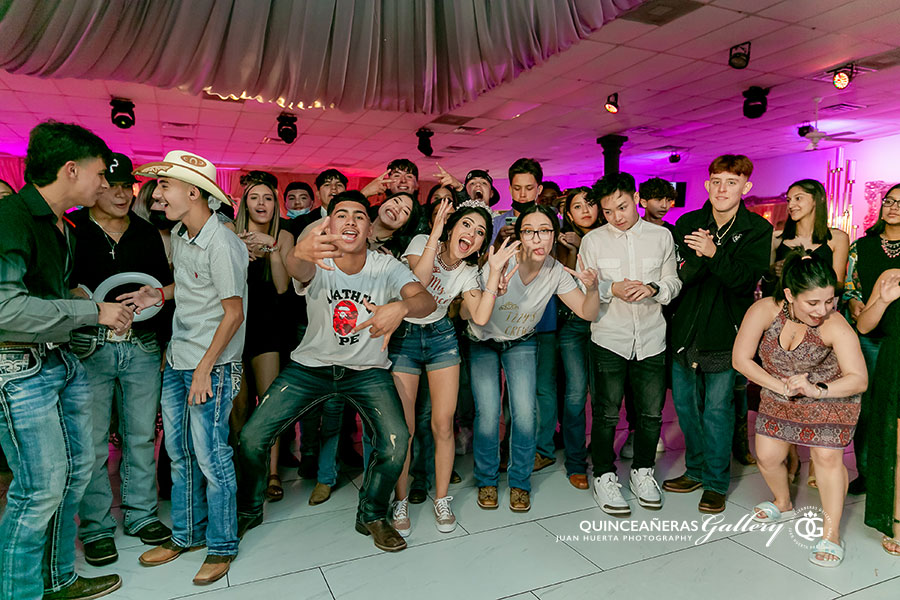 30X40 WITH ALL PACKAGES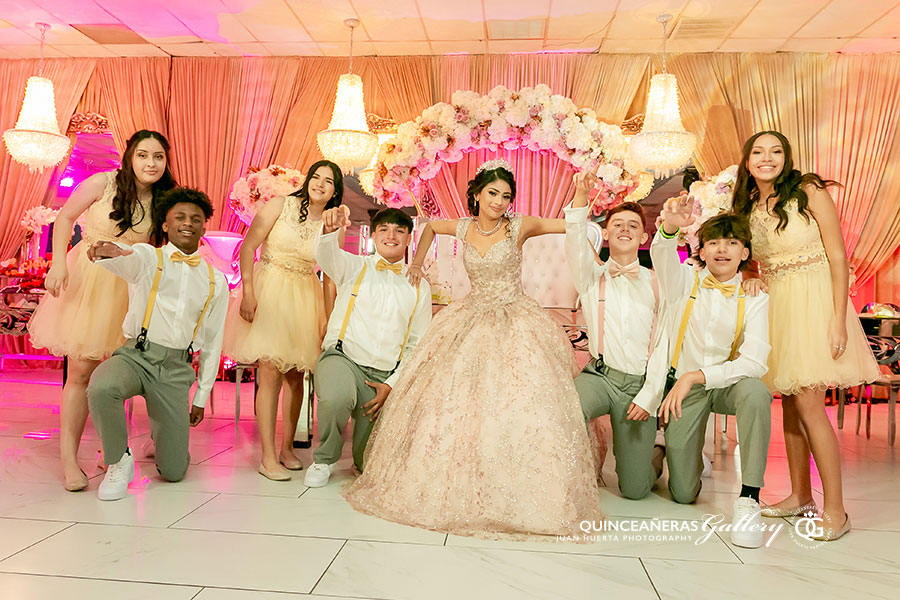 FREE BANNER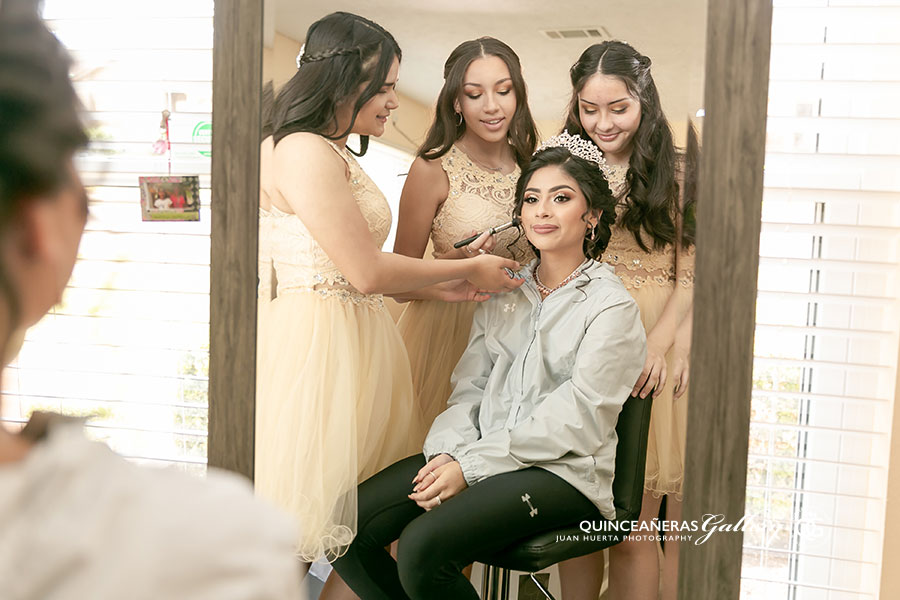 "Houston Quinceañeras Gallery by Juan Huerta Photography and Video will cover your 15 birthday party celebration all day until 12:00AM with every package"
DIGITAL BOOKS WITH EVERY PACKAGE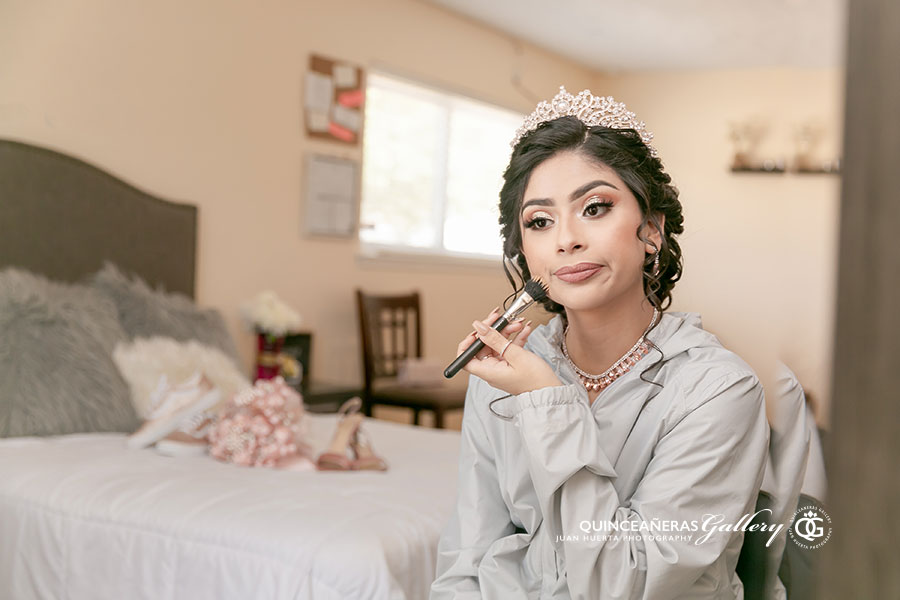 "Get a beautiful 10×10 with pearl pages digital book with every photography and video package"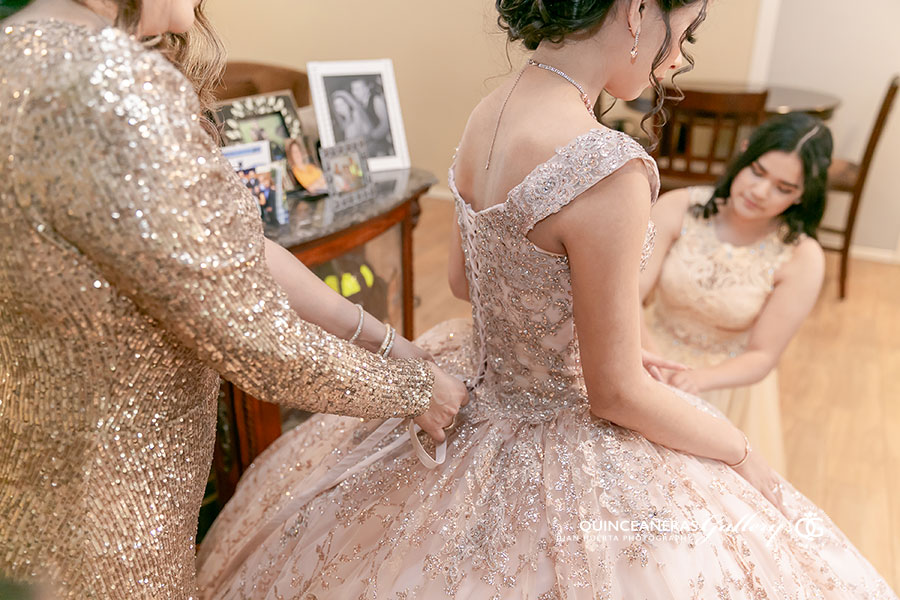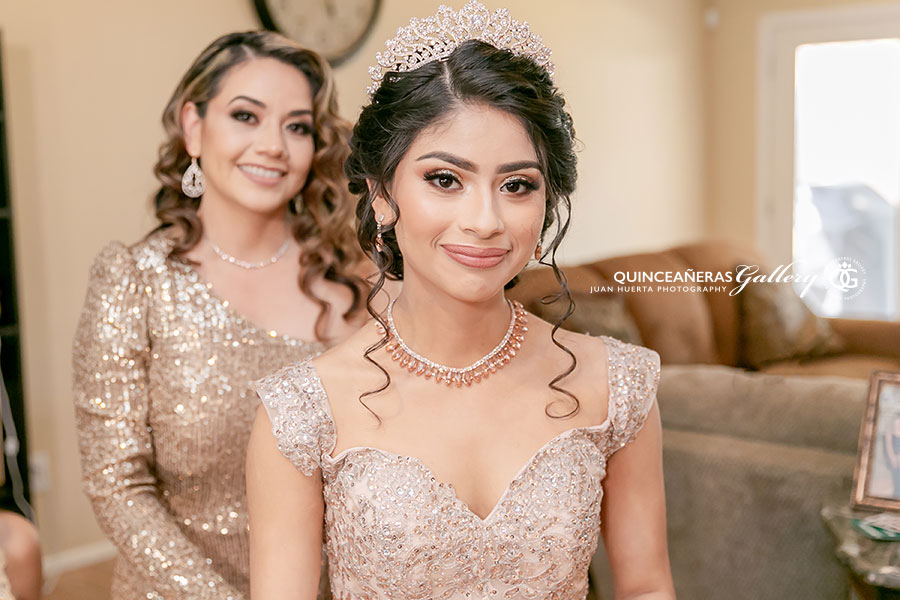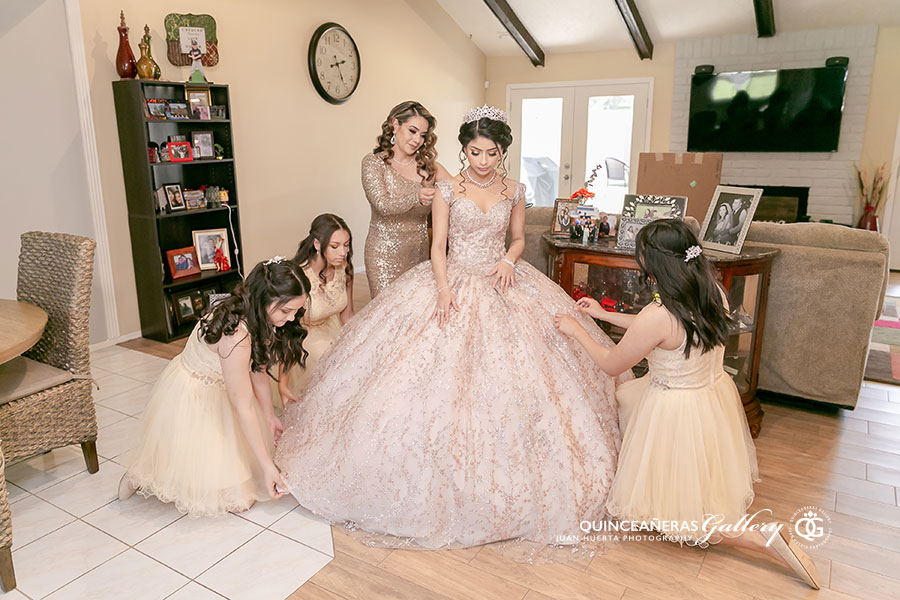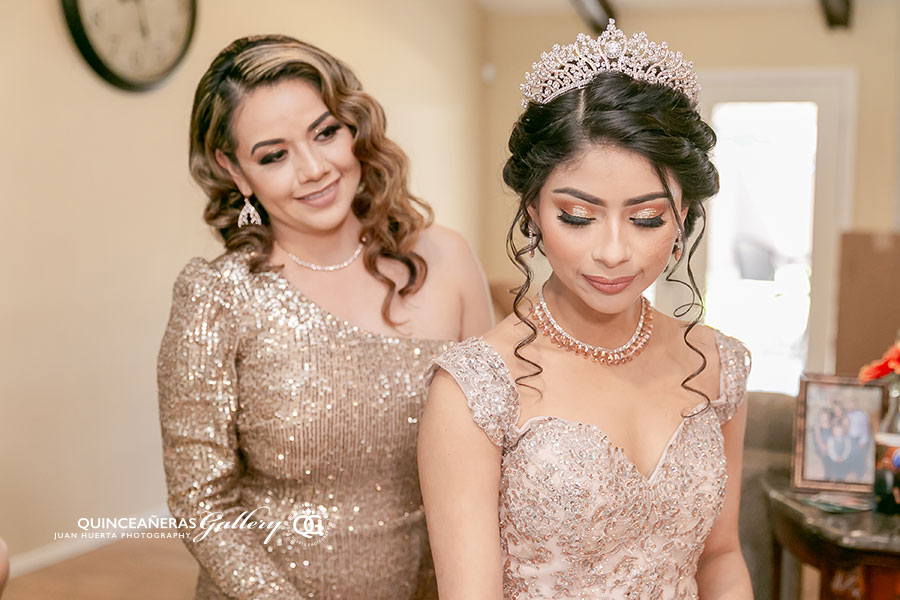 _____________