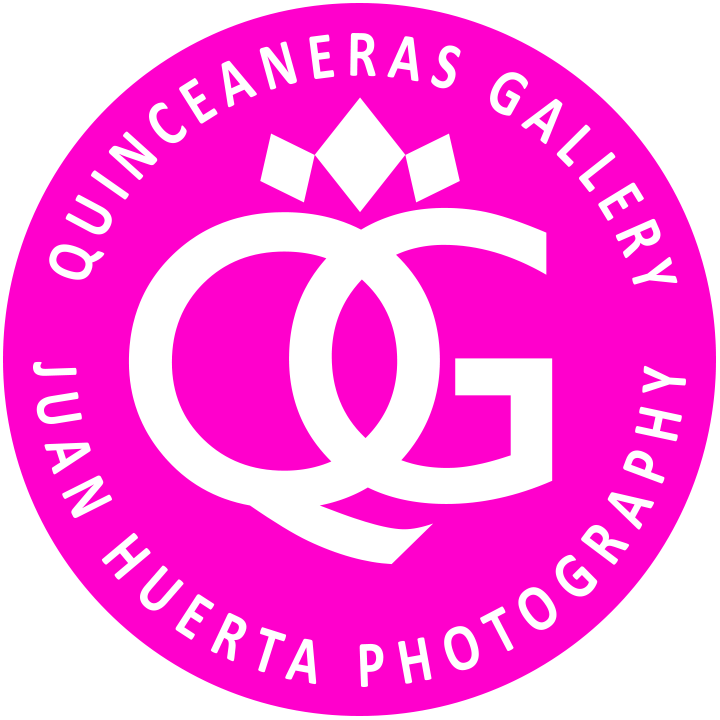 Houston quinceañera! Buscas salones de fiestas para tus 15 en Houston, Texas? Pedregal Reception Hall es uno de los mejores! Are you looking for one of the best reception halls for your XV birthday party celebration? Houston Quinceañeras Gallery by Juan Huerta Photography recommends Pedregal Reception Hall! We have been covering the most beautiful 15 events in many of the best ballrooms in Texas, and it's always with great pleasure and sense of accomplishment that we get to share a few pictures from these wonderful gatherings.
CONGRATULATIONS, FATIMA!
We are very honored to have been selected to cover Fatima's XV celebration and we wish this entire, beautiful family all the greatest things in this world. You had such an amazingly fun, elegant party, Fatima!
EN ESPAÑOL
Houston Quinceañeras Galería de Juan Huerta Fotografía ofrece uno de los mejores servicios de quinceañera fotografía en Houston , Texas y ciudades de los alrededores como Katy , Sugar Land , The Woodlands , Springs. Juan Huerta ofrece las mejores quinceañeras calidad impresiones de bellas artes y álbumes digitales en la ciudad y su trabajo es muy buscado debido a la alta calidad tanto de su servicio y sus productos de fotografía . Toda la cobertura del día para su quinceañera : Juan Huerta será el curso profesional a su casa, la iglesia , el parque y el pasillo sin cargo adicional . Único, con clase y muy artística , la fotografía de quinceañera Juan Huerta le ha ganado un lugar muy especial entre los muchos que ofrecen dicho servicio en la zona. Contacta con Juan Huerta (281.734.3753) y programar su fiesta de quince años consulta GRATIS hoy.
"Houston Quinceañeras Gallery by Juan Huerta Photography offers the most beautiful 15 pictures for your XV birthday party celebration."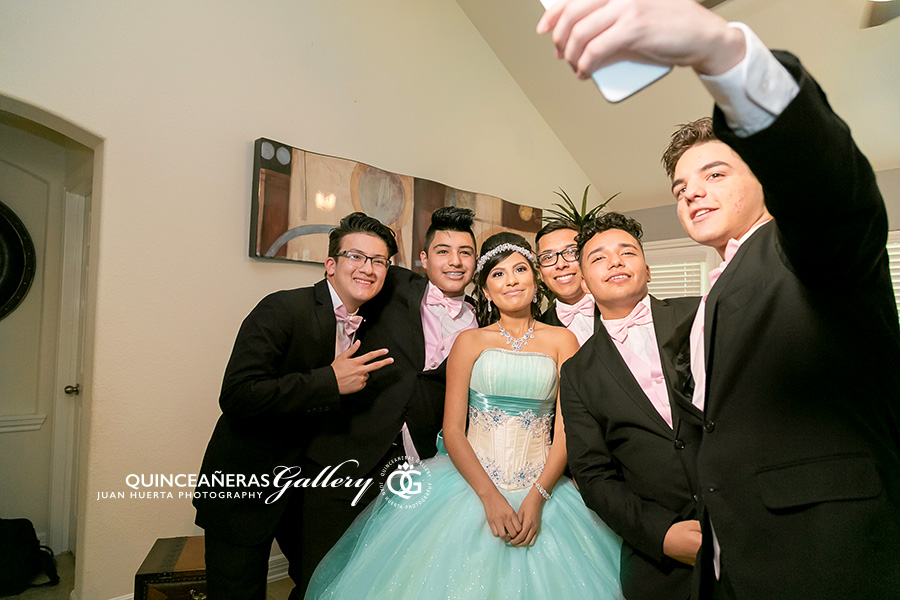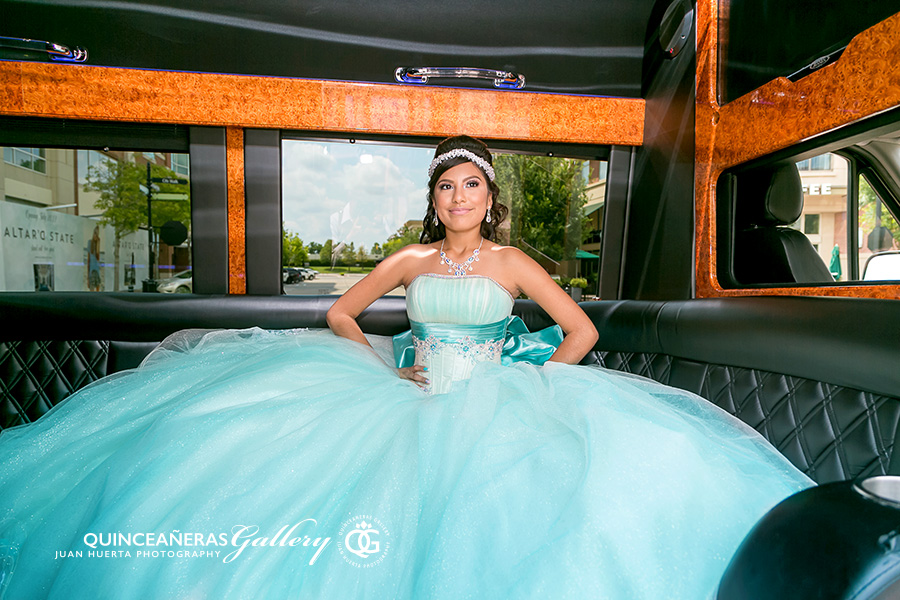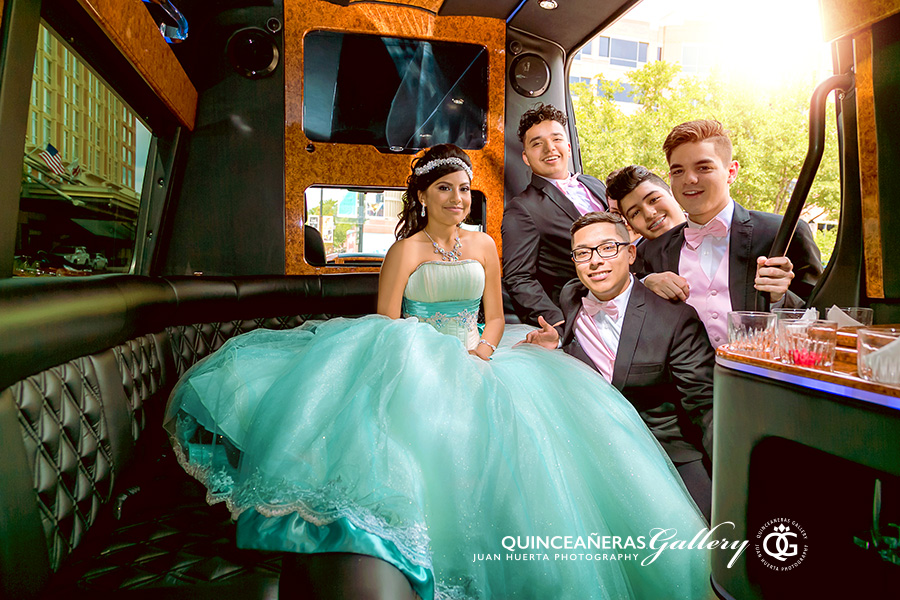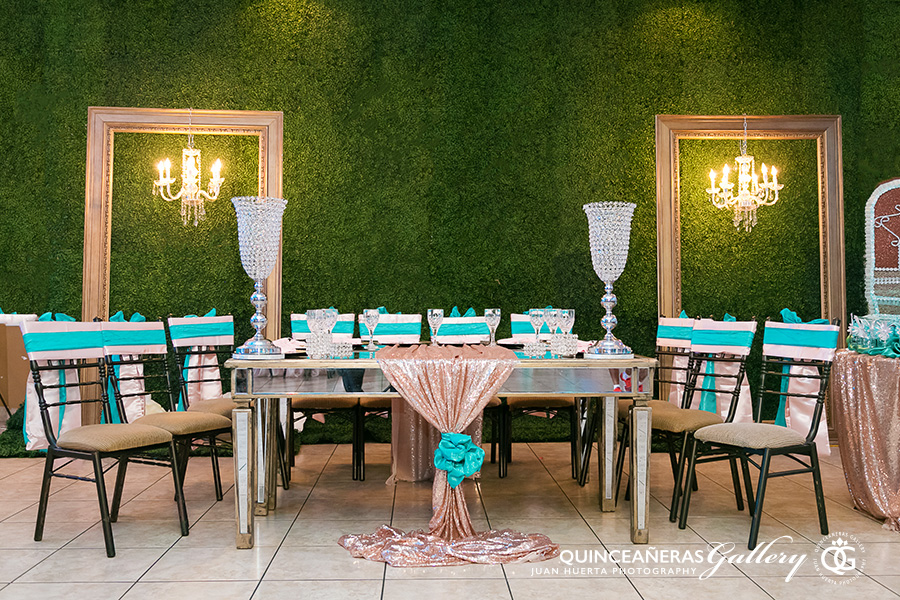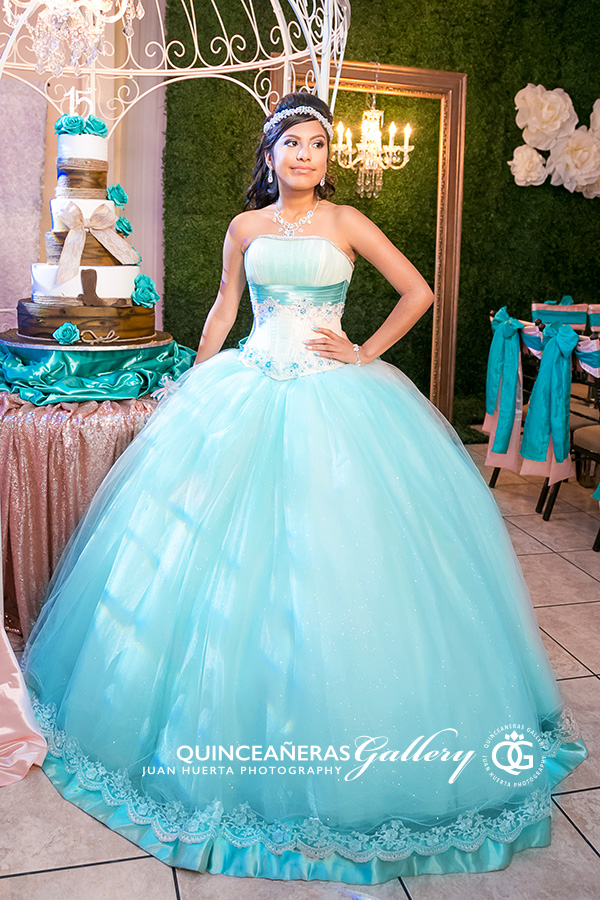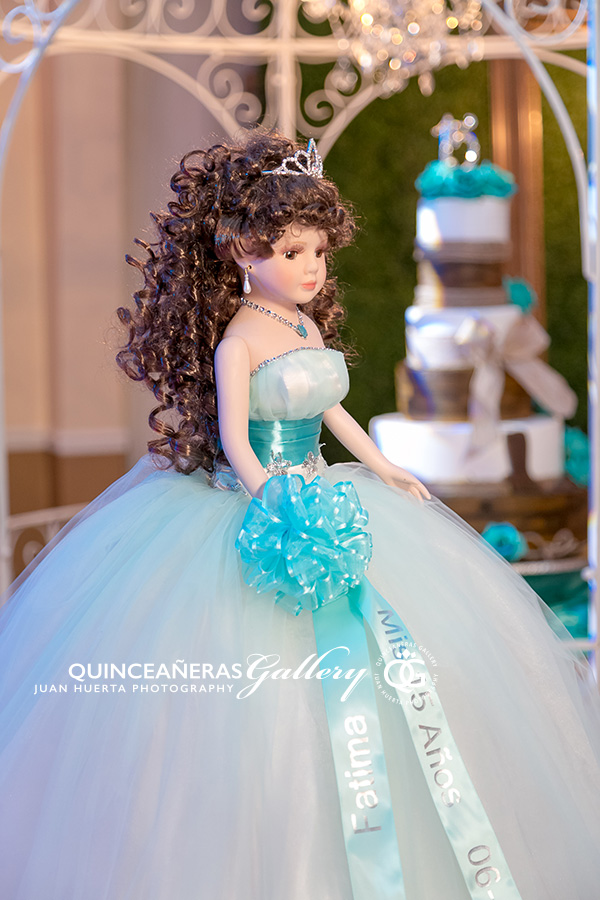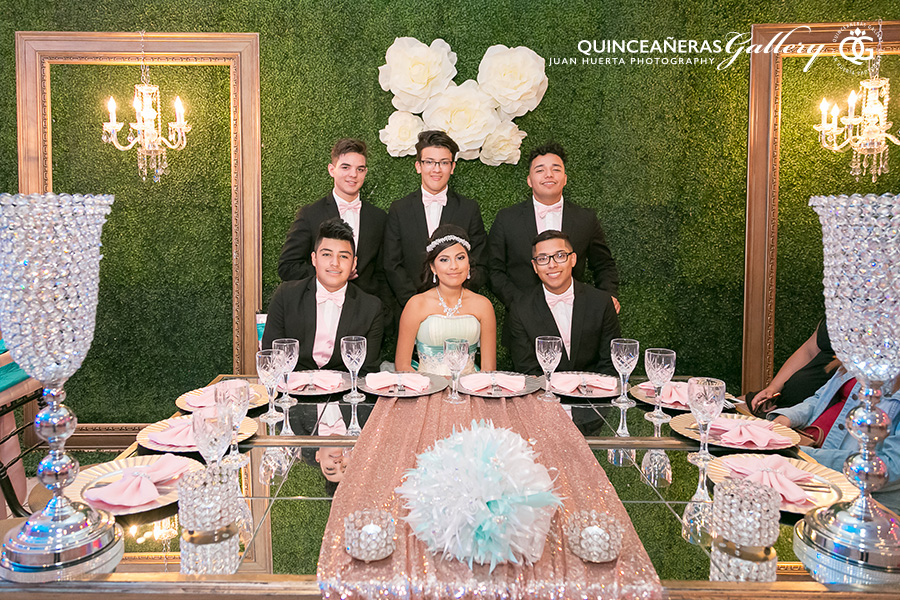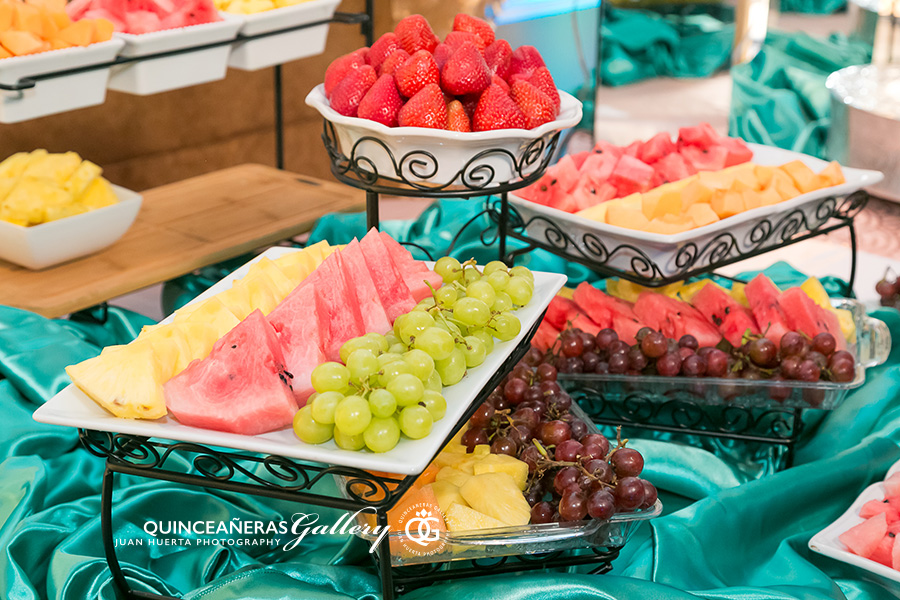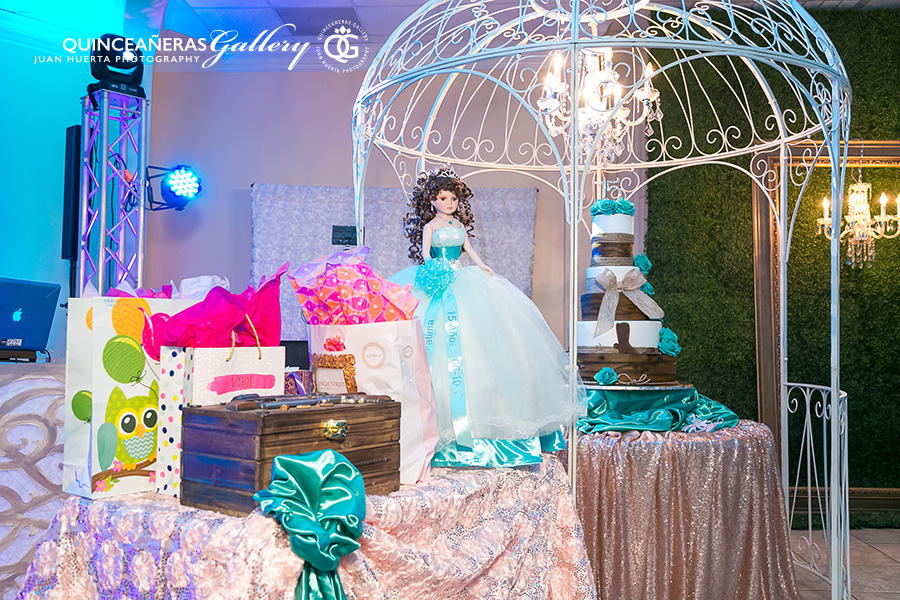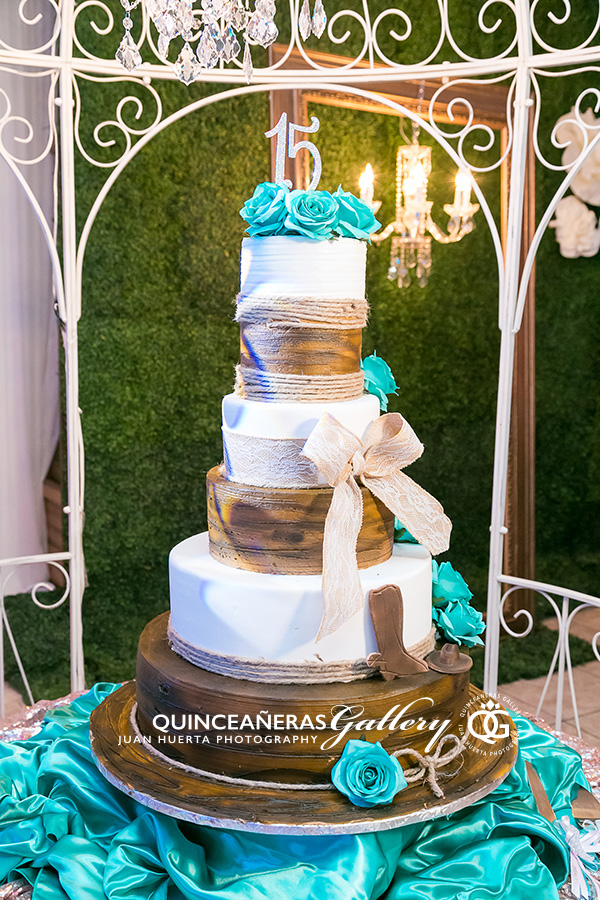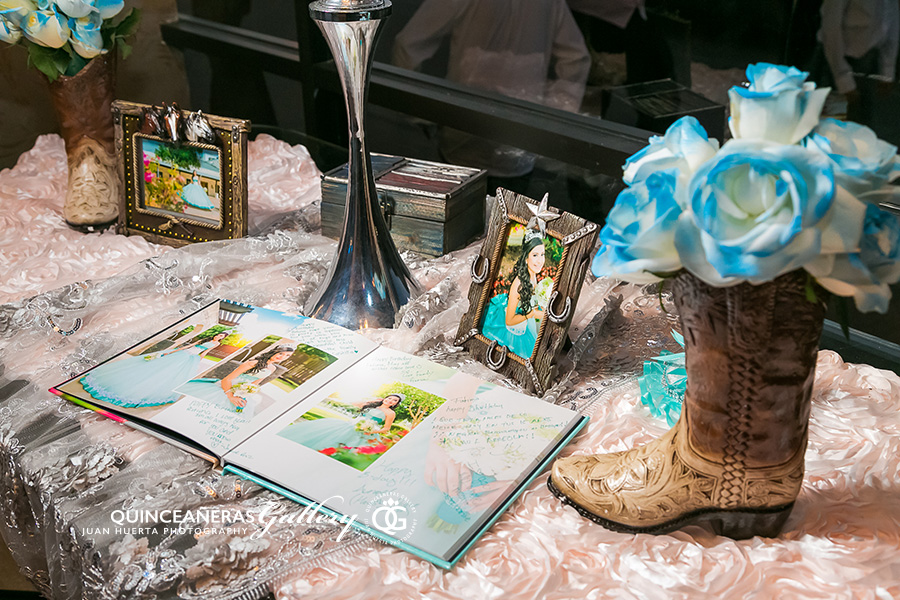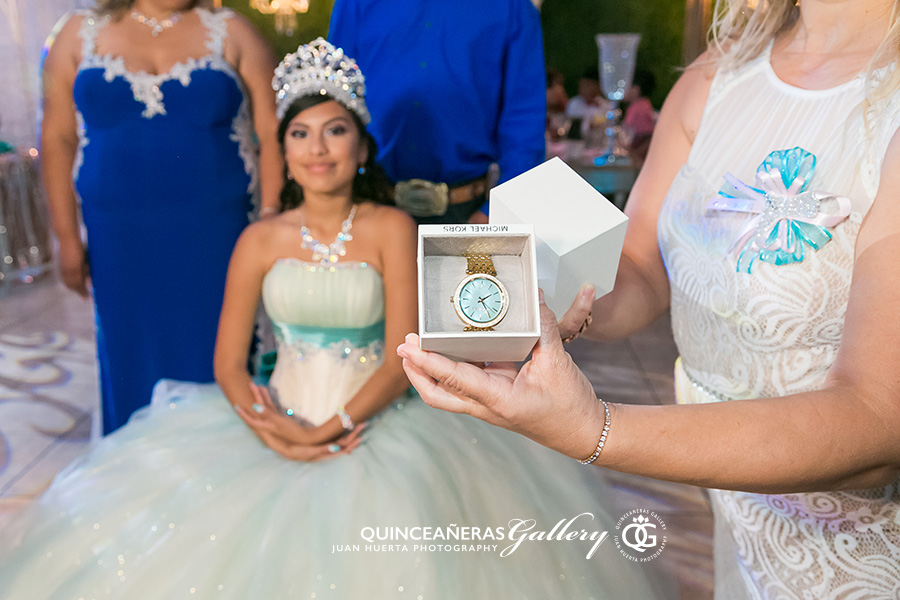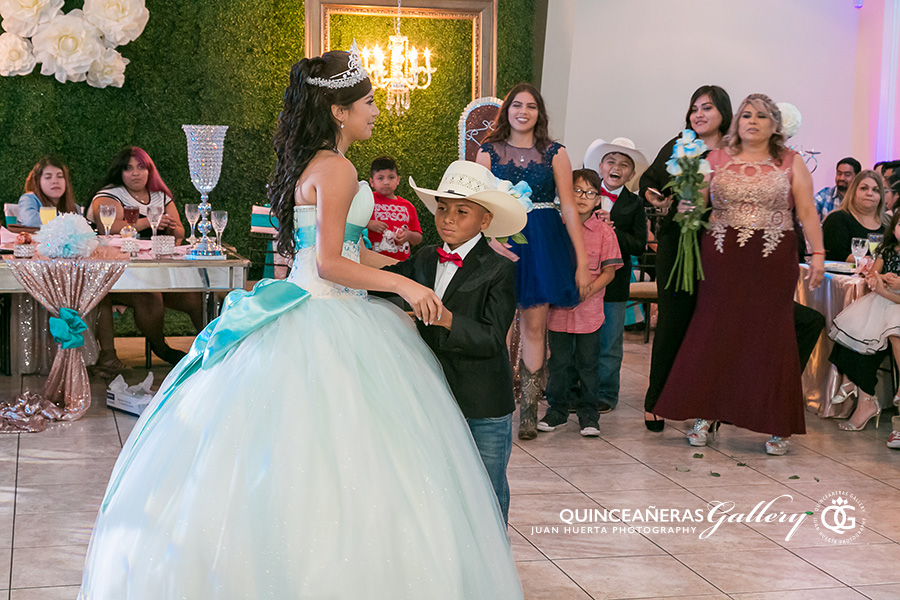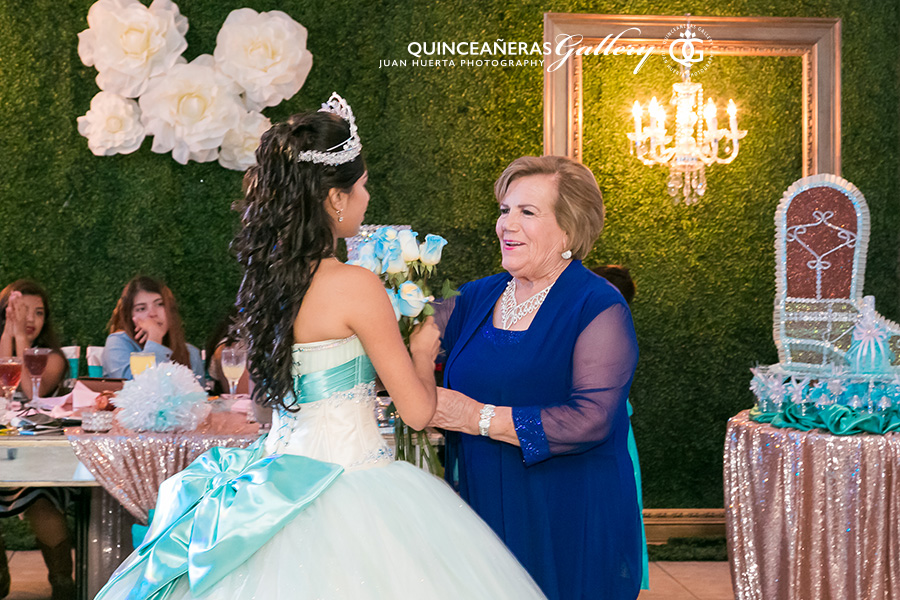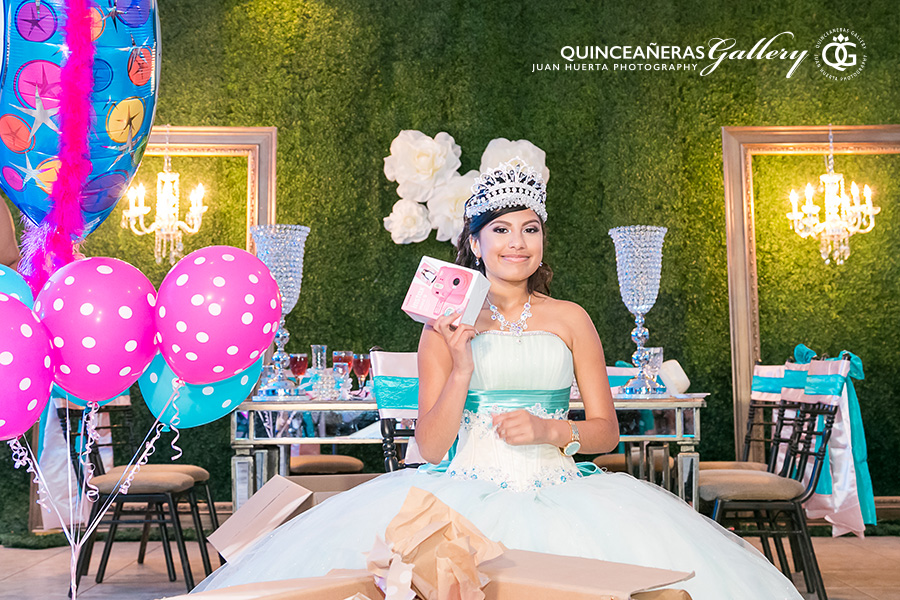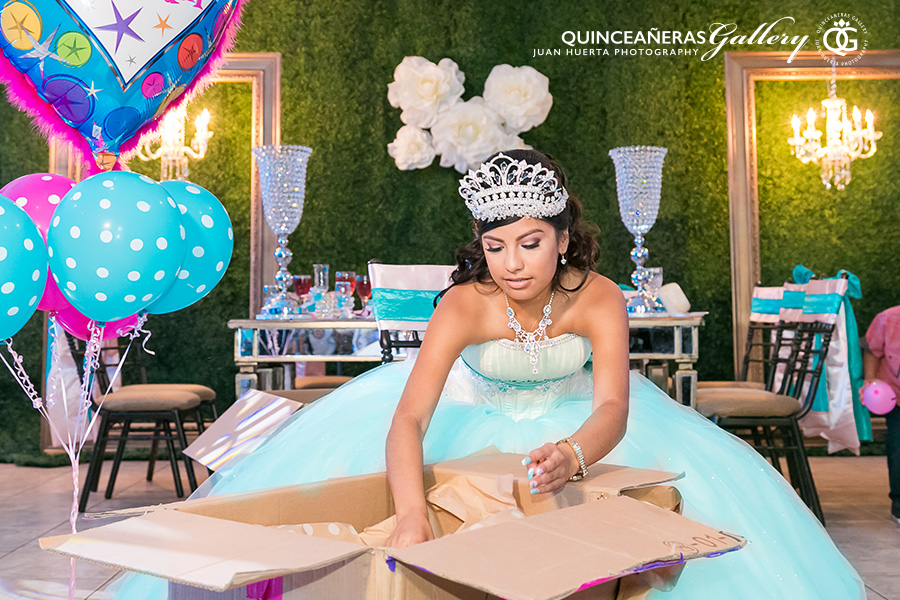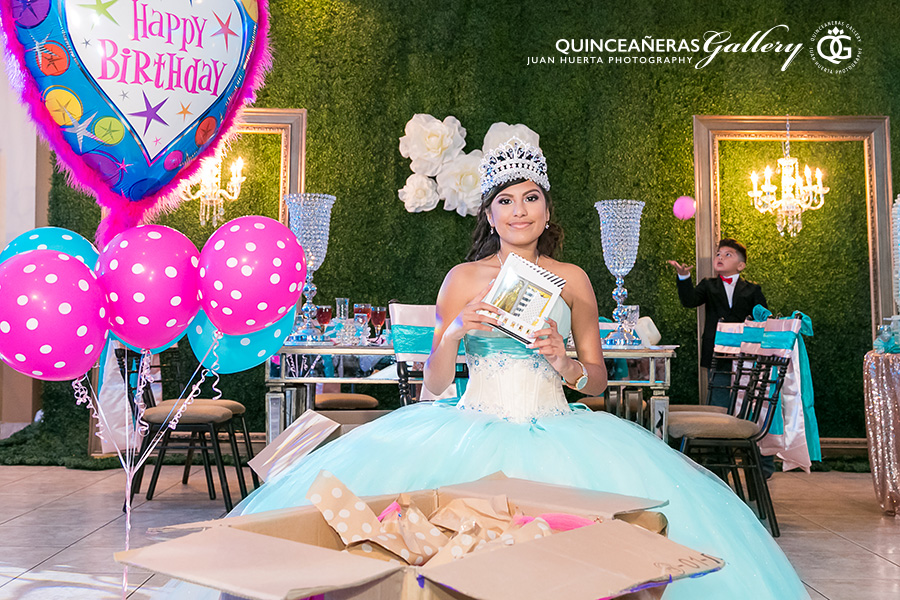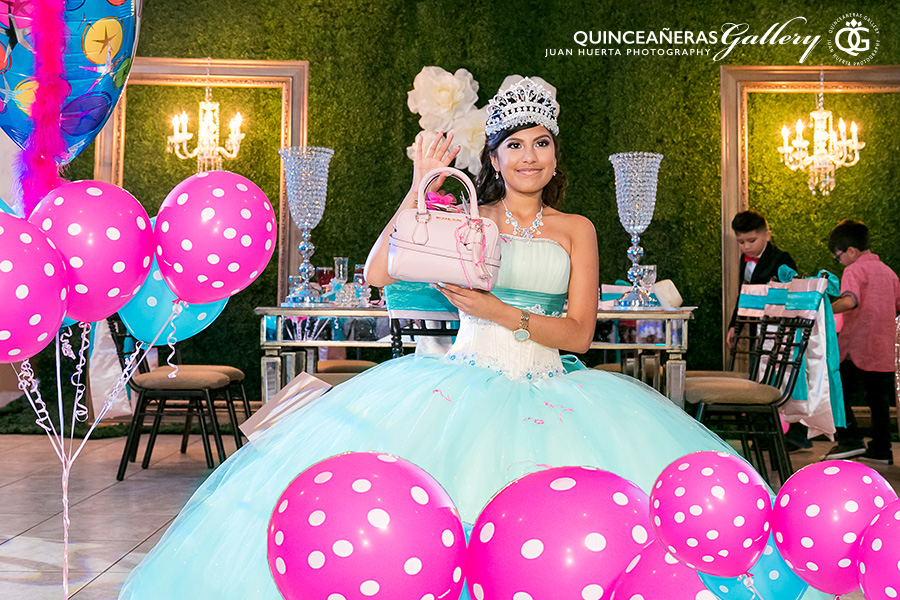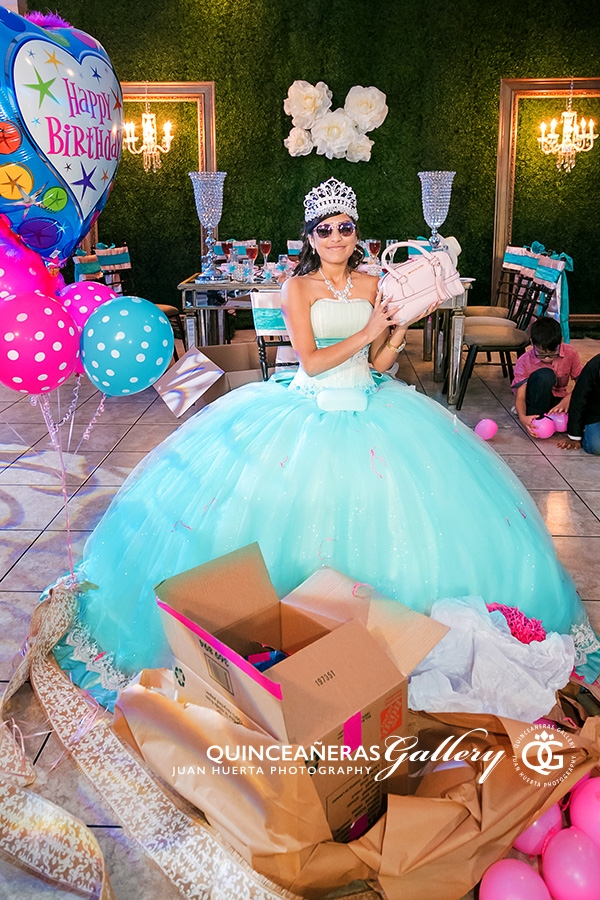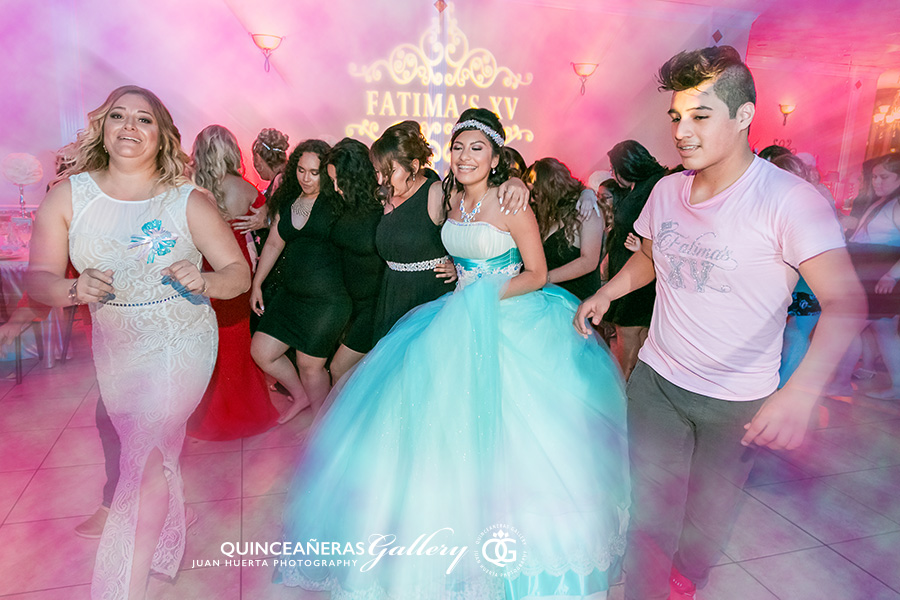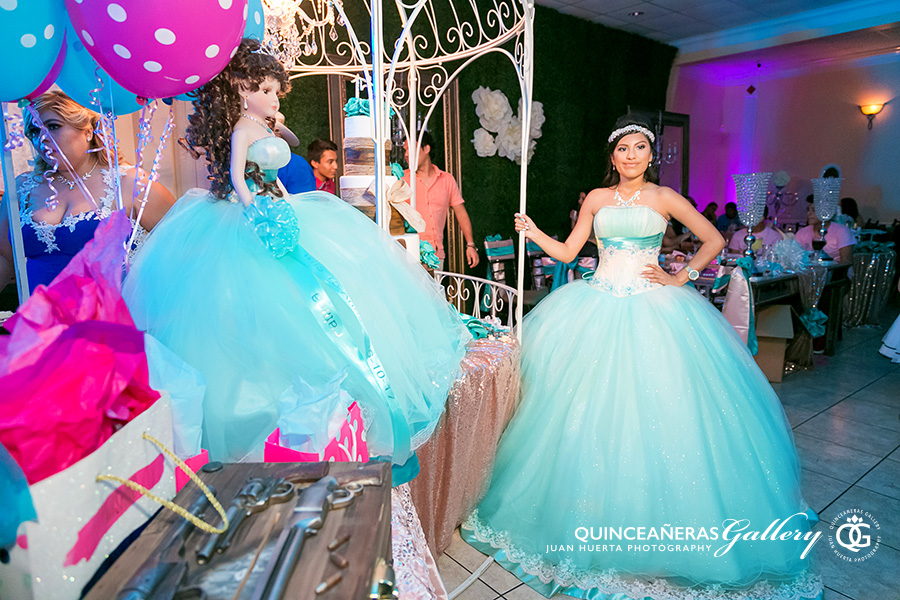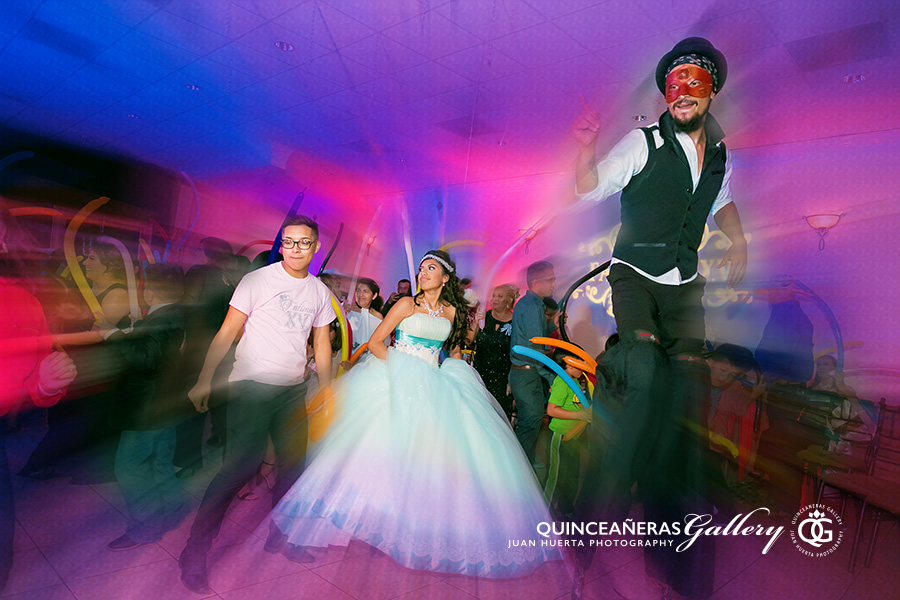 ✿✿✿
VENUE Pedregal Reception Hall | PHOTOGRAPHY Quinceañeras Gallery | VIDEO, DJ & PHOTO BOOTH Houston Memorable Events MAKEUP & HAIR DLG Cosmetics | CAKE | LIMOUSINE Sam's Limousines | CHOREOGRAPHY Houston Dance Stars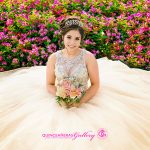 "—Oh mother, these pictures are so beautiful I want to cry! I love them!"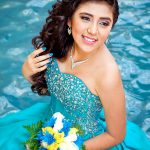 "—Wow, the best quinceanera photography in Houston!"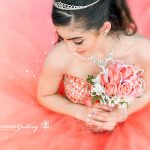 "—Thank you so much for my amazing XV pics! I loved them all!"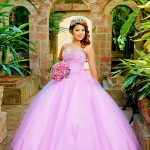 "—You all did such an amazing job! Thank you so much!"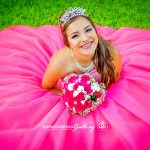 "—Juan, how beautiful is your work. Thank you!"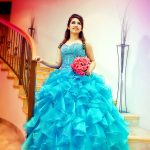 "—Thank you for making it so much fun. Loved my XV pics!"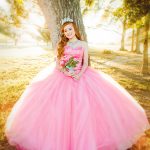 "—Love them all! Can you take my senior pictures in a couple of years?"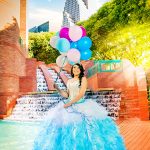 "—Awesome pictures! We'll be in touch I want to be a makeup artist!"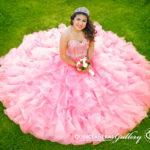 "—I had such a great time! Thank you for the beautiful memories!"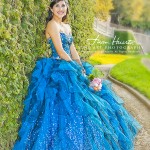 "—Definitely stand out from all we see out there. That's why we chose you!"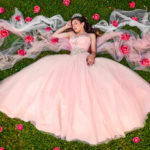 "—I wanted something artistic and you delivered! Thank you!"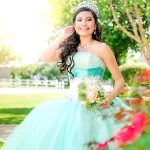 ★★★★★
"—Like out of a quinceanera catalogue or magazine! You are the best!"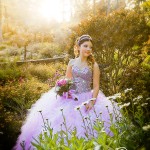 "—You captured exactly the look I wanted for my pictures! Thank you!"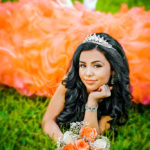 "—We looked, but nothing compares to your work. Simply amazing!"