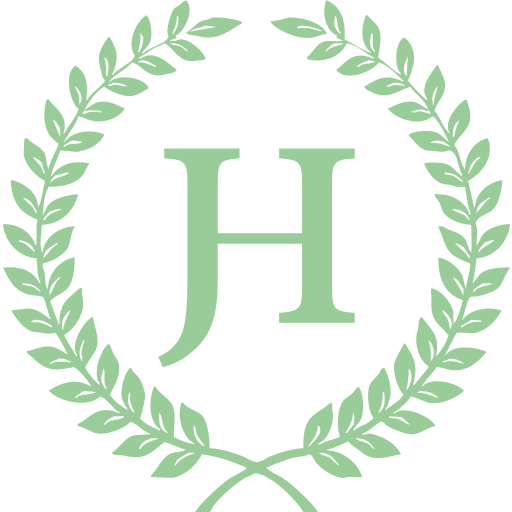 Chateau Crystale Wedding Venue, Banquet Hall and Event Center is without a doubt one of the most beautiful wedding venues in Houston Texas. Photographer Juan Huerta has covered many gorgeous weddings at this locations and he is absolutely honored with all the love stories that he has been able to artistically capture. This two love birds, Tunisia and Erik tied the knot this year here at Chateau Crystale and their wedding was all we dreamed about: a classy, couture styled, elegant celebration. and a gorgeous family get together wishing these two very successful, beautiful people the best in their journey.
Thank you so much for this amazing opportuniy to witness the love of two wonderful, beautiful friends. And I can definitely call you friends because that's exactly the way I feel…it seems like I have known you two forever. Congratulations! – Juan Huerta
ALL DAY COVERAGE, ALL YOUR PICTURES, FINE ART PRINTS & MORE!
Juan Huerta offers ones of the best wedding photography coverage deals in Houston, Texas. Full day photography service at no extra charge, from getting ready to grand exit, all locations, all covered with every single wedding photography collection. Unlimited pictures taken, fine art prints and all your pictures with print rights are also part of any photography package offered by the artist. Schedule your FREE consultation today! 281.734.3753
---
[wpforms id="5319″ title="true" description="true"]