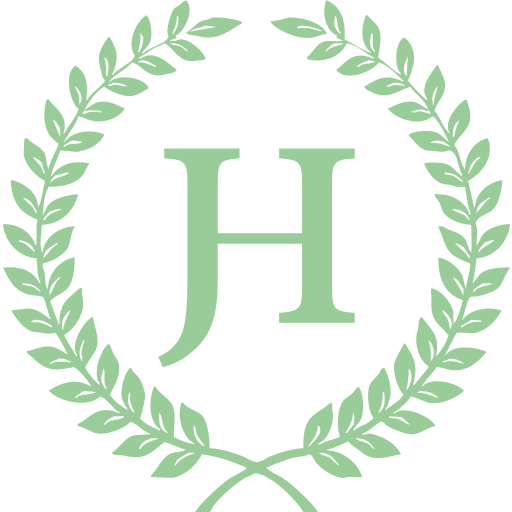 The Bougainvilleas Exclusive Venue is one of the best wedding ceremony and reception spots in Houston, Texas. From location, to facilities, vendors network and knowledgeable, dedicated staff, this exceptional place is a total gem right in the heart of H-Town. Juan Huerta Photography has worked there covering so many love stories and this time, he addresses this marvelous nuptials site giving us, in a nutshell, seven superb reasons why you should book this wedding venue for your special day.
"We feel so lucky to have come across such a professional, DEDICATED, and patient photographer. Juan made us feel at ease from the very first sit down meeting we had with him."
— Angie & Froy
WEDDING AT THE BOUGAINVILLEAS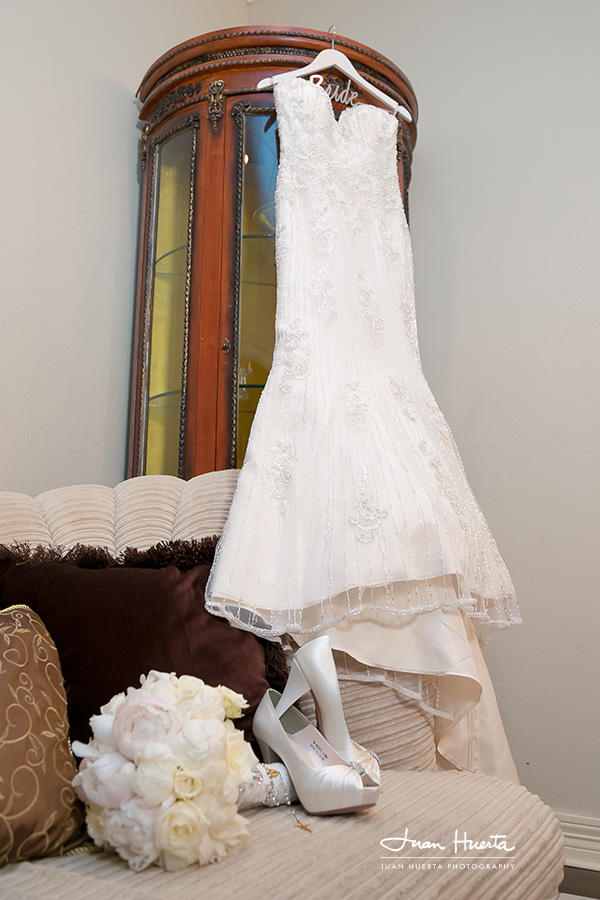 7 Amazing Reasons Why
Still looking for that gorgeous, elegant wedding ceremony and reception venue in Houston, Texas for your big, special day? Discover in this article here seven amazing reasons why The Bougainvilleas Exclusive Events is definitely one of your best options in town. Read on, and enjoy one of my most recent weddings at this gorgeous spot.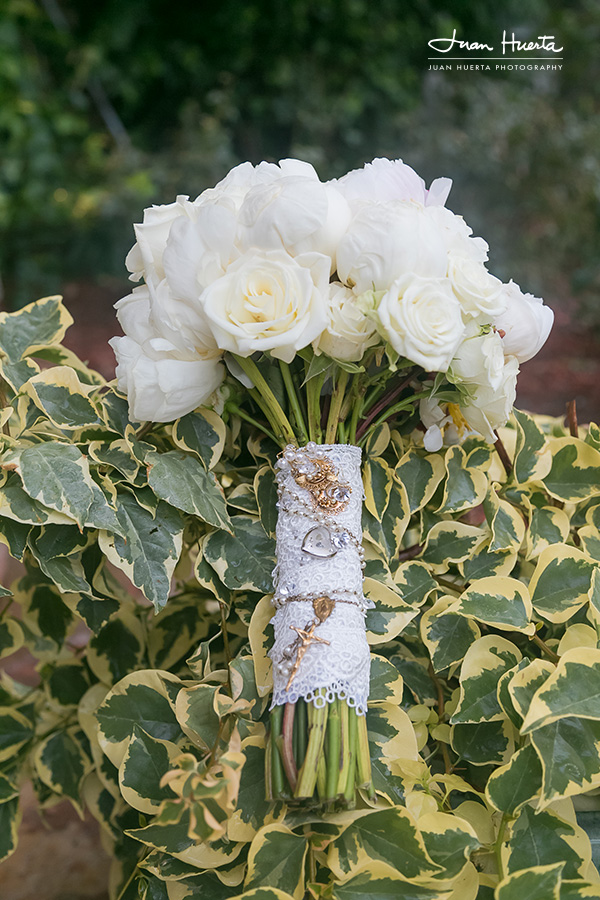 Amazing Reason #1
Location. Location. Location
Located on 12126 Westheimer Rd, Houston, TX 77077, The Bougainvilleas Exclusive Events is just minutes away from any inner and suburban Houston locations and destinations, making it very easy for you, your guests and venues to access it.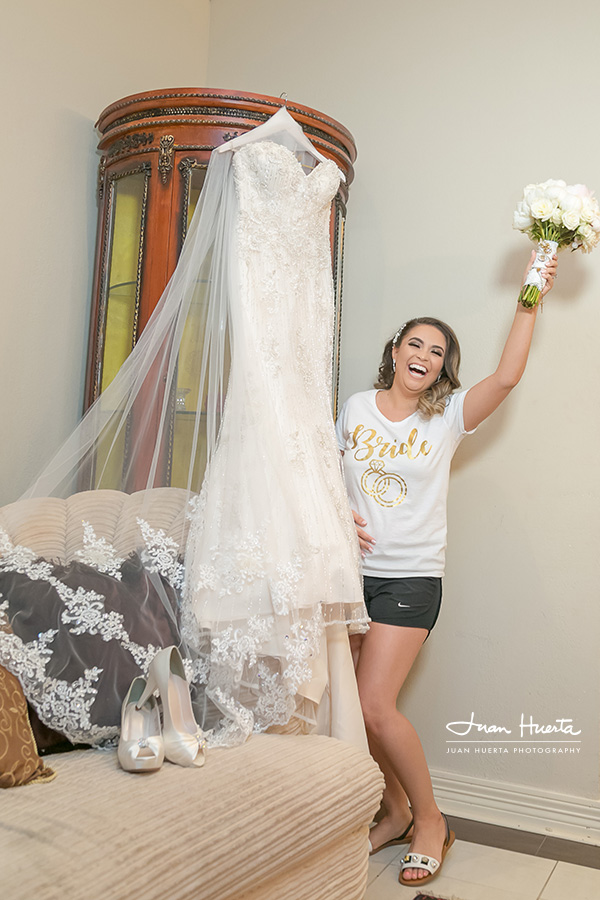 Juan Huerta Photography offers the most beautiful wedding pictures, fine art prints and albums in town. All day coverage, all your pictures & print rights. Add fine art flush-mount wedding albums and more!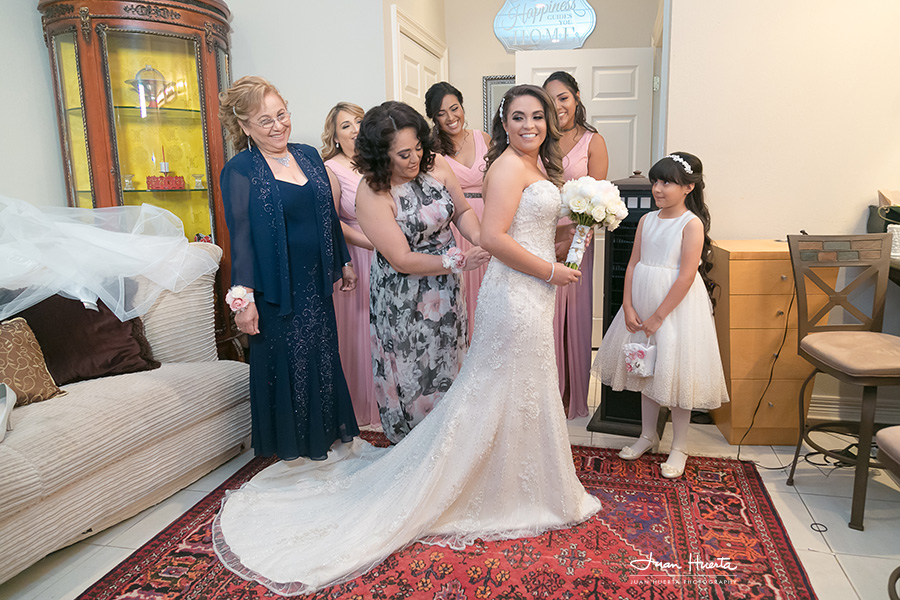 Amazing Reason #2
Beautiful Dressing Suites
Spacious rooms for the bridal and groom to get ready at are always a plus when it comes to all the convenient amenities that a wedding venue might have in store to offer. Count on spotless clean rooms suitable for all the getting-ready fun!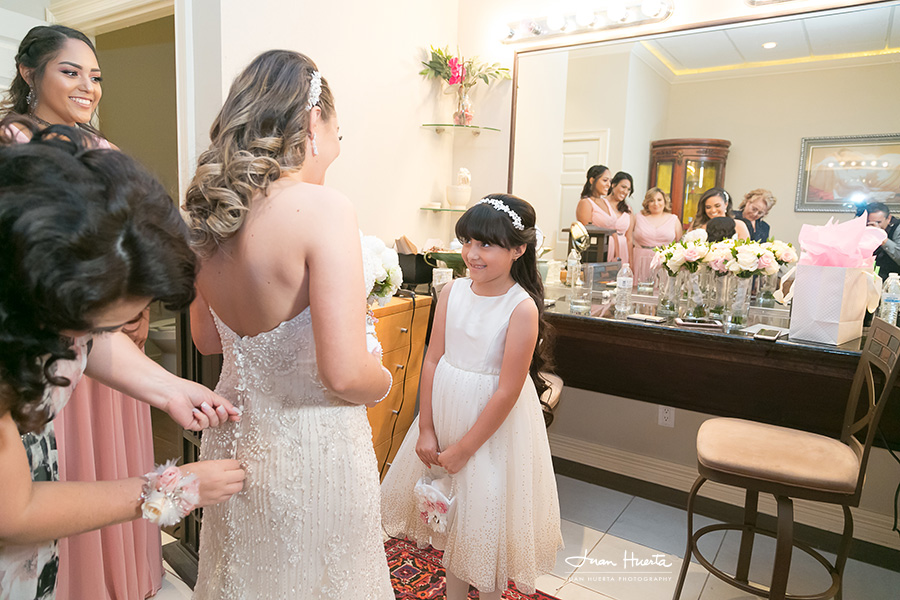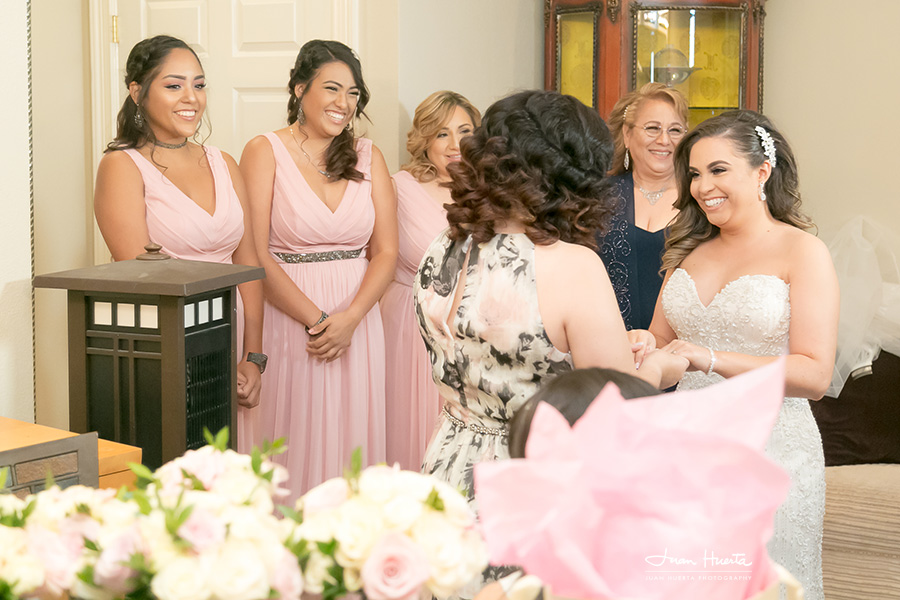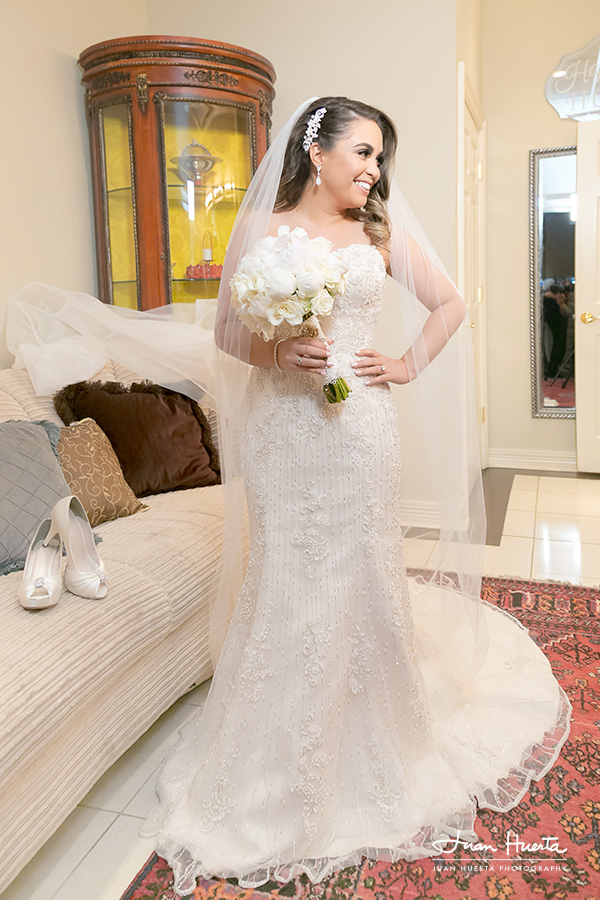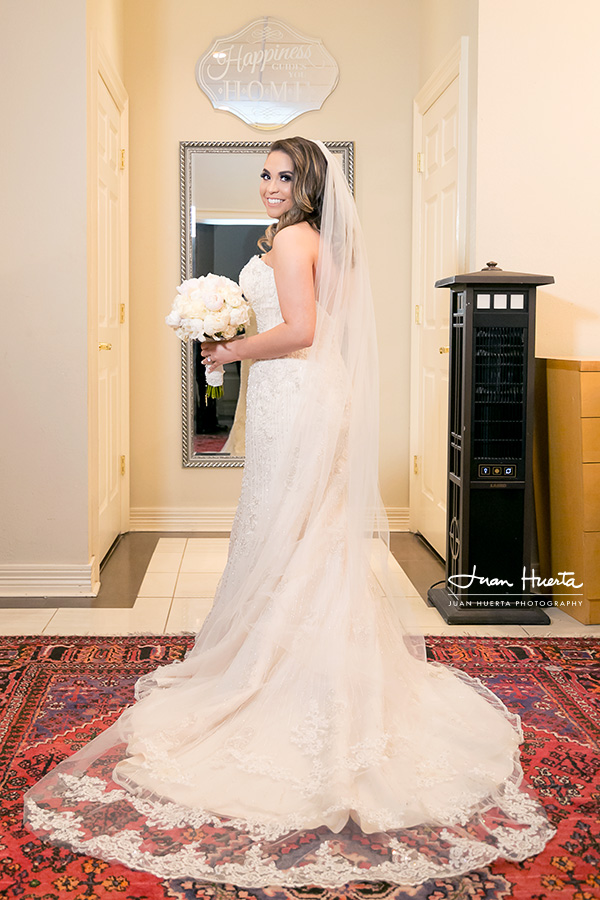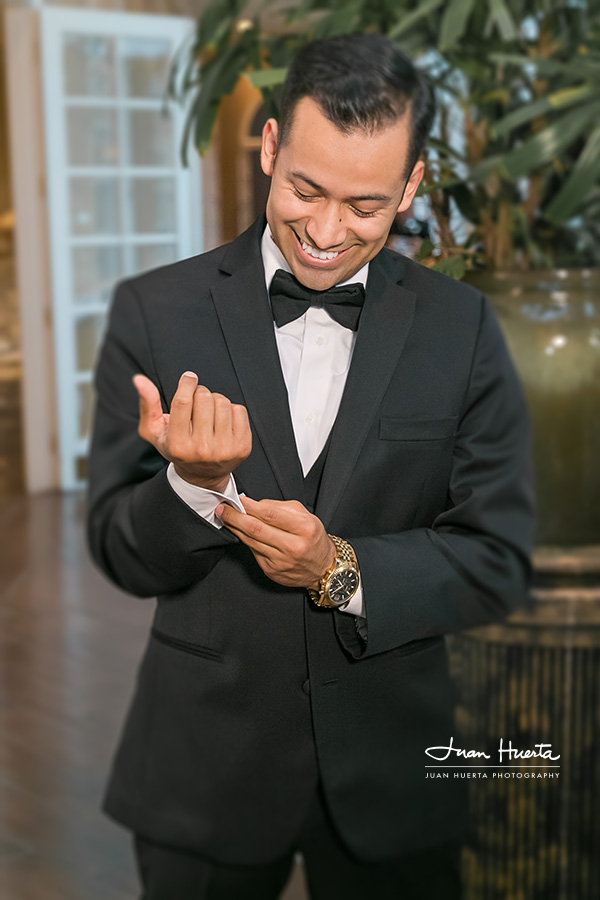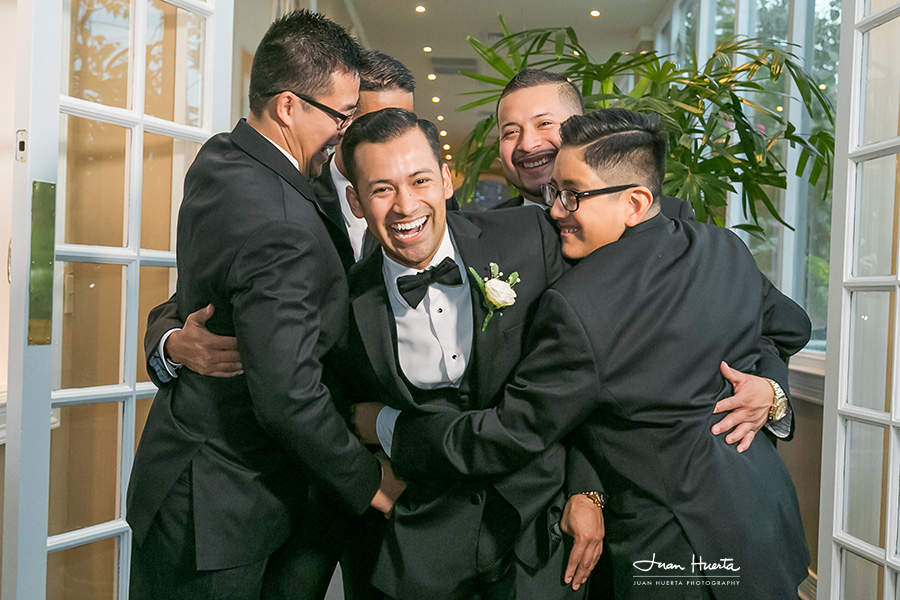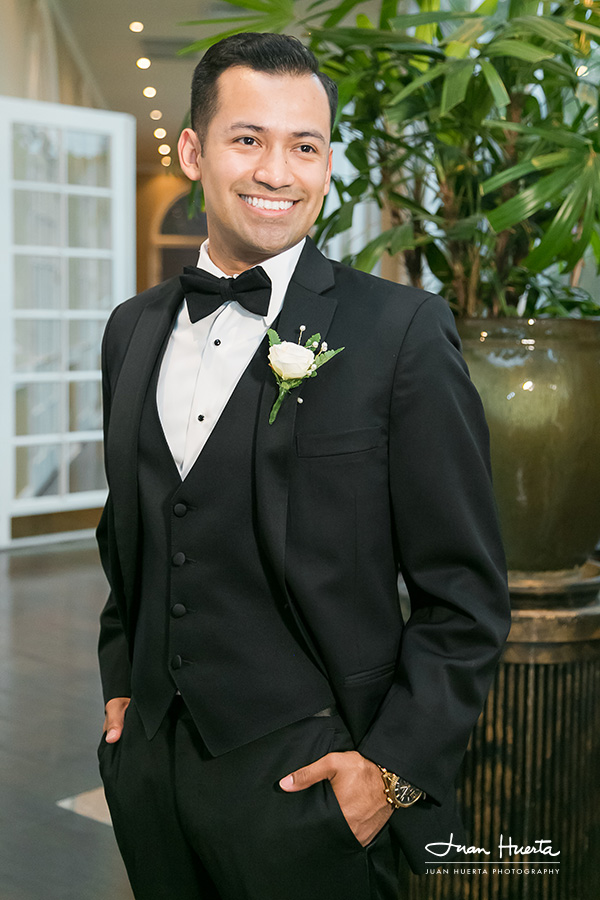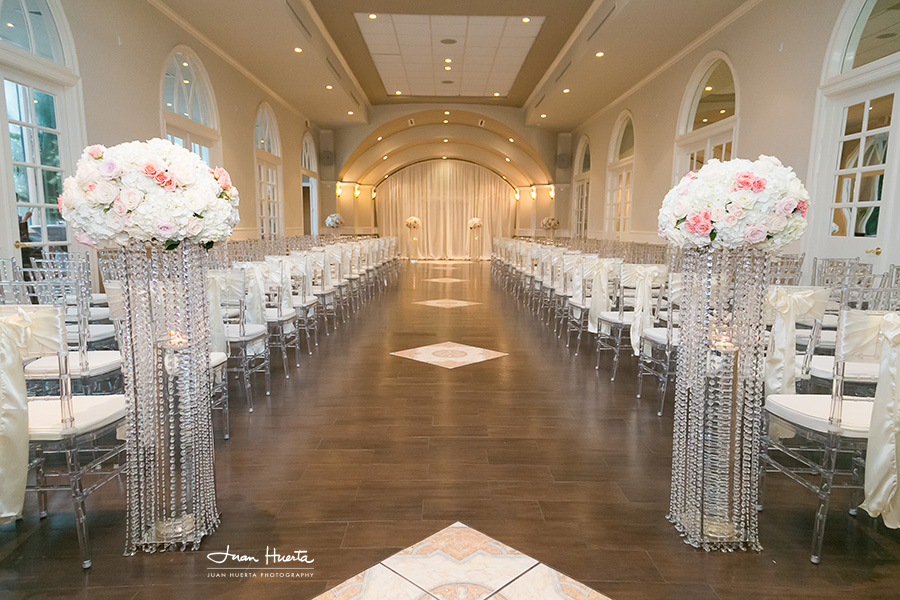 Amazing Reason #3
Gorgeous Ceremony Chapel
A very chic, marvelous chapel is one of our favorites when it comes to wedding venues. If you are not planing a ceremony at a church and would love to book a venue that can wonderfully accommodate both your ceremony and reception in one superb location, then The Bougainvilleas Exclusive Events venue is the best choice for you.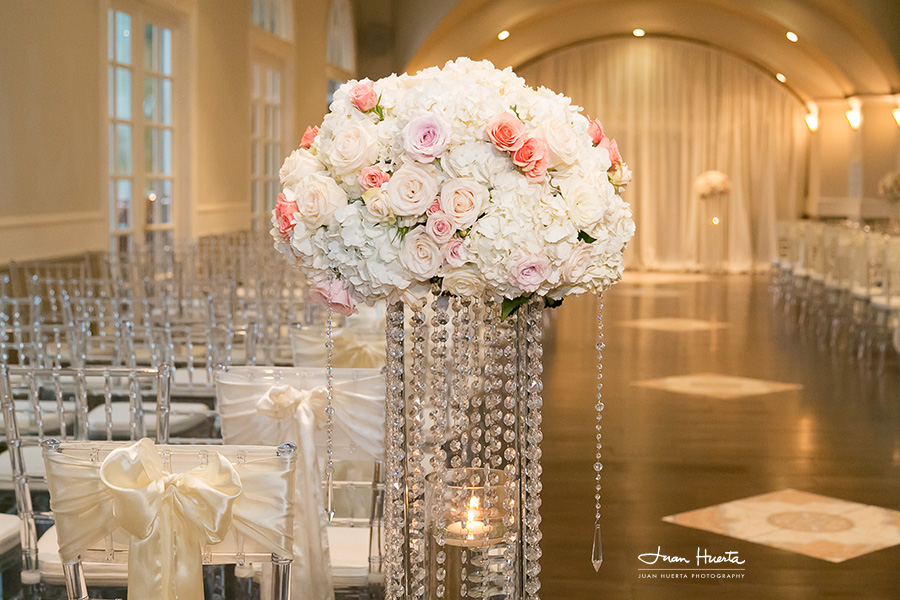 "Capacity: 100 guests for seated events and 220 guests assembly style (such as ceremonies). Built with a contemporary architecture style, The Bougainvilleas' Chapel creates a warm ambiance to perfectly suit a wedding ceremony, an intimate wedding reception, a bridal or a baby shower.  The french doors and natural light bring out an elegant and romantic feel to this room, turning your visions of a perfect ceremony or any event into reality." — From The Bougainvilleas Events website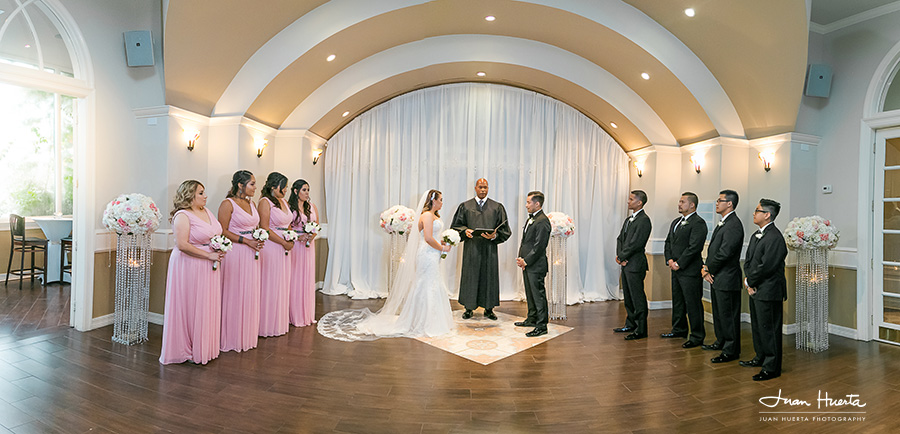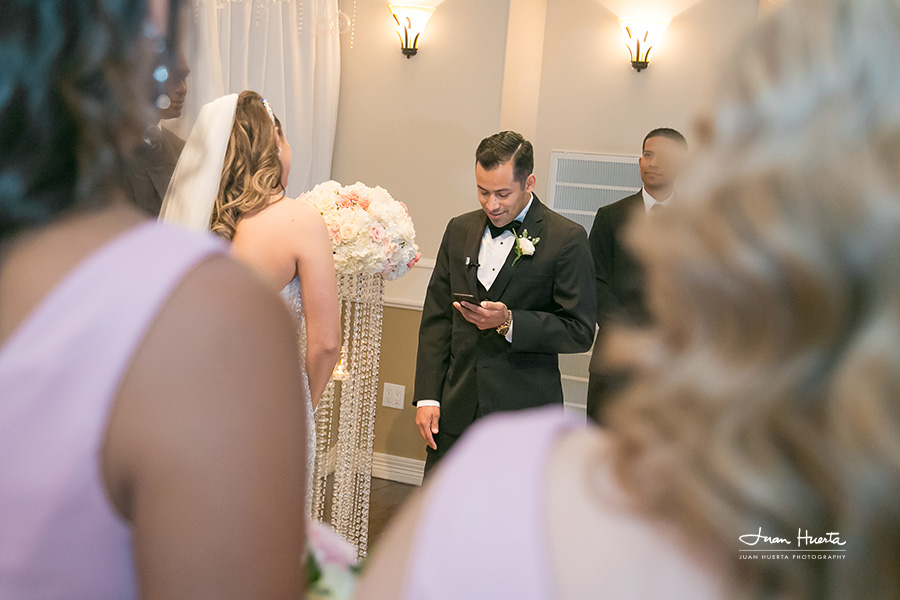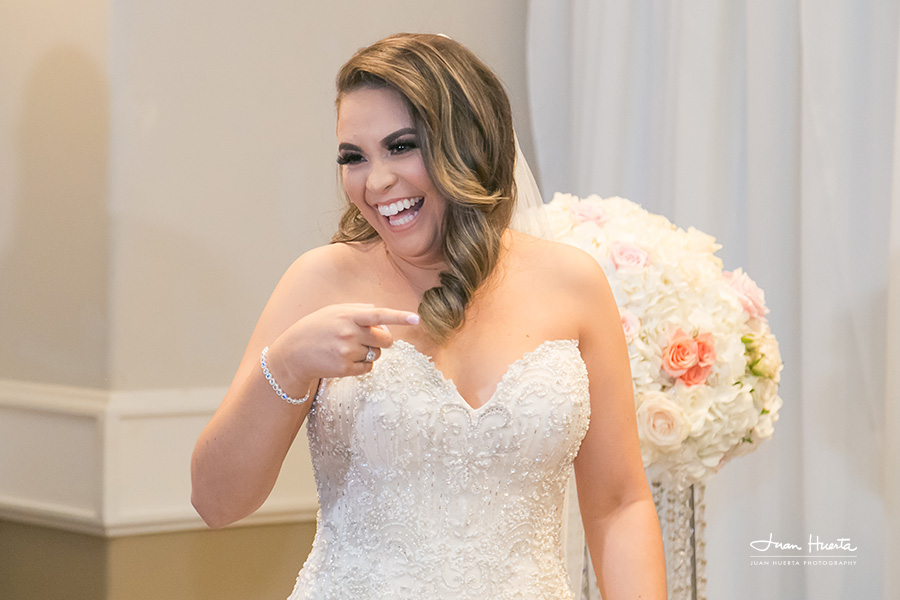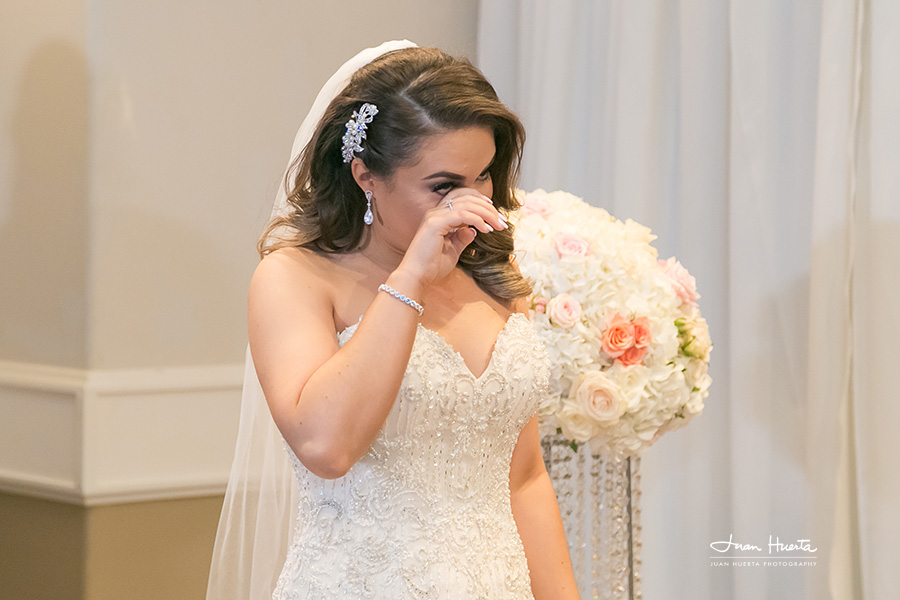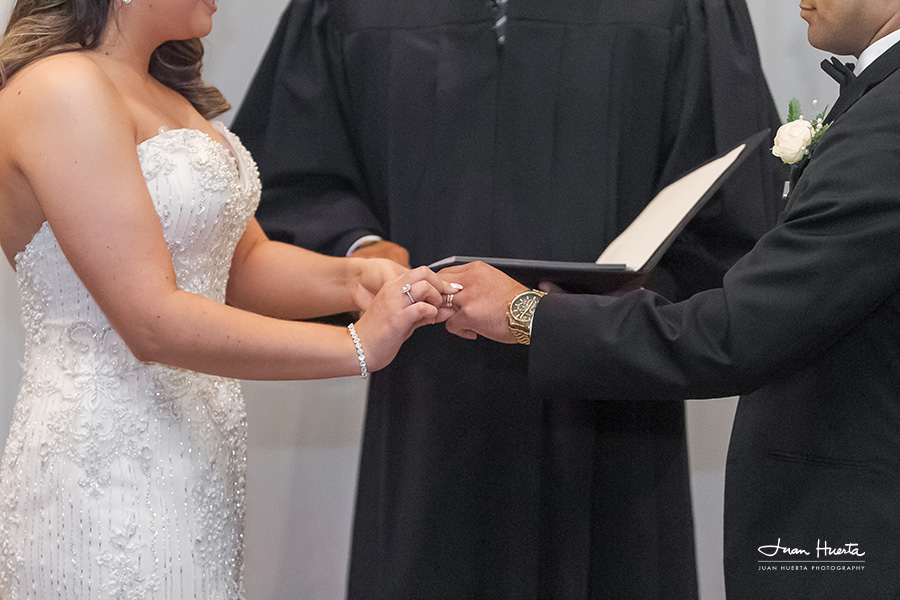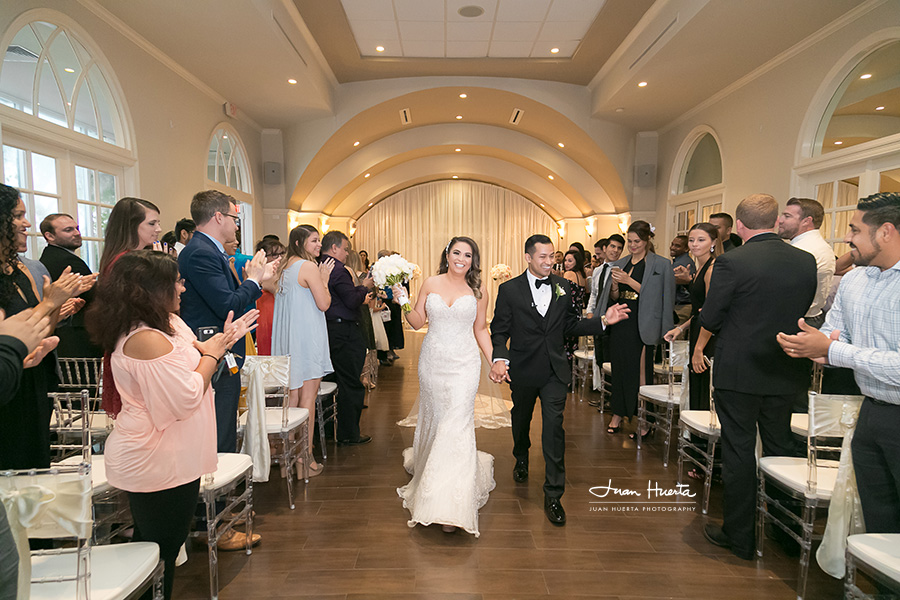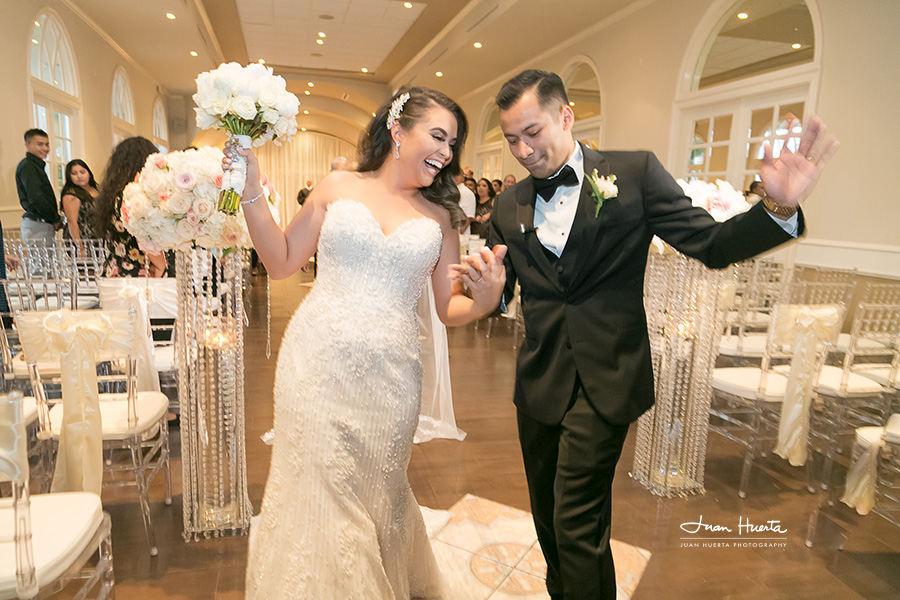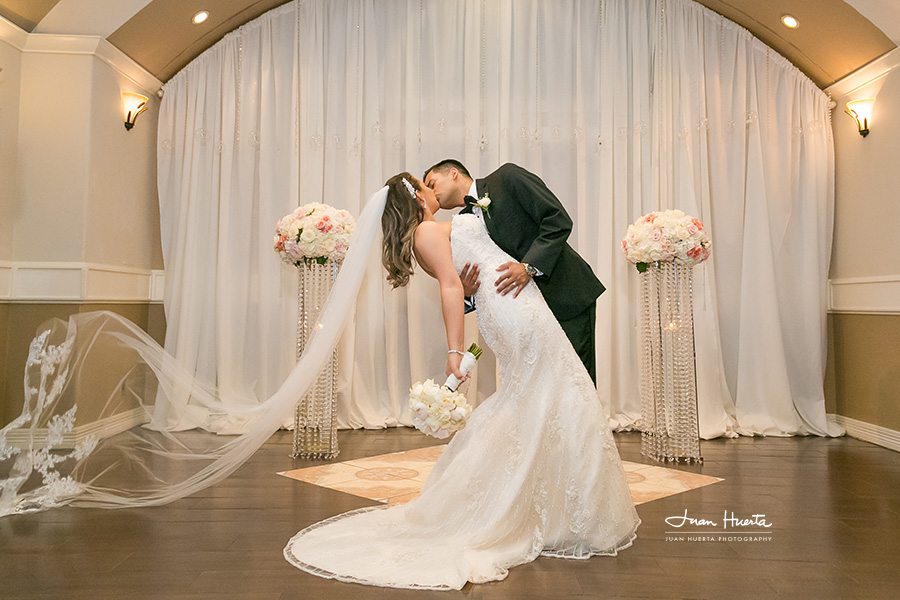 Amazing Reason #4
Cozy Court Yard Patio
Yes! If you are thinking about those gorgeous after sessions for you and your lovely soul mate The Bougainvilleas Exclusive Events also has a gorgeous little spot just within a few steps from your ceremony chapel where lots of amazing pictures of you two can be taken while your guests enjoy an elegant, welcoming cocktail hour.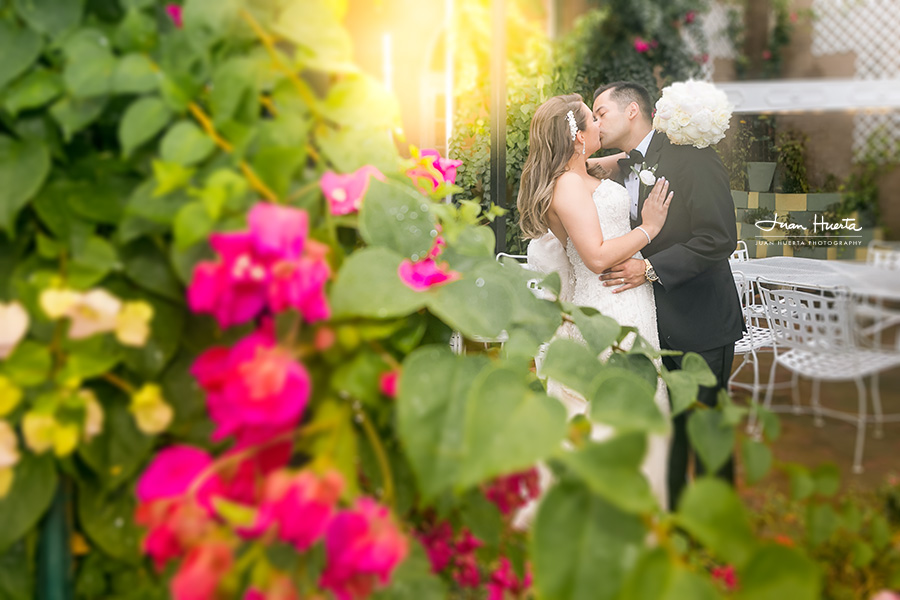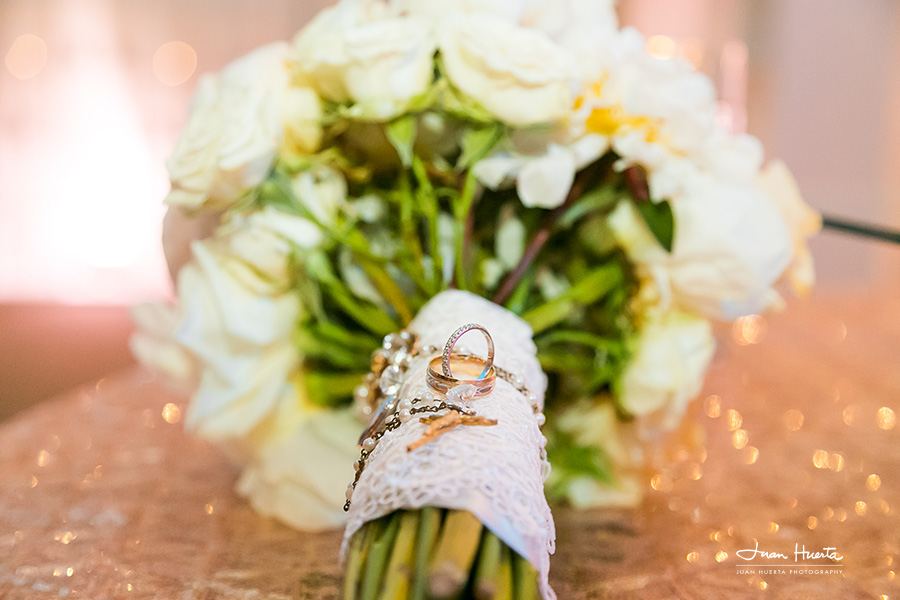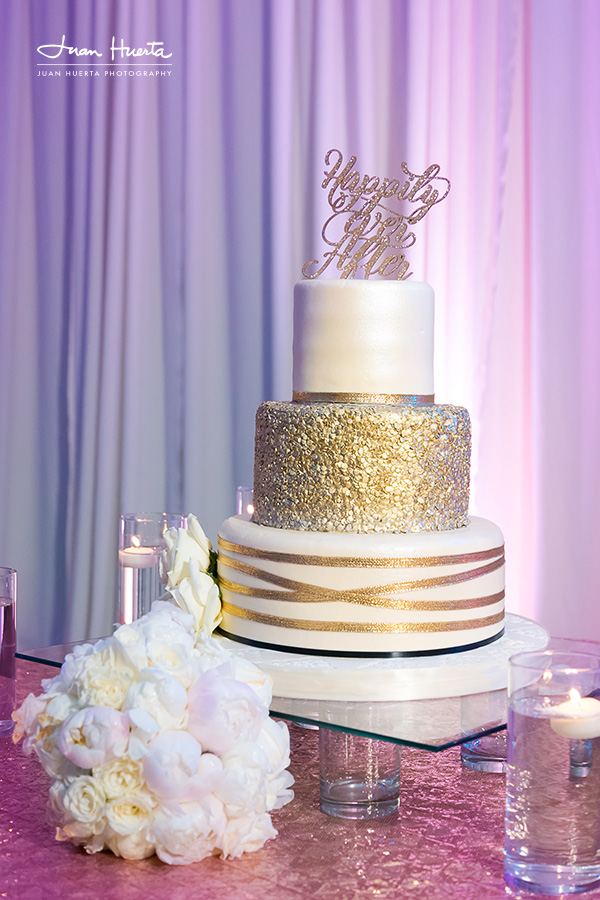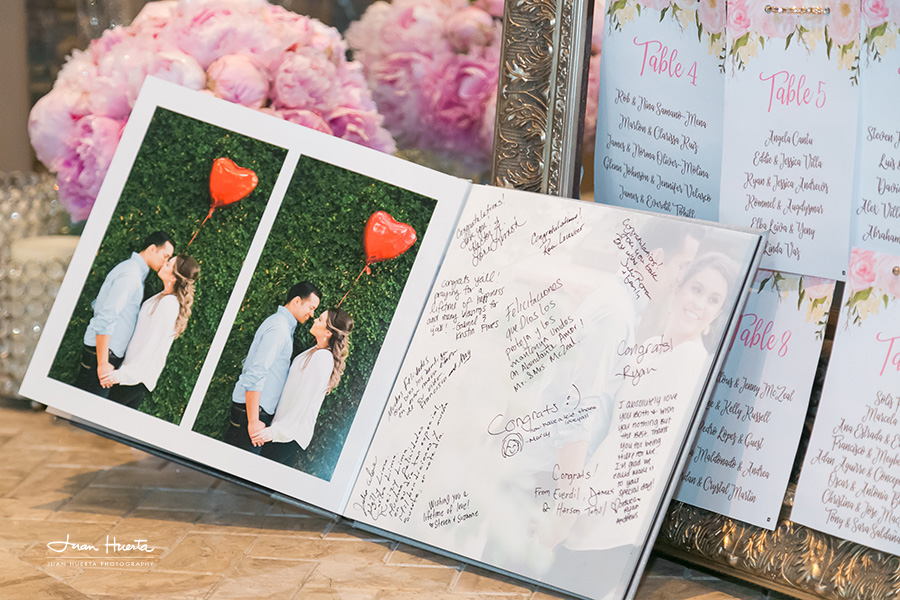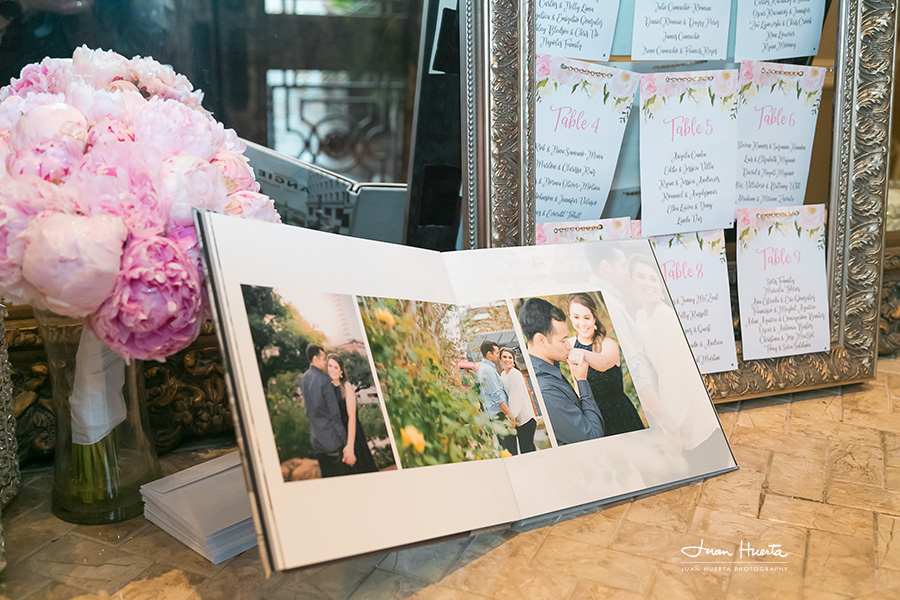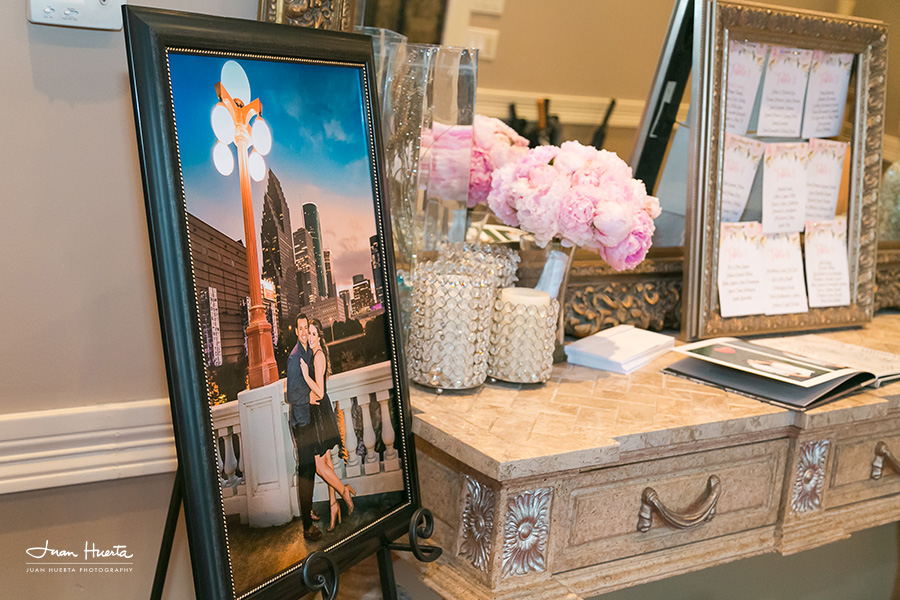 Amazing Reason #5
THE GRAND BALLROOM
The moment is here and you all are ready to celebrate! The Bougainvilleas Exclusive Events offers a gorgeous, roomy reception area with lots of space for a bar, photo booth, cake area, salad and fruit bars and much, much more: the sky is the limit!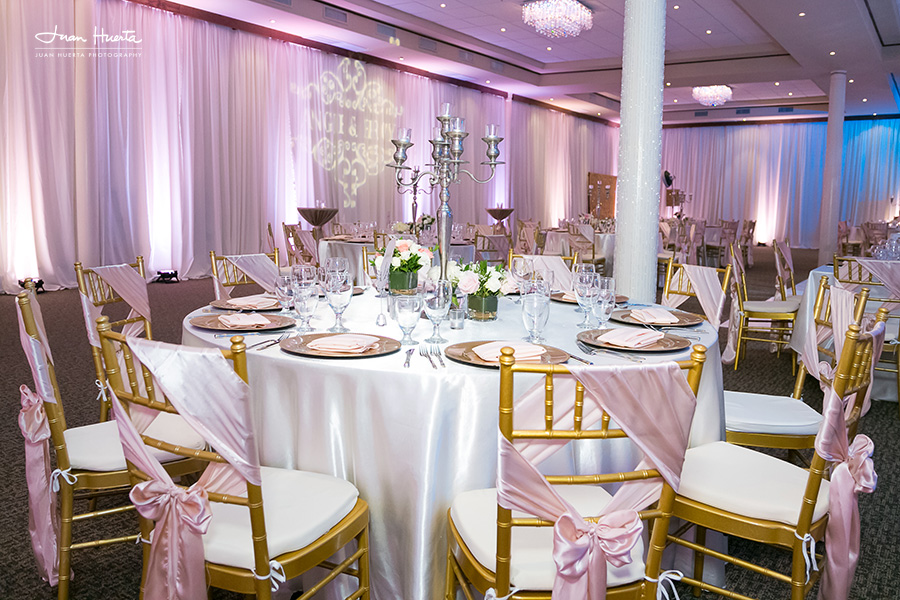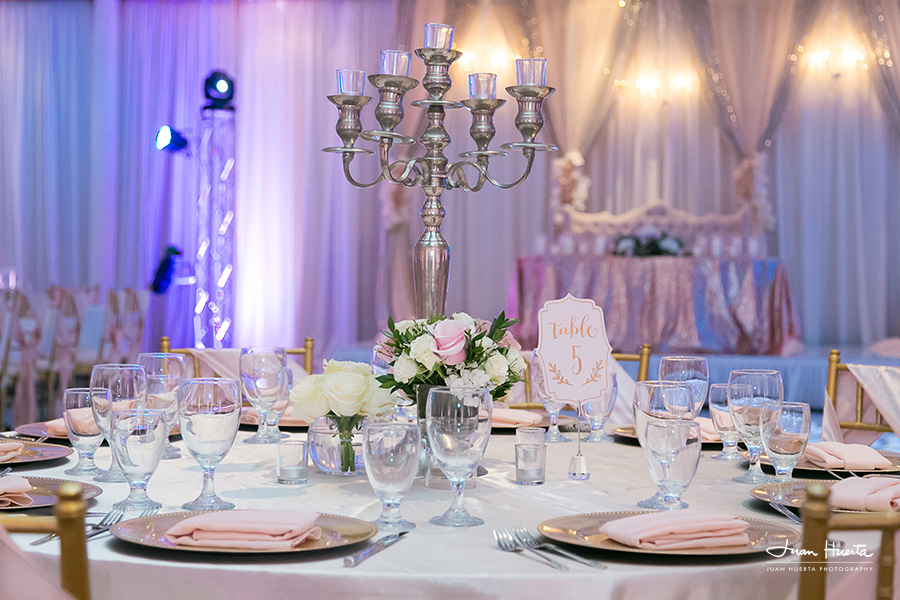 "Capacity: 350 guests for seated events and 500 guests assembly style (such as ceremonies.) Our main and most popular hall is The Grand Ballroom. Boasting a 5000 square foot space, it is perfect for lavish wedding receptions, glamorous galas, and more. The ballroom is picturesque, reflecting a modern look with ample space for your guests and a spacious dance floor. Most appreciated by our clients are the complimentary up lights that add a colorful yet attractive allure." — From The Bougainvilleas Events website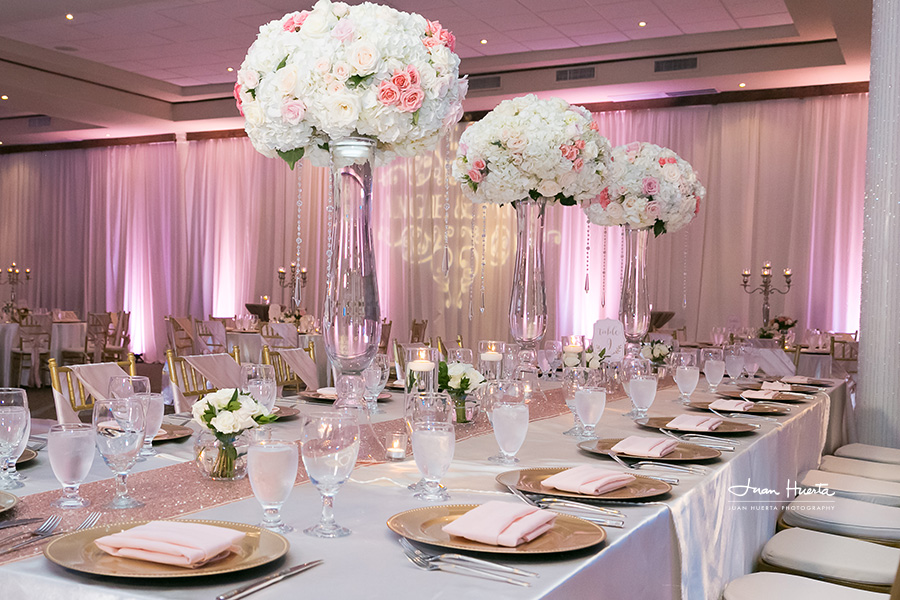 Amazing Reason #6
PASSIONATE, Dedicated Staff
The most wonderful, knowledgeable and dedicated people work at The Bougainvilleas Exclusive Events wedding venue. Period. From its owner to the coordinators, waiters, you name it. Truly nice, passionate professionals who will put you and your guest first, making sure your wedding day is one of those you want to continue coming back to day after day.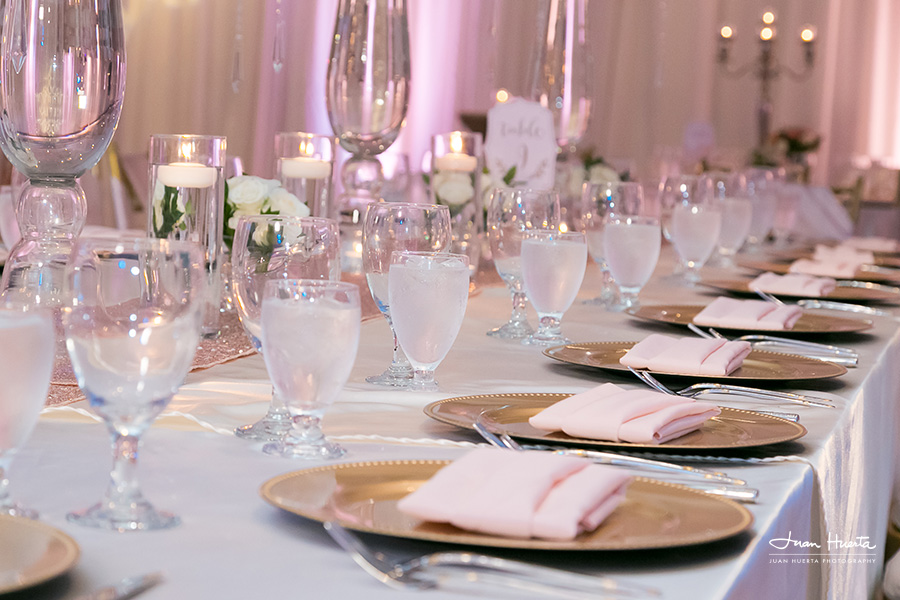 "The Bougainvilleas' family is committed to bringing your vision to life and making your dreams come true. We know that every event is important and that success is in the details. Our goal is to go above and beyond to bring a smile to your face and happiness to your heart." — From The Bougainvilleas Events website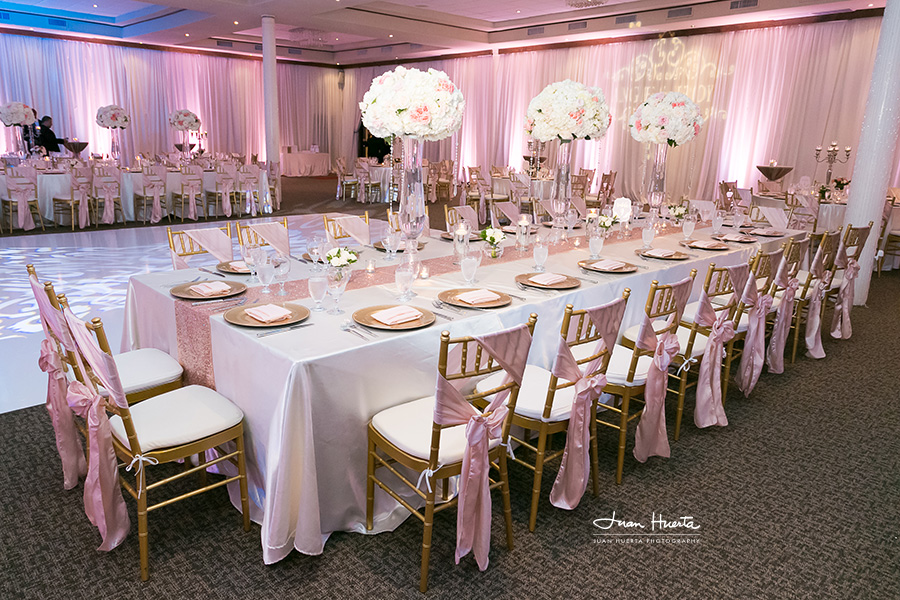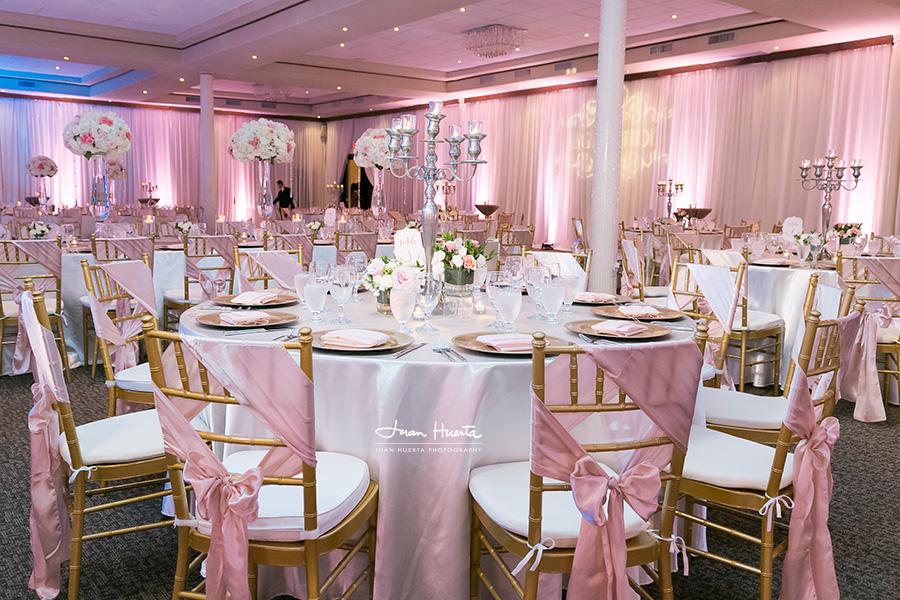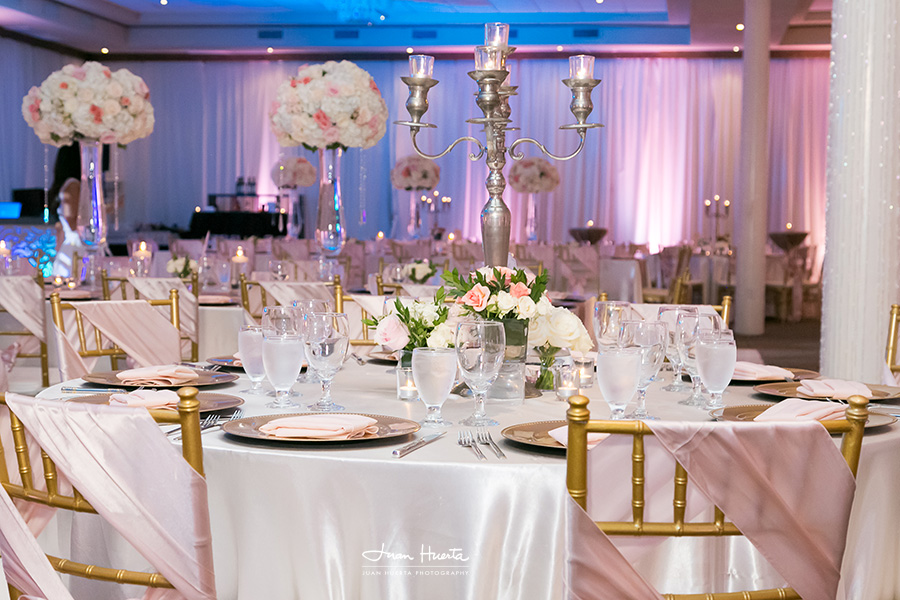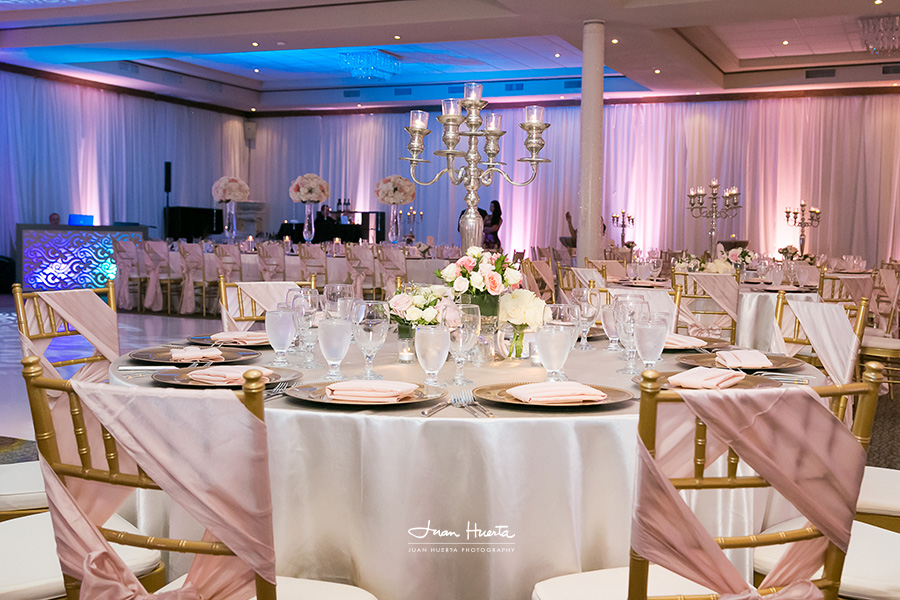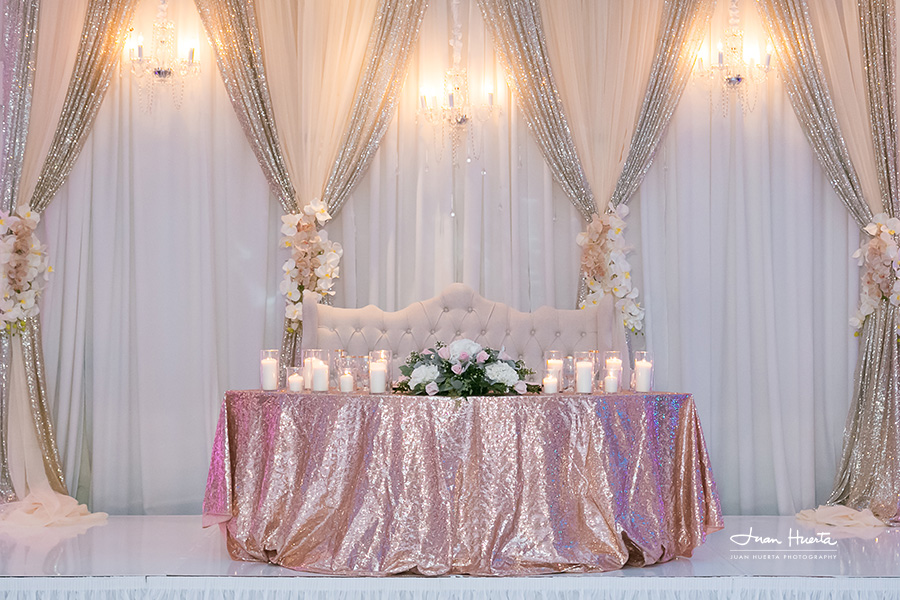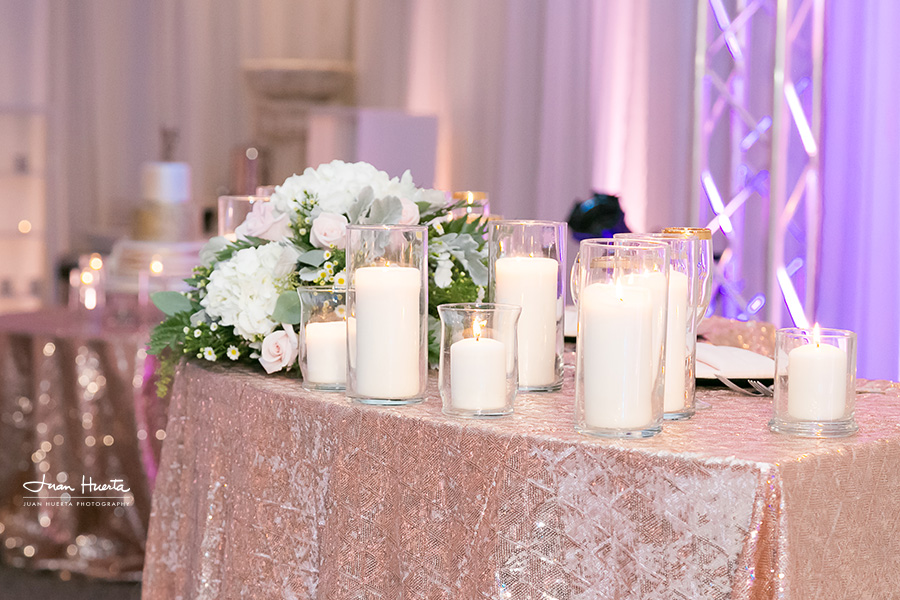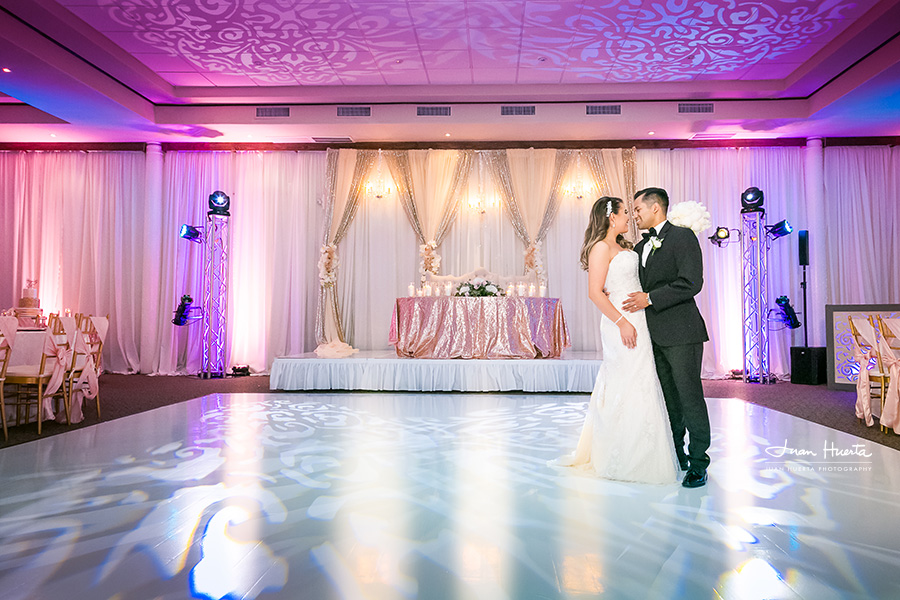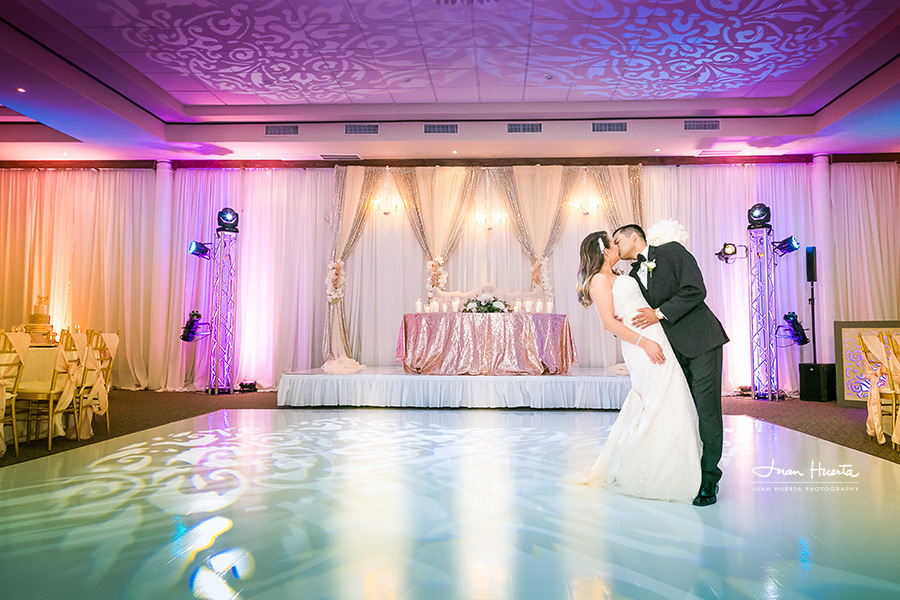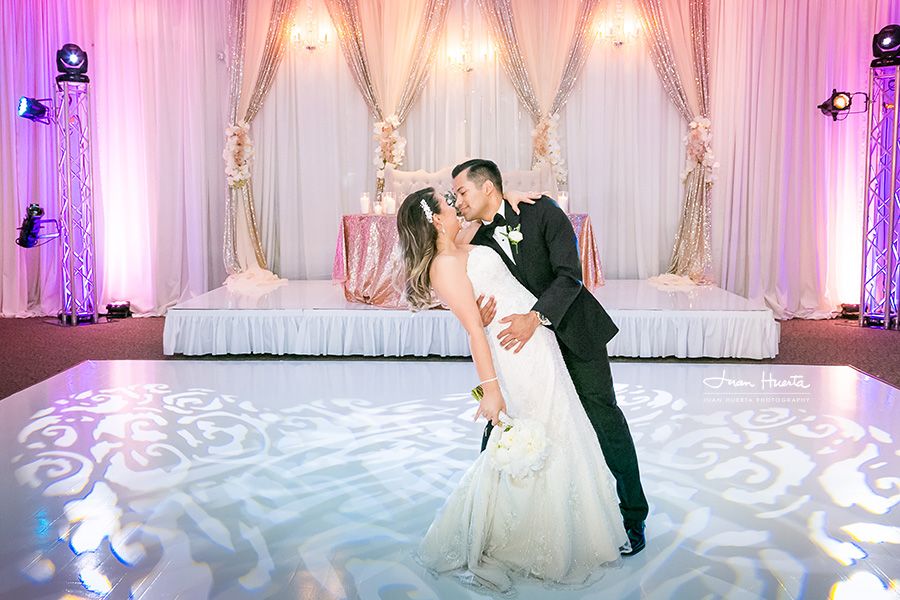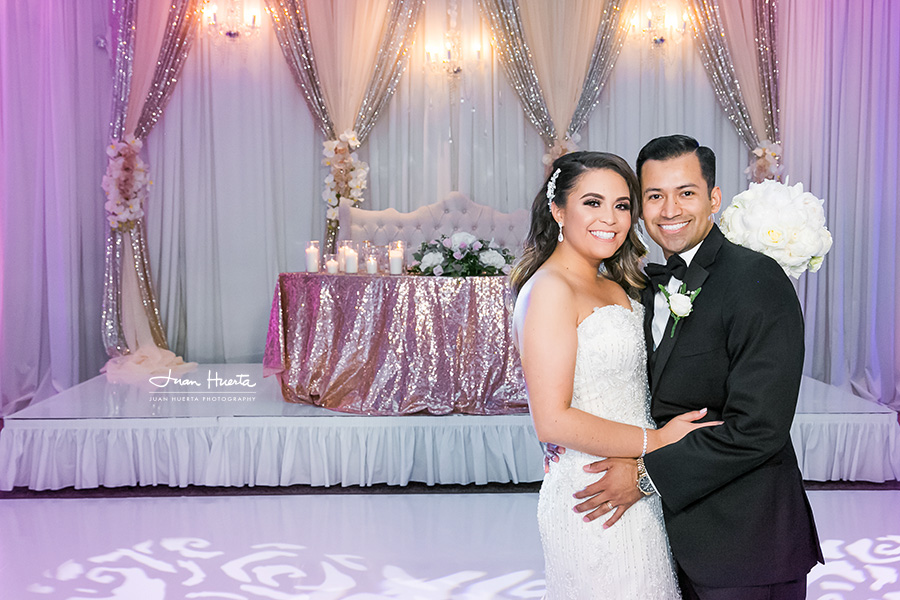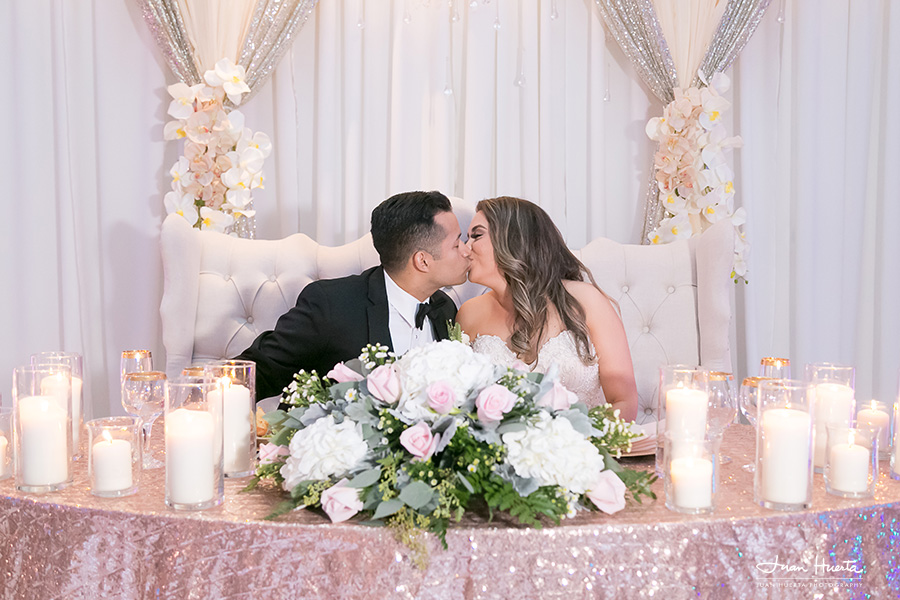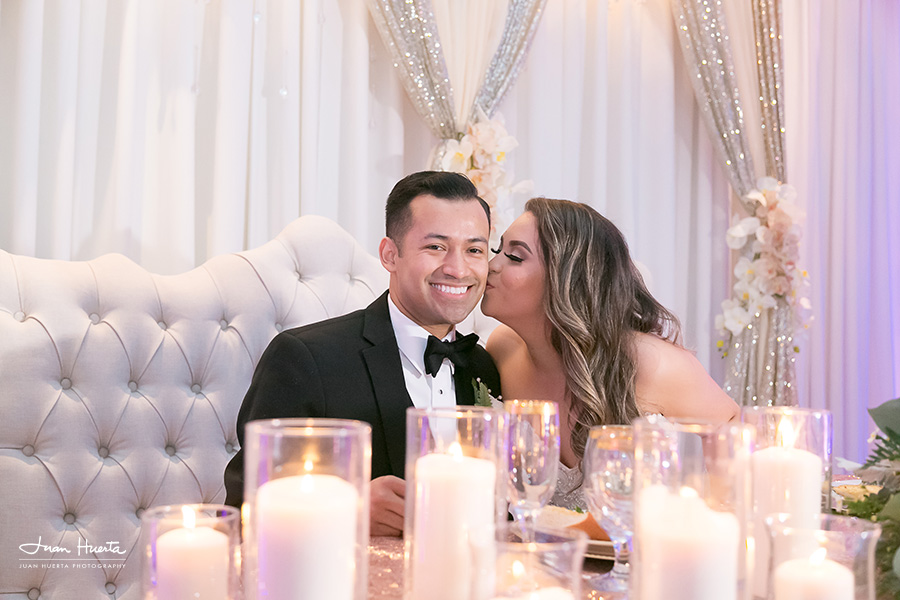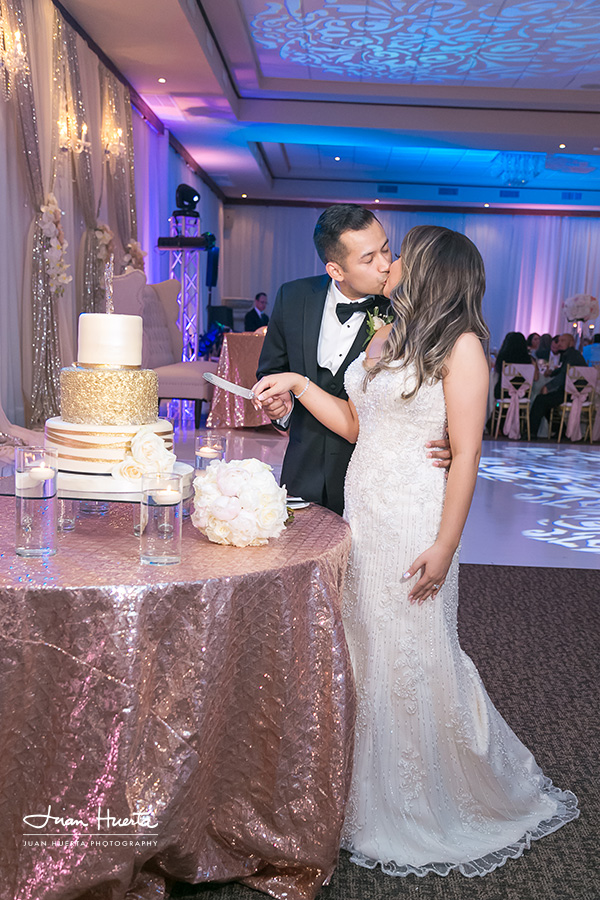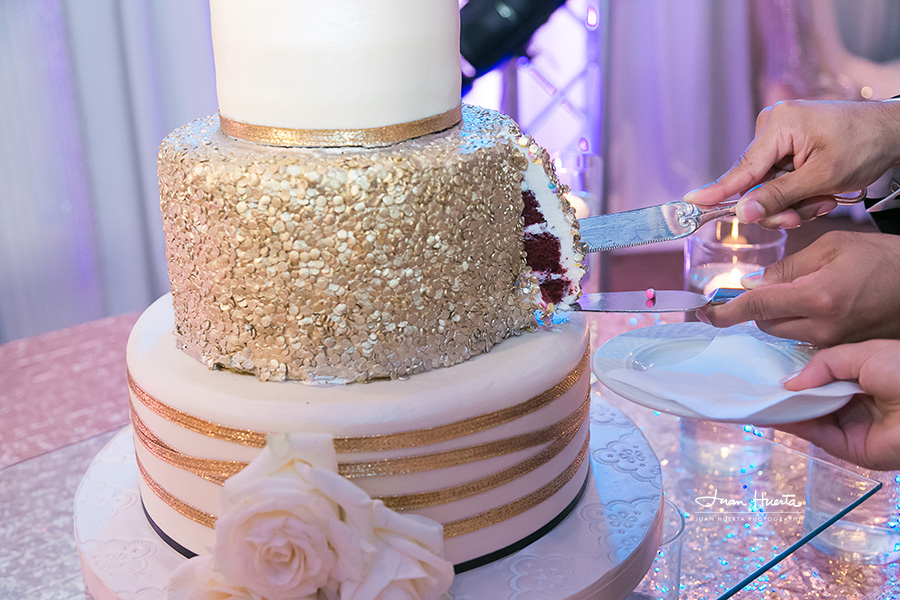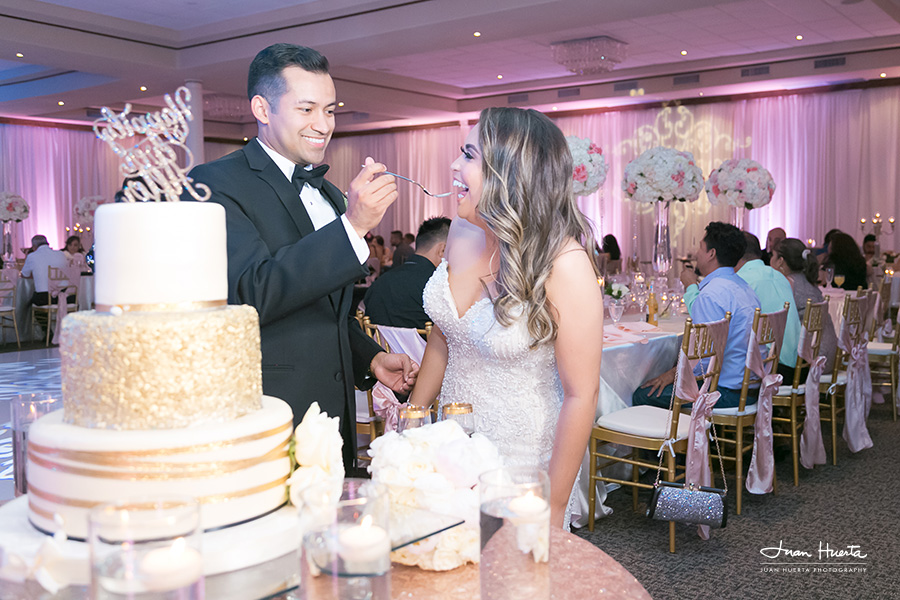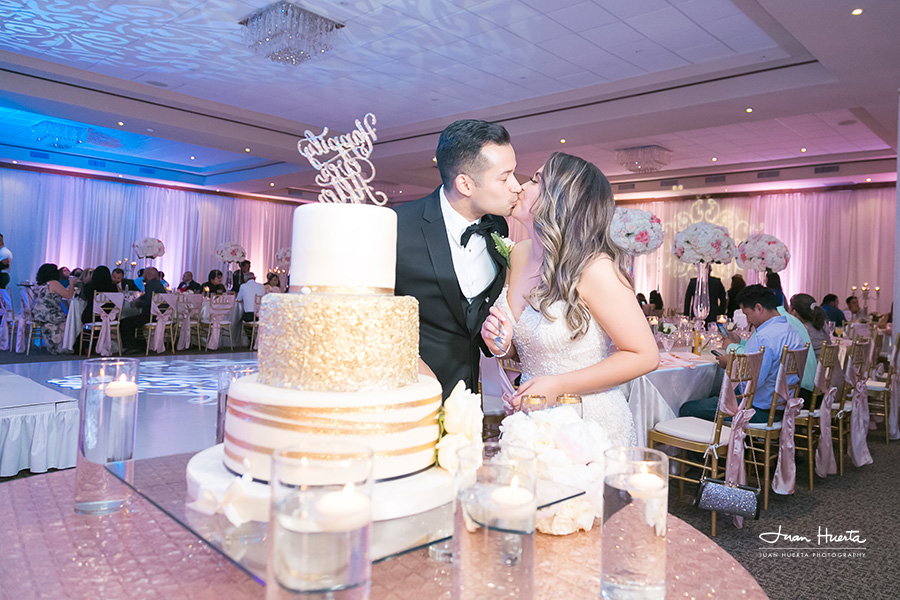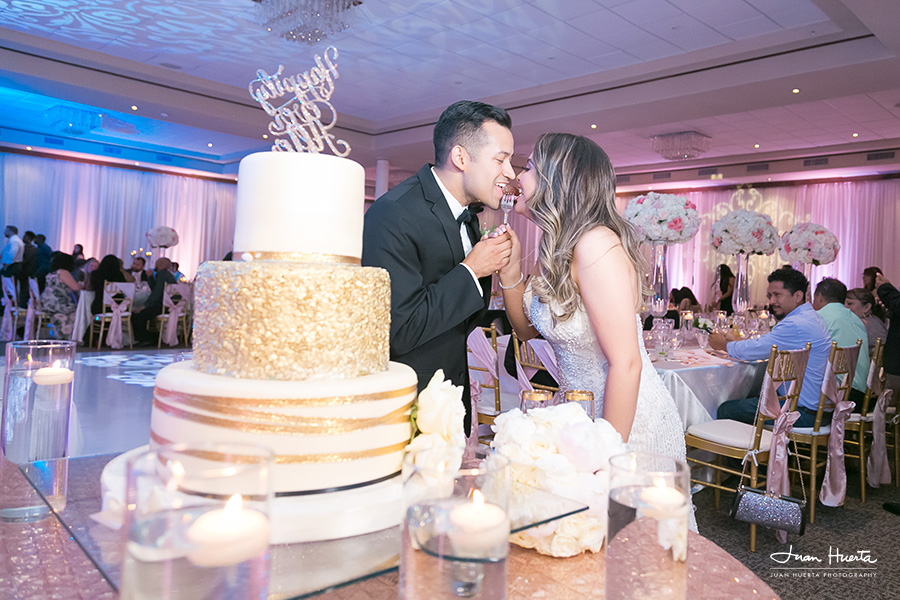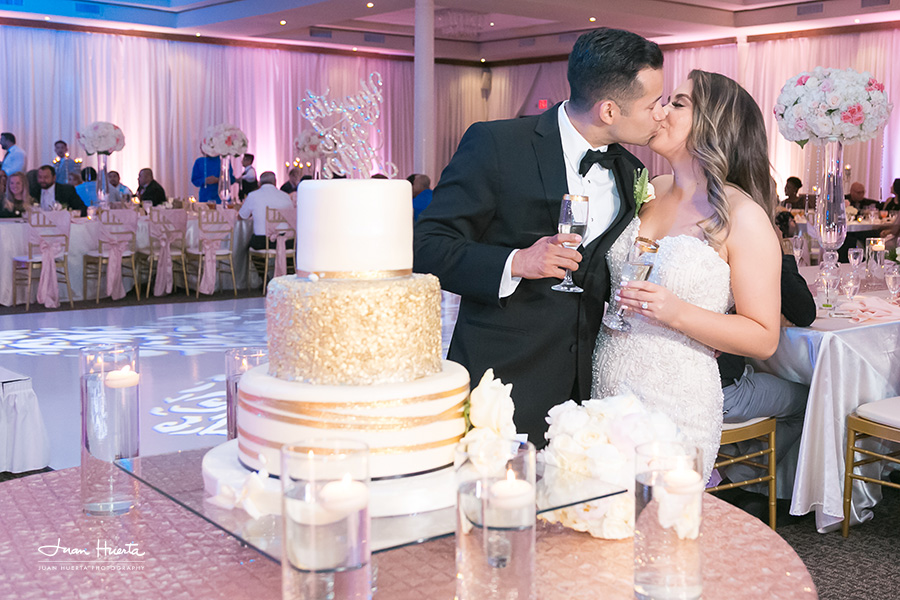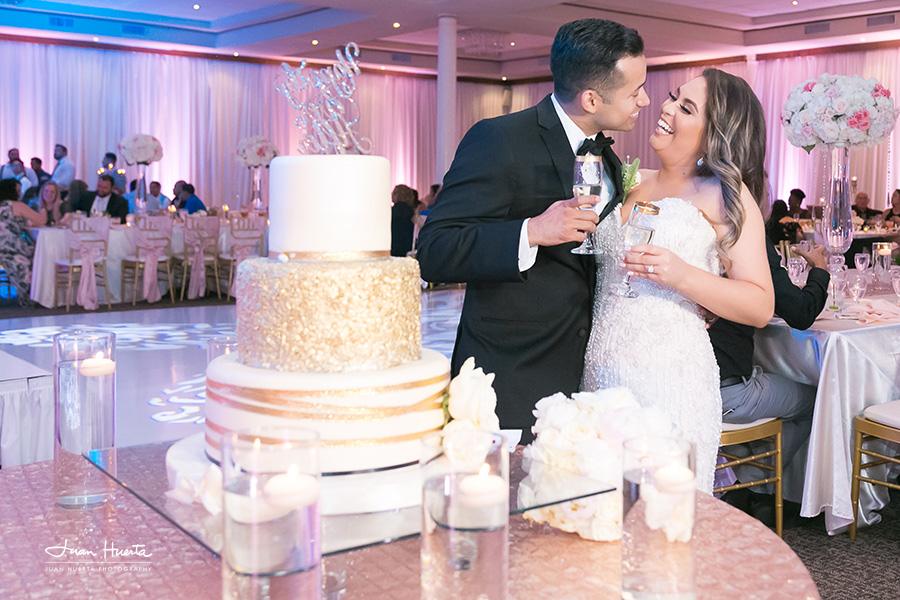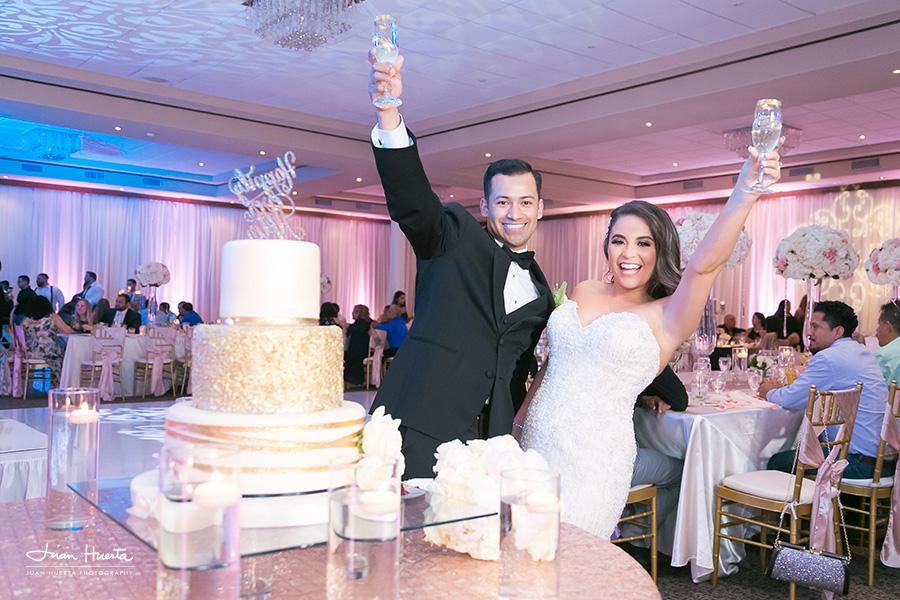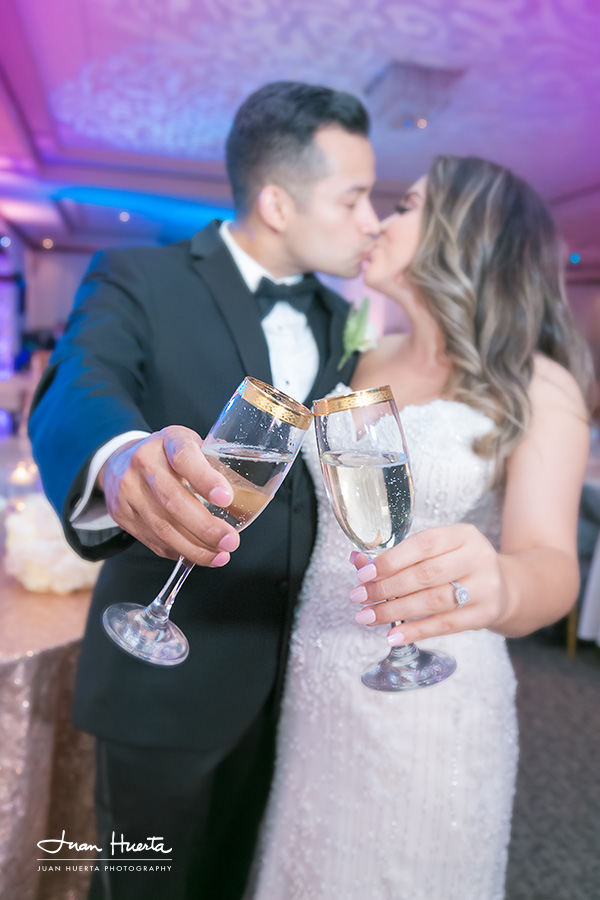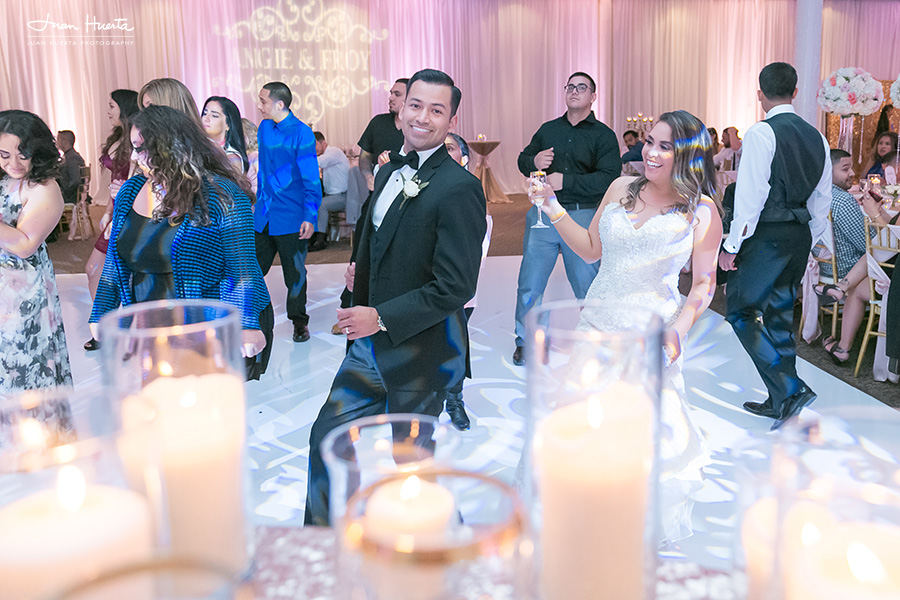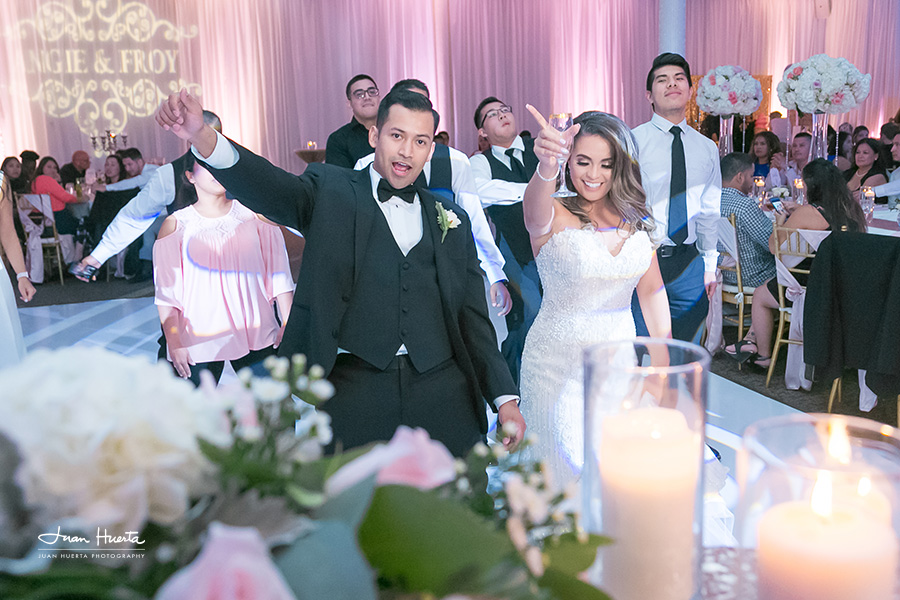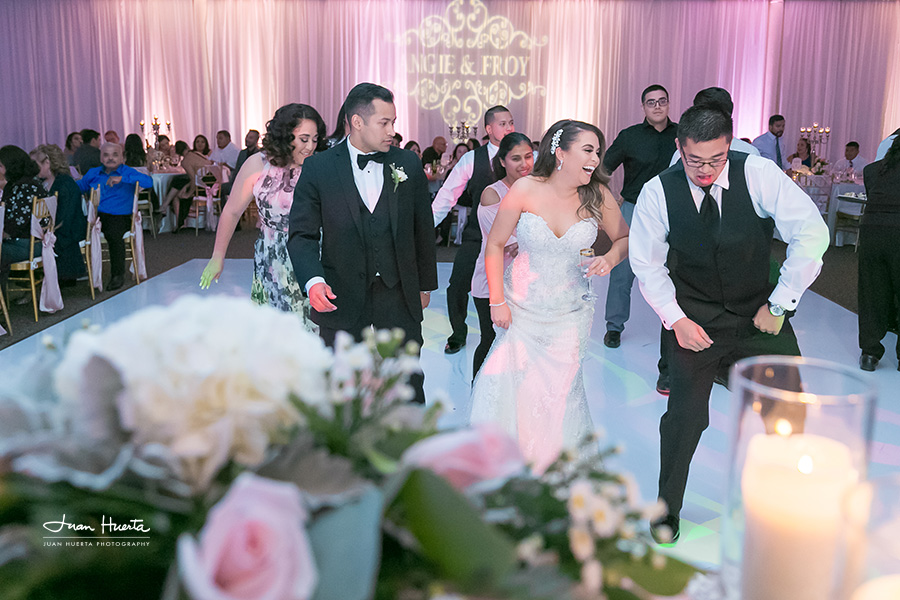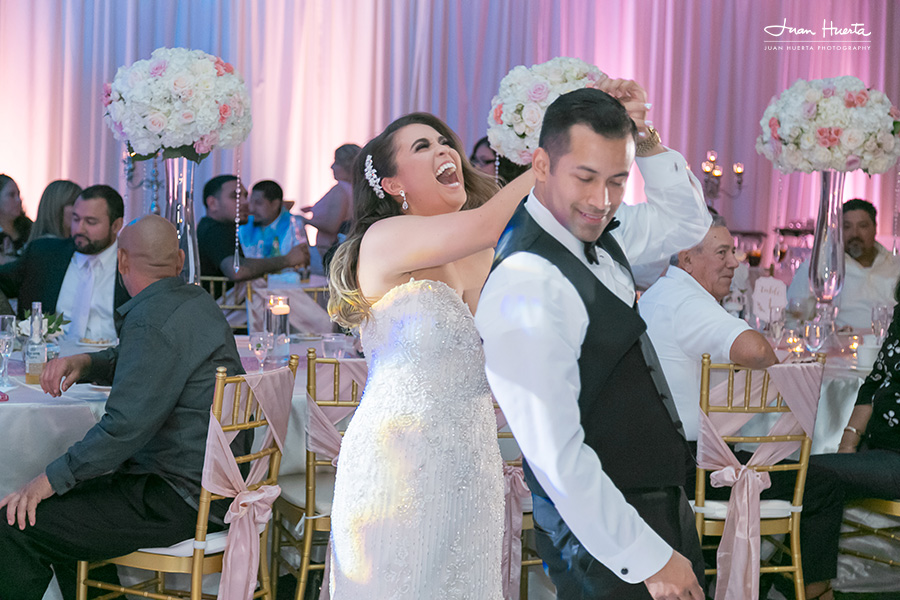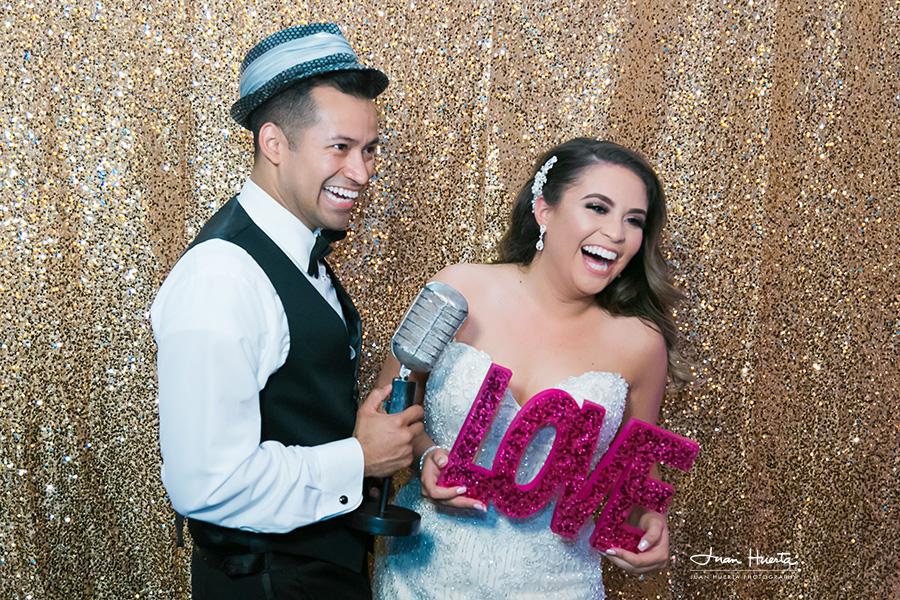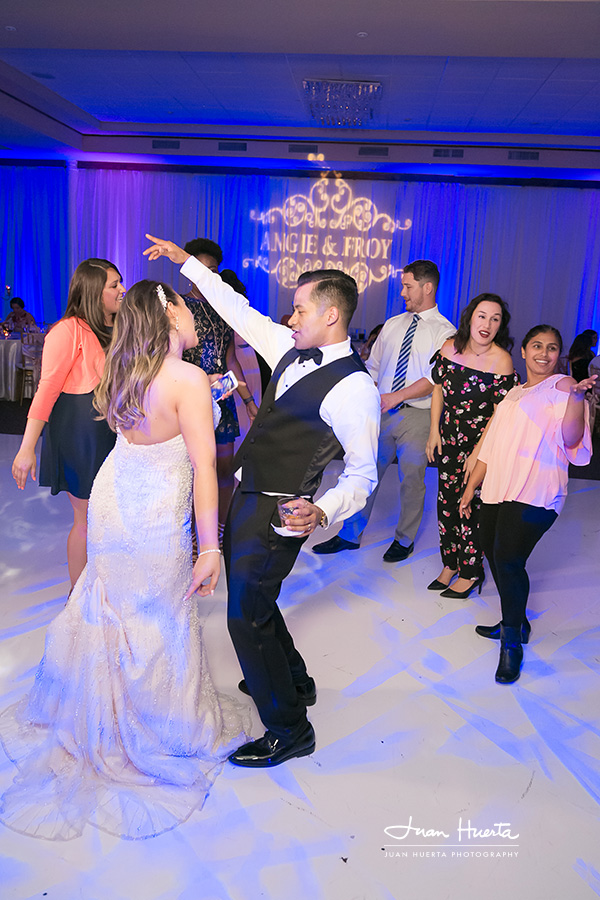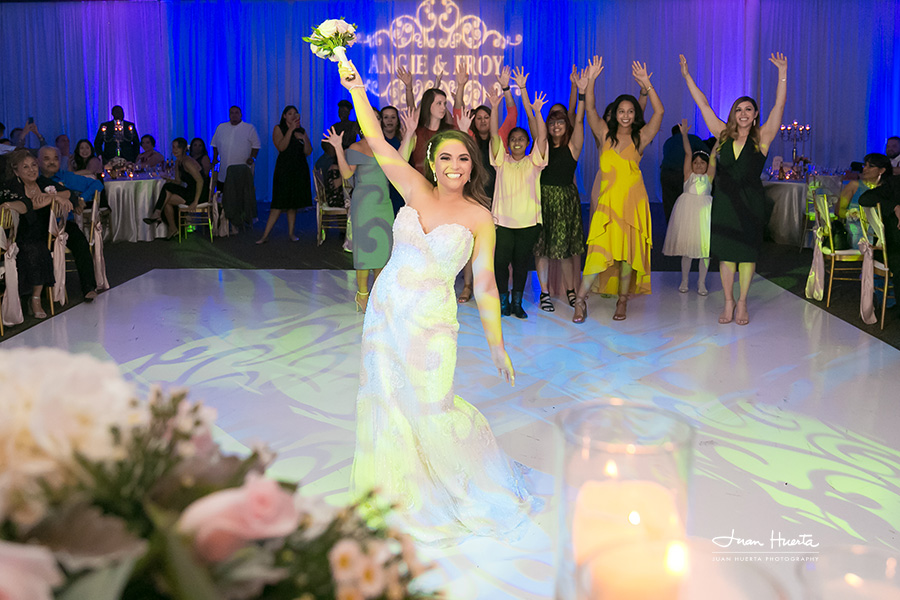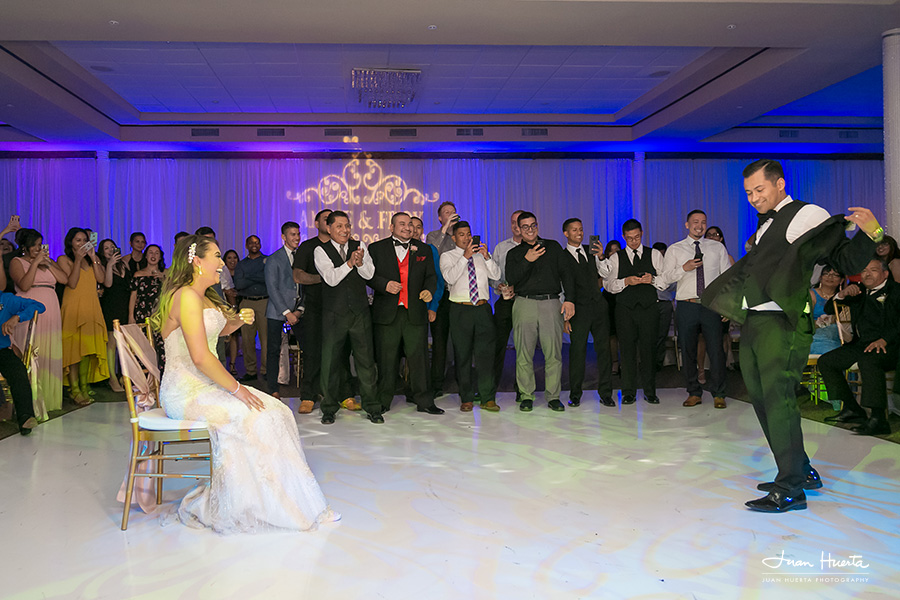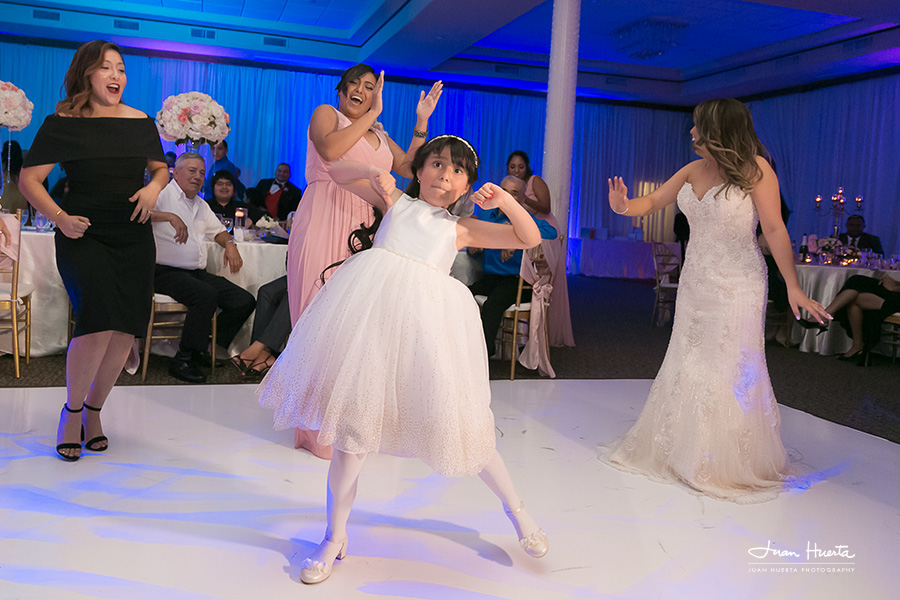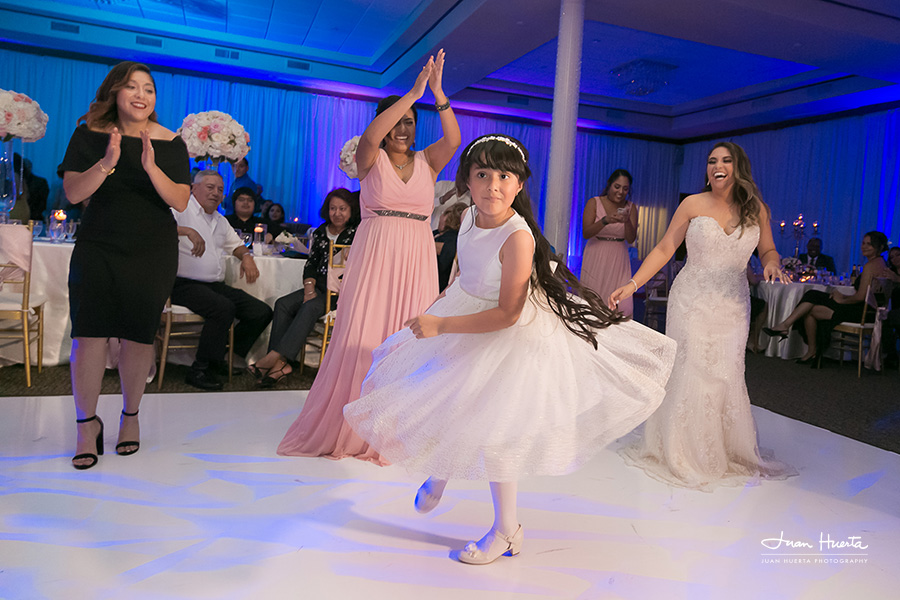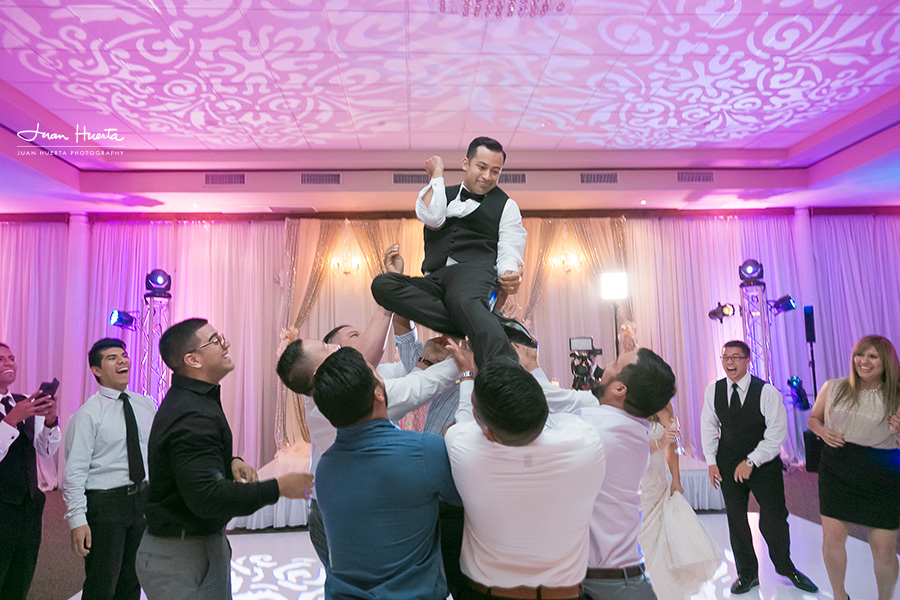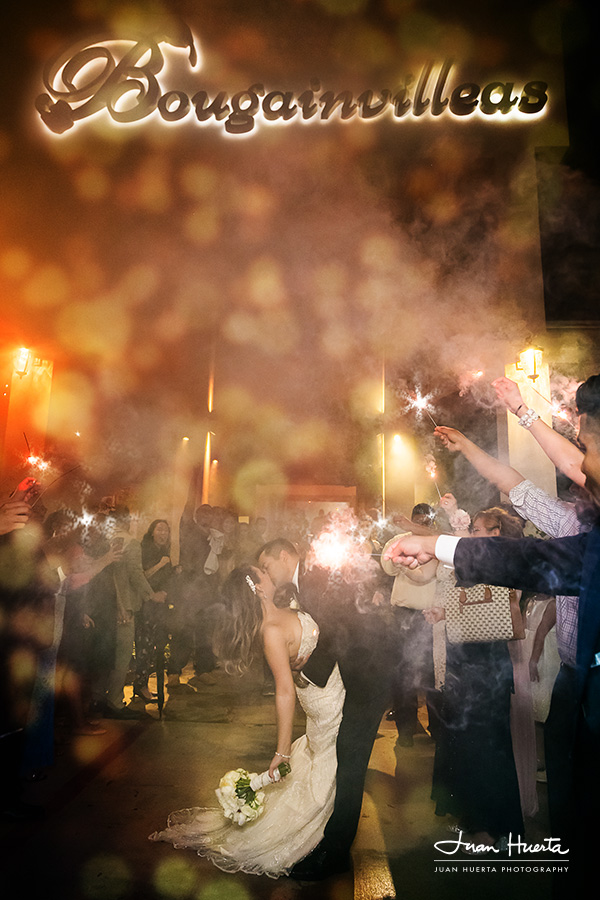 Amazing Reason #7
Top-NOTCH Wedding Vendors
The Bougainvilleas Events Venue counts with a professional team of very talented and dedicated wedding vendors who do not mind going that extra mile in order to guarantee the total success of your dream wedding. From florists to DJs, dancers to caterers, the venue offers an all-inclusive upscale service network that will put you at easy while planning and coordinating your wedding vendors for your big day.
 ♡♡
WEDDING VENUE The Bougainvilleas Exclusive Events Venue  | PHOTOGRAPHER Juan Huerta Photography | VIDEO, DJ & LIGHT DECOR Houston Memorable Events | THE CAKE Supreme Kakes & More | BACKDROP & DECOR Designs by Tooba
---