The most refined families in Houston, Texas choose Quinceañeras Gallery by Juan Huerta Photography for their upscale princesses 15 birthday party celebrations in H-town. All day coverage at no extra charge, artistic photography approach, professional video and the best fine art prints and digital albums in the Quinceañeras Expo industry make Quinceañeras Gallery the number one choice for your XV event.
Watch the Video Highlights!
Click on the video thumbnail above to enjoy watching the highlights from Gwendalyn's beautiful quinceanera at the upscale Maggiano's Little Italy, here in Houston Texas. Don't forget to subscribe!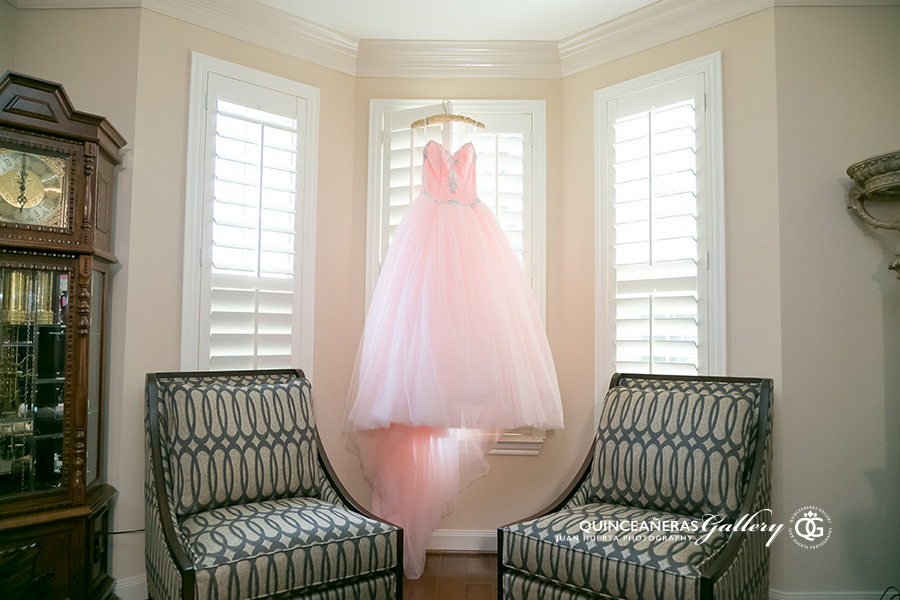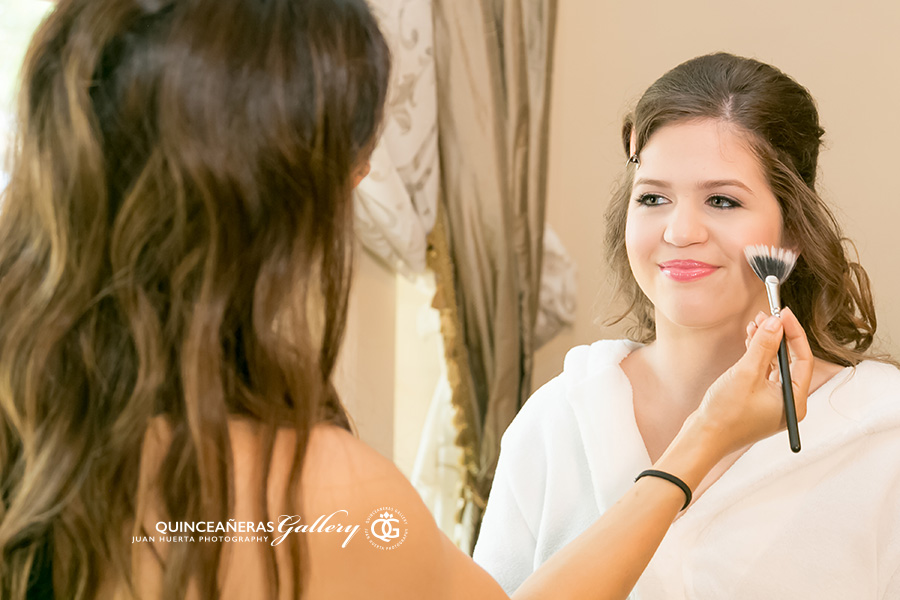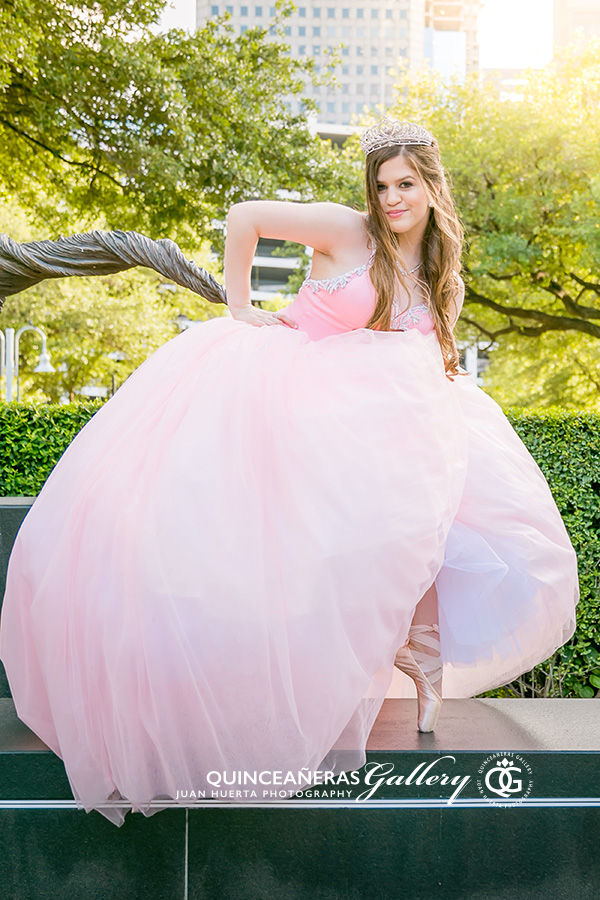 GWENDALYN ROSE XV
Meet our beautiful and amazingly talented quinceanera "Gwen" (like all her friends at the upscale Episcopal High School love to call her). She is an accomplished performance artist with more than a handful of highly accplaimed productions. Gwen might not be a professional actress just yet, but we can already see her having a name in a Broadway production very soon. You will always STAND OUT, Gwen! And for all the right reasons!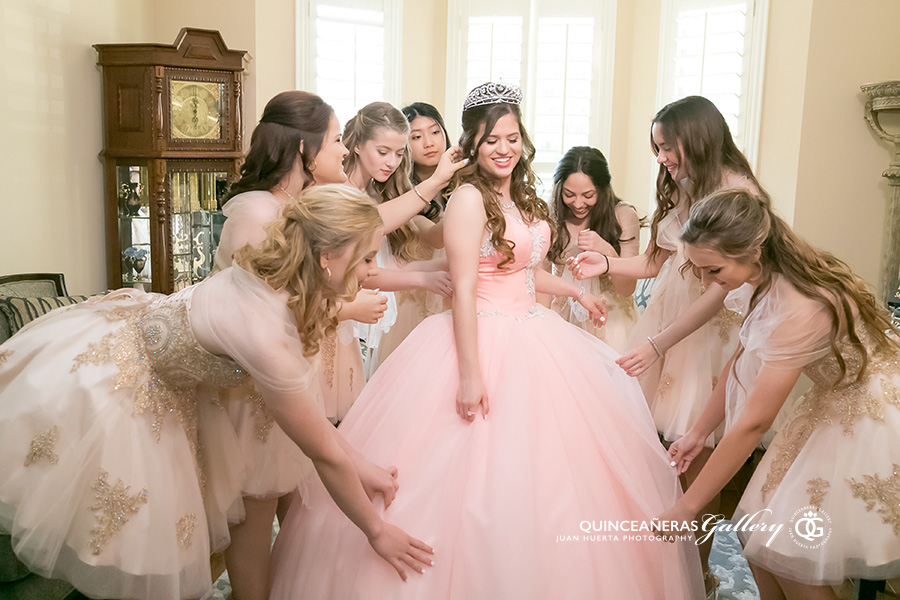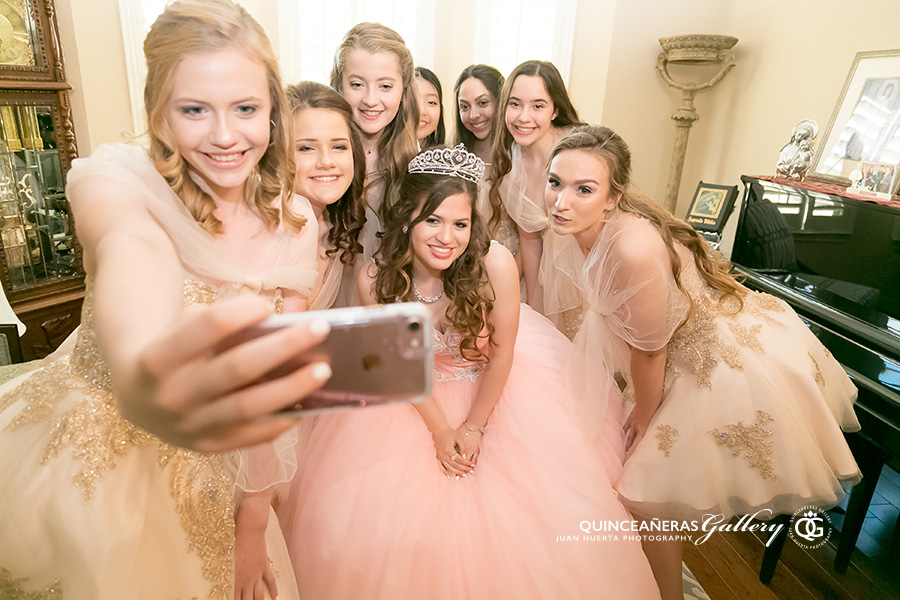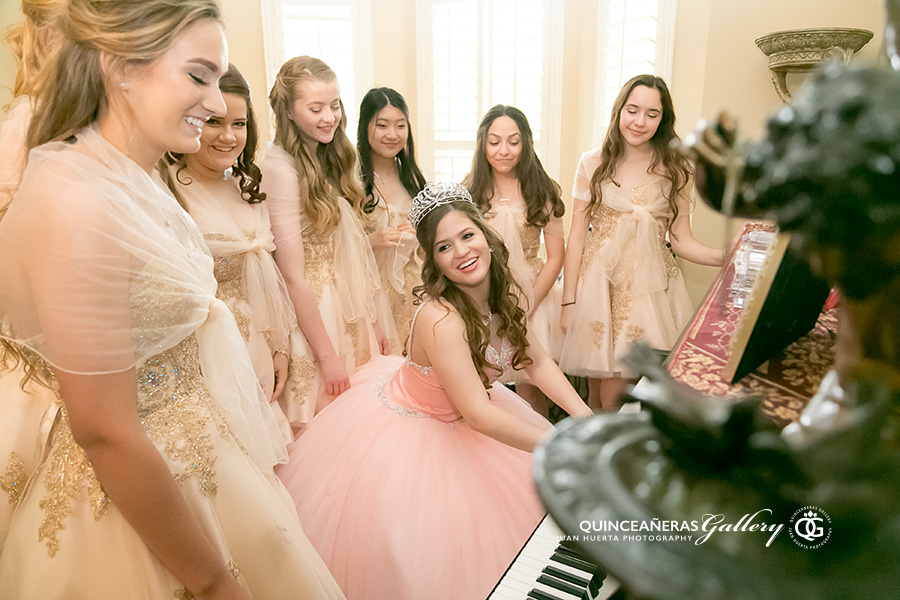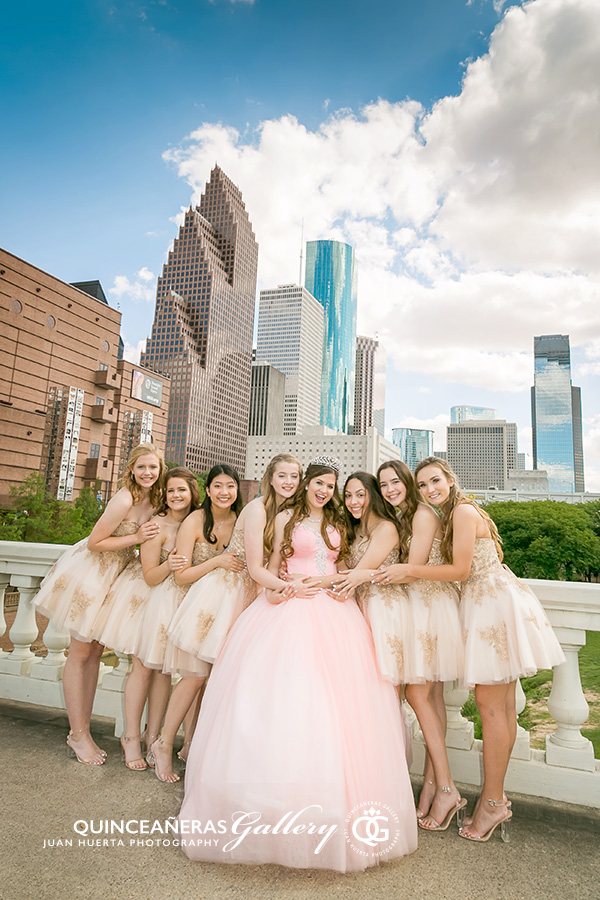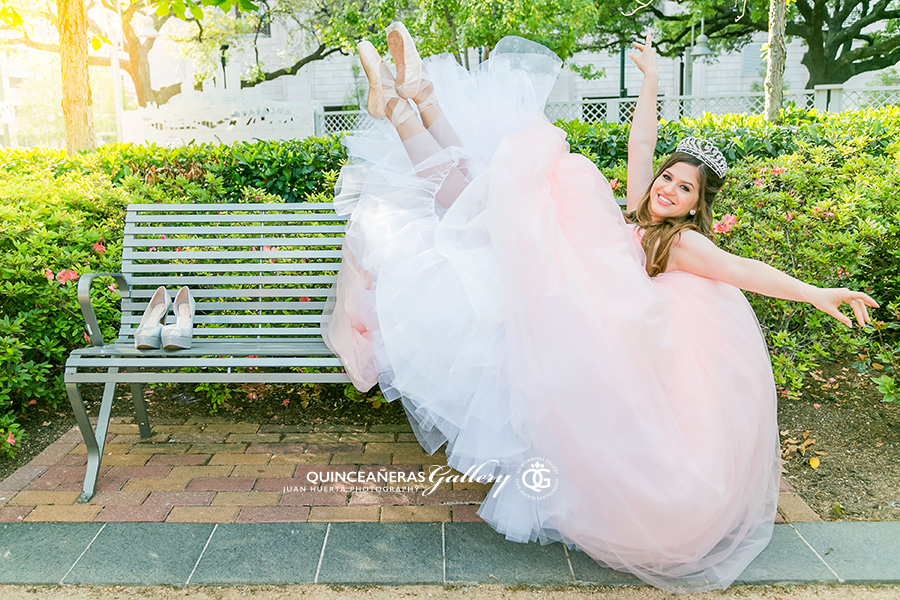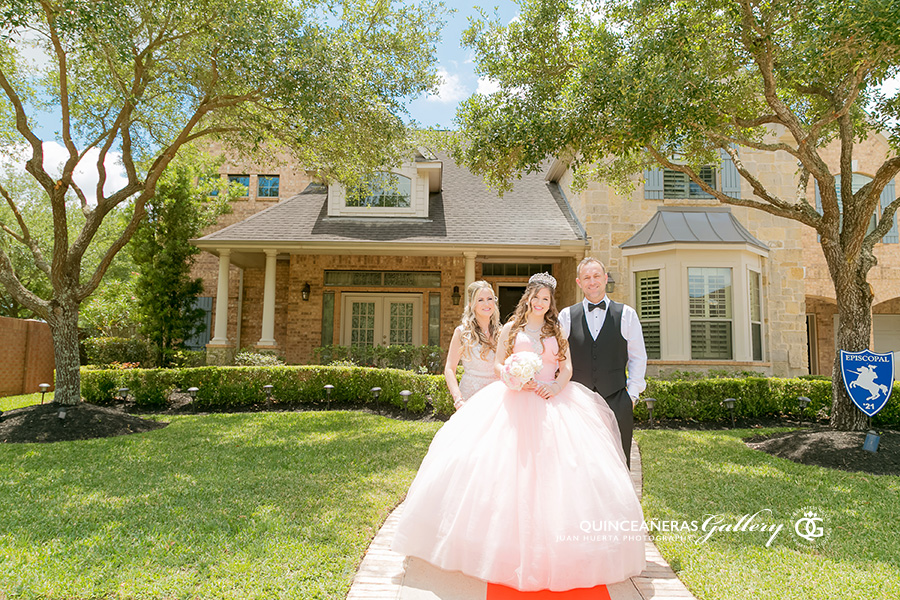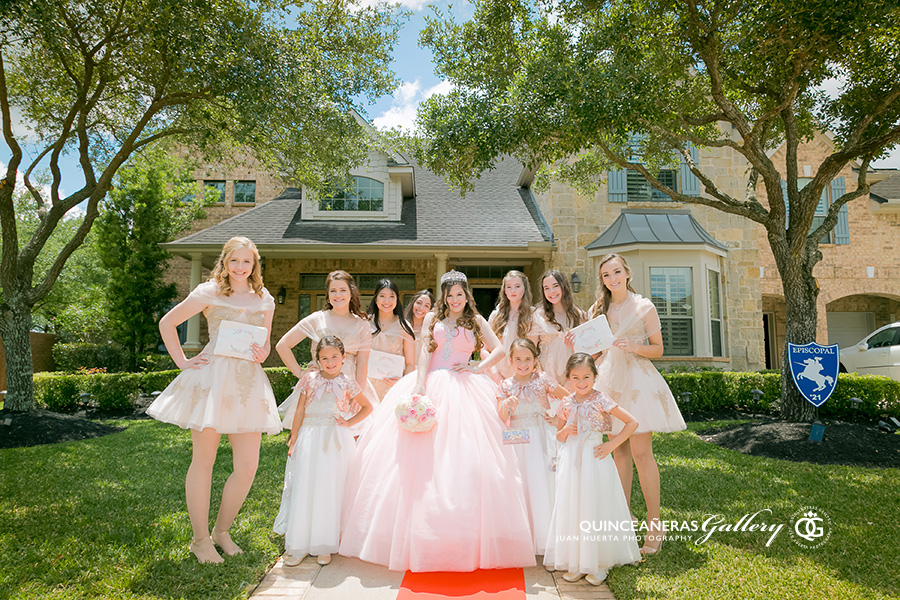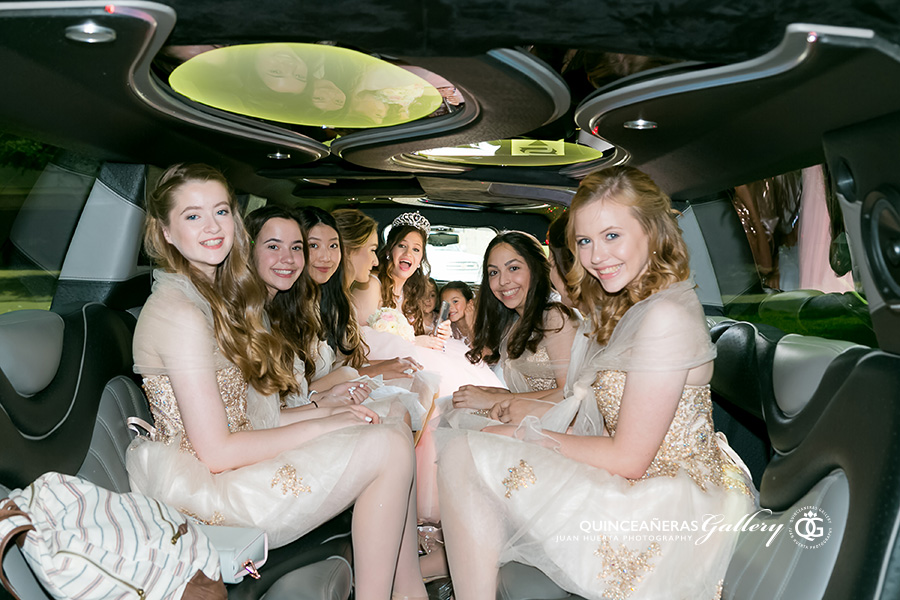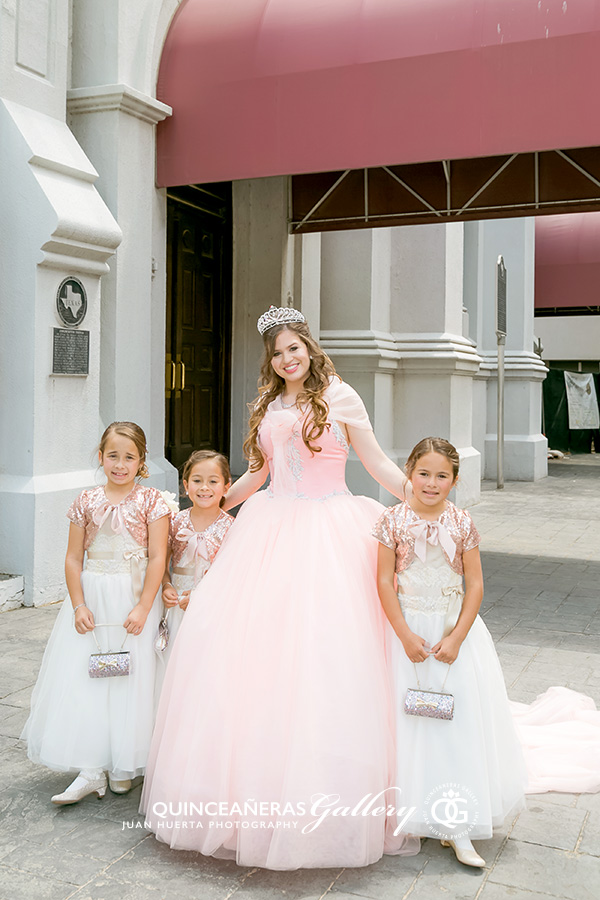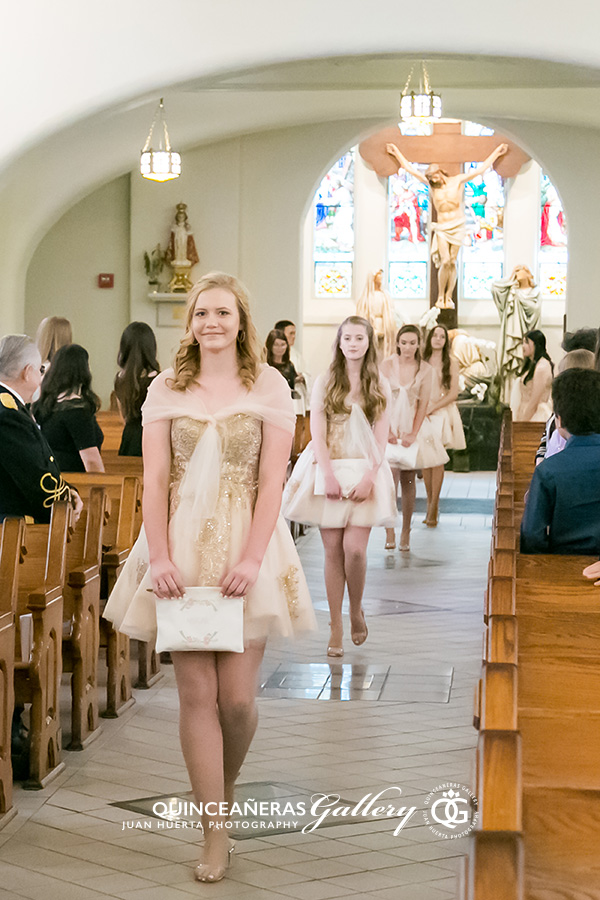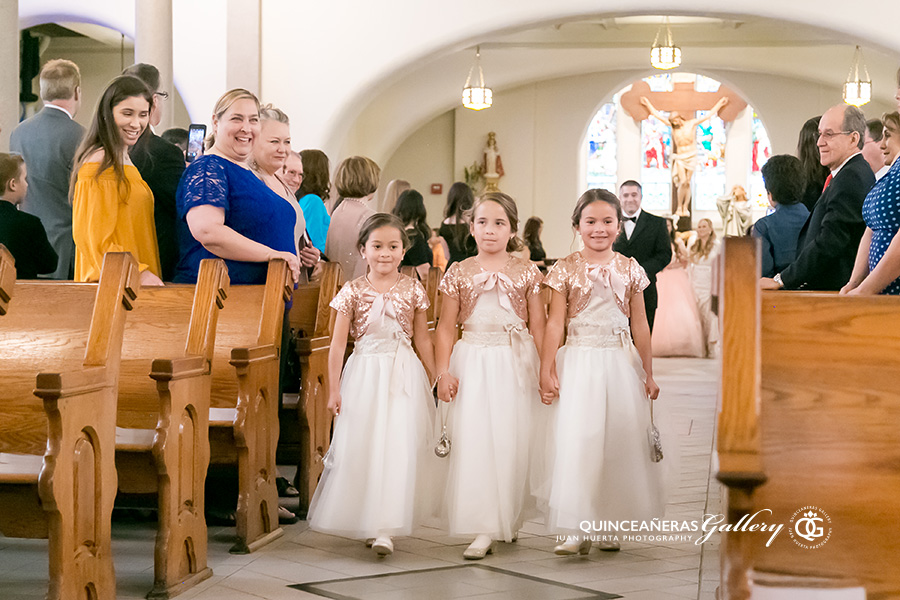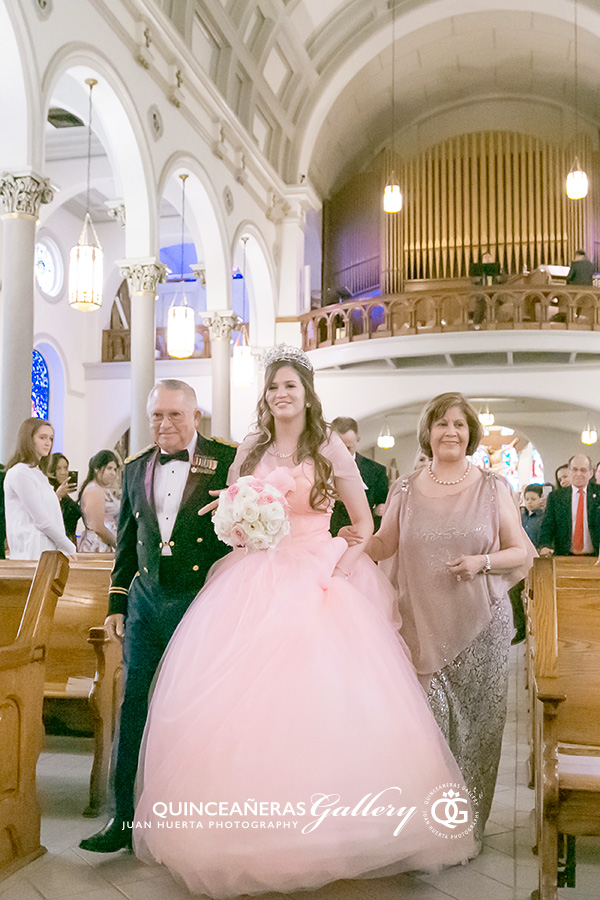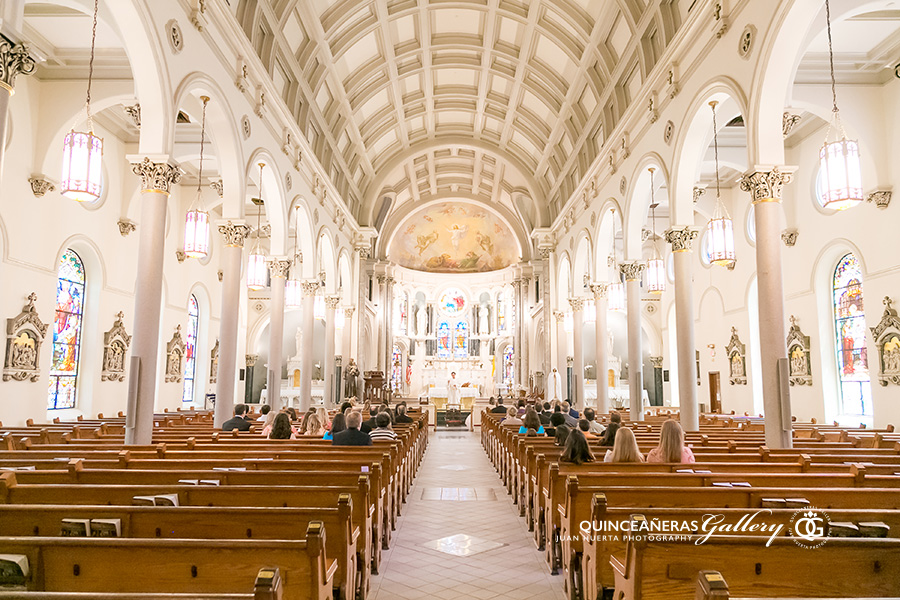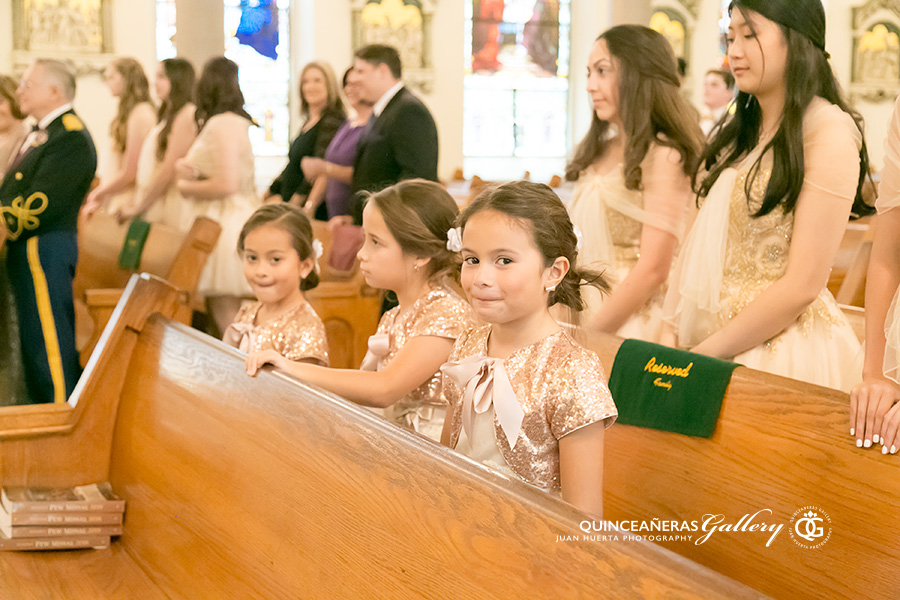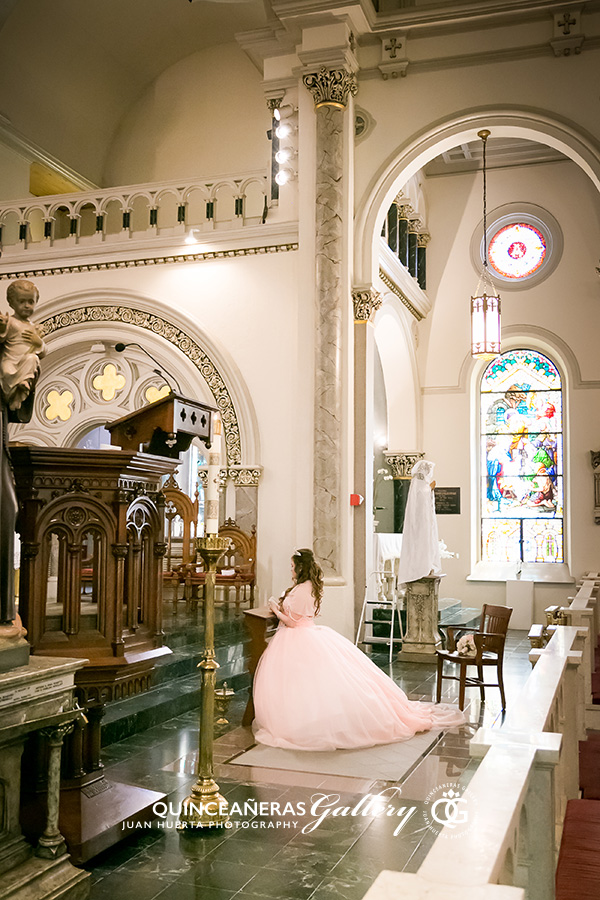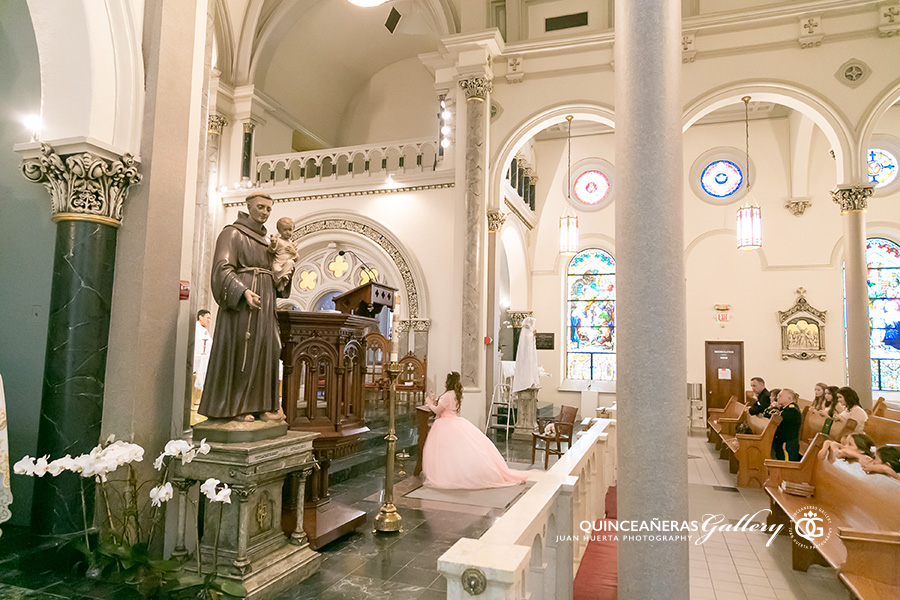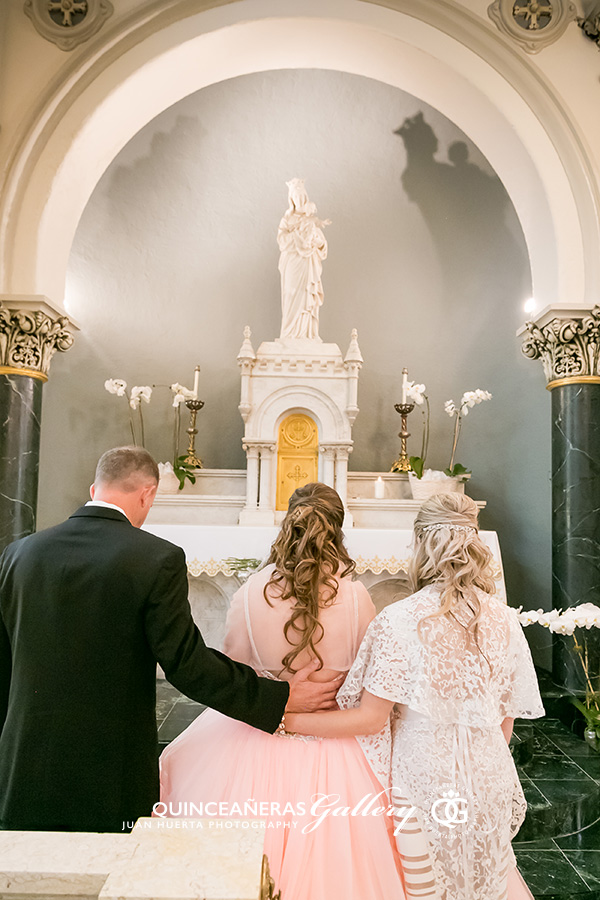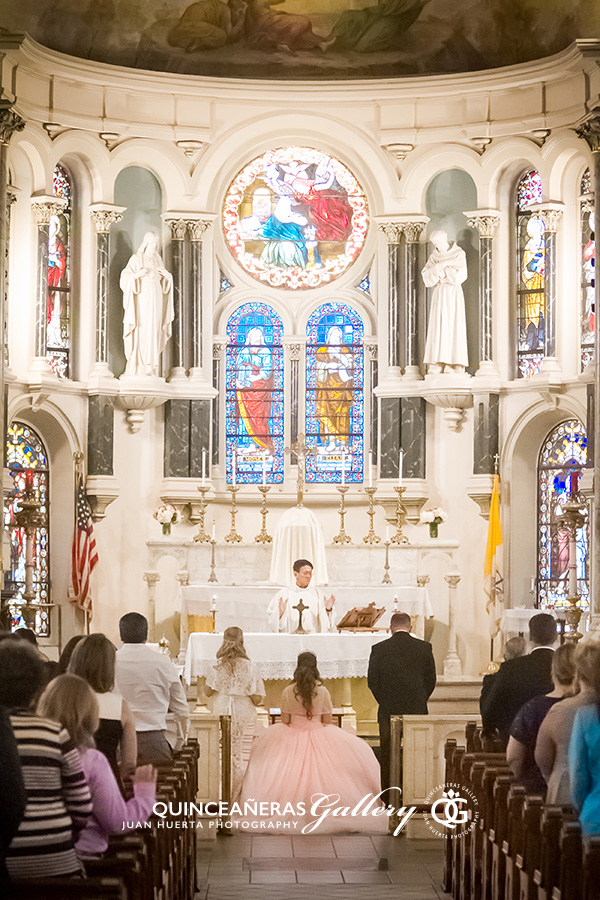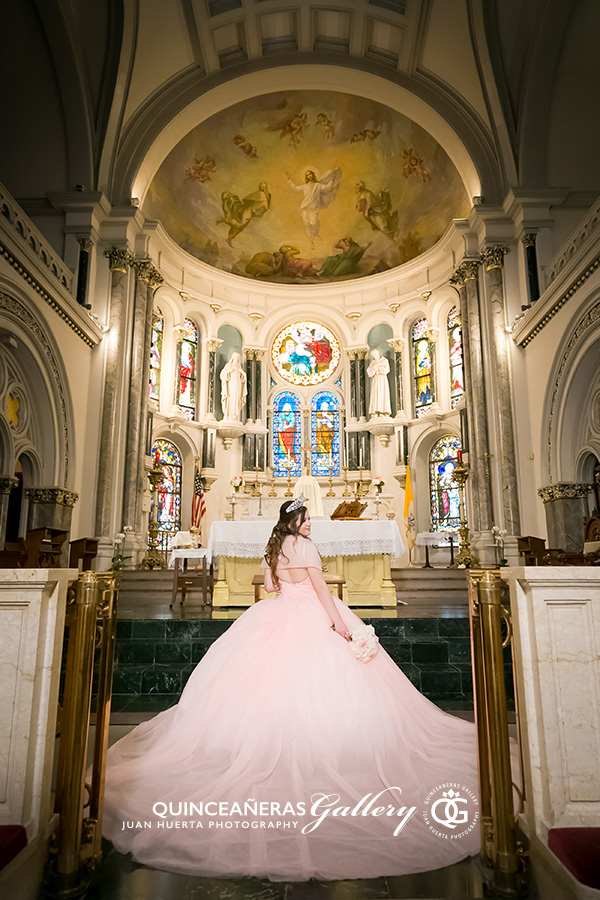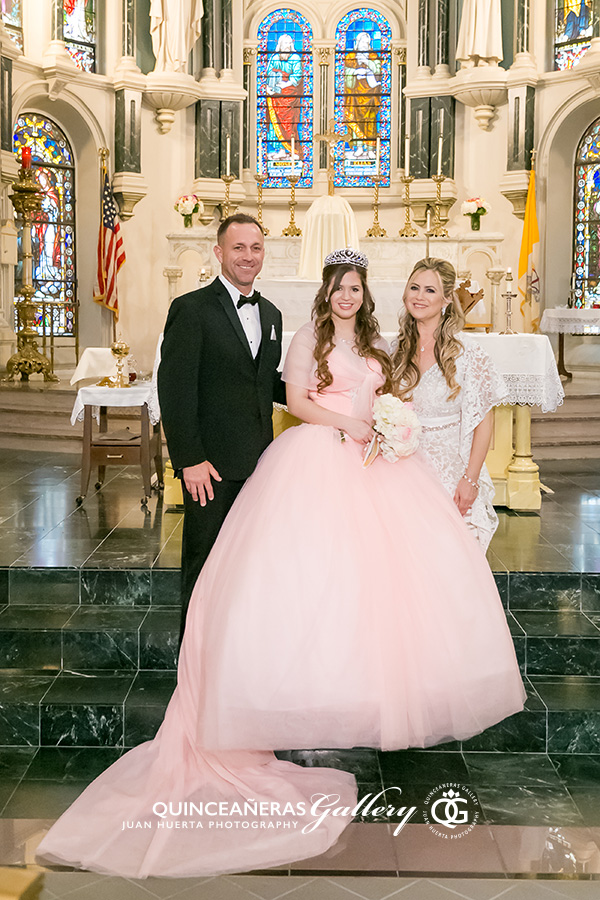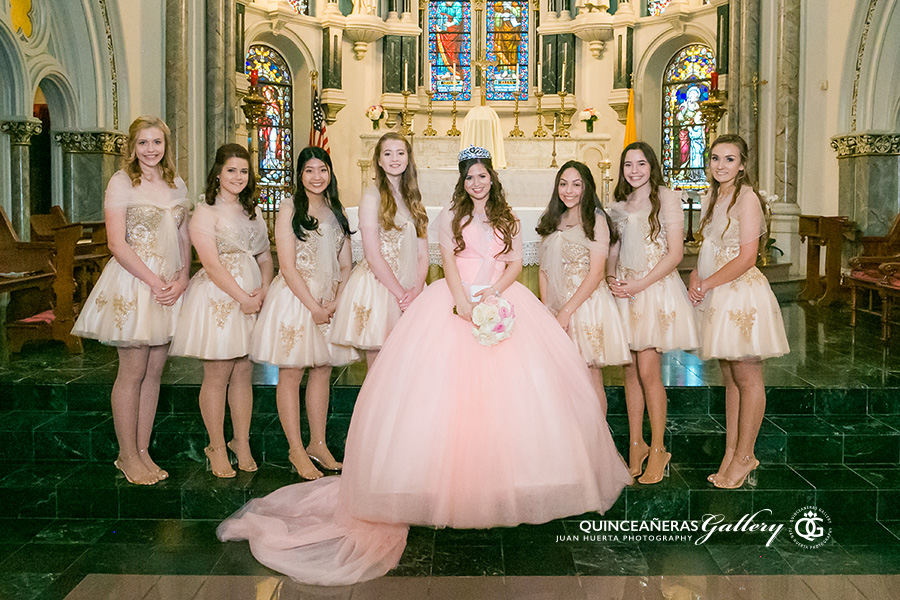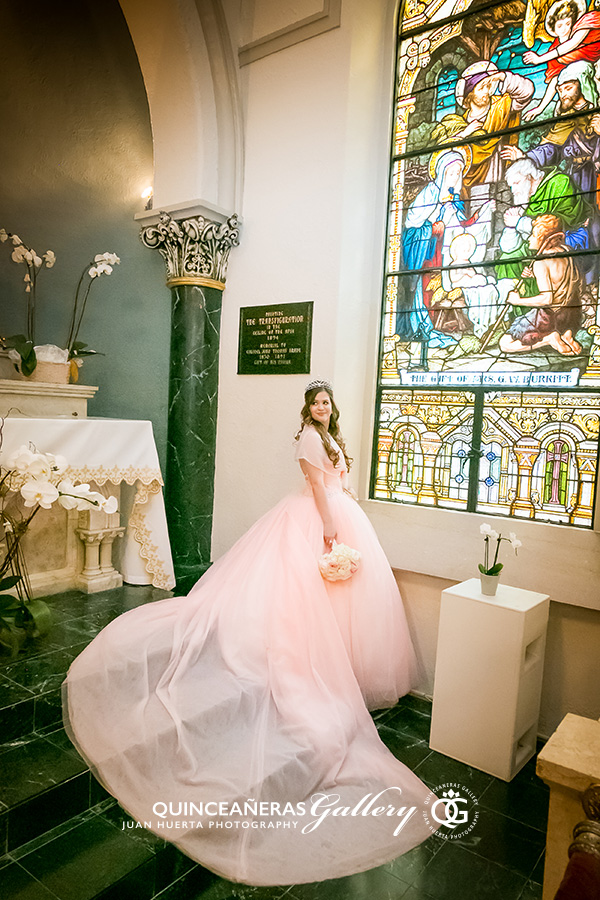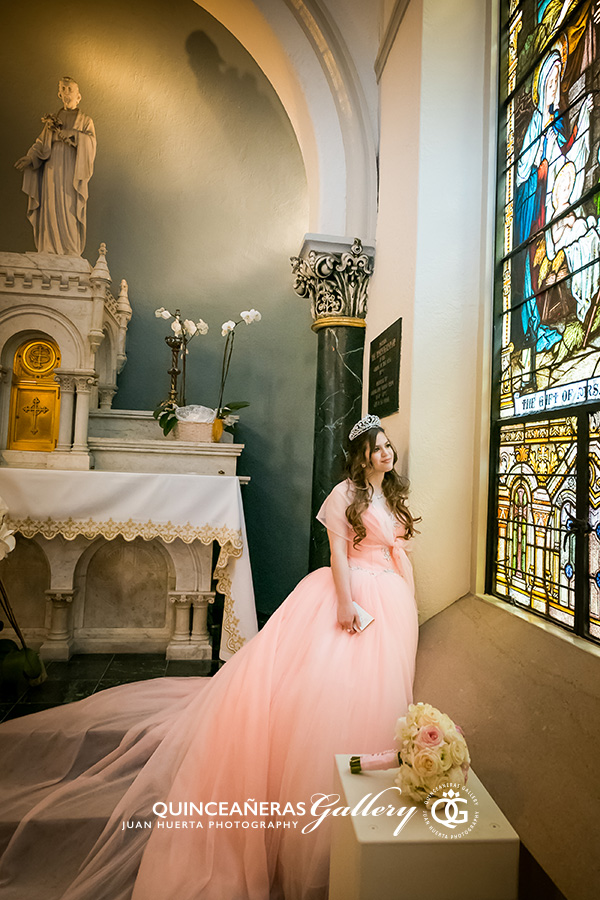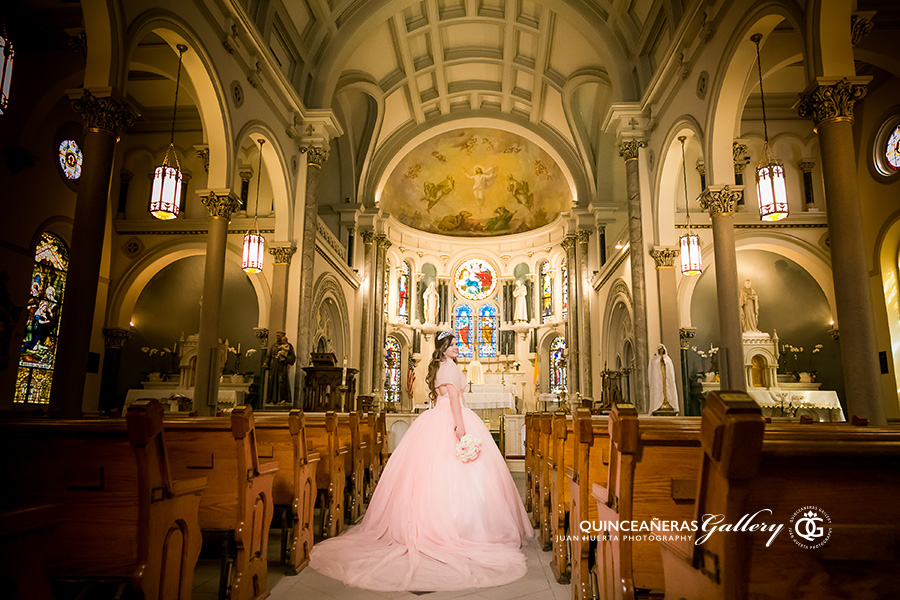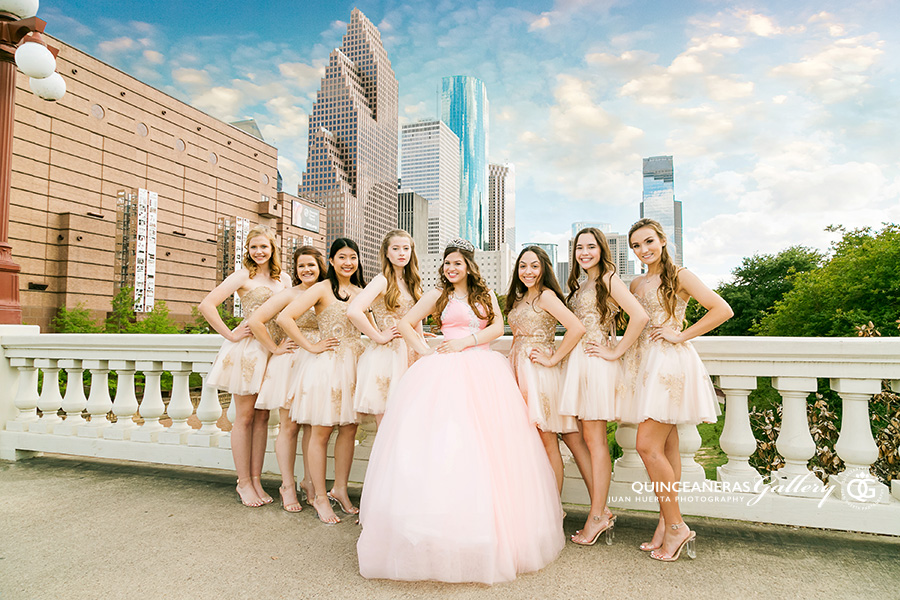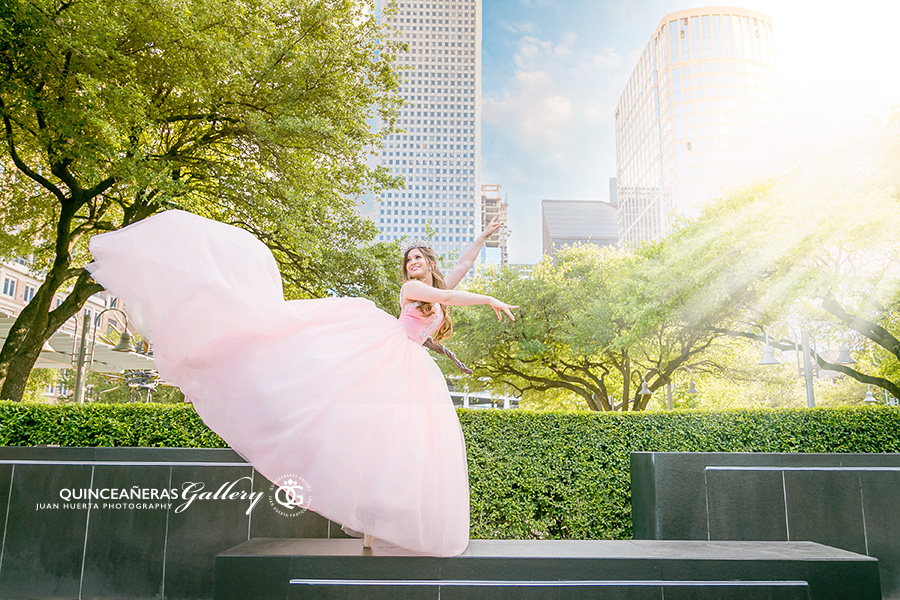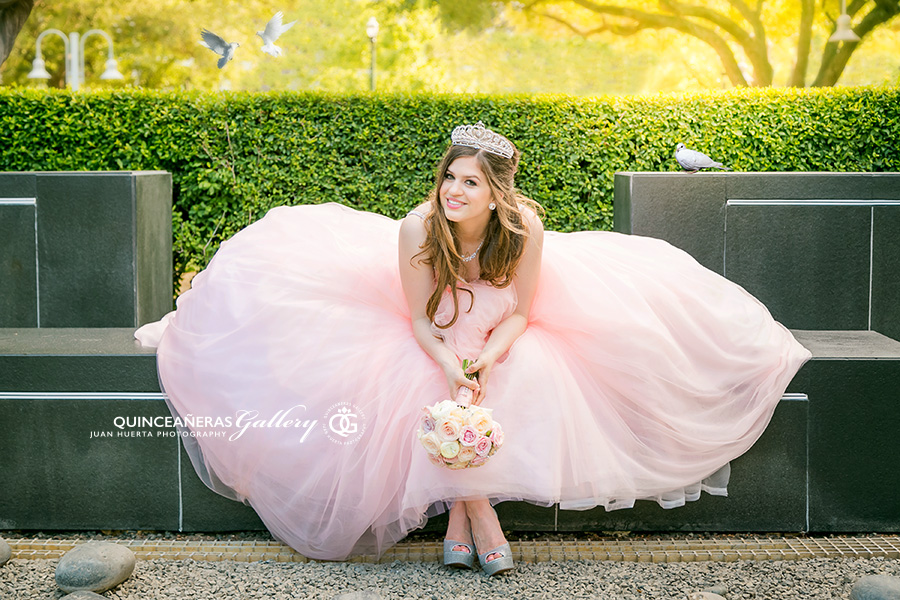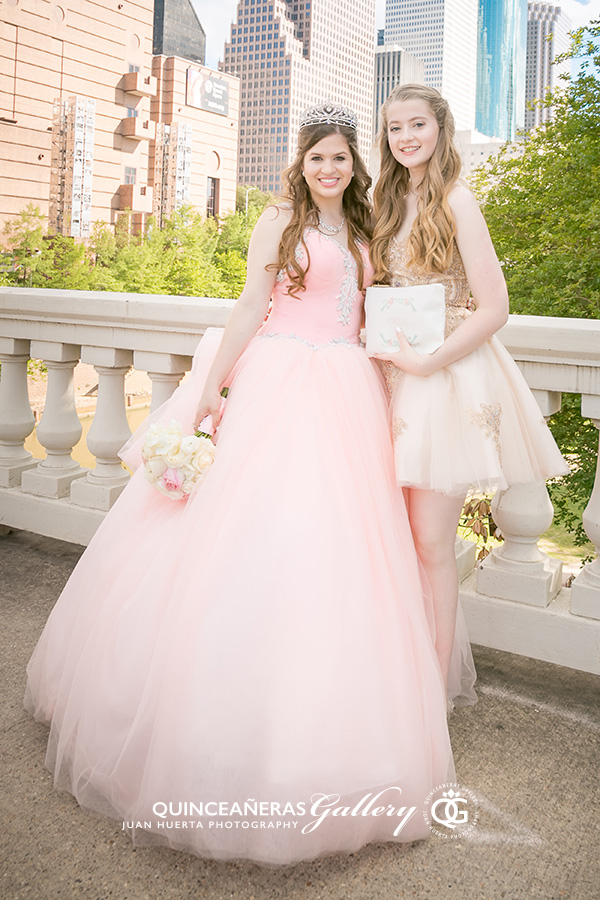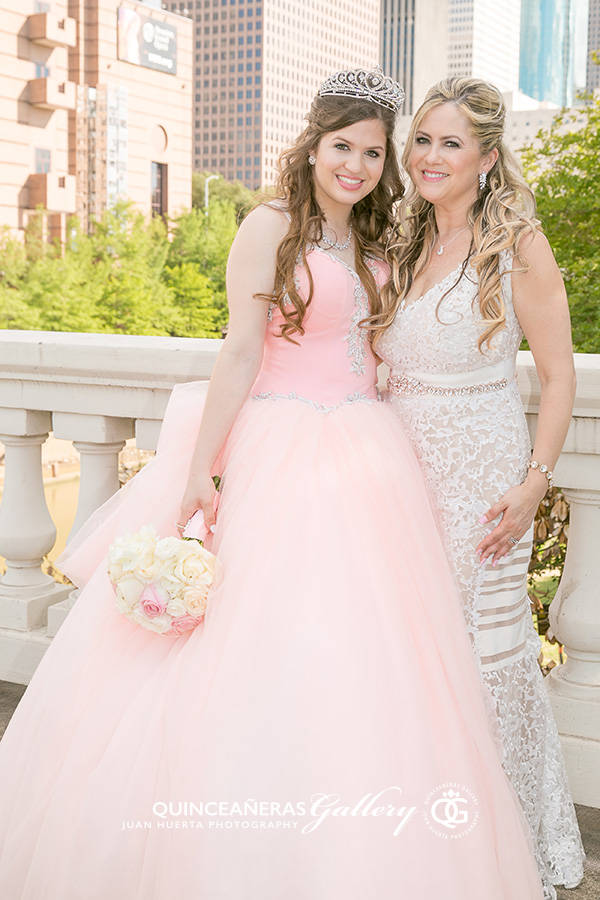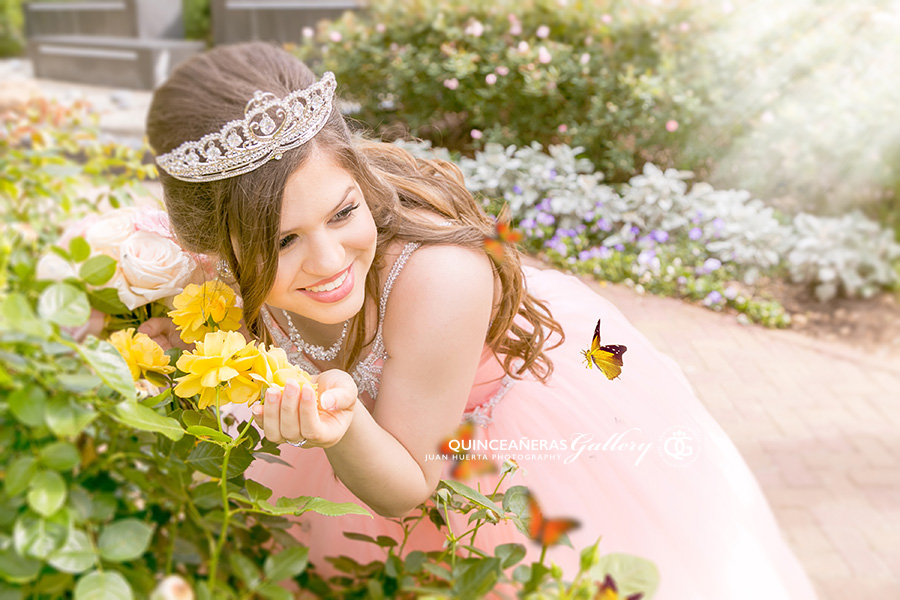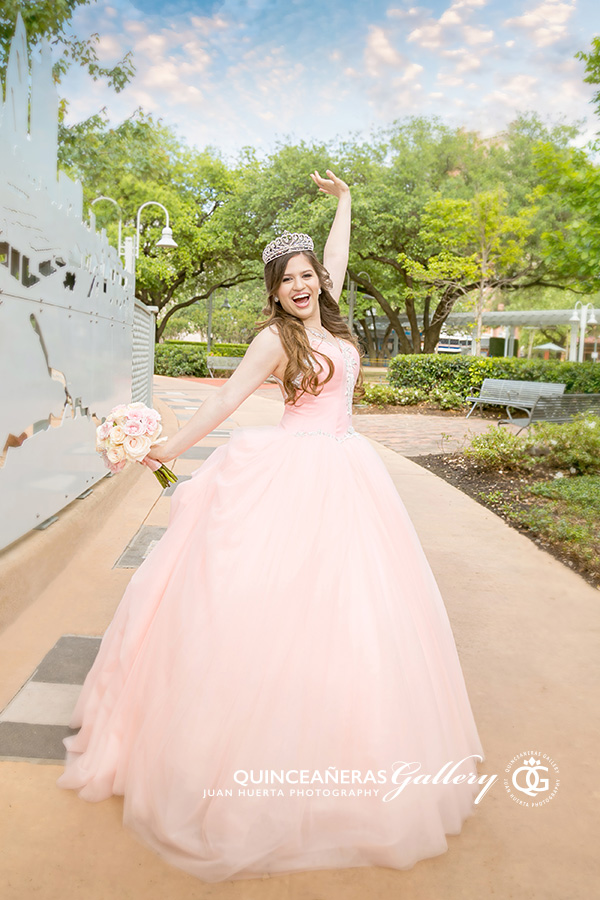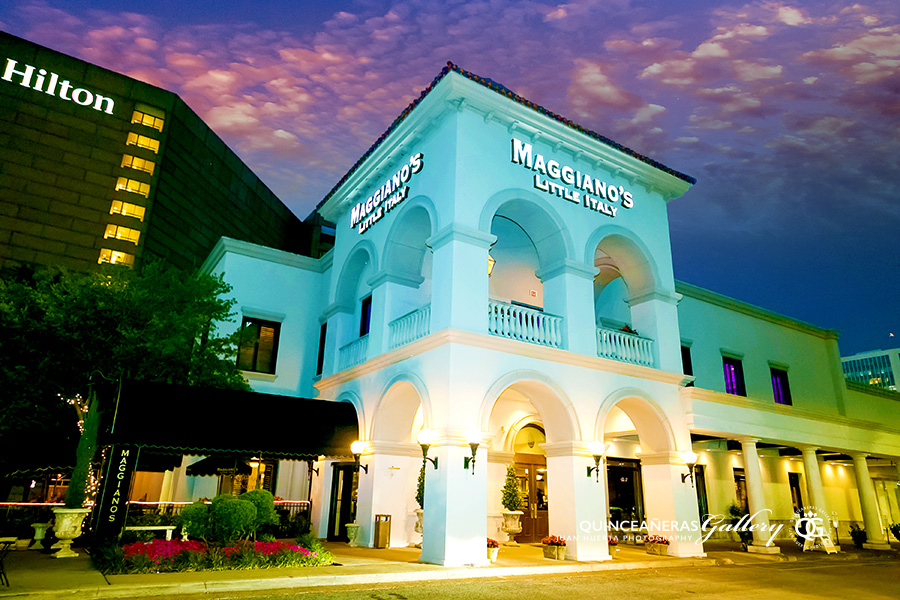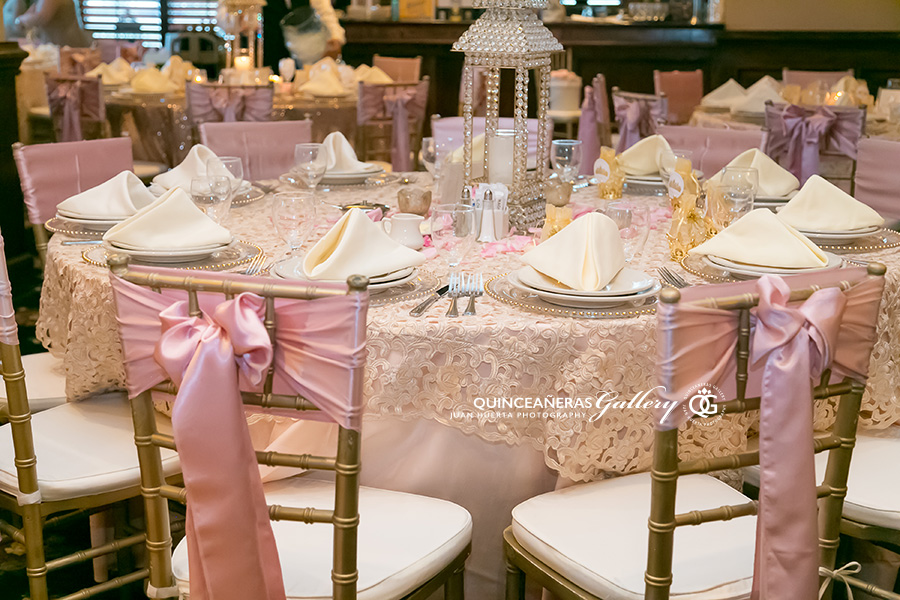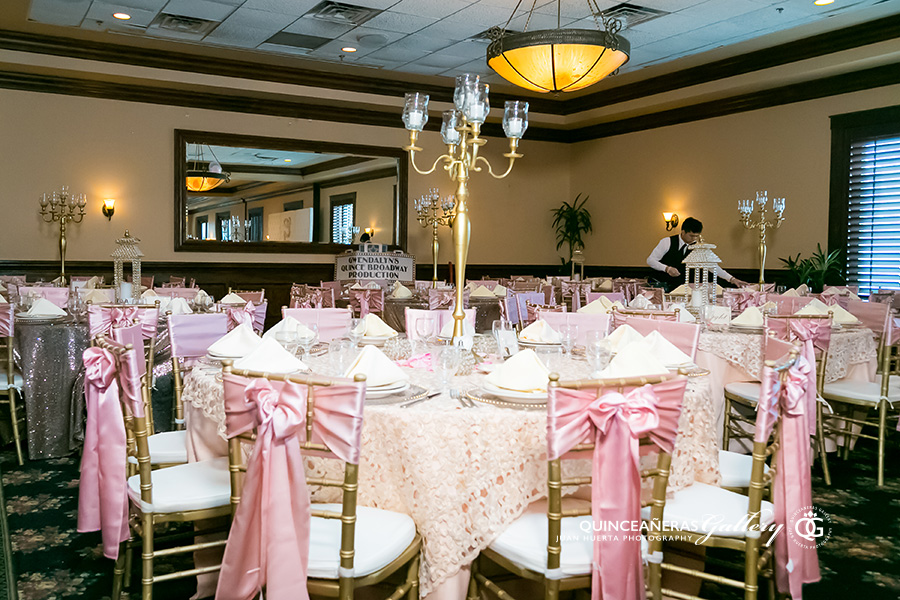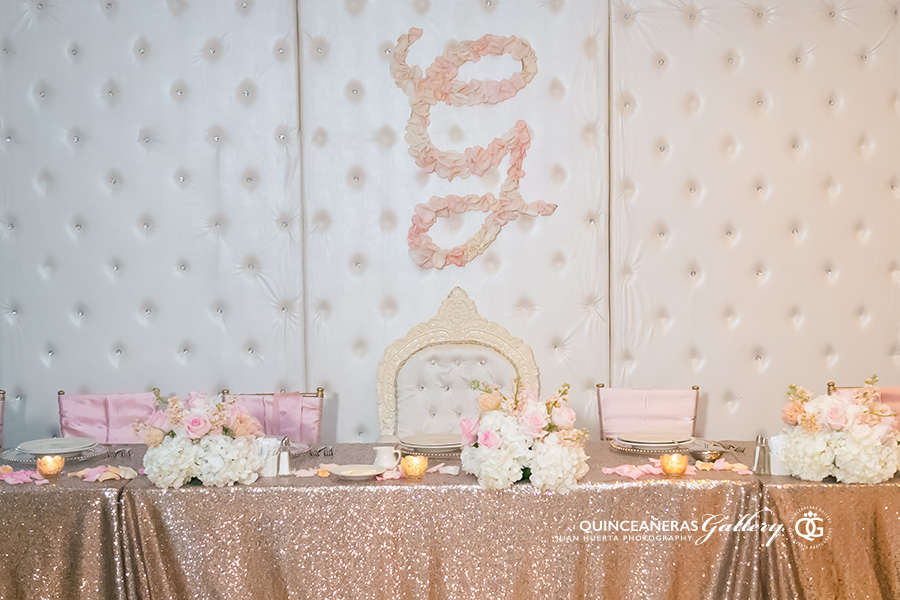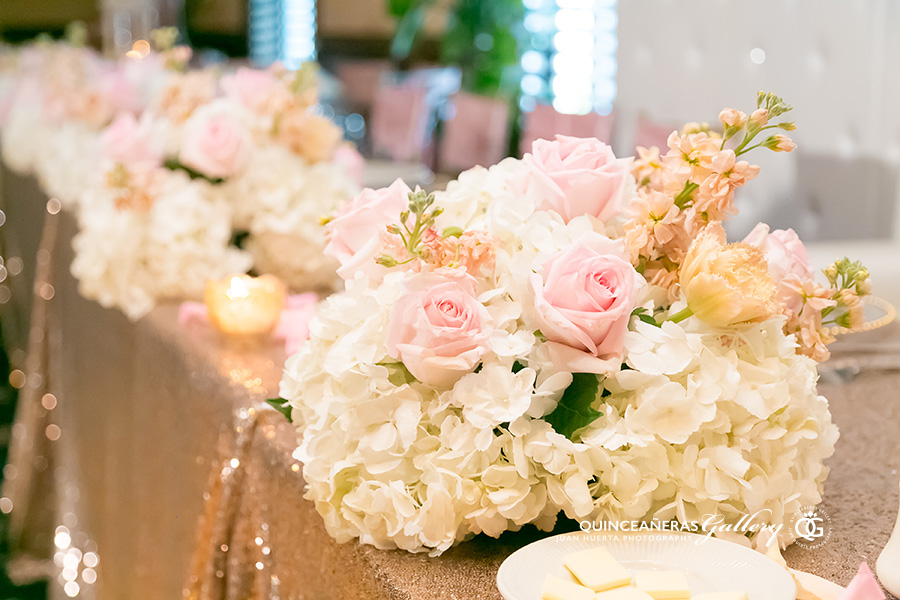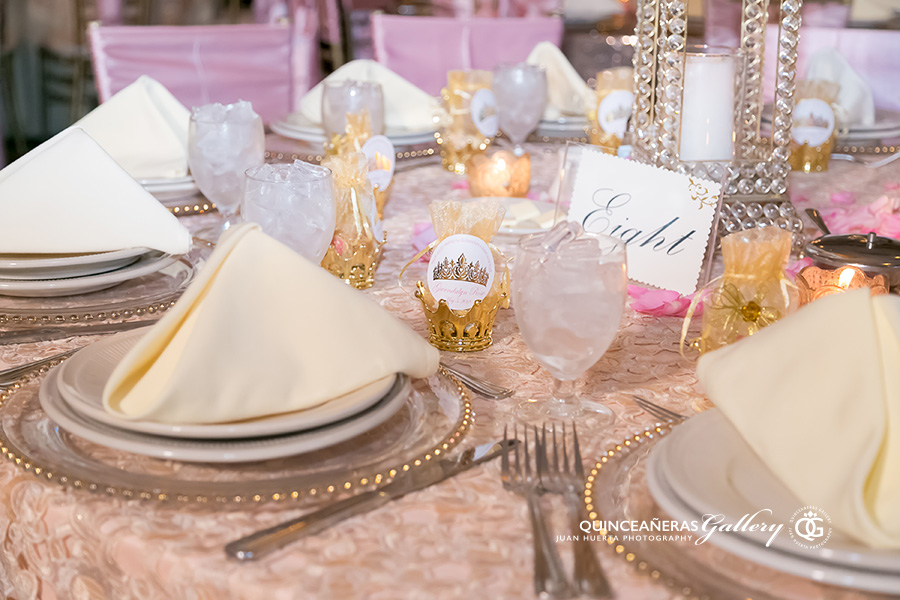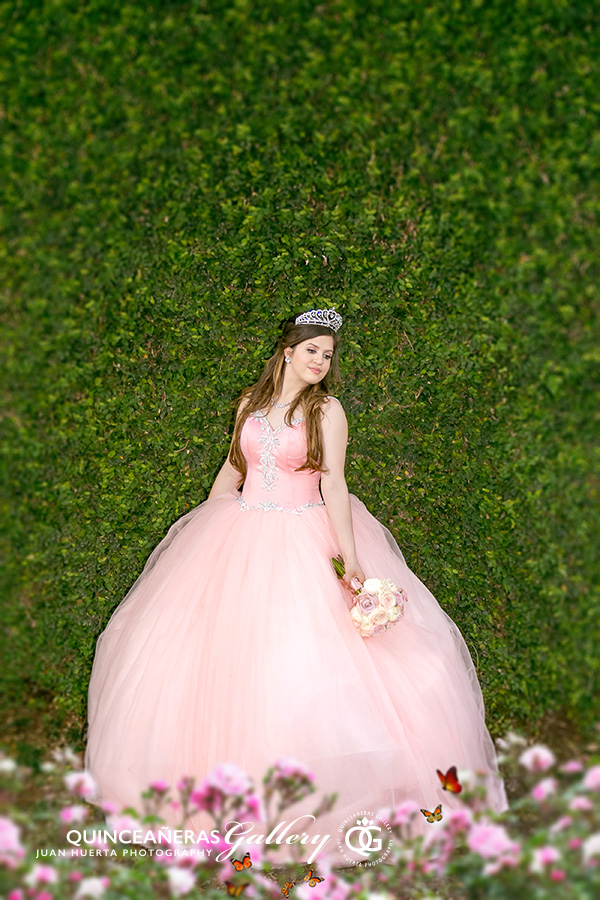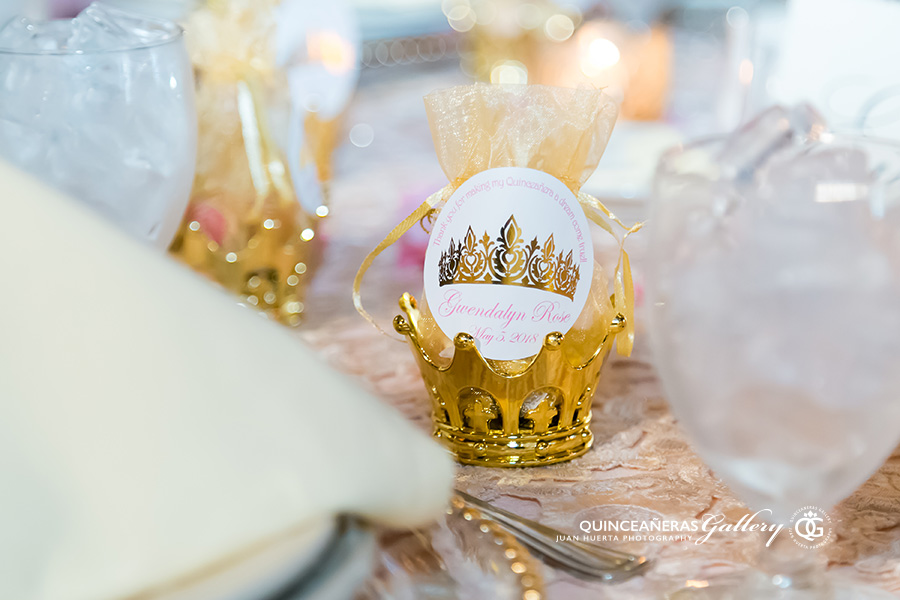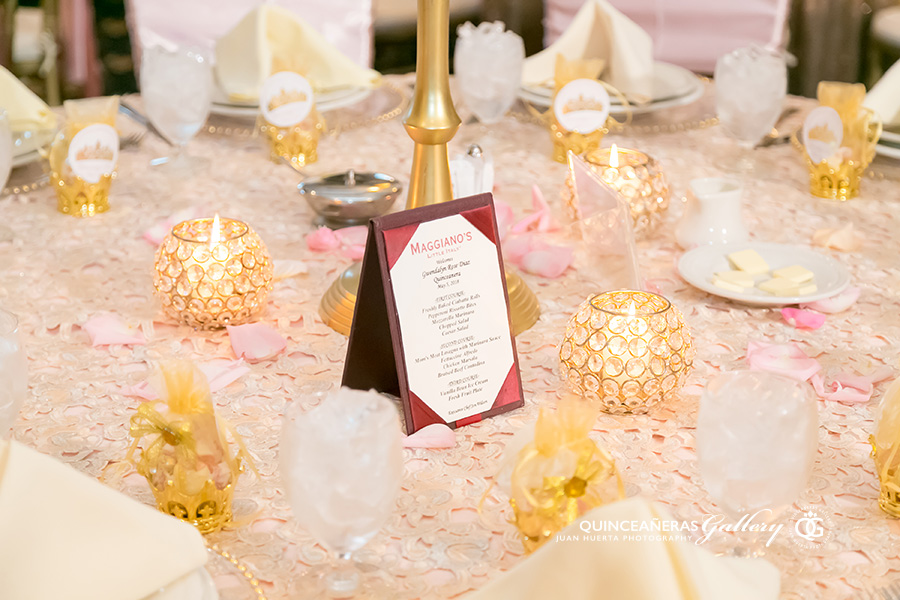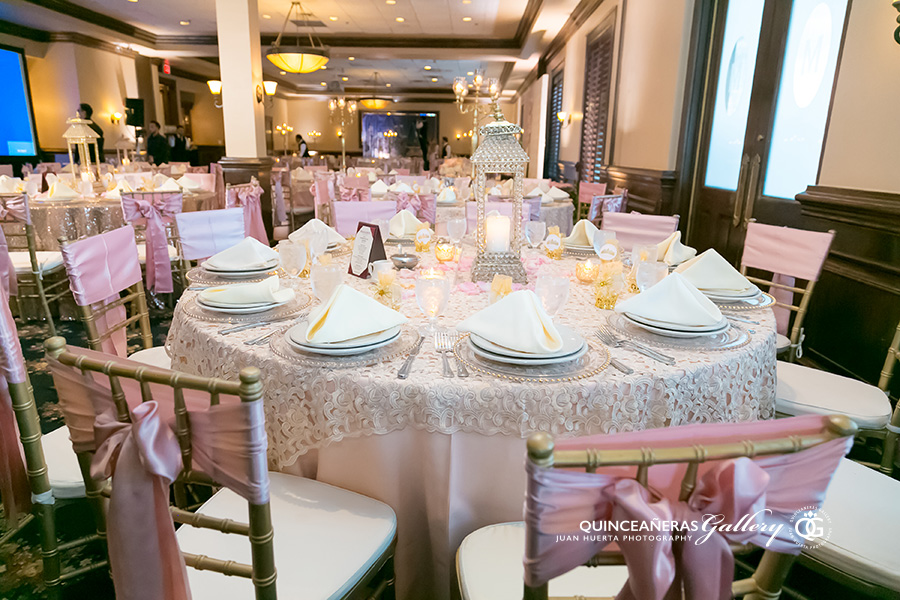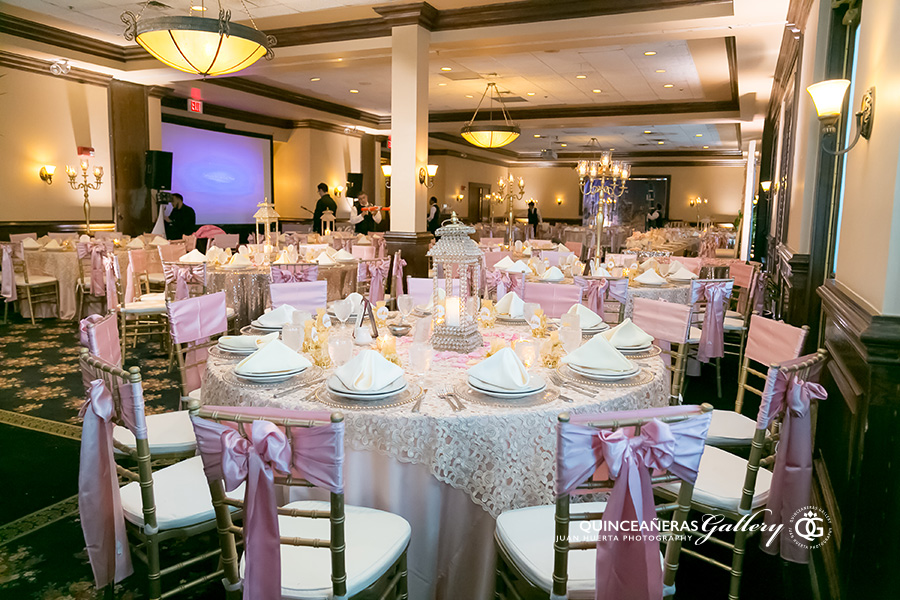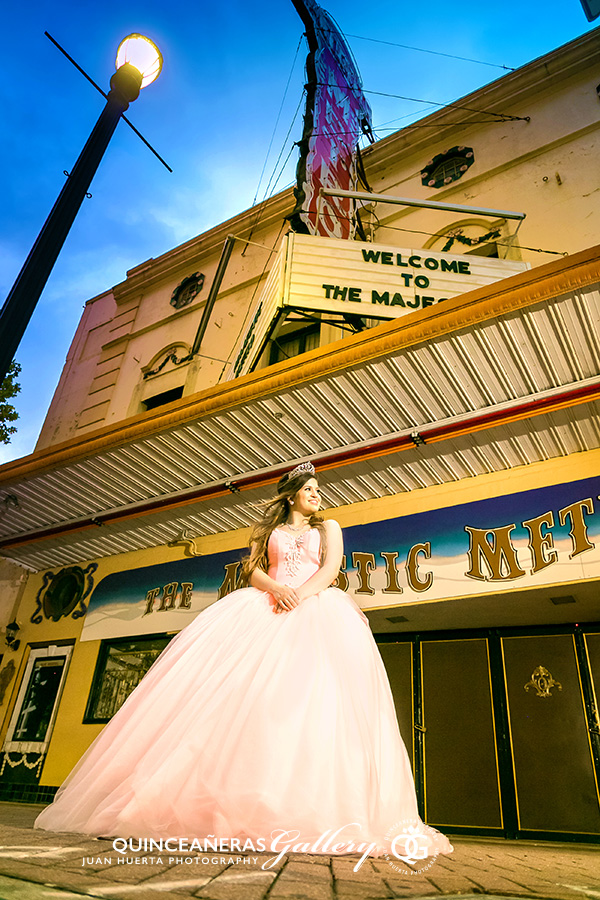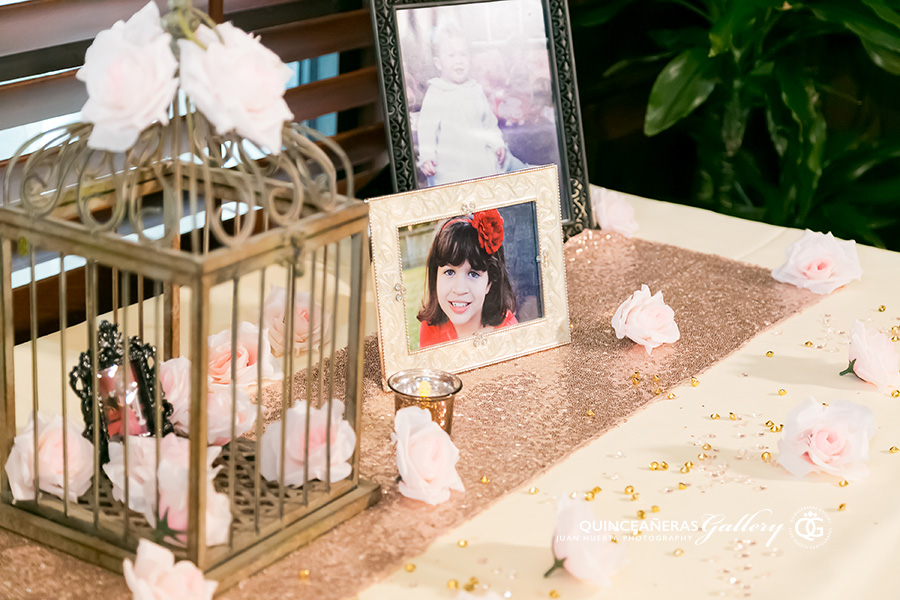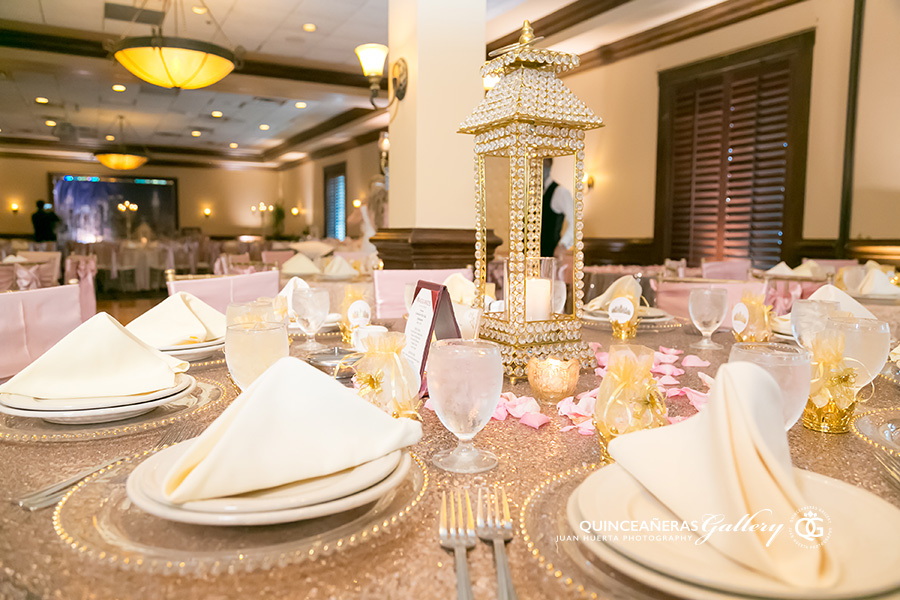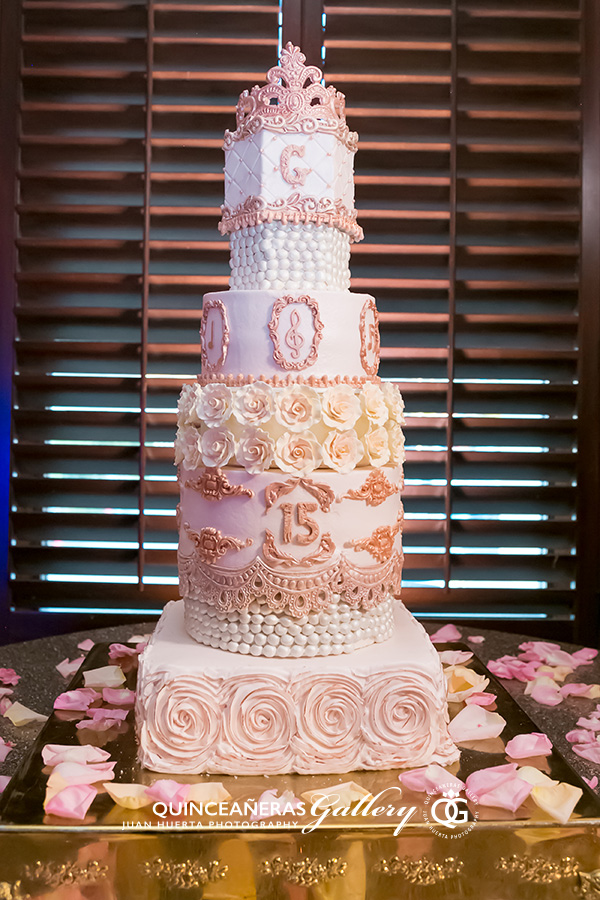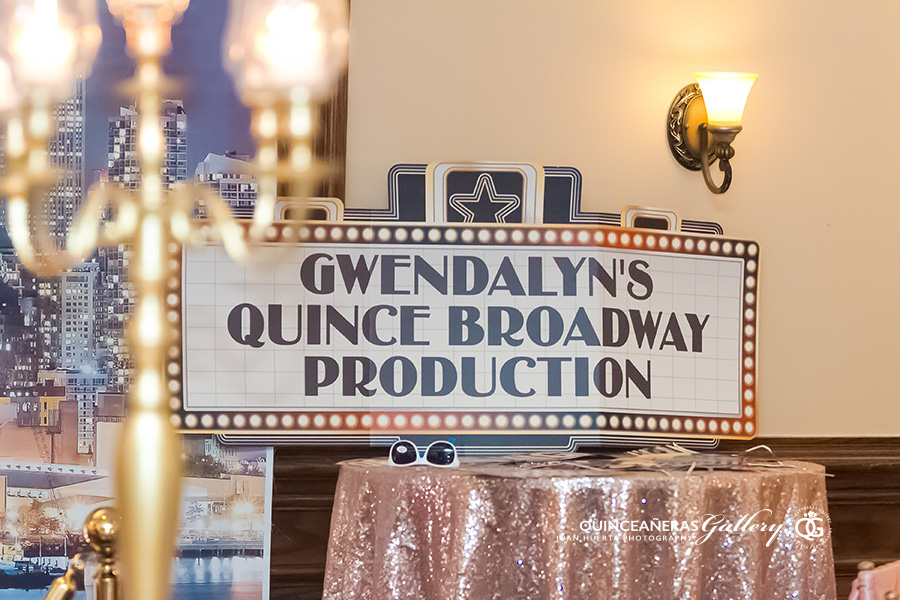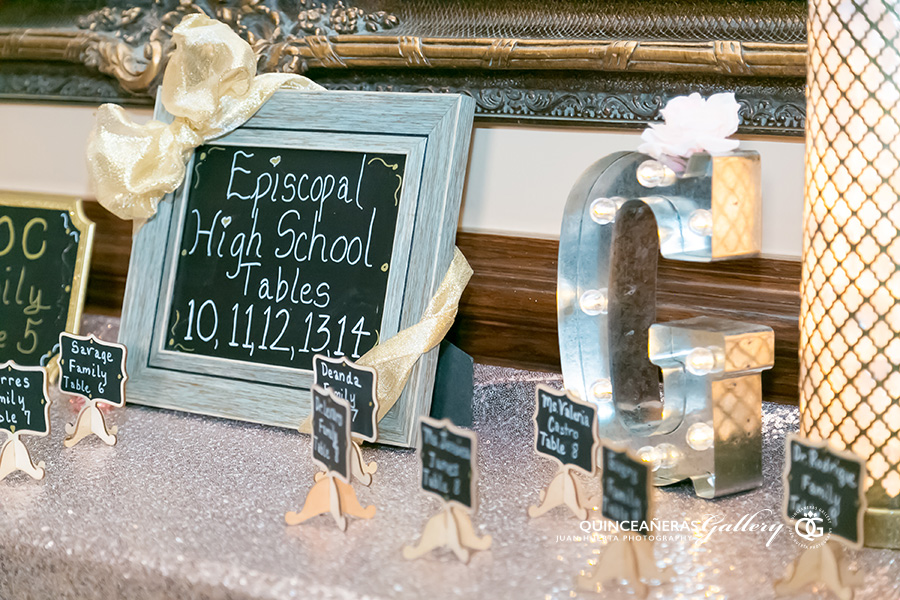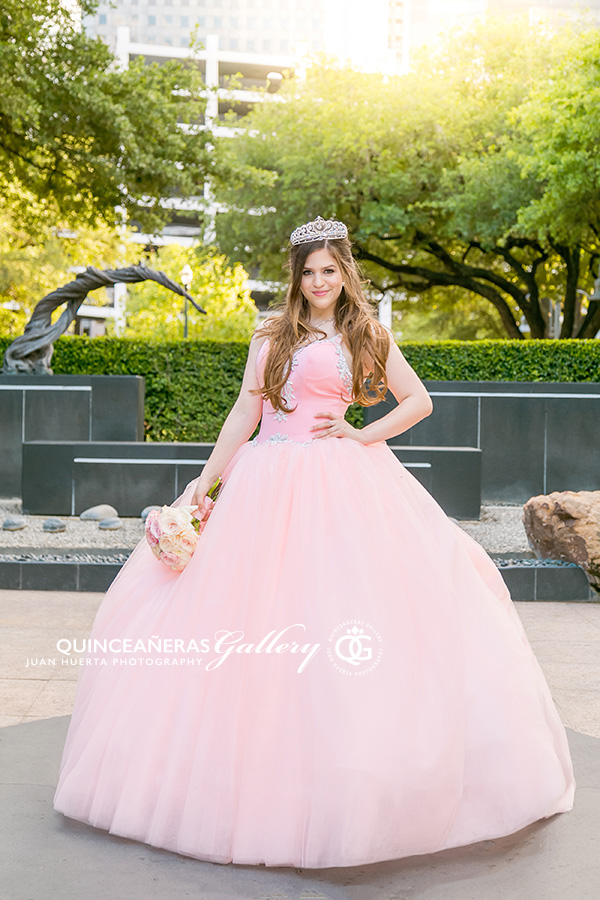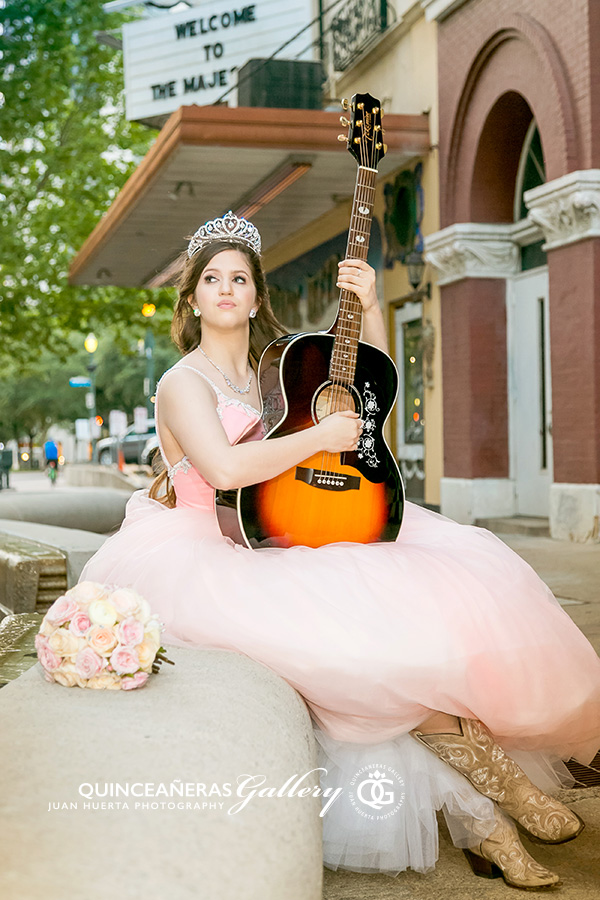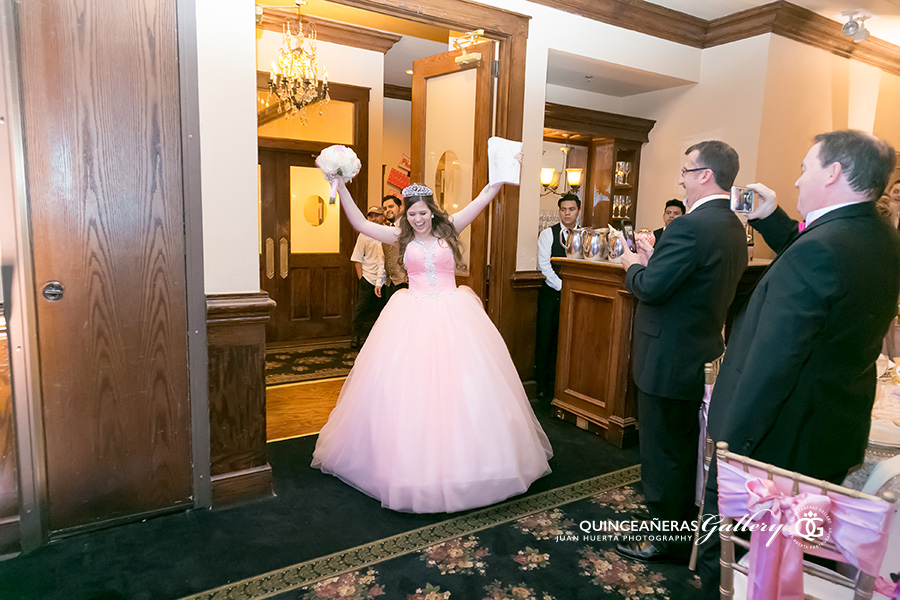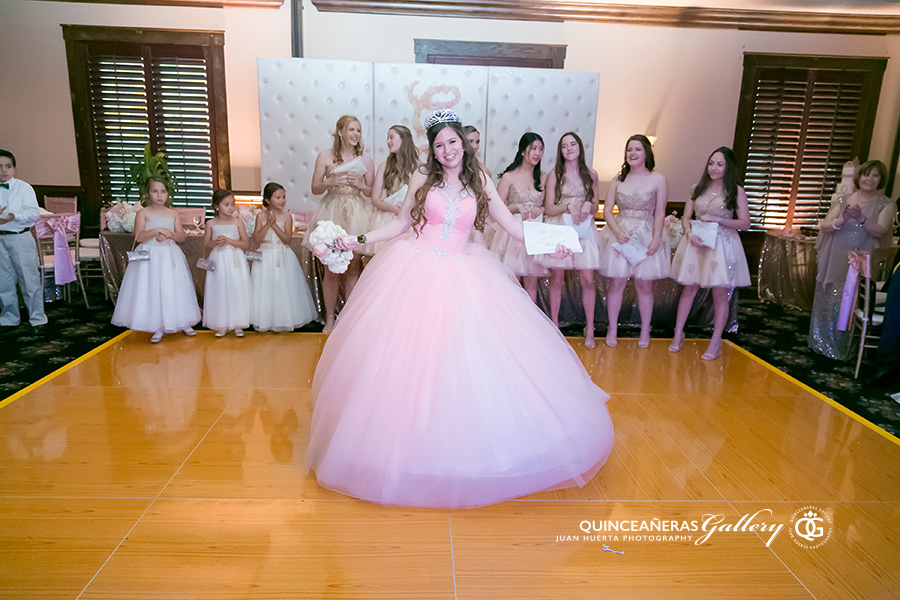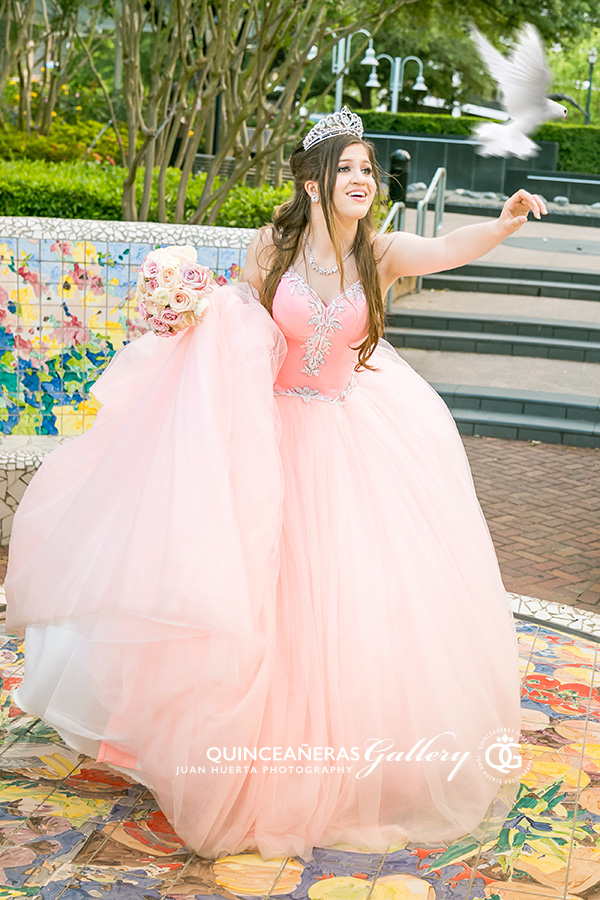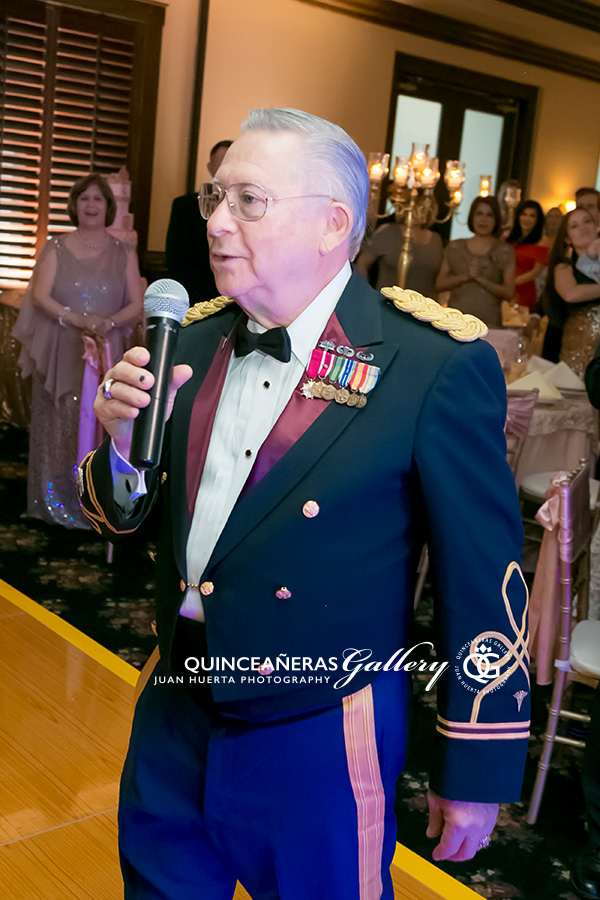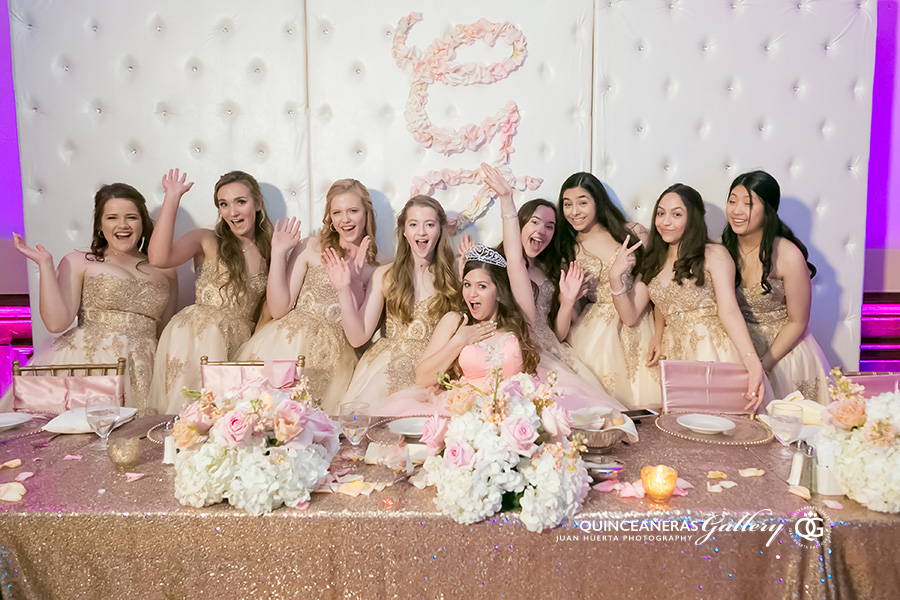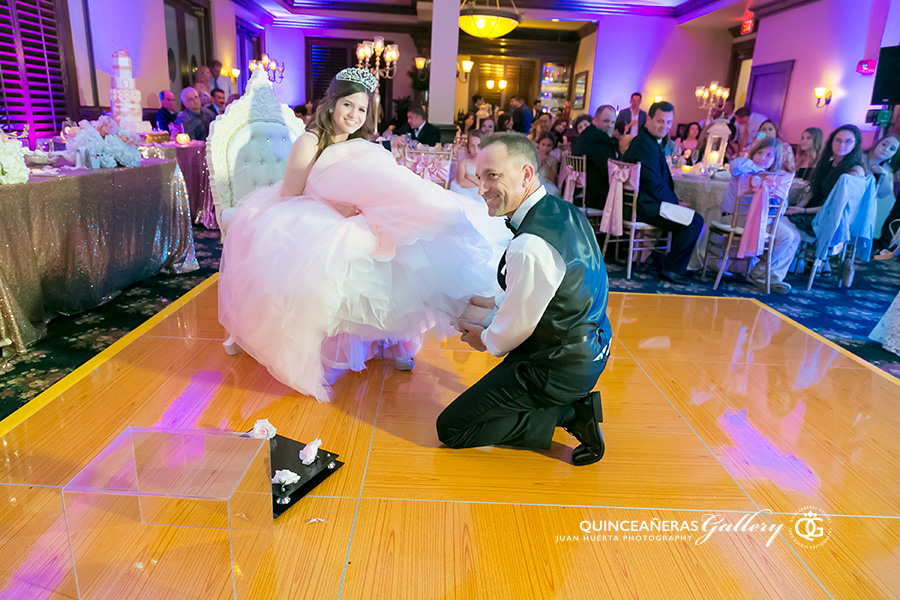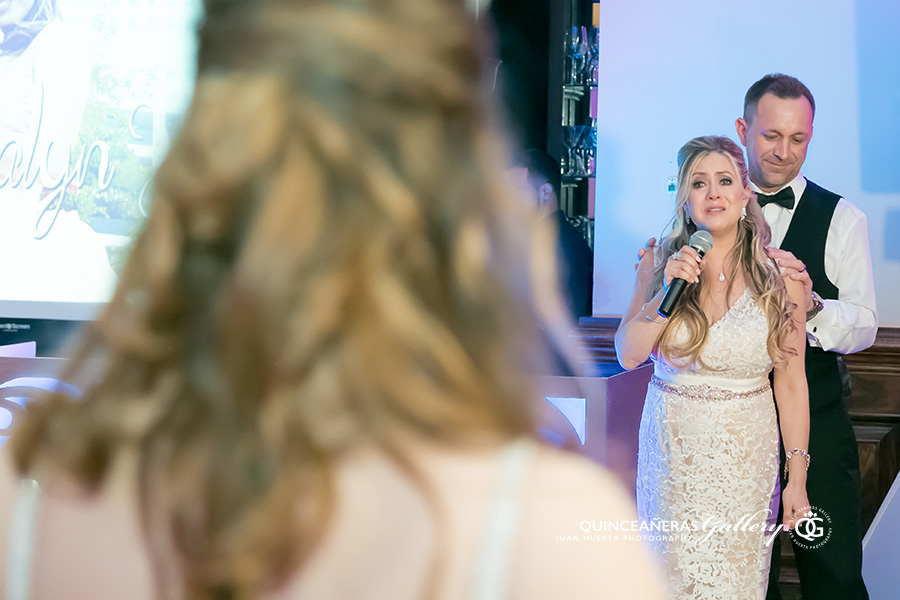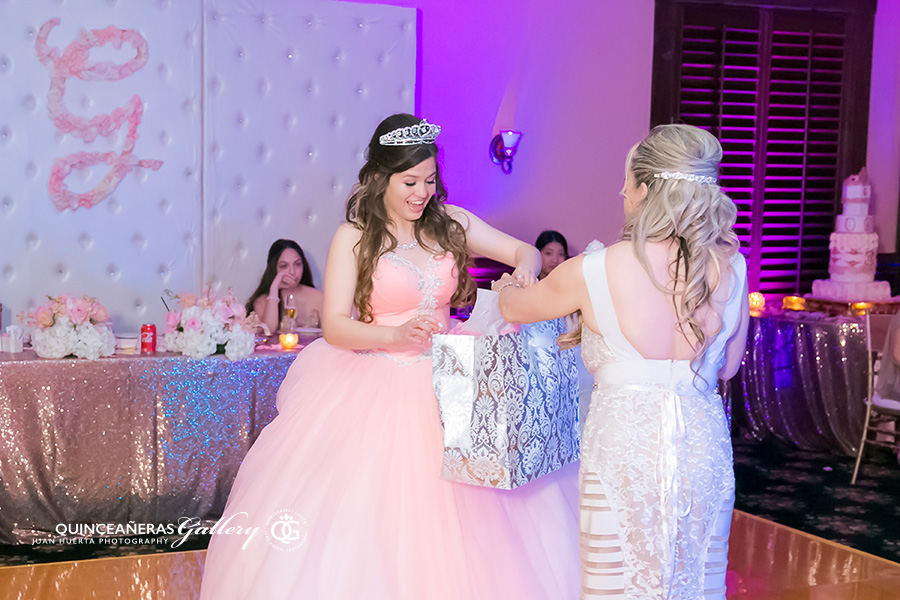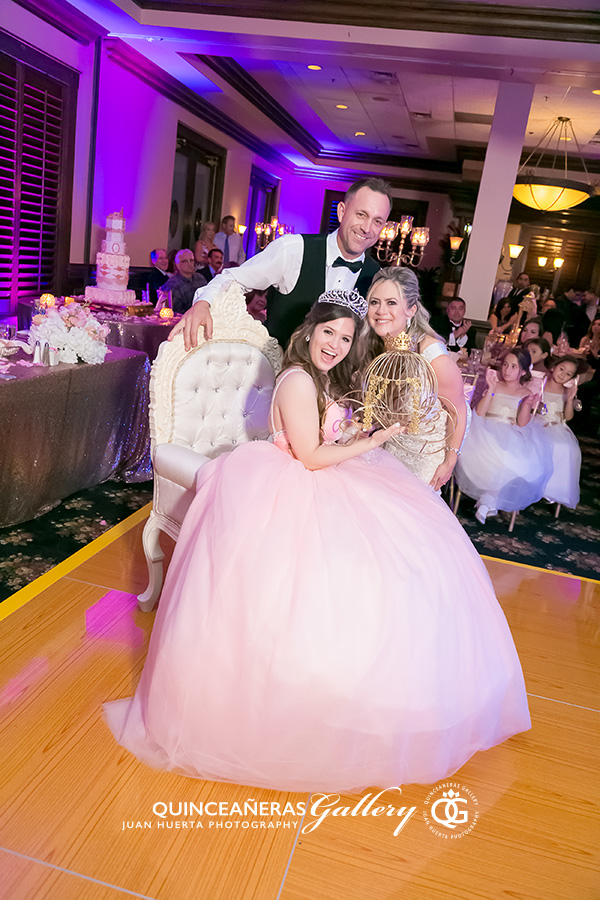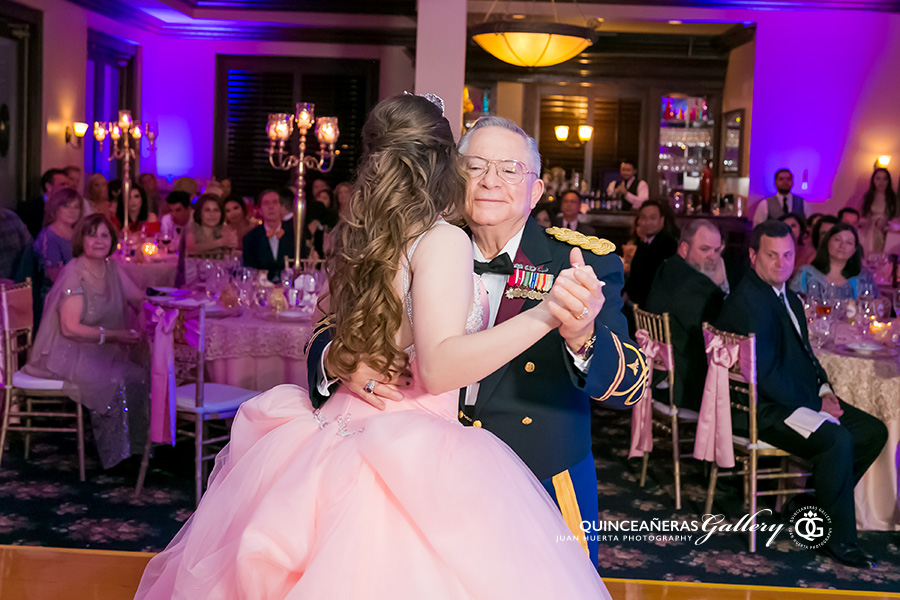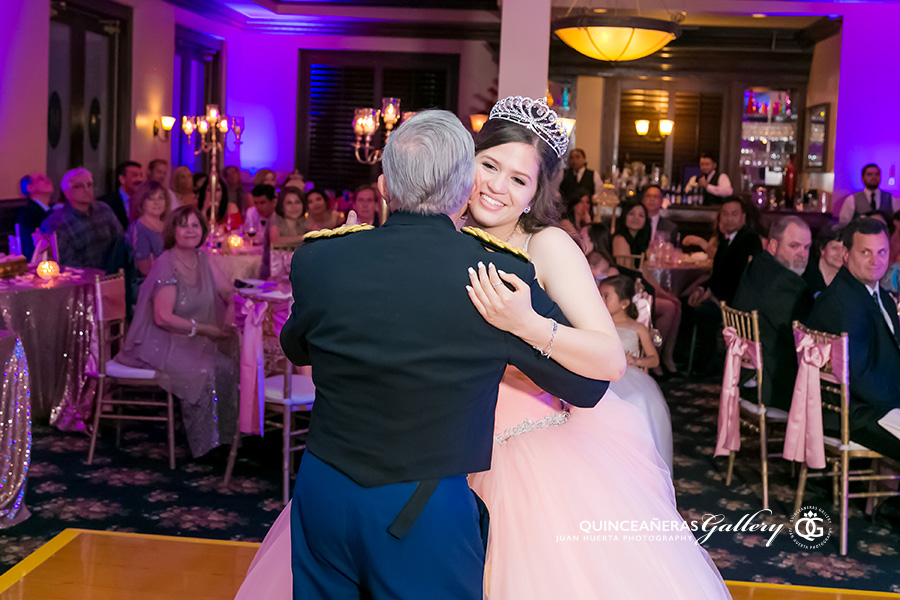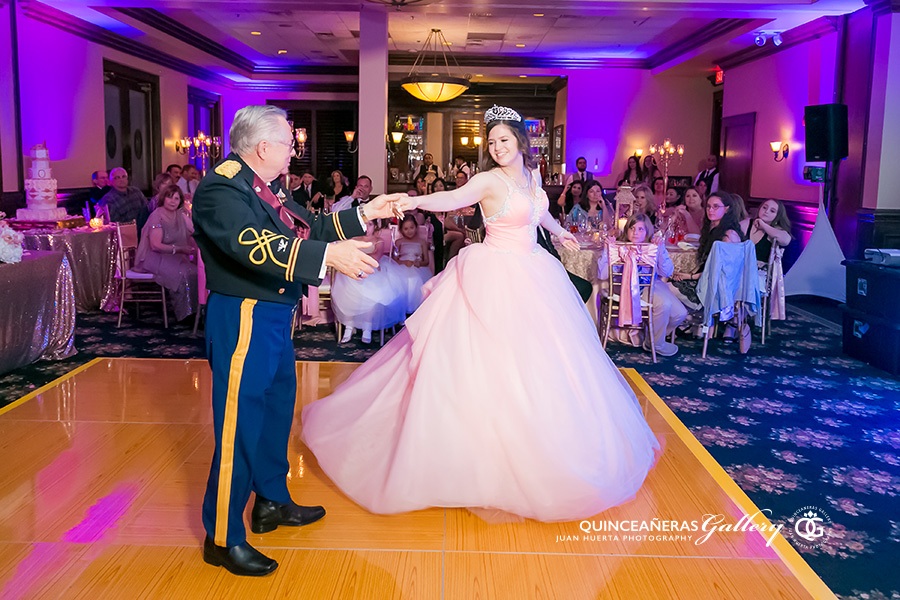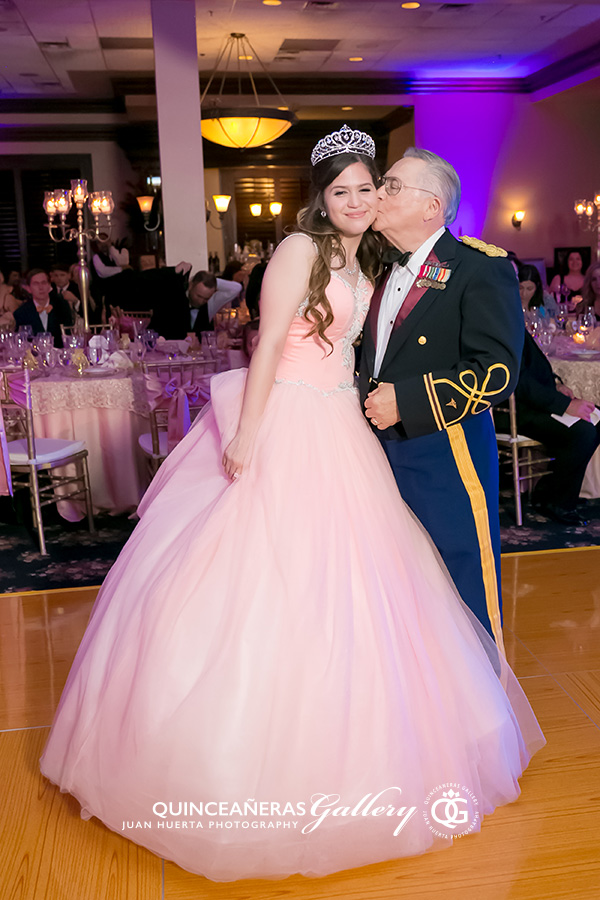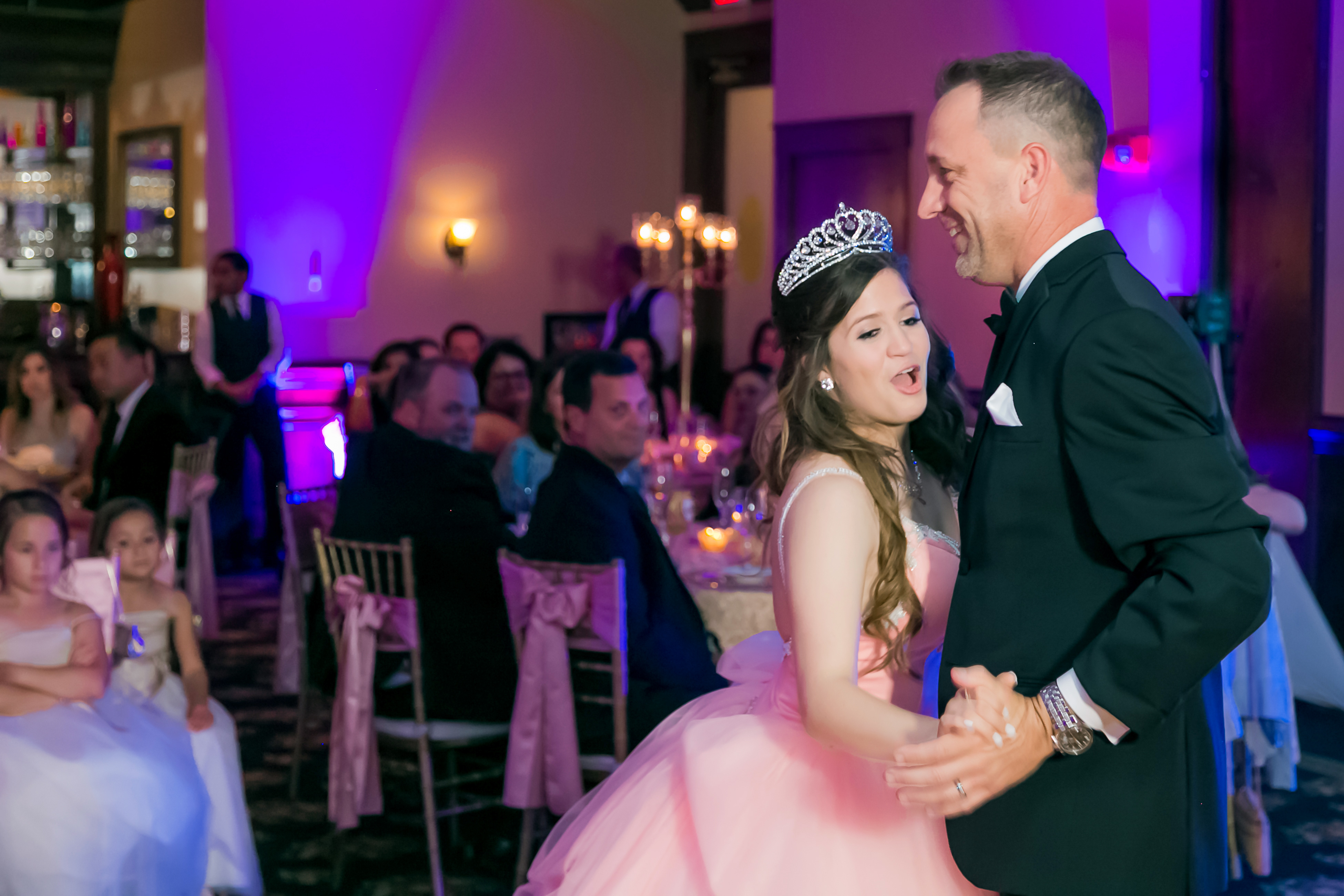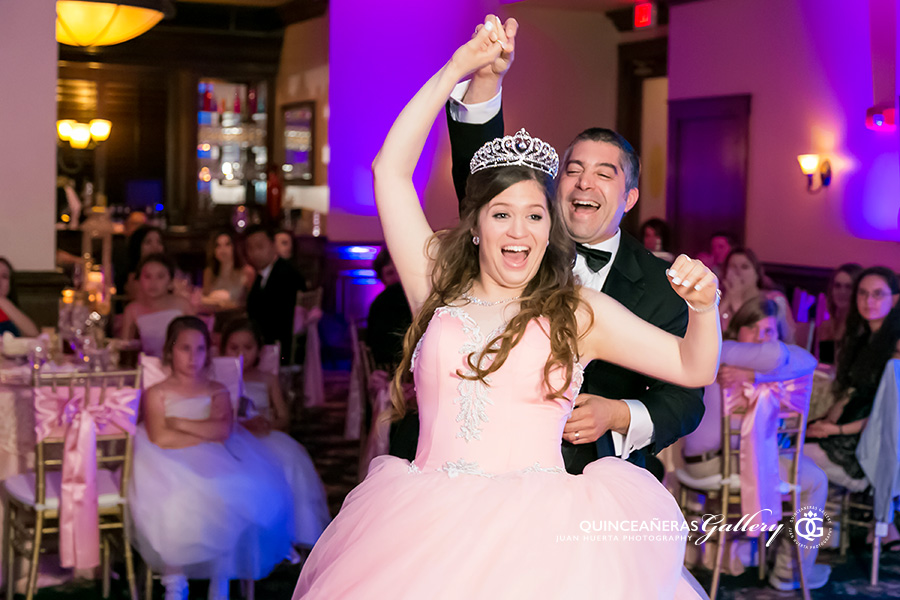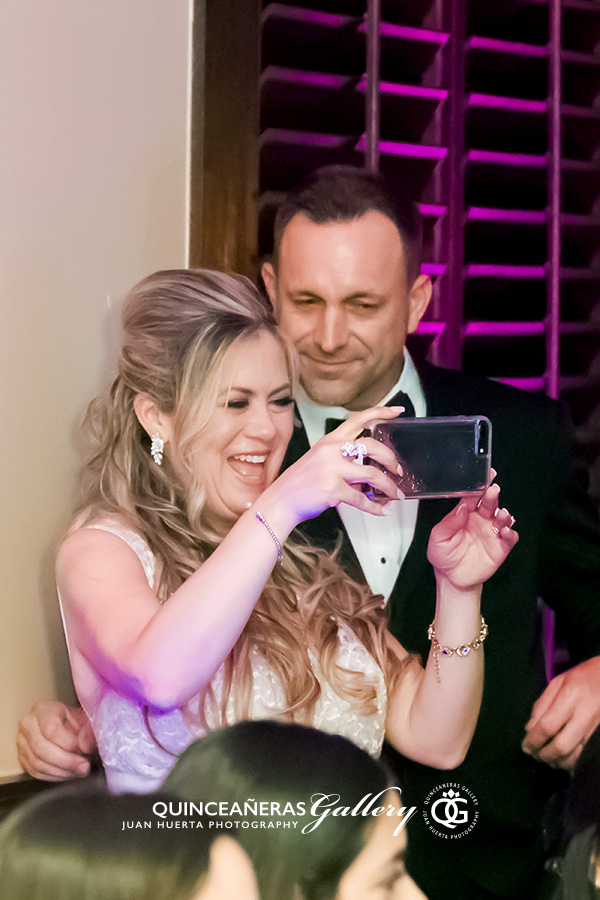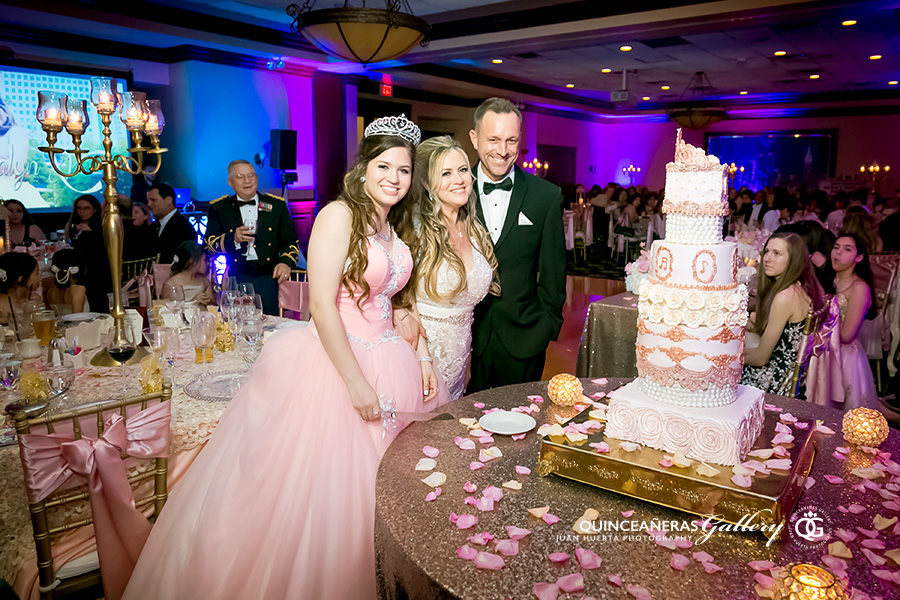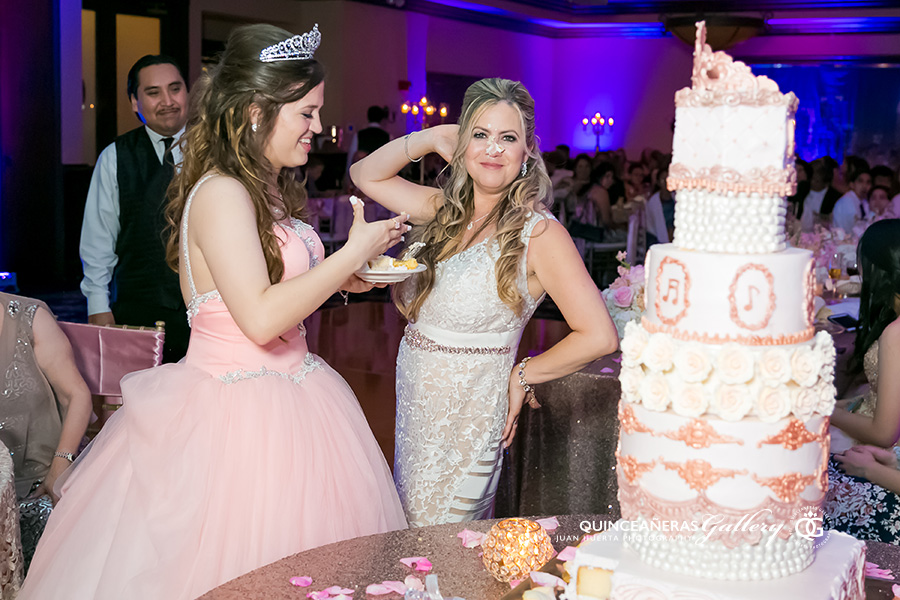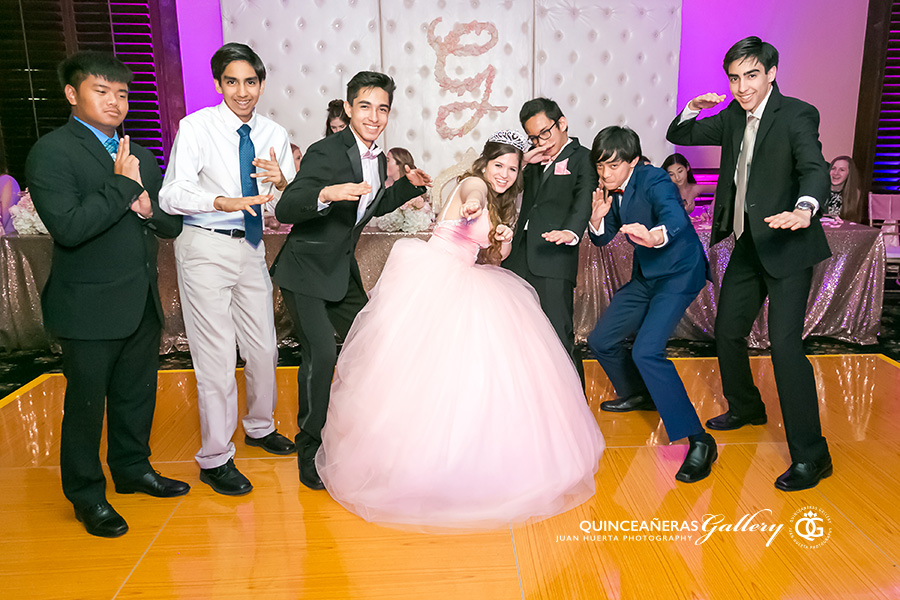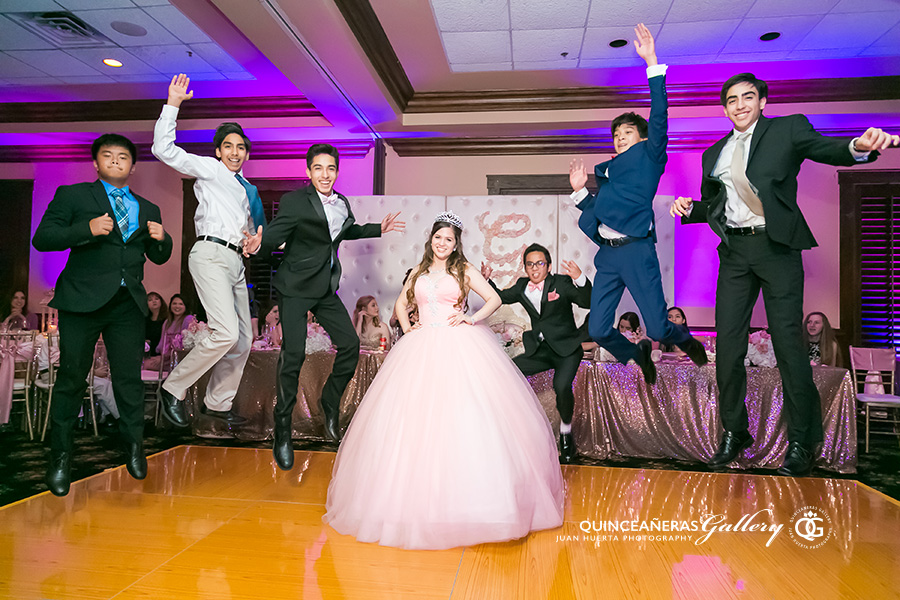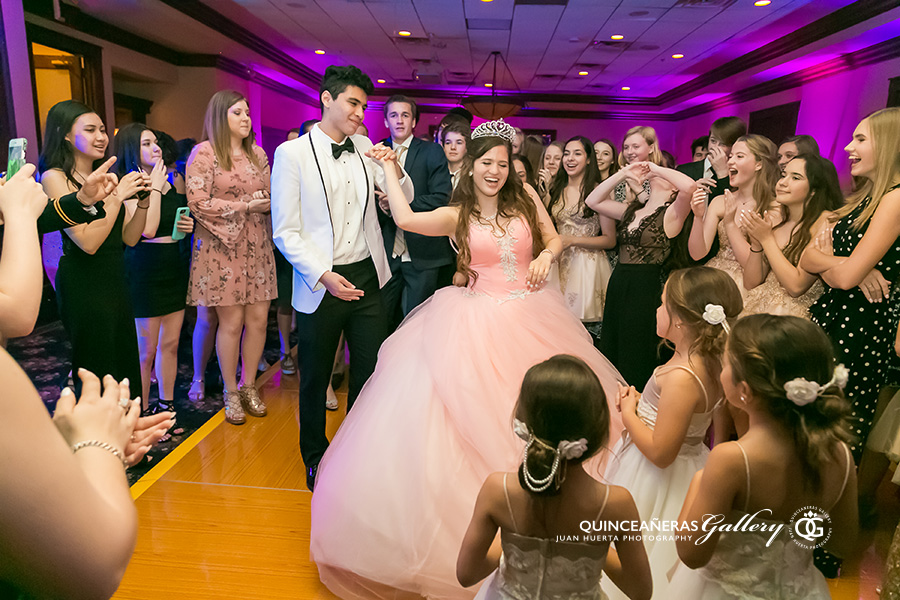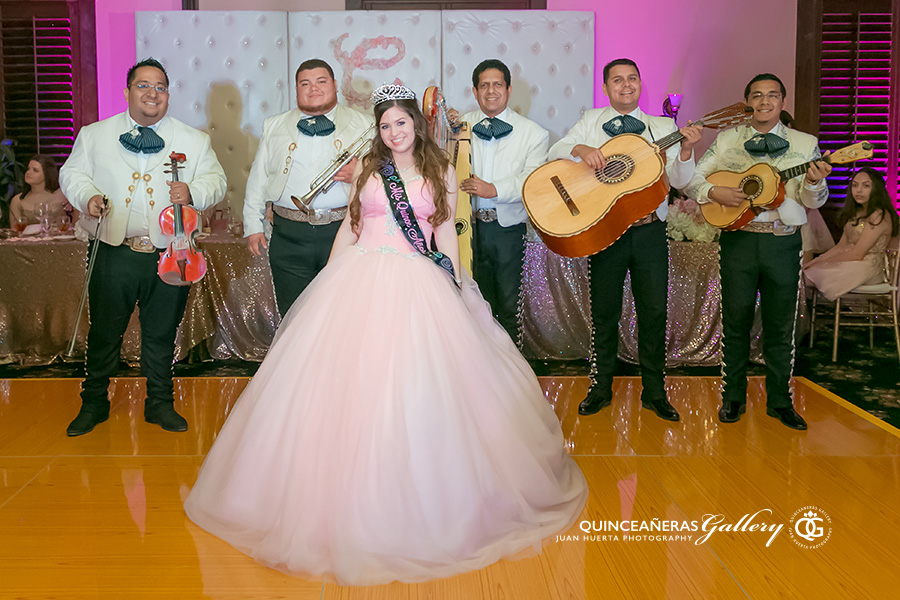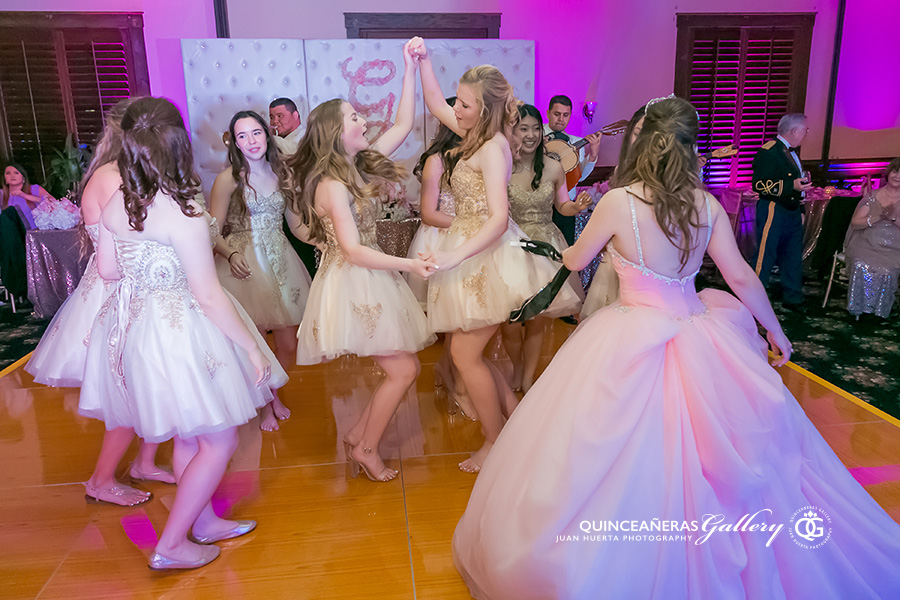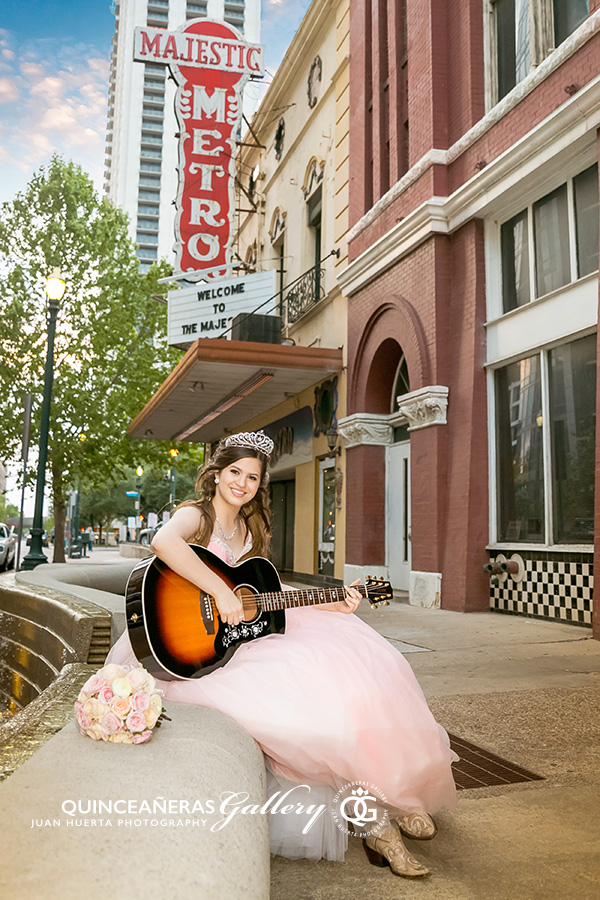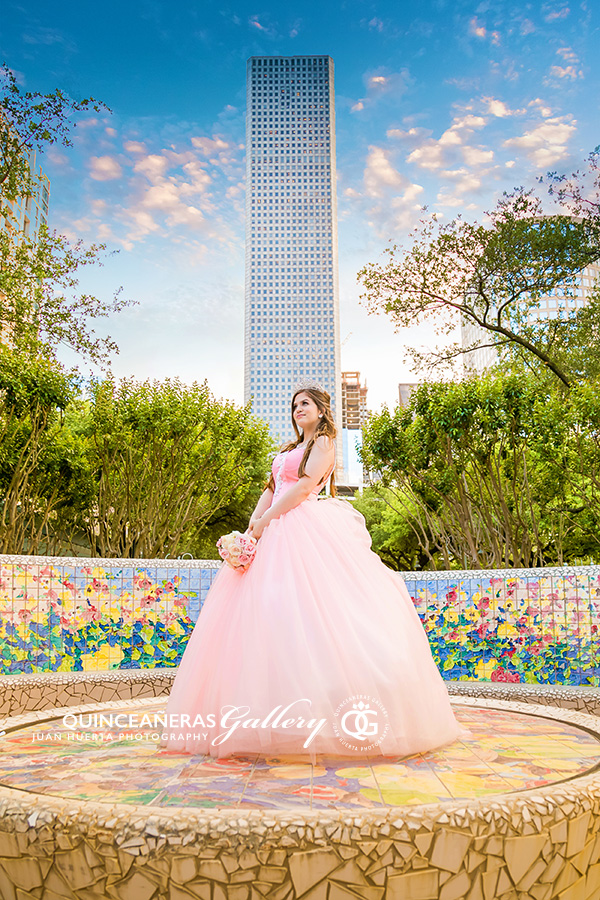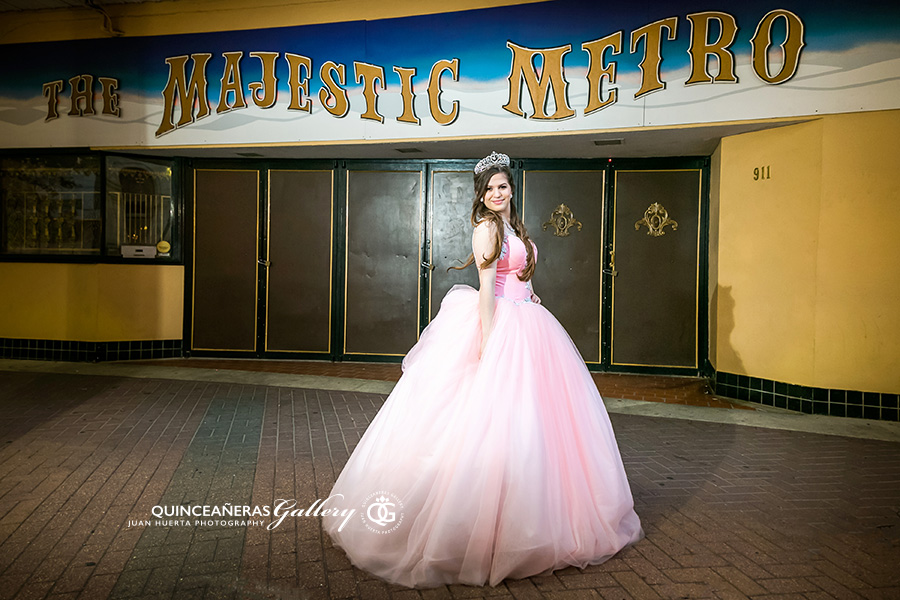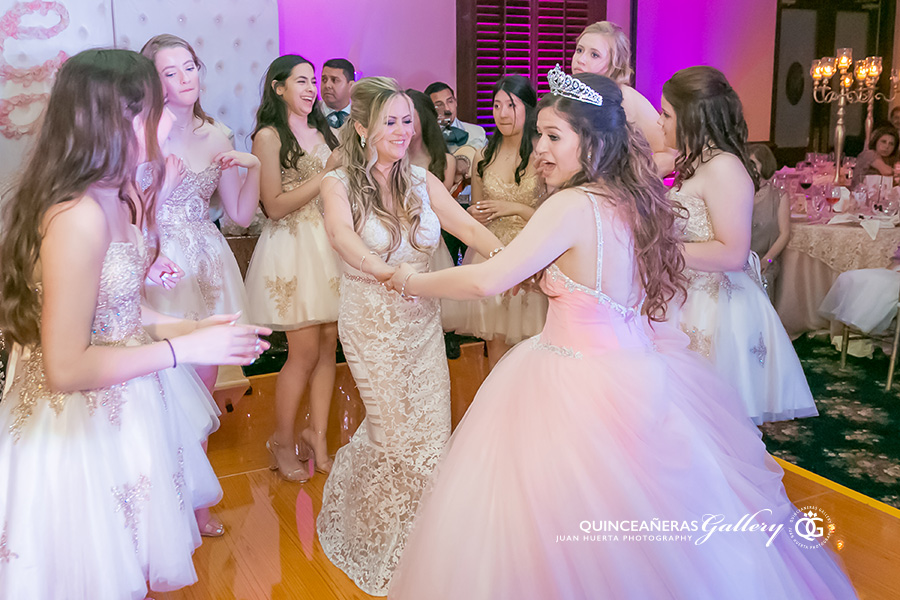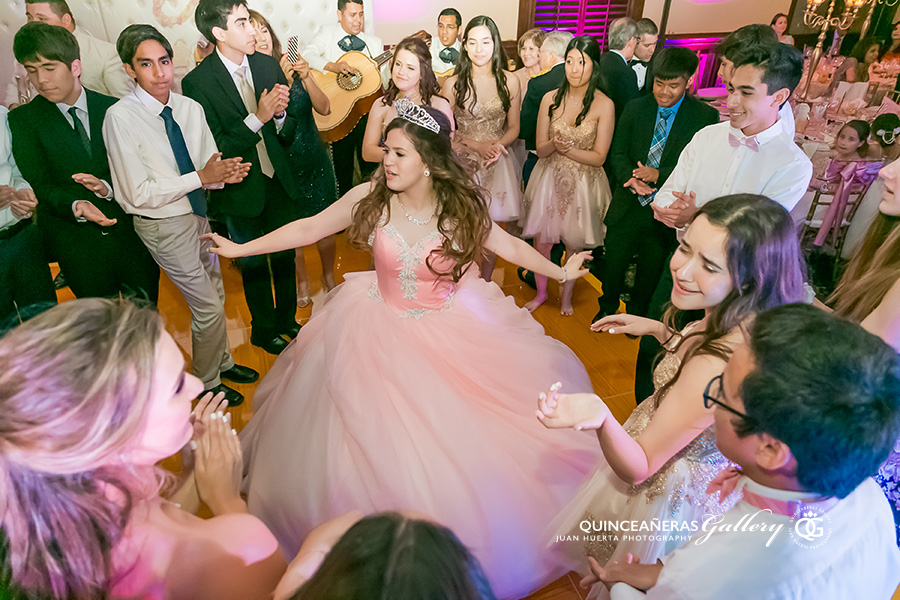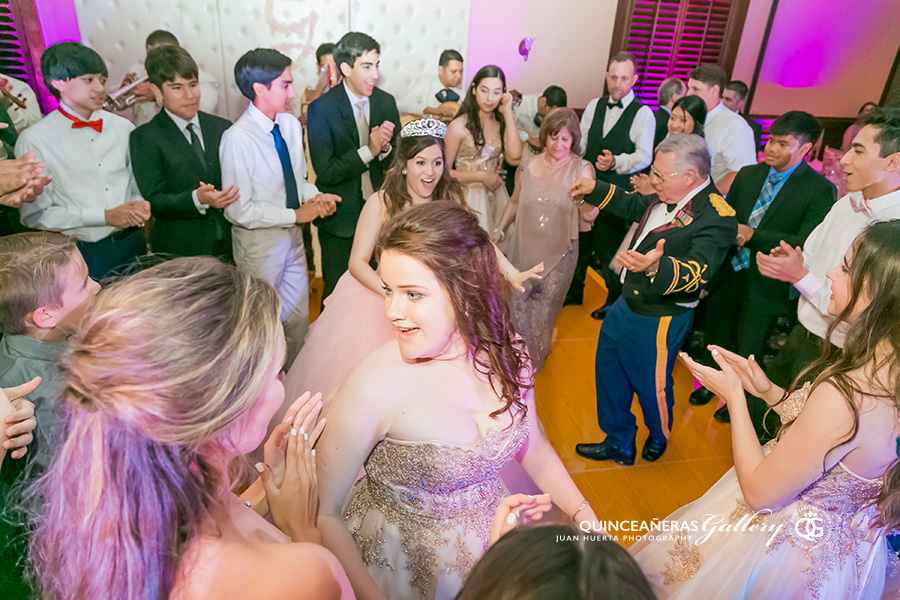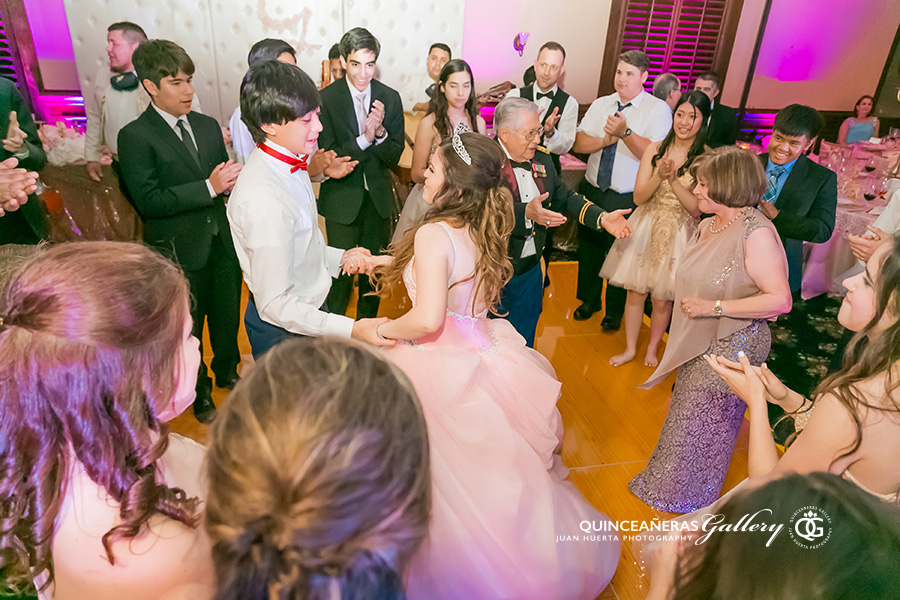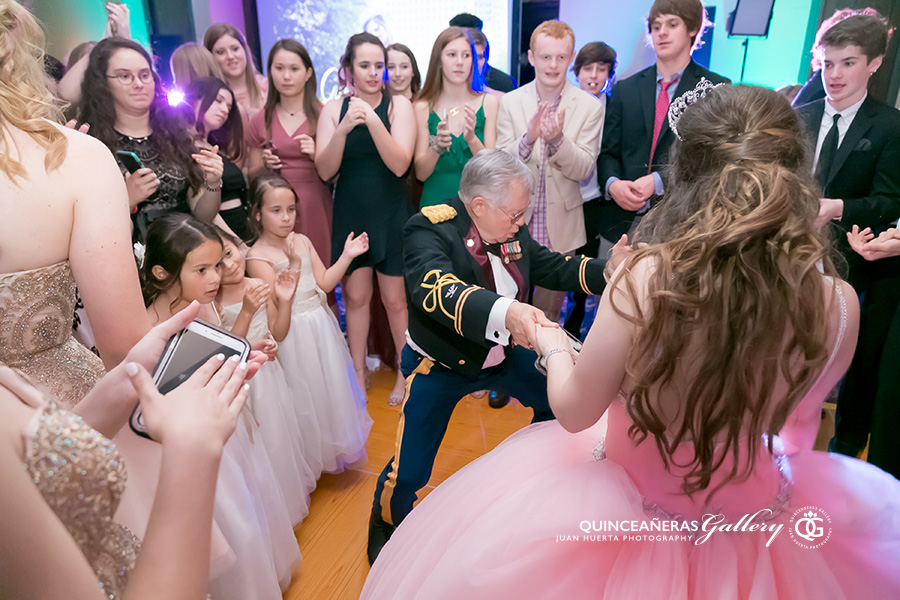 ---
VENUE Maggiano's Little Italy | CHEF & CATERING | CAKE | PHOTOGRAPHY & VIDEO Quinceañeras Gallery by Juan Huerta Photography | LIMOUSINE SERVICE Sam's Limousine | DJ ENTERTAINMENT & DECOR LIGHTING Houston Memorable Events | MAKEUP & HAIR Lisa Pelayo Makeup & Beauty
---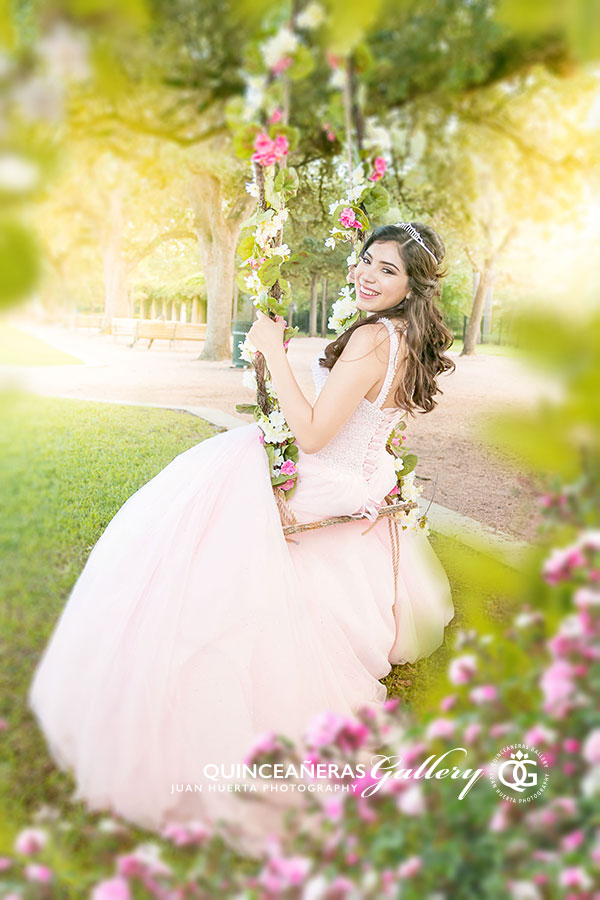 Let the little girl in you take over and enjoy your fun quinceañera photography pre-session to the max. Learn more »
The princess in you is ready to be showcased in the most artistic, glamorous and upscale way. Learn more »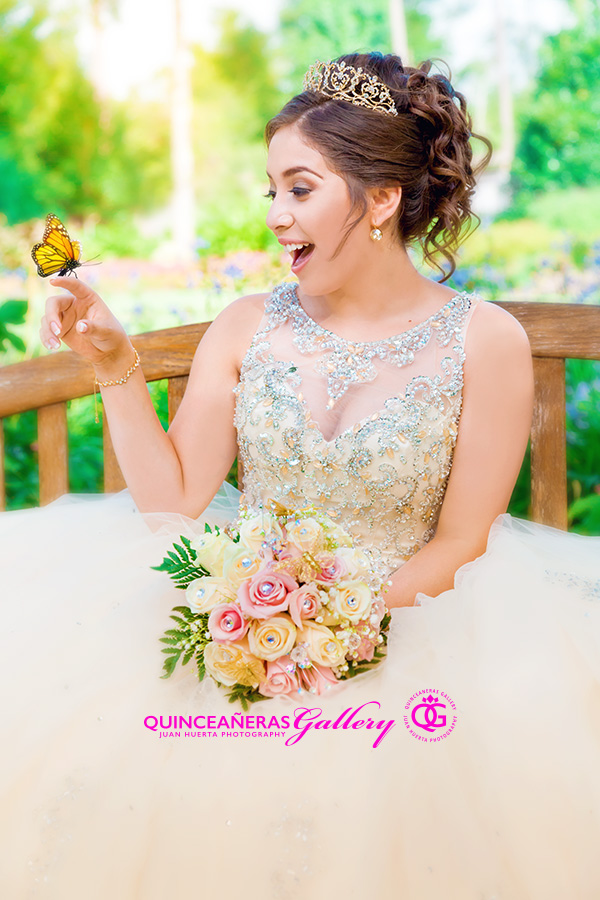 There is true magic everywhere and nothing can stop you from seeing it, from fully enjoying it. Learn more »