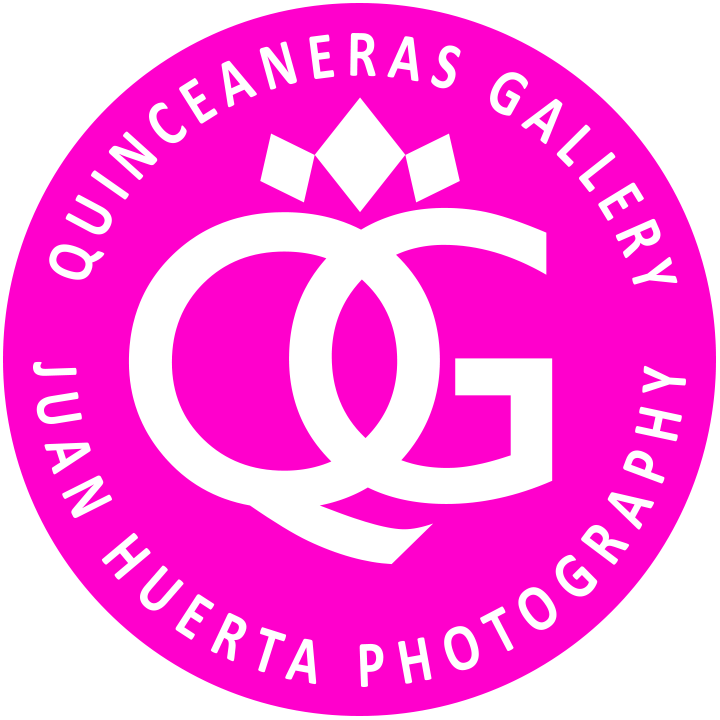 Are you looking for the best quinceanera photography and video services in Houston, Texas for your elegant 15 birthday party celebration? Quinceañeras Gallery by Juan Huerta Photography has been rated among the very best 15 photographers in the area and offers exclusive, fine art quinceañeras photography for your XV birthday celebration. Servicio de fotografia artistica para tus quince! All day coverage at no extra charge, large fine art prints & digital albums! All your pictures with print rights. Bundle and save! Add quinceañeras digital photo albums, HD Video video, DJ Entertainment & EMCEE, Decor Lighting, Photo Booth and more from Houston Memorable Events!
It's never too early to start looking for your favorite quinceanera photography and video provider for your 15 birthday party celebration. In Houston, Texas are rated as one of the very best in the industry. Learn more »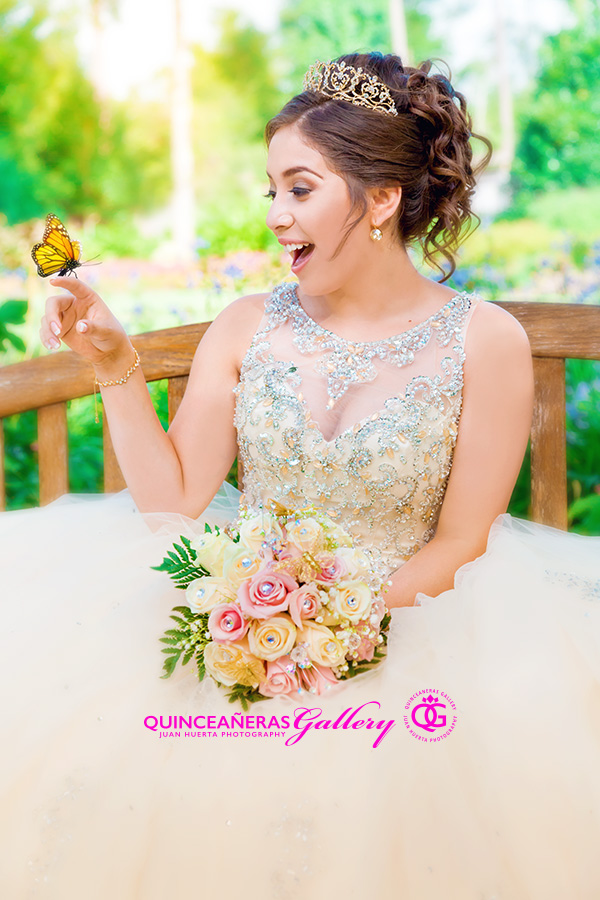 Nunca es demasiado temprano para empezar a buscar tu favorito proveedor de fotografía y video para tu fiesta de 15. En Houston, Texas están reconocidos como unos de los mejores en el mercado actual. Mas »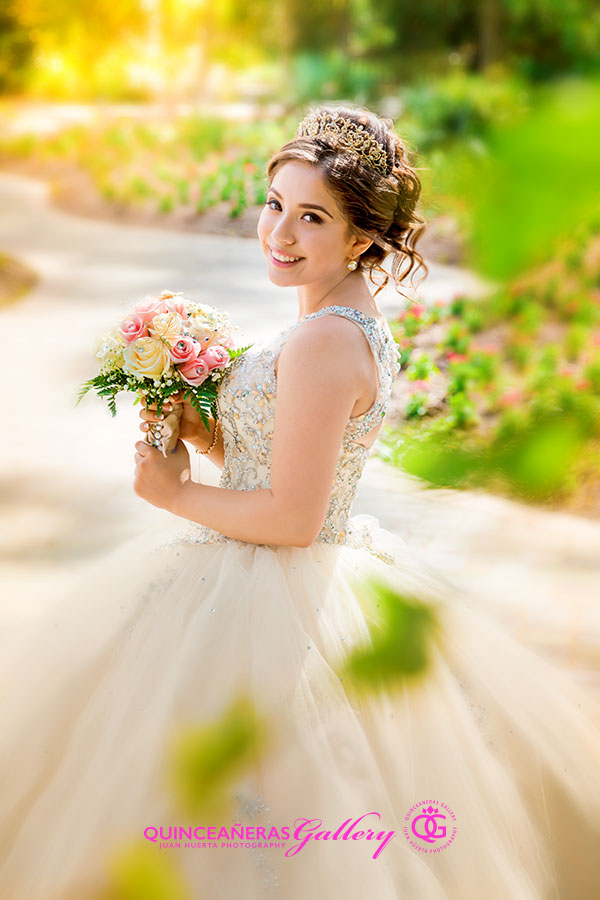 ESPAÑOL ES NUESTRO PRIMER IDIOMA
Complete packages, artistic photography, professional video prices for your beautiful quinceañera in Houston! We also offer DJ, lights and photo-booth. Learn more »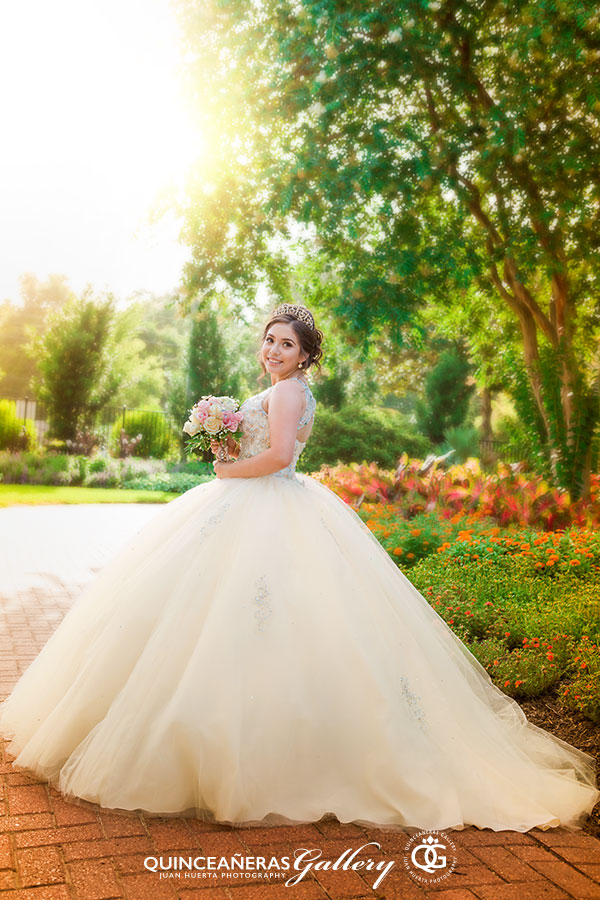 Paquetes completos, precios de fotografía artística, video profesional para tu Houston quinceañera! También ofrecemos servicios de DJ, luces y photo-booth. Mas »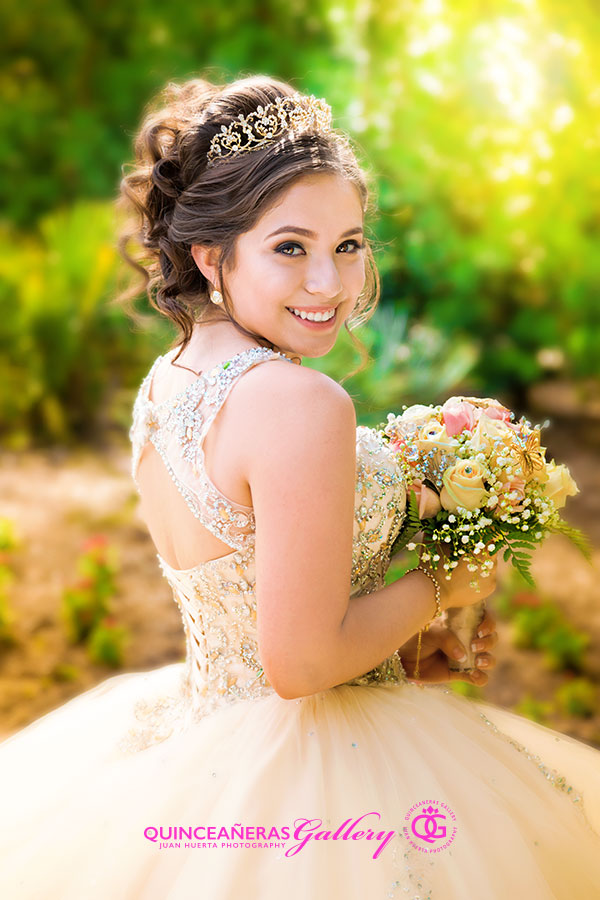 "Like a butterfly, time flies and before you know it, your quinceañera celebration will be around the corner. Schedule a FREE consultation today and take the first step towards having the most beautiful, classy and elegant quinceañeras photography for your quince!" — JH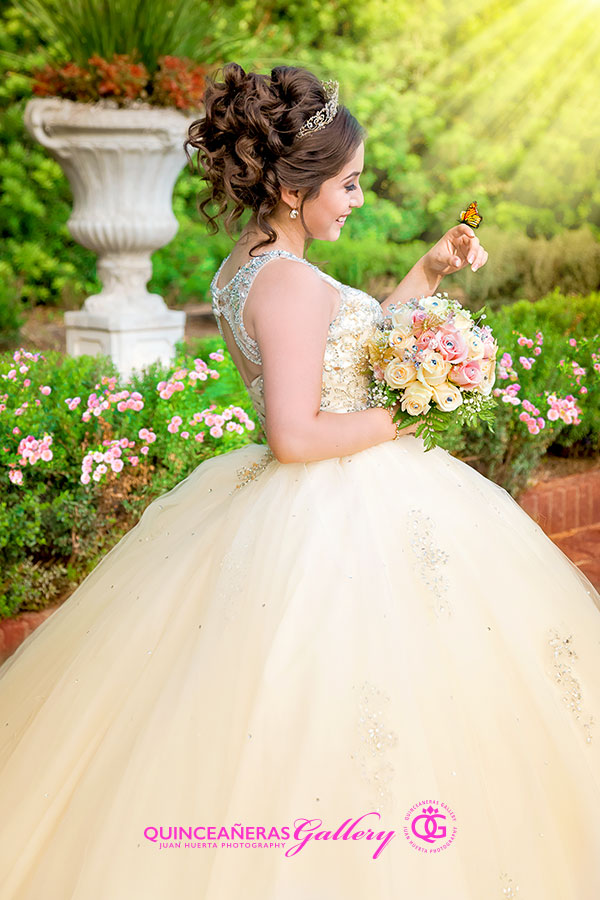 FREE CONSULTATION
PRICING GUIDE & DISCOUNTS
CLICK HERE
Congratulations, Laura! This beautiful quinceanera celebrated her XV at the upscale Chateau Crystale Events here in Houston, Texas. Fine art photography by Quinceaneras Gallery – Juan Huerta Photography. HD Video video, DJ Entertainment & EMCEE, Decor Lighting, Photo Booth and more from Houston Memorable Events! Click here to see the pictures from her beautiful 15 party!
WE ARE ON TWITTER
Classy, elegant and unique quinceañera photography for your unique celebration. Quinceañeras photographer Juan Huerta will cover your entire XV from the quinceañera portraits photo pre-session until midnight on the day of the event, at no extra charge. Juan Huerta himself will go to your house for the dress and getting ready shots, to the church for your beautiful mass or blessing, to the park with your friends and family for your fun pictures and to the hall to cover the party until 12:00 AM. The best quinceañera photography coverage in Texas!
FOLLOW US ON INSTAGRAM
EN ESPAÑOL
Galería de Quinceañeras de Juan Huerta Photography ofrece fotografía exclusiva y original de quinceañera para tu fiesta de quince, cobertura de todo el día sin costo adicional, impresiones de bellas artes y todas sus fotografías con derechos de impresión. ¡Agrupa y ahorra! Añada quinceañeras álbumes de fotos digitales, video de alta definición, DJ Entertainment & EMCEE, Decor Lighting, Photo Booth y más!
QUINCEAÑERA PHOTOGRAPHY
Quinceañeras Gallery by Juan Huerta Photography covers quinceaneras photography in all The Greater Houston Area and surrounding cities like Alvin, Angleton, Baytown, Bellaire, Brookshire, Cypress, Clute, Conroe, Deer Park, Dickinson, Freeport, Friendswood, Galena Park, Galveston, Humble, Jacinto City, Katy, La Marque, La Porte, Lake Jackson, League City, Missouri City, Magnolia, Pearland, Richmond, Rosenberg, Santa Fe, Seabrook, South Houston, Spring, Stafford, Sugar Land, Texas City, The Woodlands, Tomball, Webster, West University Place. Quinceaneras around the world: Destination quinceaneras photography is also available for California, Nuevo Mexico, Florida, New Jersey, Louisiana, Georgia, Kentucky, New York, Mexico, Costa Rica, the Dominican Republic, Puerto Rico, Cuba. Learn More »
FREE CONSULTATION
PHOTOGRAPHY + VIDEO + DJ + LIGHTS + PHOTO BOOTH
LEARN MORE ›
A BEAUTIFUL SPECIAL OFFER!
Book your quinceanera photography coverage with Juan Huerta and receive a very special offer for your gorgeous, unique, natural flowers bouquet
Everything about you should be naturally gorgeous and classy. We offer the most beautiful natural flowers bouquets in Texas and would love for you to have one of ours for your unique photography session
---
---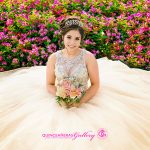 "—Oh mother, these pictures are so beautiful I want to cry! I love them!"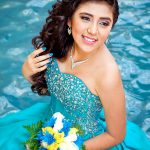 "—Wow, the best quinceanera photography in Houston!"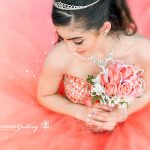 "—Thank you so much for my amazing XV pics! I loved them all!"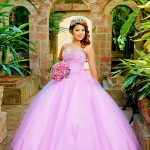 "—You all did such an amazing job! Thank you so much!"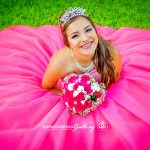 "—Juan, how beautiful is your work. Thank you!"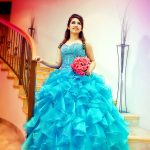 "—Thank you for making it so much fun. Loved my XV pics!"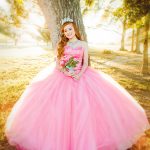 "—Love them all! Can you take my senior pictures in a couple of years?"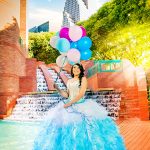 "—Awesome pictures! We'll be in touch I want to be a makeup artist!"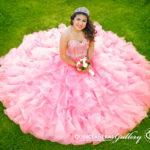 "—I had such a great time! Thank you for the beautiful memories!"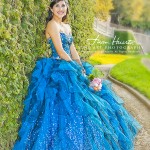 "—Definitely stand out from all we see out there. That's why we chose you!"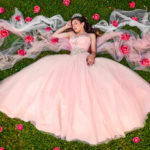 "—I wanted something artistic and you delivered! Thank you!"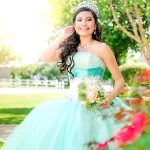 ★★★★★
"—Like out of a quinceanera catalogue or magazine! You are the best!"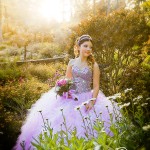 "—You captured exactly the look I wanted for my pictures! Thank you!"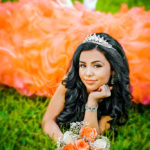 "—We looked, but nothing compares to your work. Simply amazing!"