This quinceañera event at Star Reception Hall was so beautiful! Houston Quinceañeras Gallery by Juan Huerta Photography serves the most upscale families in Texas, and this time we had an opportunity to really enjoy a fancy 15 party. We were so excited to cover Emily's XV because we knew this one was going to be a very sophisticated celebration. Everything turned out to be just fantastic, and the princess and her beloved family and guests had a blast at one of the most elegant events we covered during the year.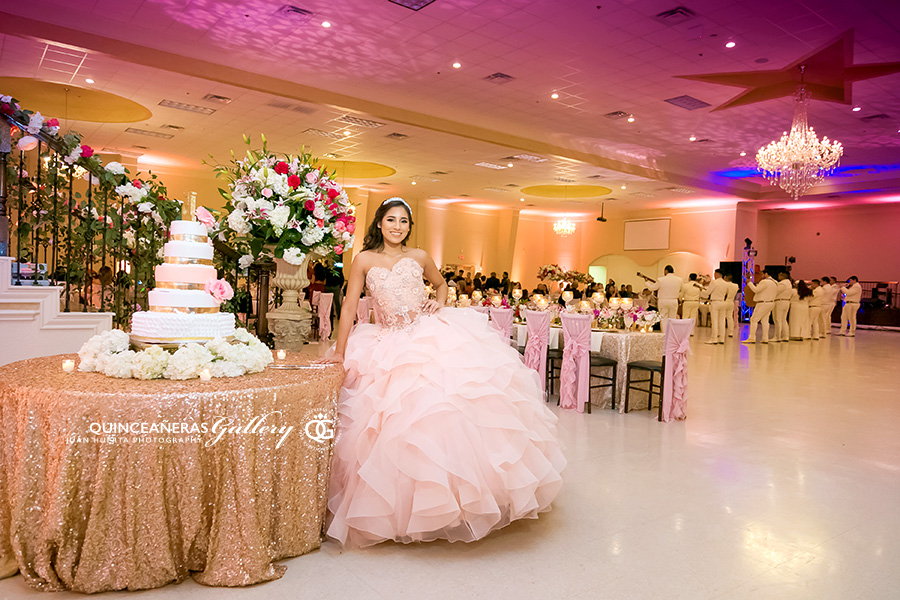 EMILY XV
The most elegant families in Houston Texas choose Quinceañeras Gallery by Juan Huerta Photography for their princesses' 15 photo & video services. Learn more »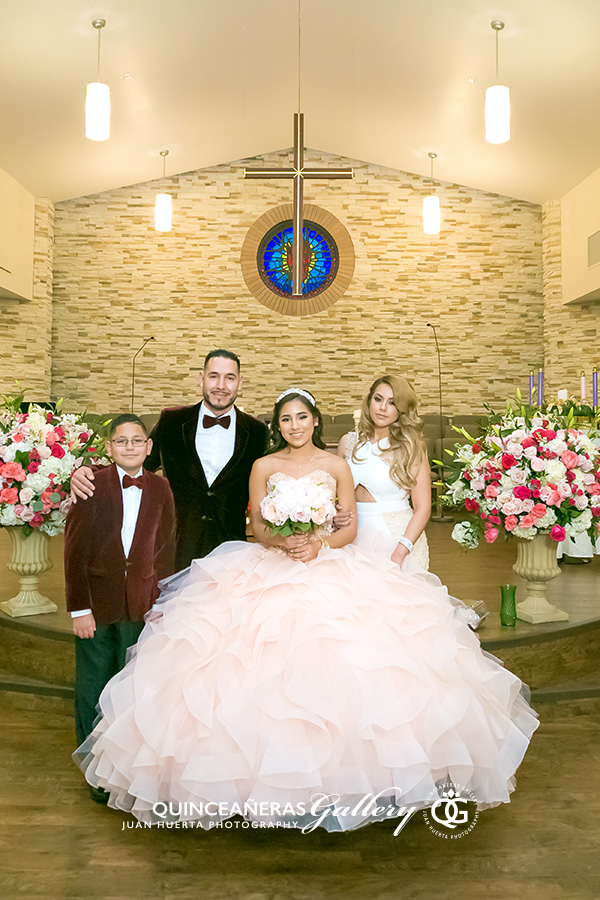 Complete Packages
PHOTO + VIDEO
ENGLISH
Las familias mas elegantes de Houston, Texas seleccionan a Quinceañeras Gallery by Juan Huerta Photography para los servicios de foto y video de sus princesas. Mas »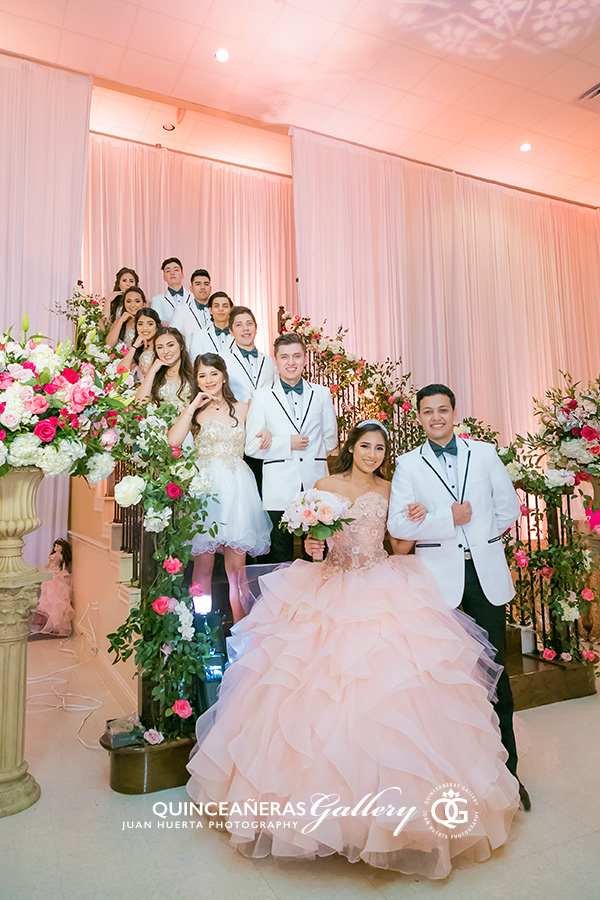 Paquetes Completos
FOTO + VIDEO
ESPAÑOL
STAR RECEPTION HALL
Located on 10190 Kingspoint Rd, Houston, TX 77075, this gorgeous weddings, quinceaneras and events venue ballroom was the perfect scenario for Emily's gorgeous XV birthday party celebration and we were absolutely in love with the way in which everything turned out.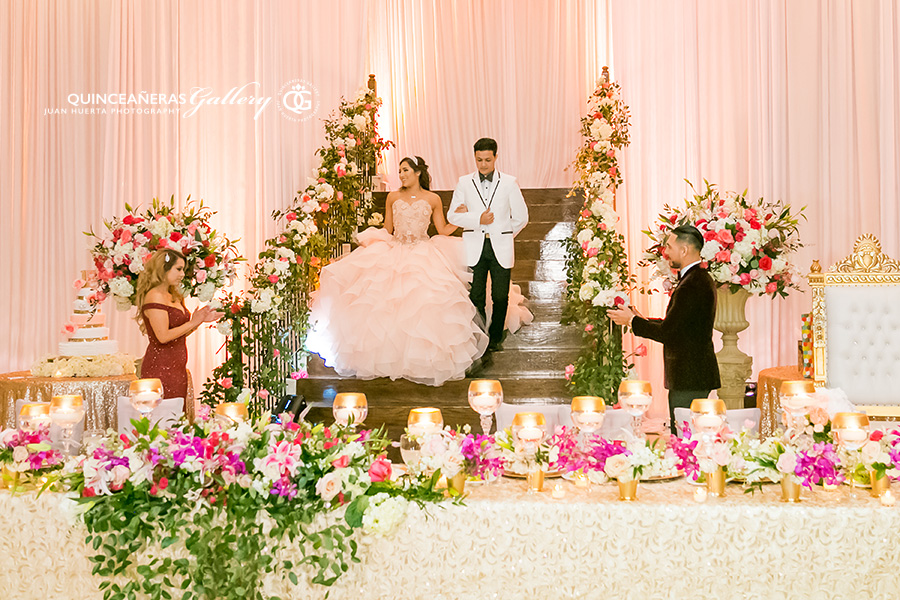 PHOTO + VIDEO
STAR RECEPTION HALL PHOTO + VIDEO »
Houston Texas Official Quinceañeras Gallery by Juan Huerta Photography offers the best photography, video & DJ services at this amazing ballroom venue. Learn more »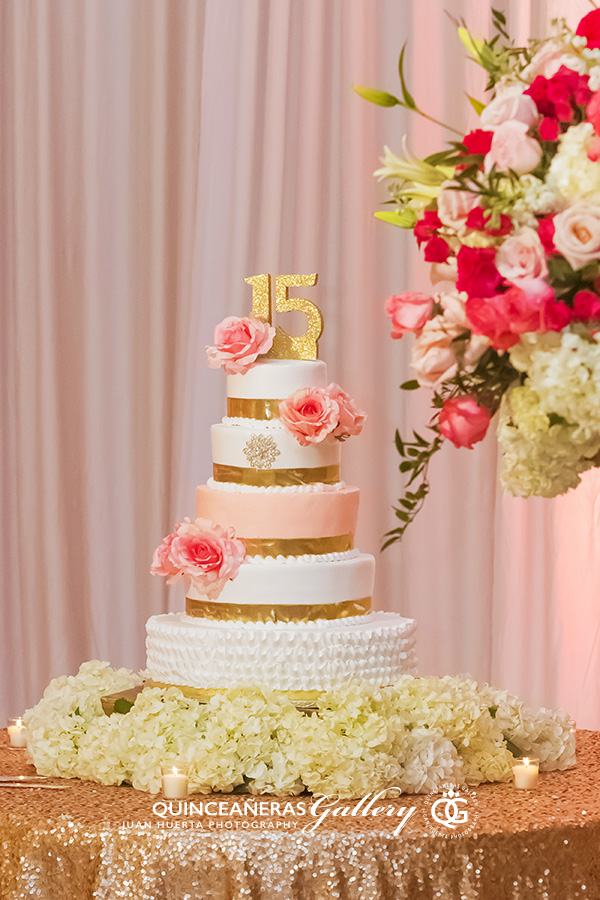 FOTO + VIDEO STAR RECEPTION HALL »
La Galería Oficial de Quinceañeras Gallery by Juan Huerta Photography ofrece el mejor servicio de foto, video y DJ en este salon de fiestas de 15. Mas »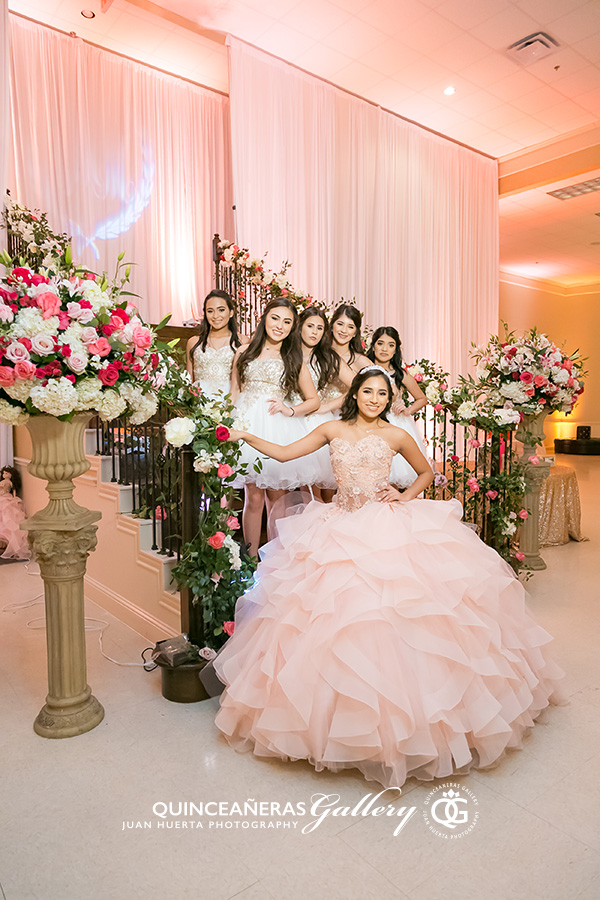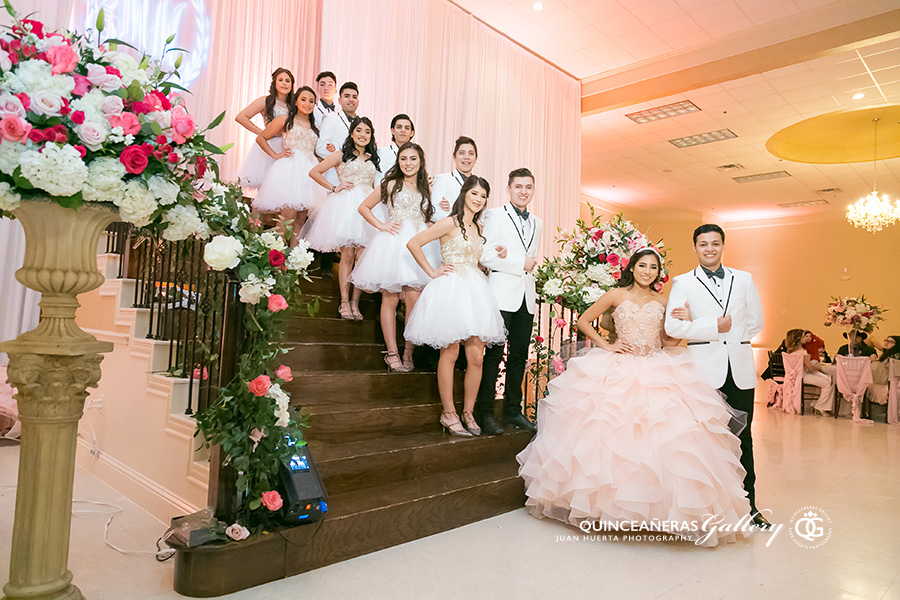 Star Reception Hall, Houston Quinceañeras Gallery, Juan Huerta Photography. https://t.co/ZsOkMSbKeV Paquetes completos de fotografía artistica, video profesional para tus 15 Katy, Brookshire, Sugar Land, Pasadena, Spring, Humble, Texas #houstonquinceanera #quinceanerasgallery pic.twitter.com/qZDddTnWD4

— Houston Quinceañeras Gallery | Photography + Video (@QuinceGallery) January 29, 2019
Star Reception Hall, Houston Quinceañeras Gallery, Juan Huerta Photography. https://t.co/ZsOkMSbKeV Paquetes completos de fotografía artistica, video profesional para tus 15 Katy, Brookshire, Sugar Land, Pasadena, Spring, Humble, Texas #houstonquinceanera #quinceanerasgallery pic.twitter.com/0A3eujfNaz

— Houston Quinceañeras Gallery | Photography + Video (@QuinceGallery) January 29, 2019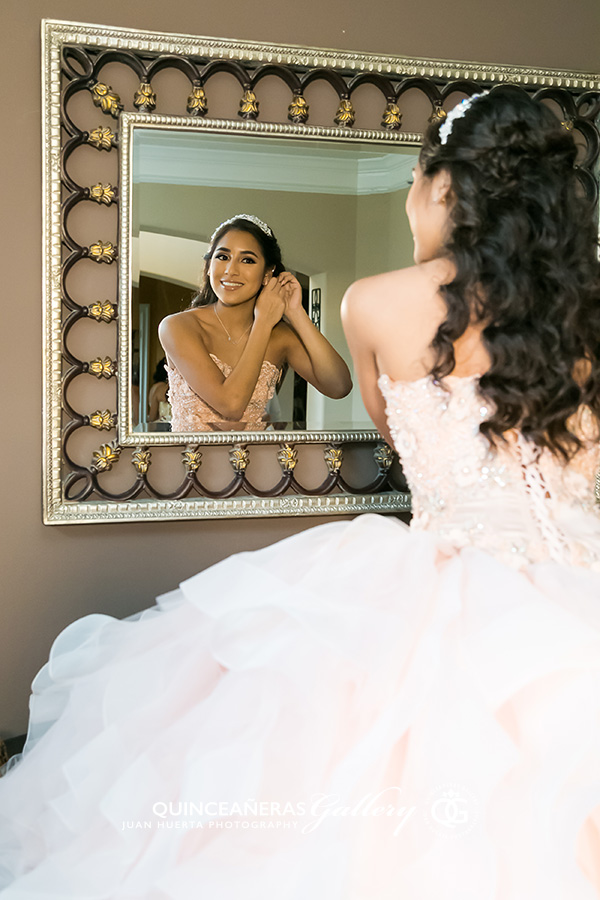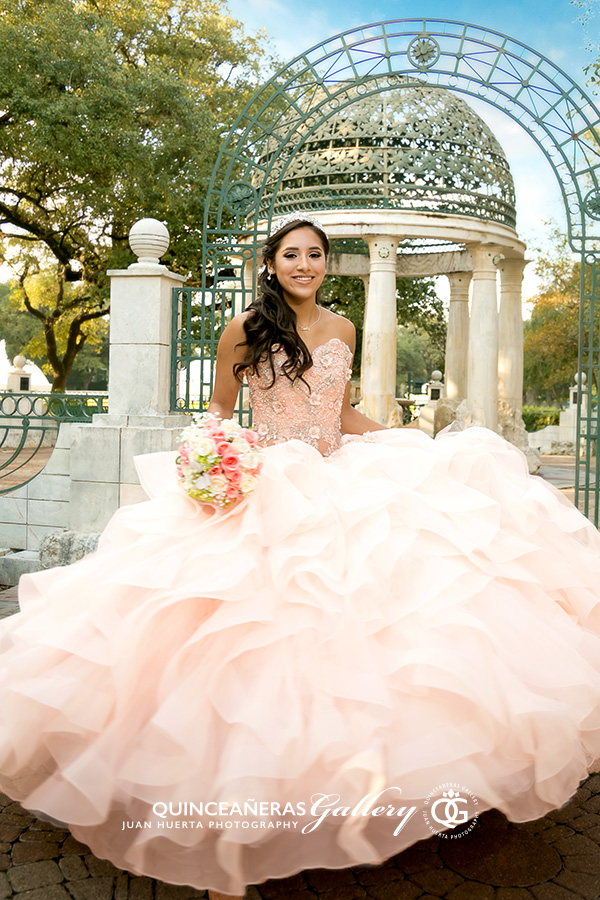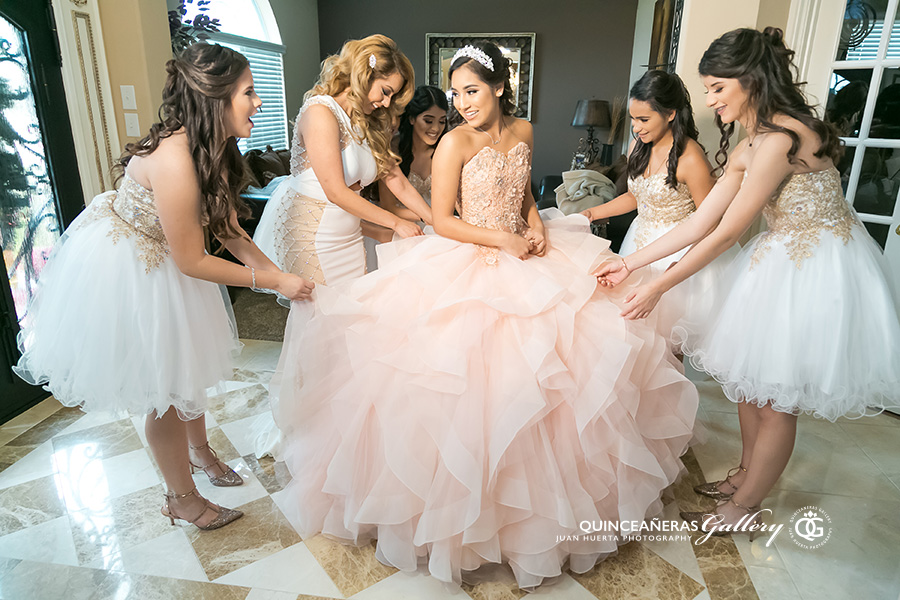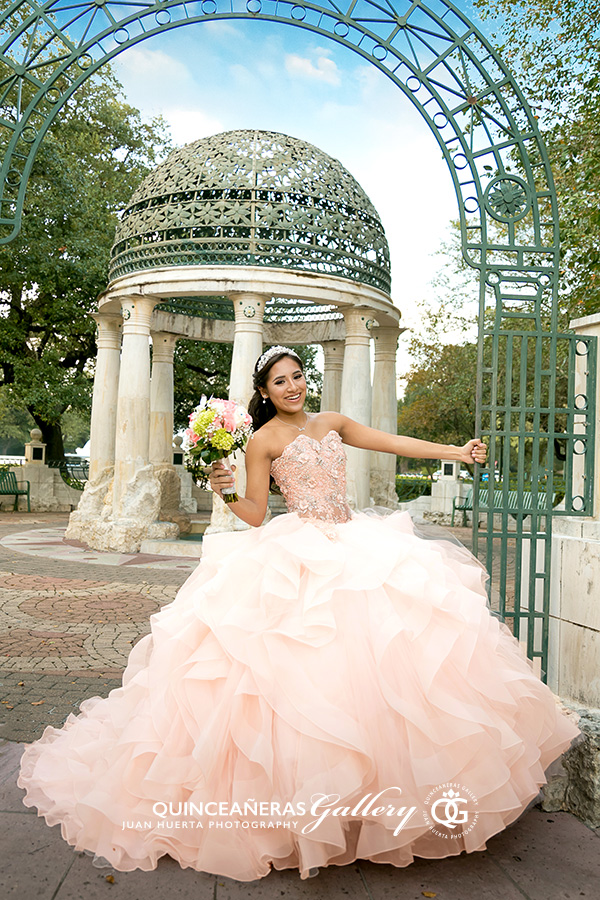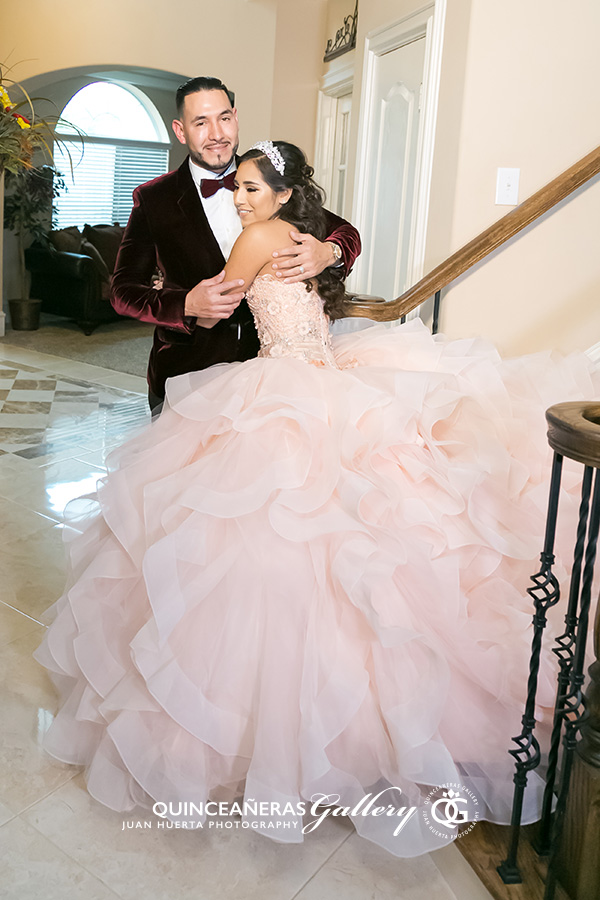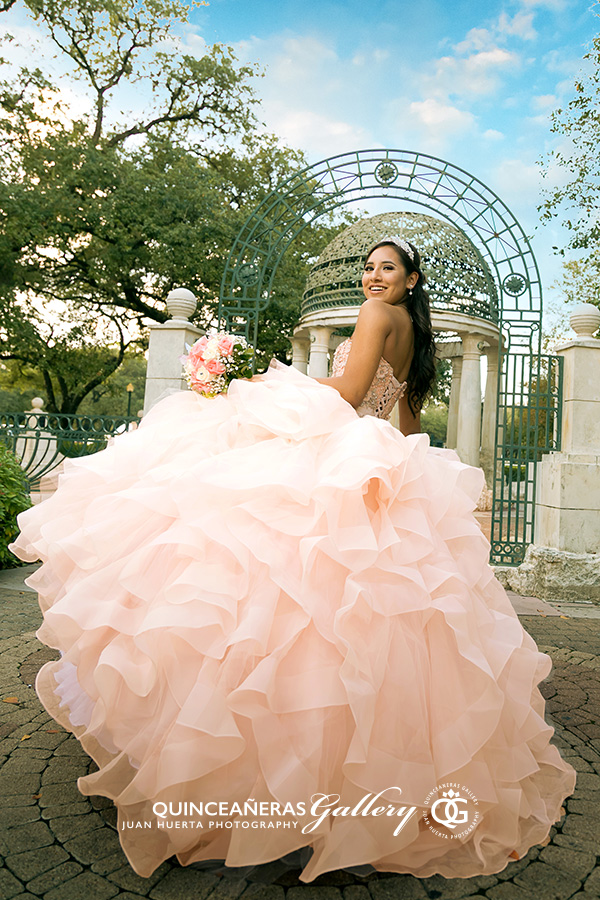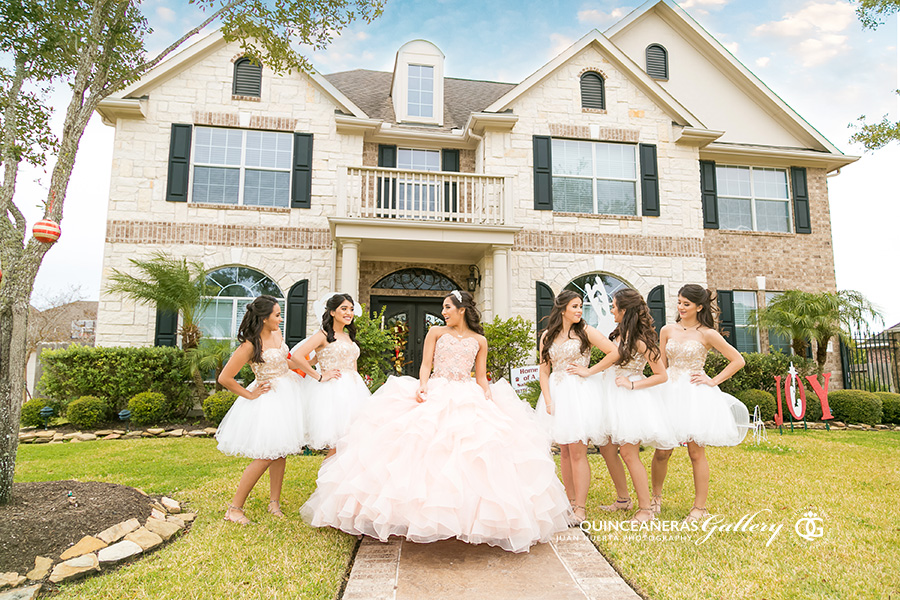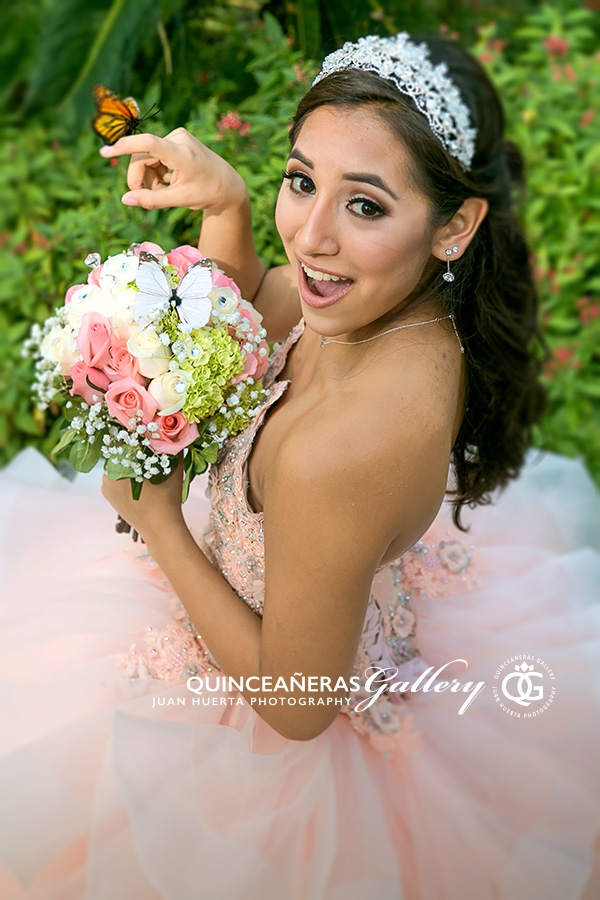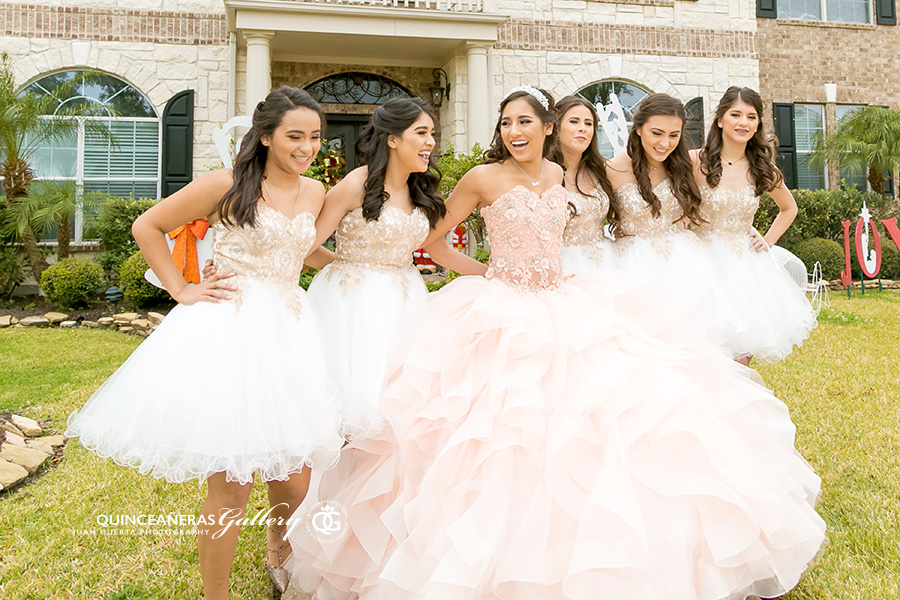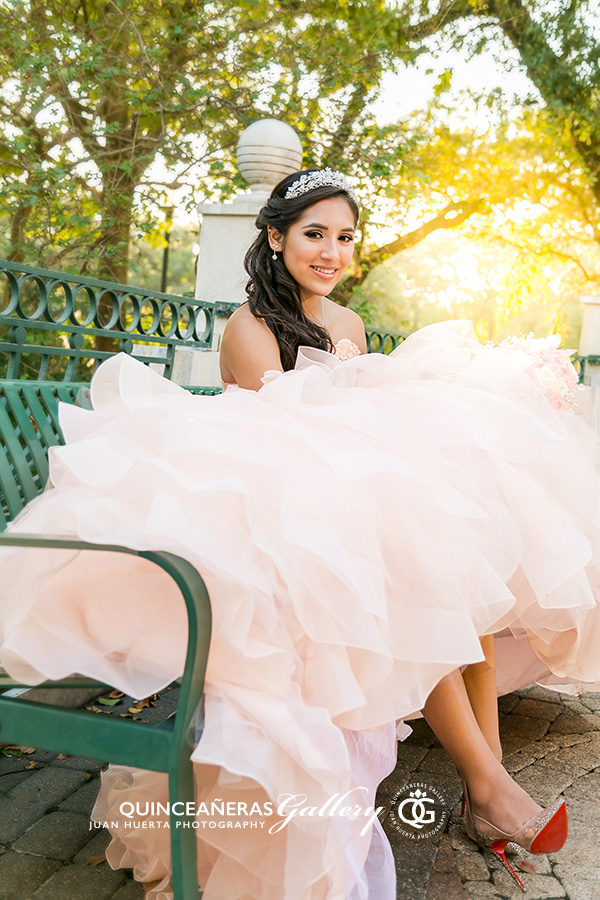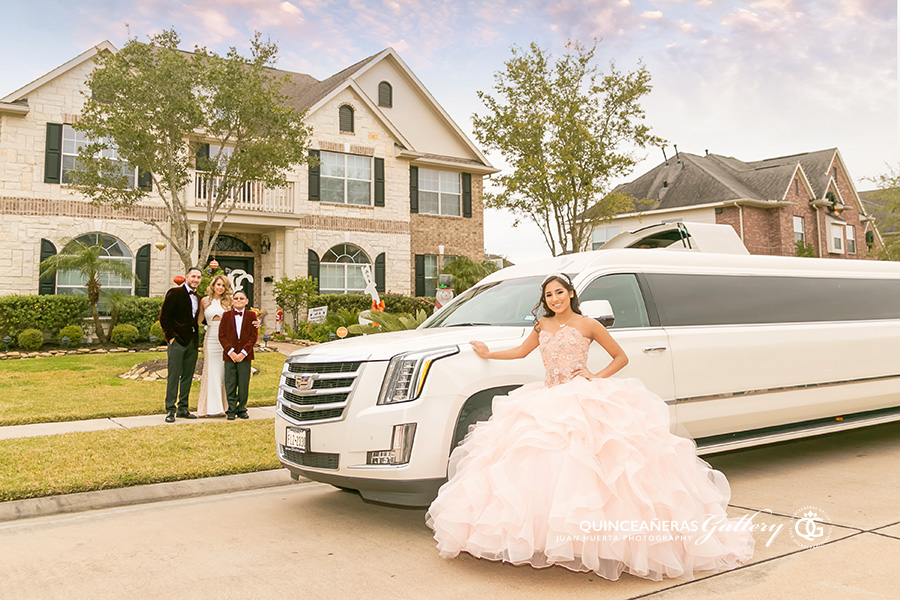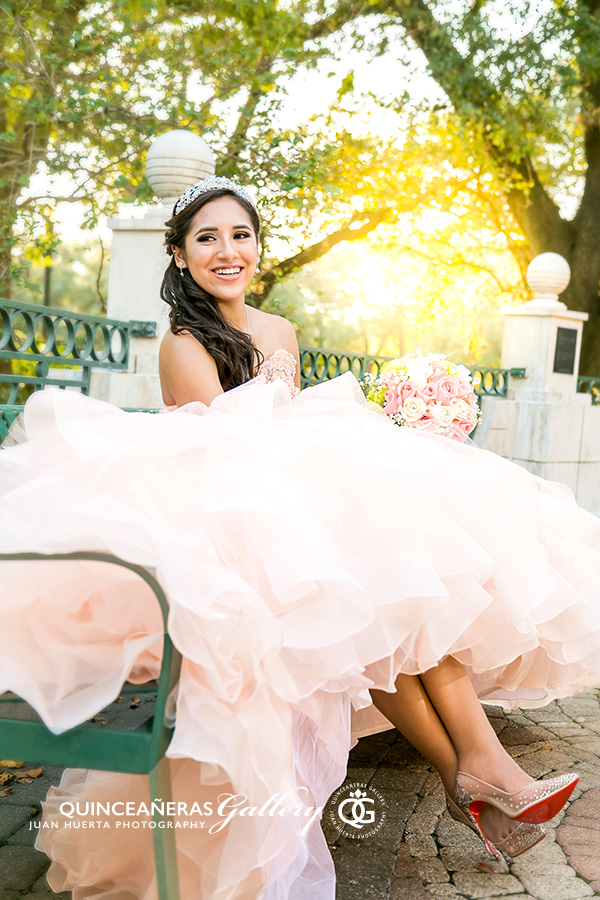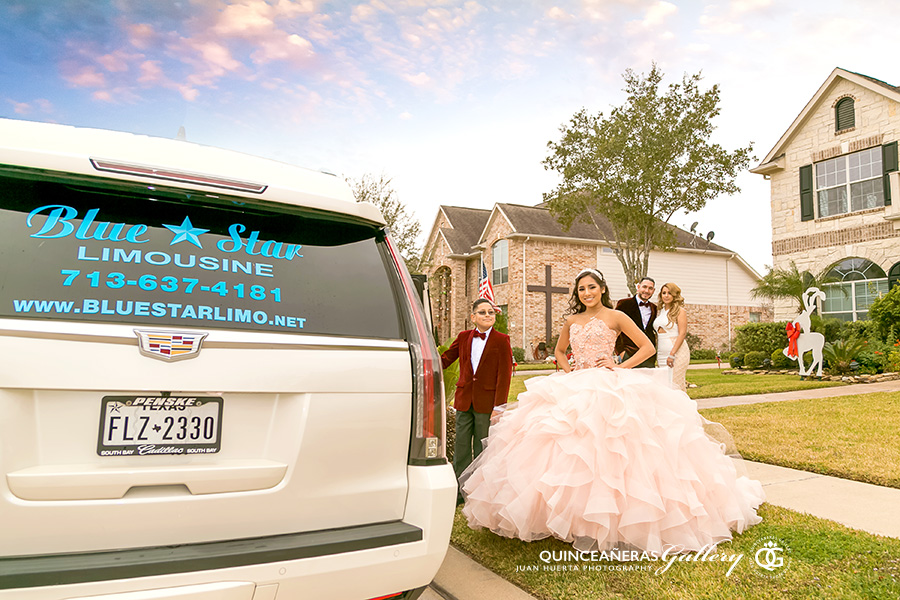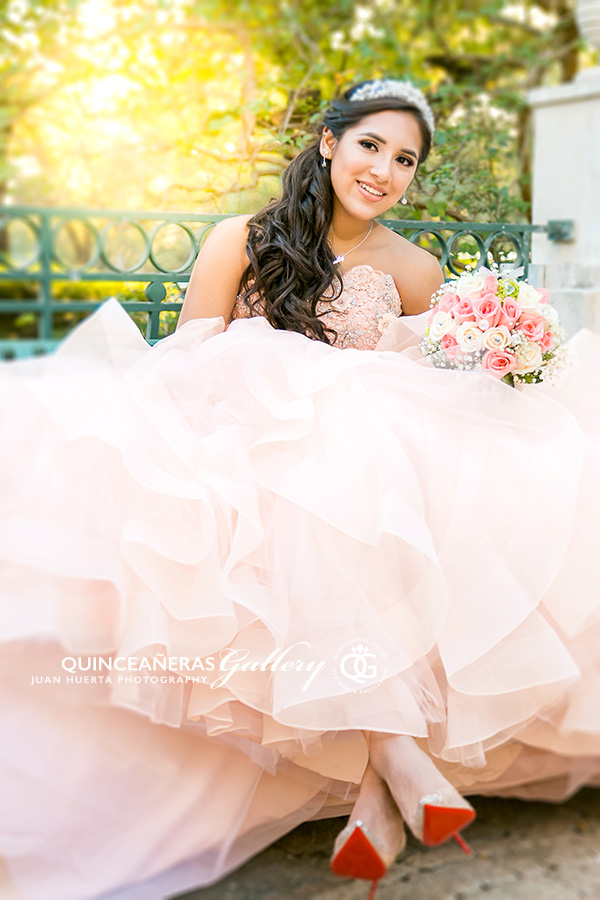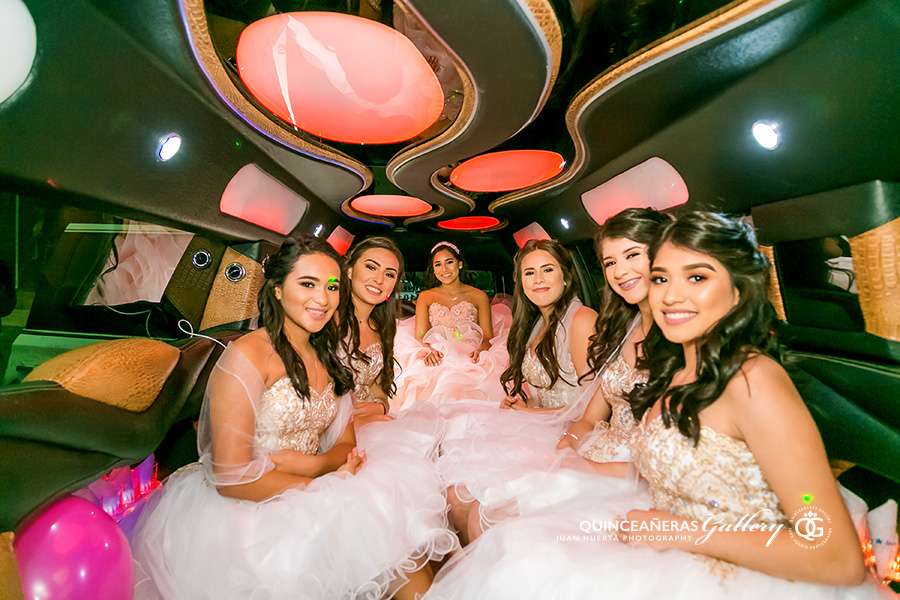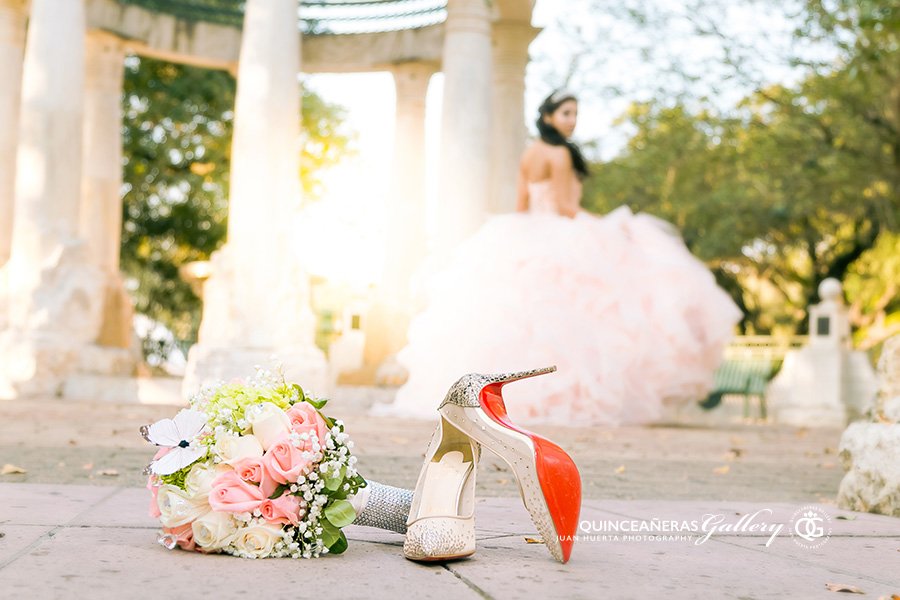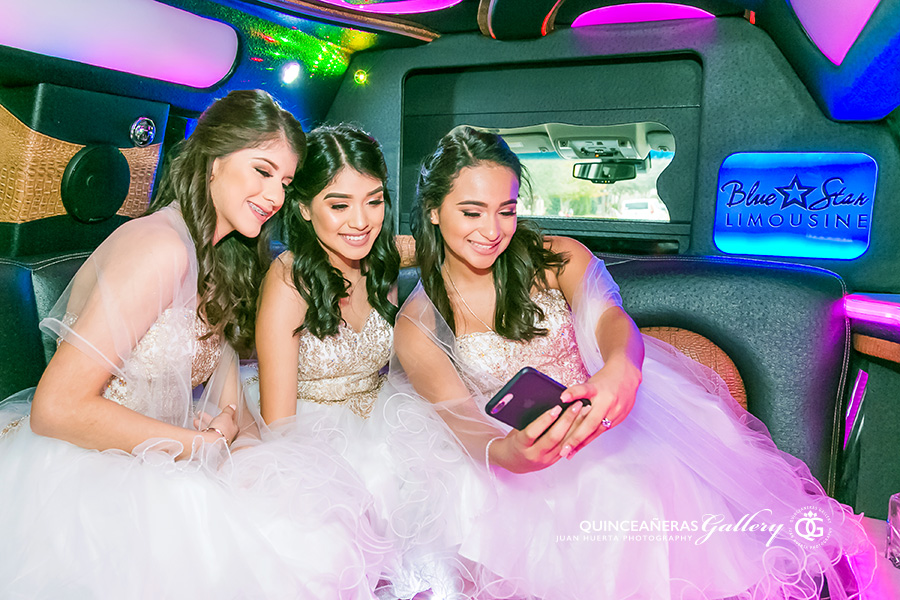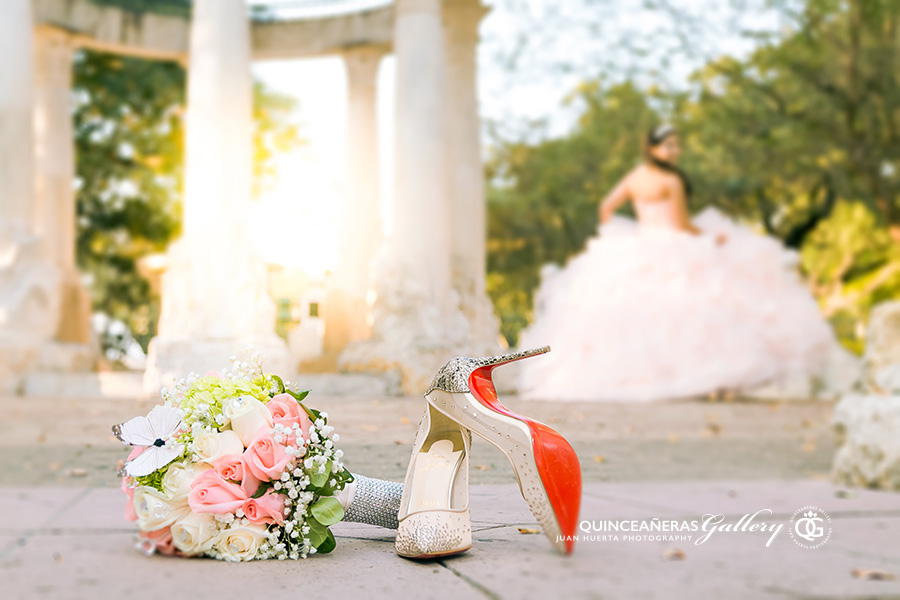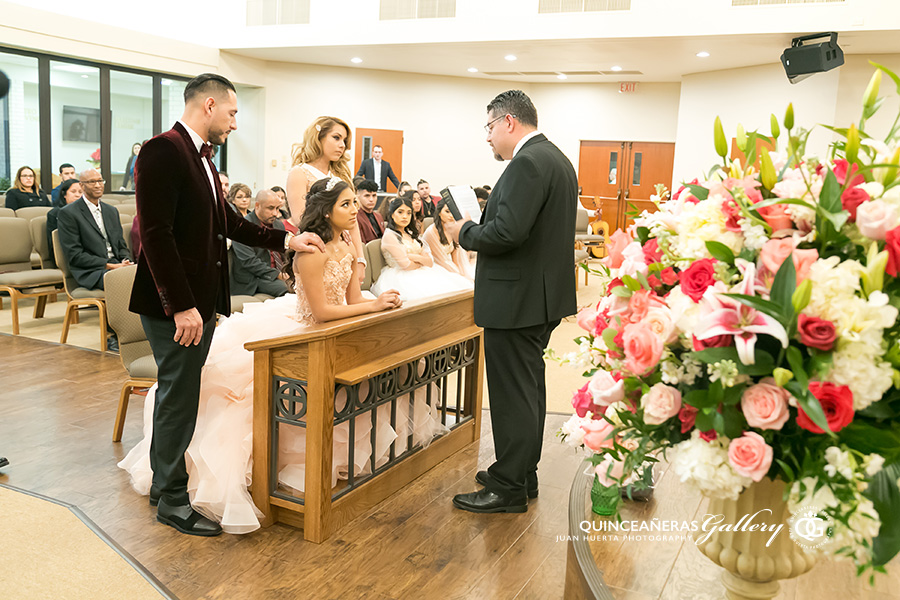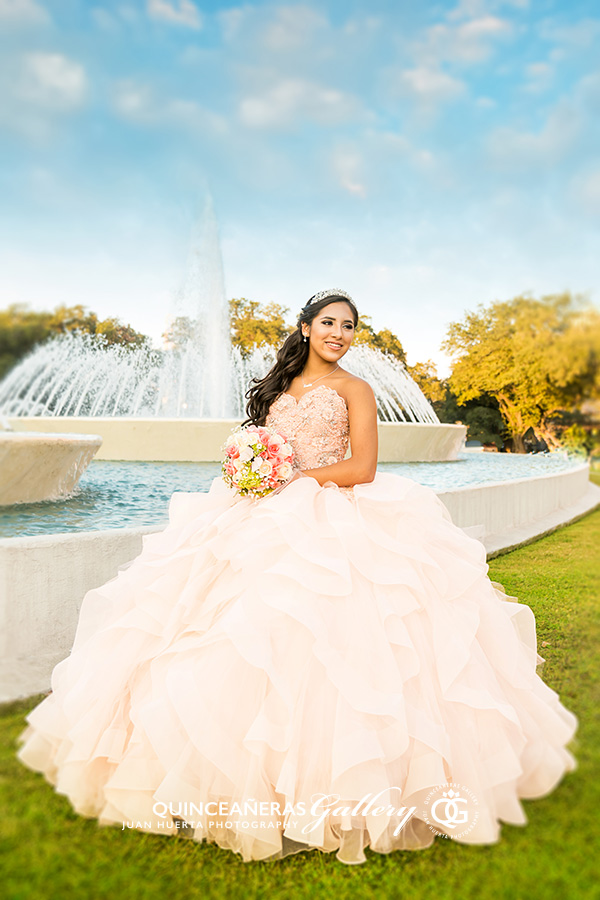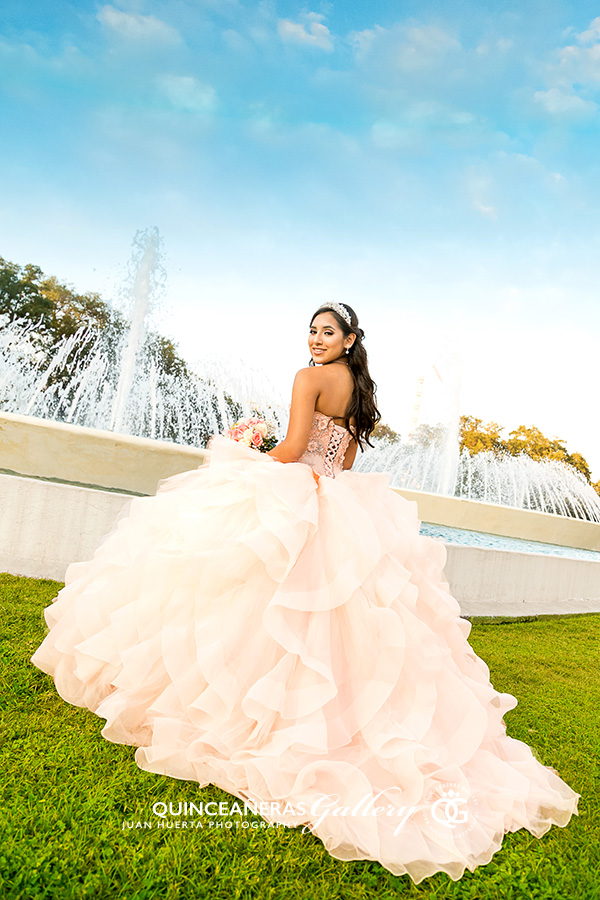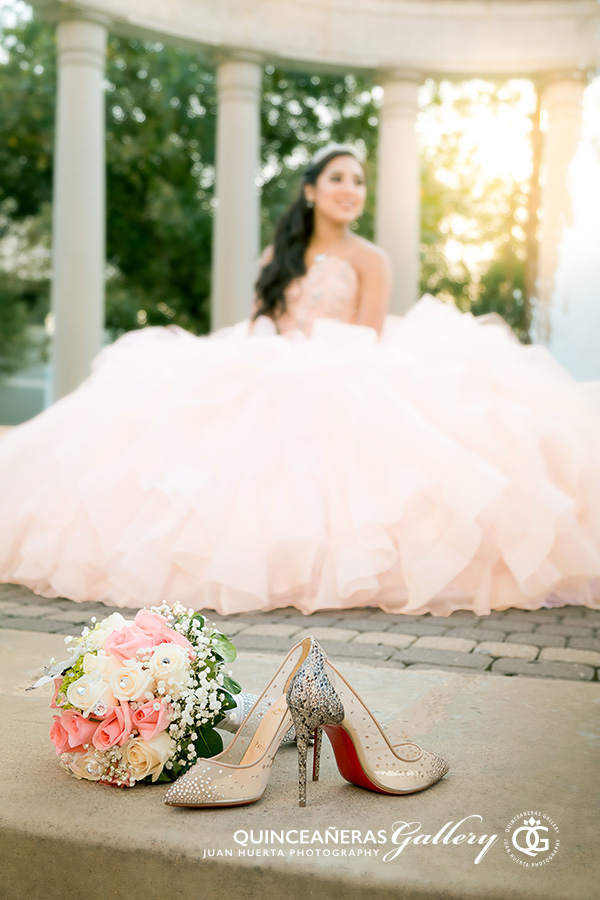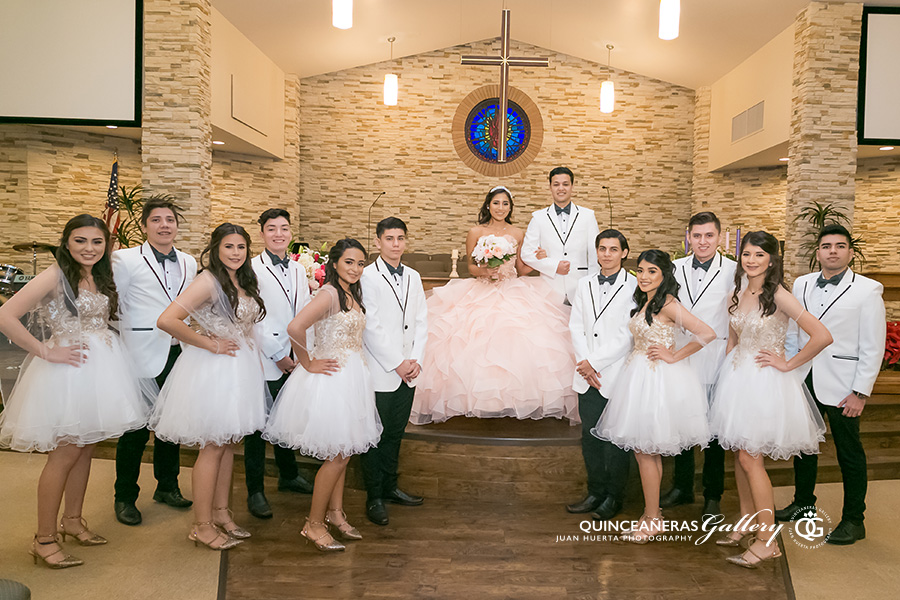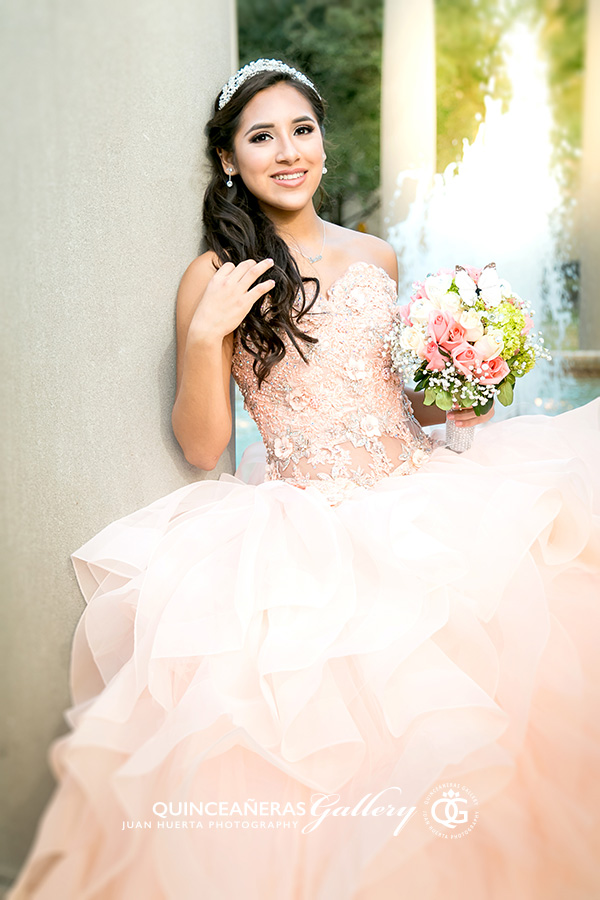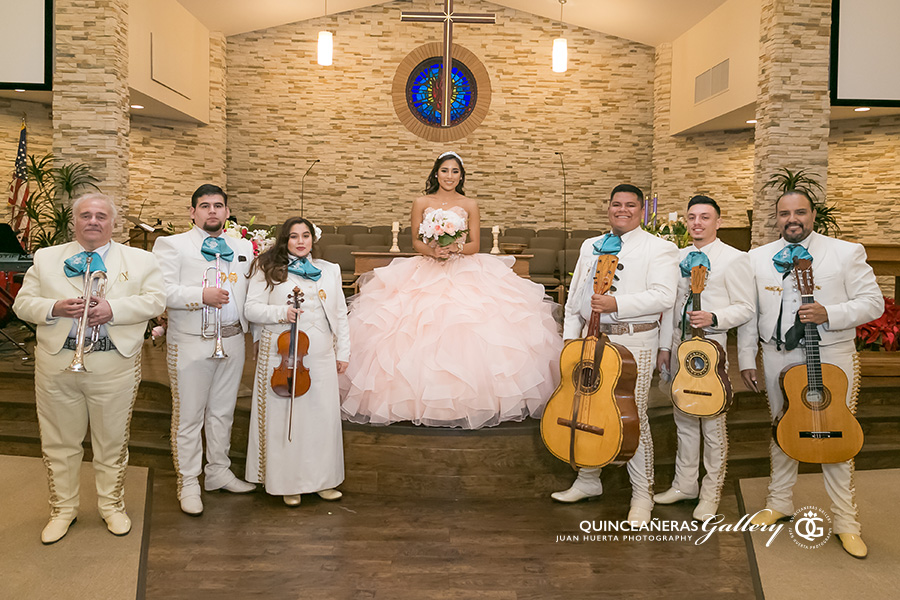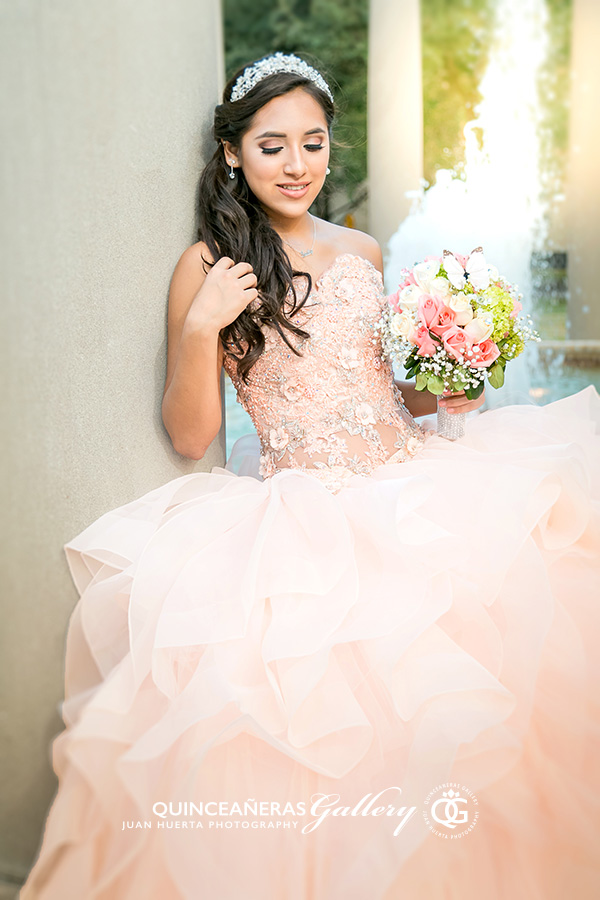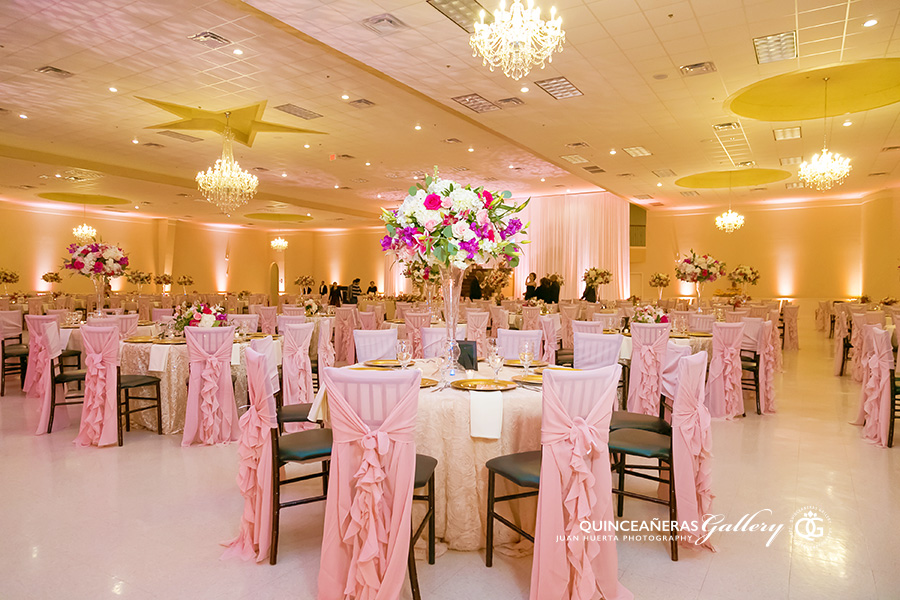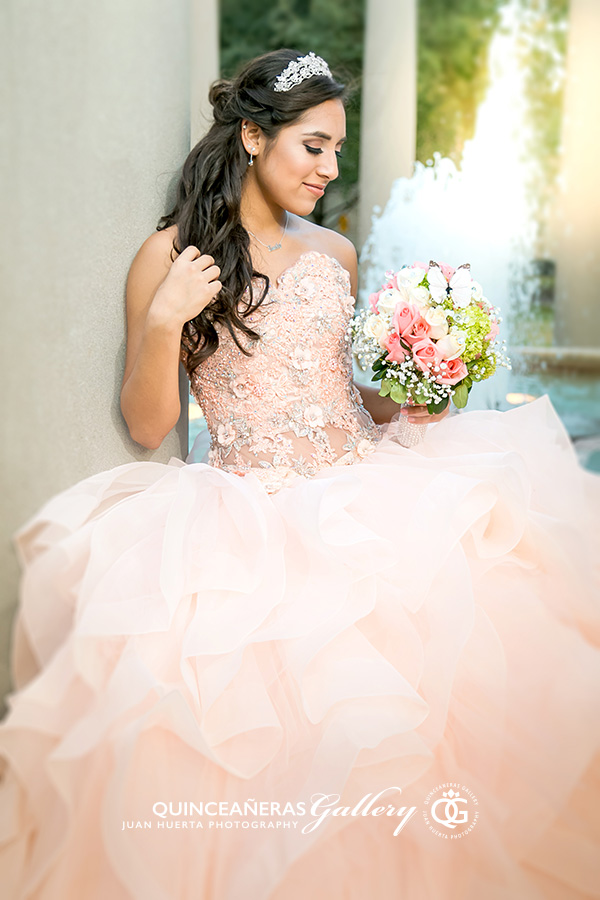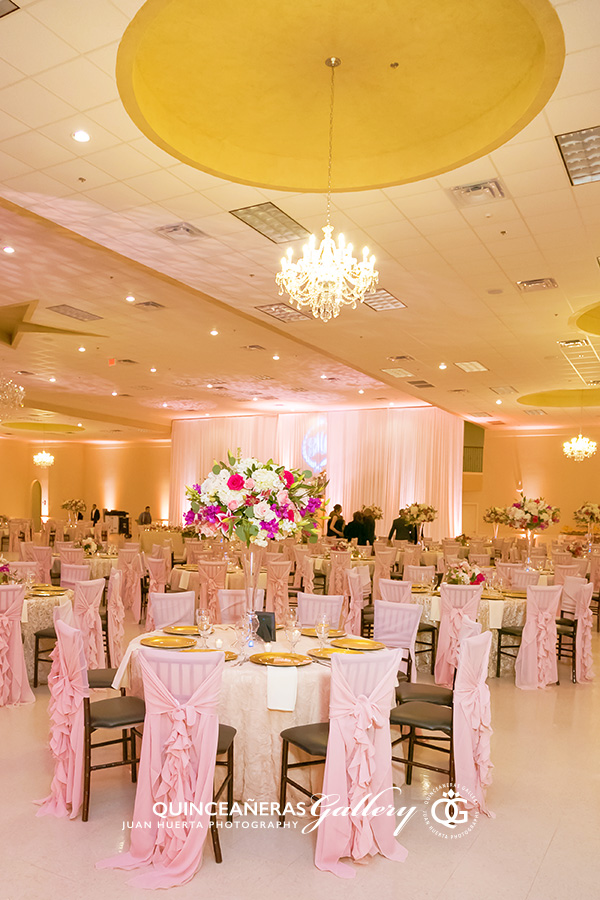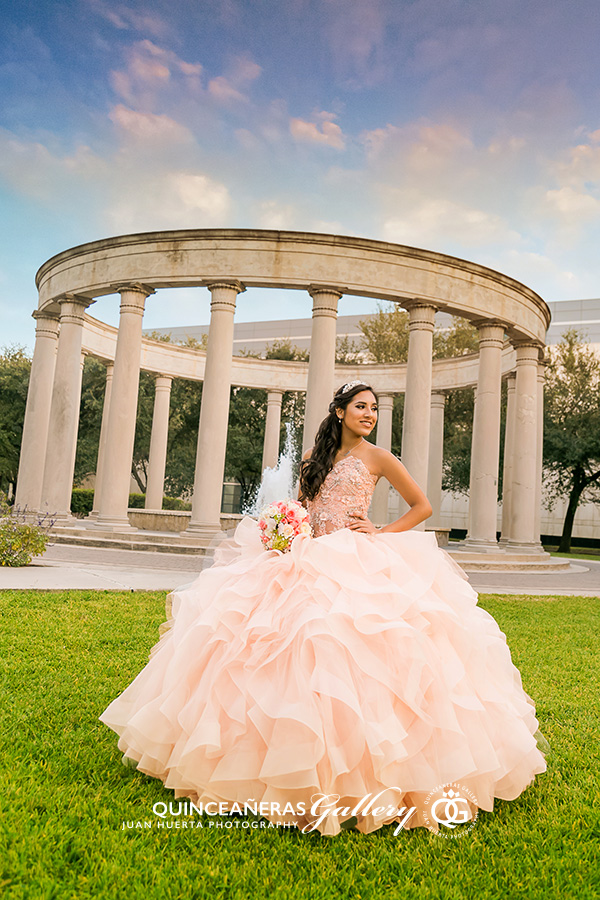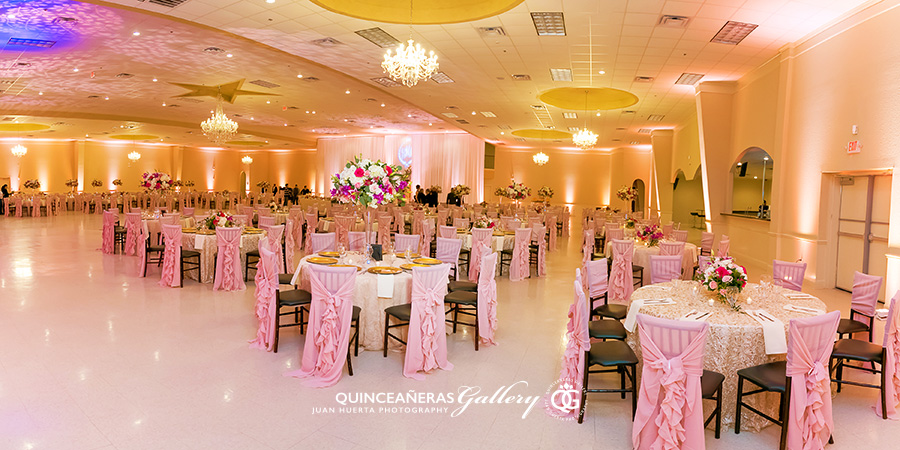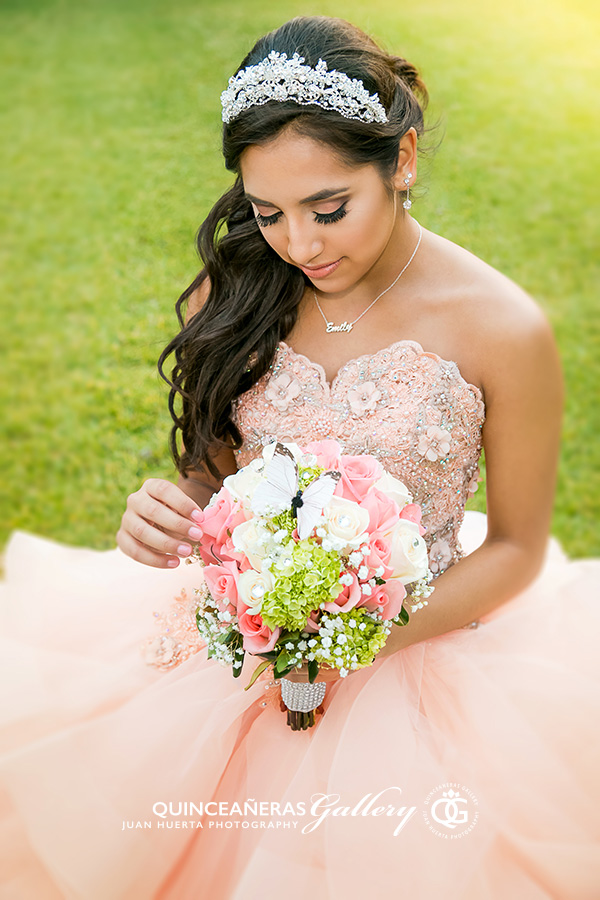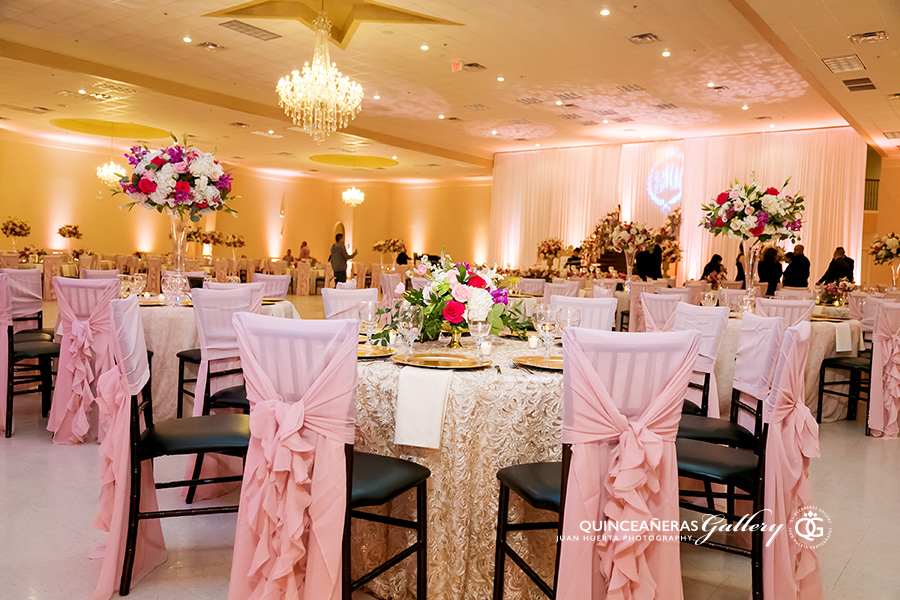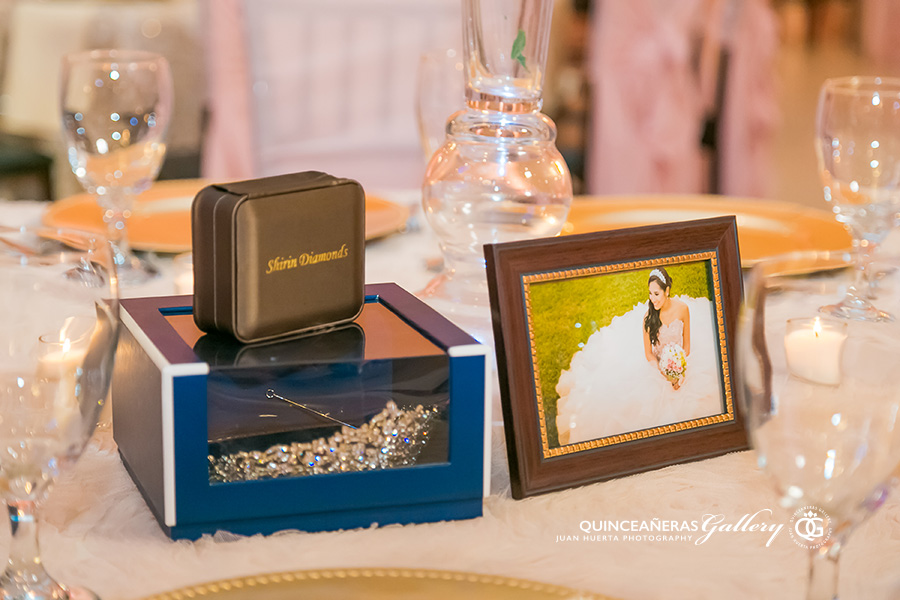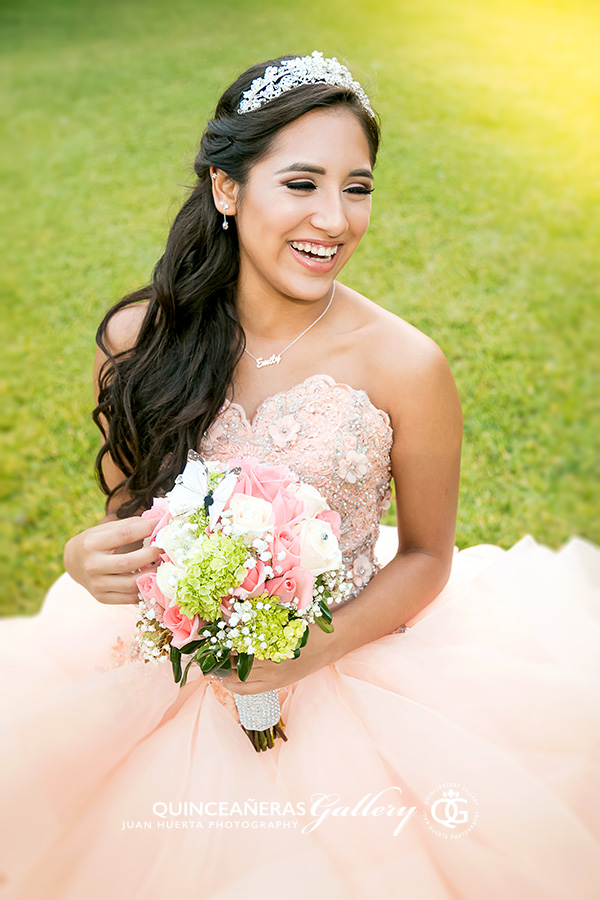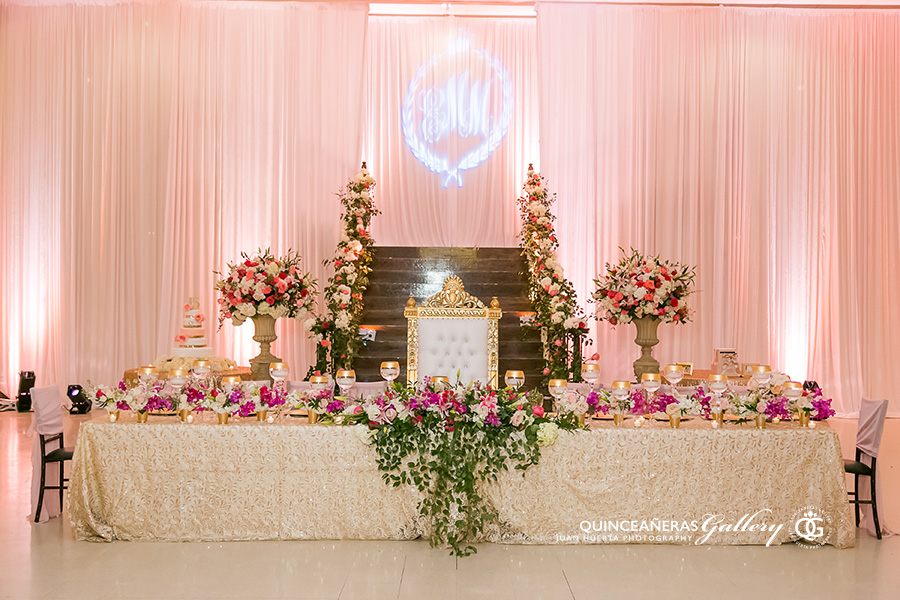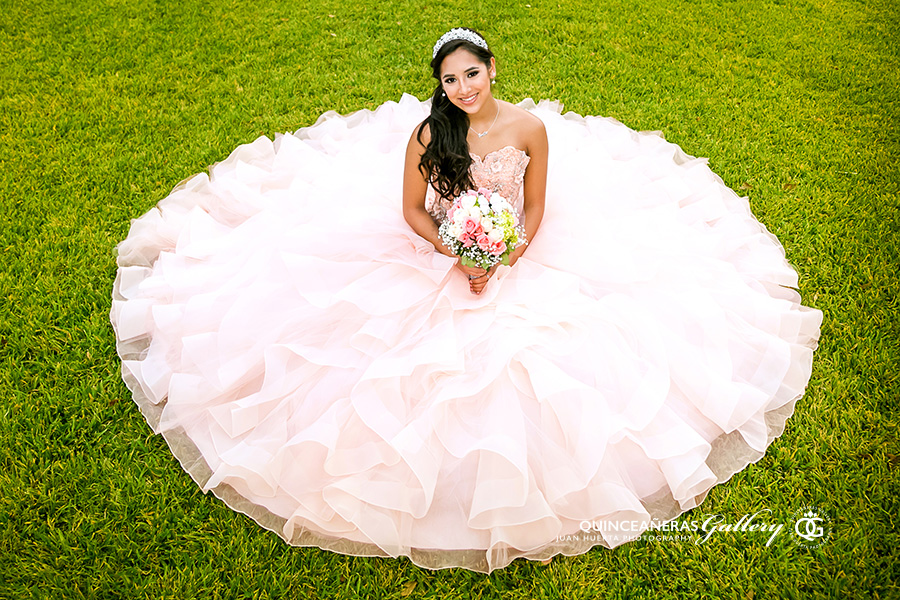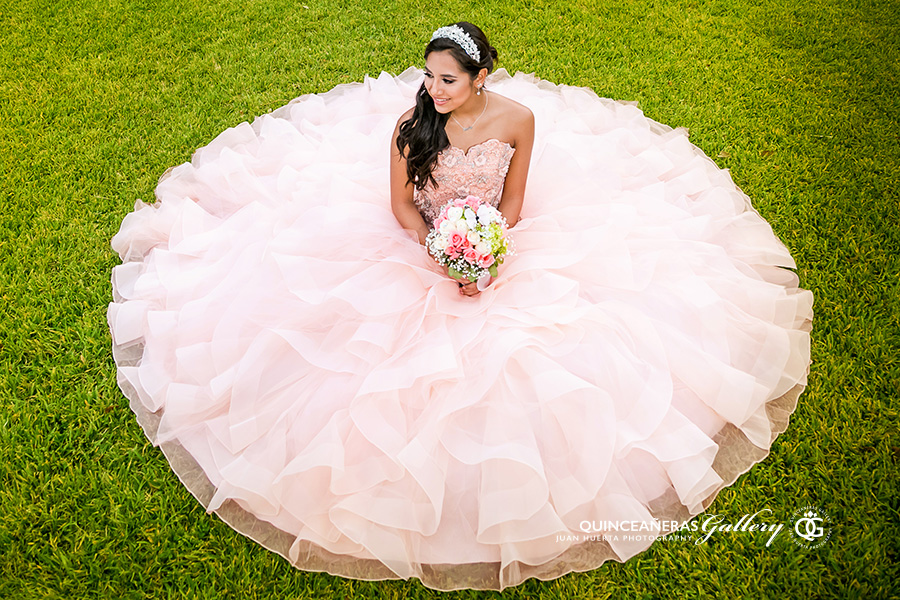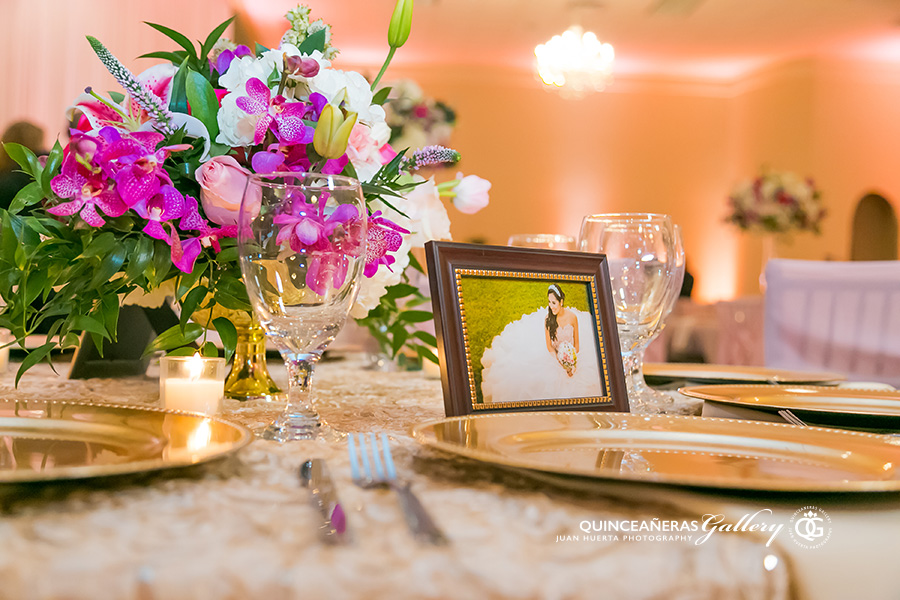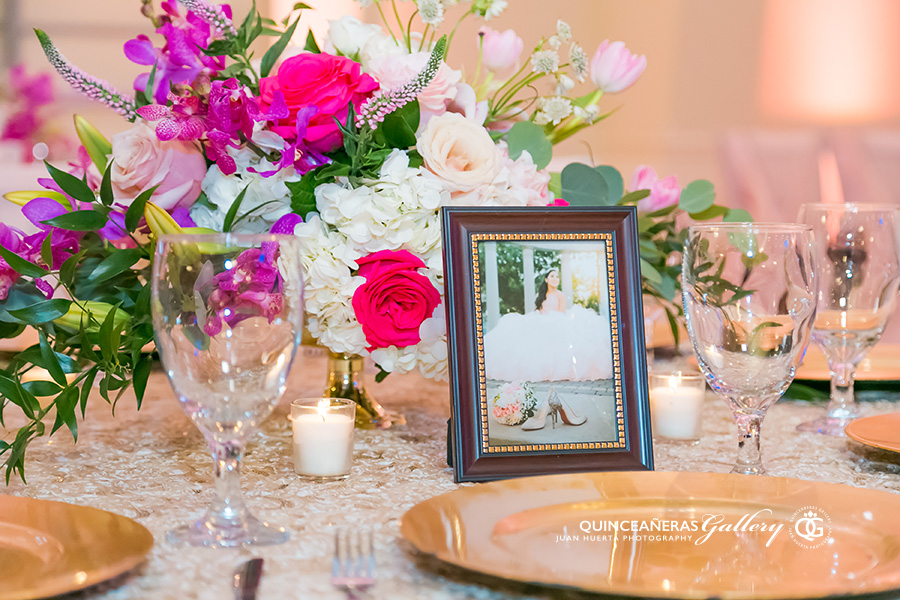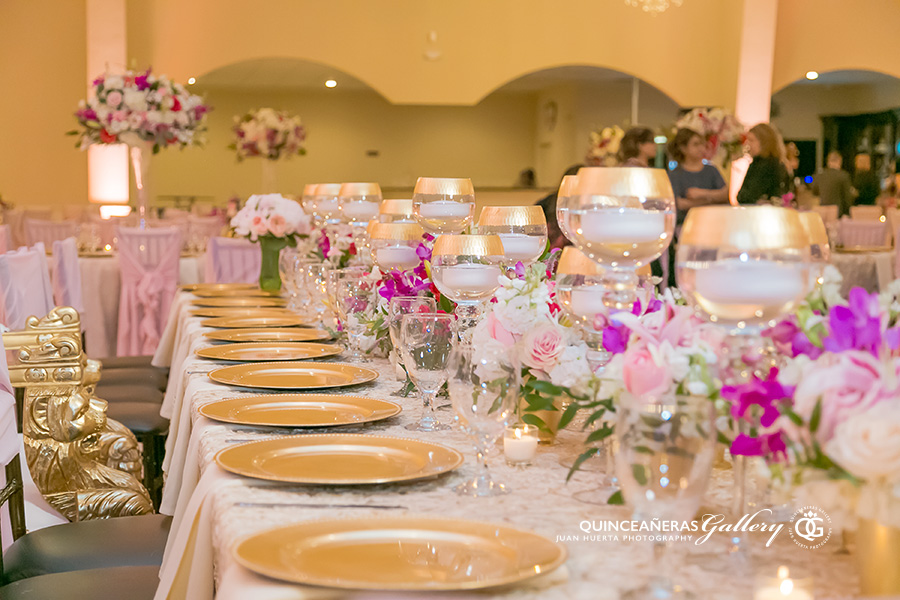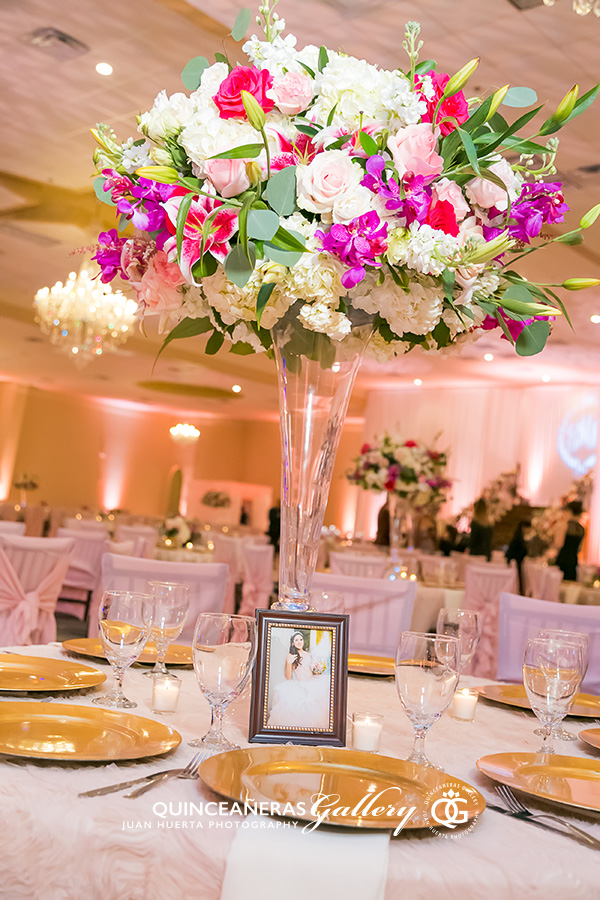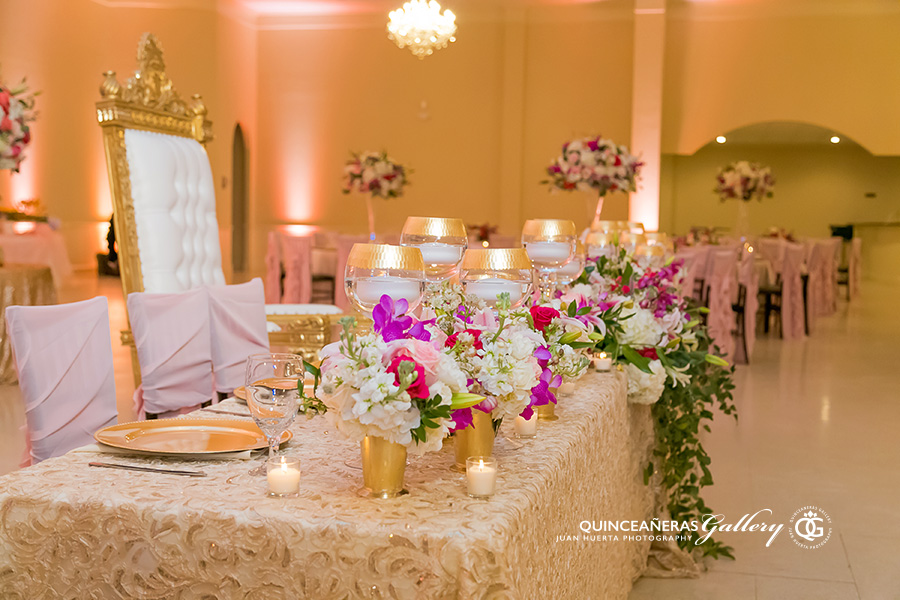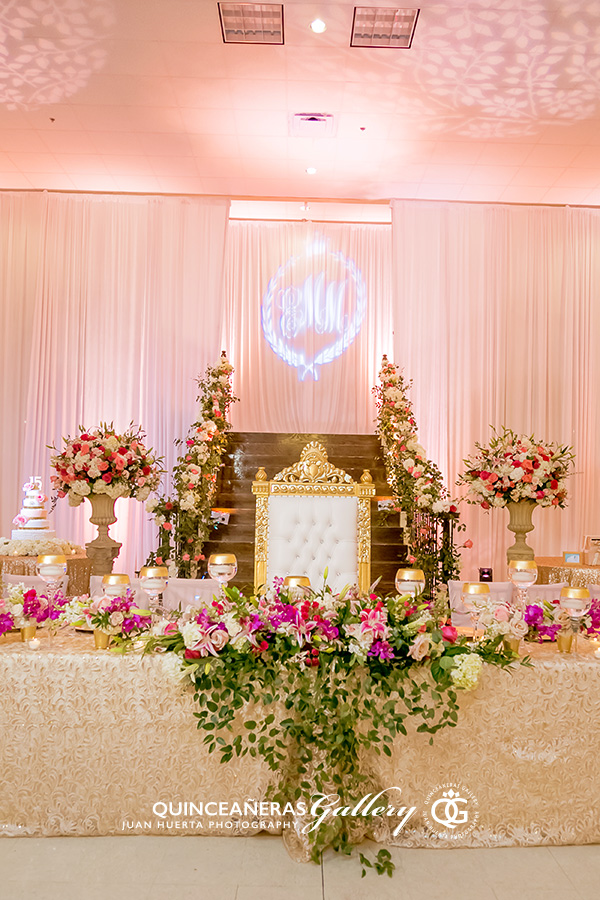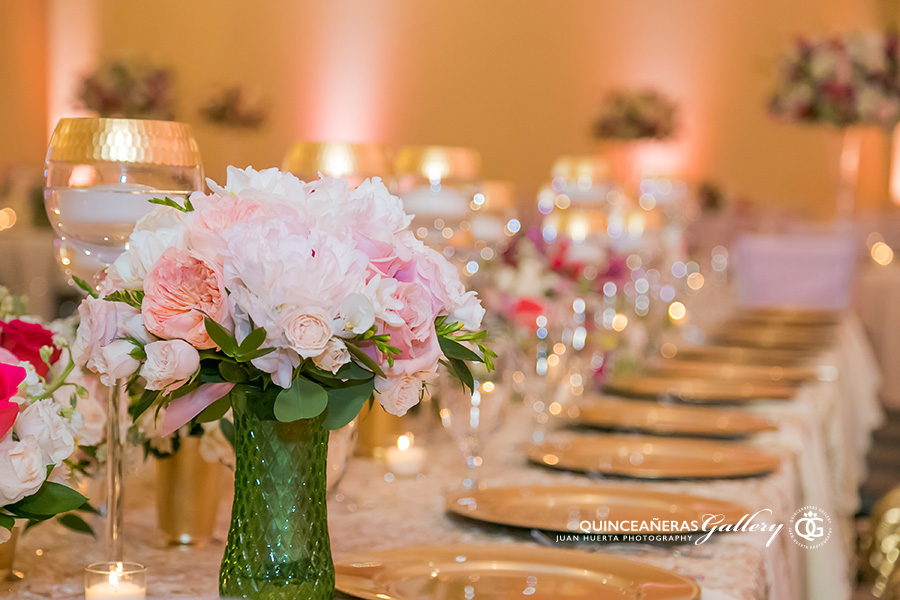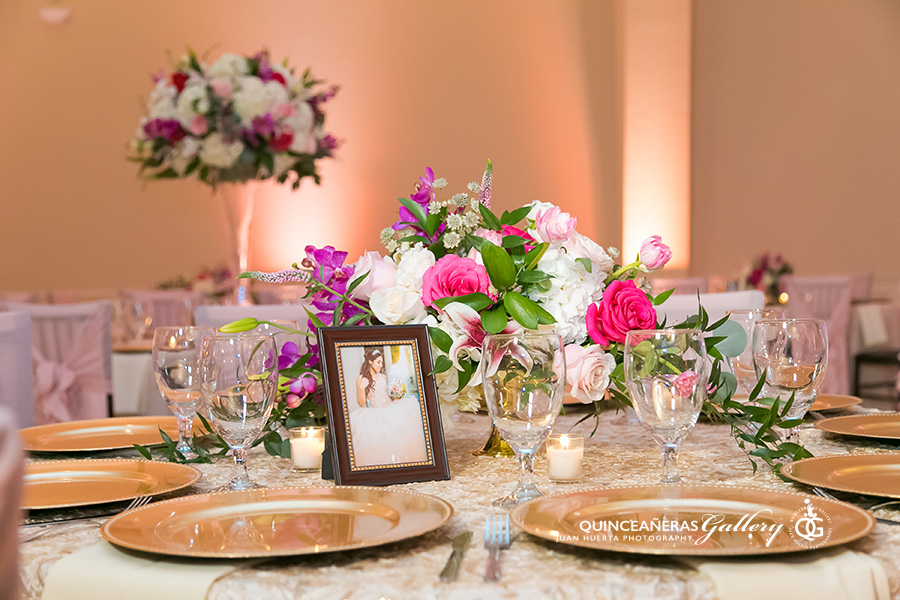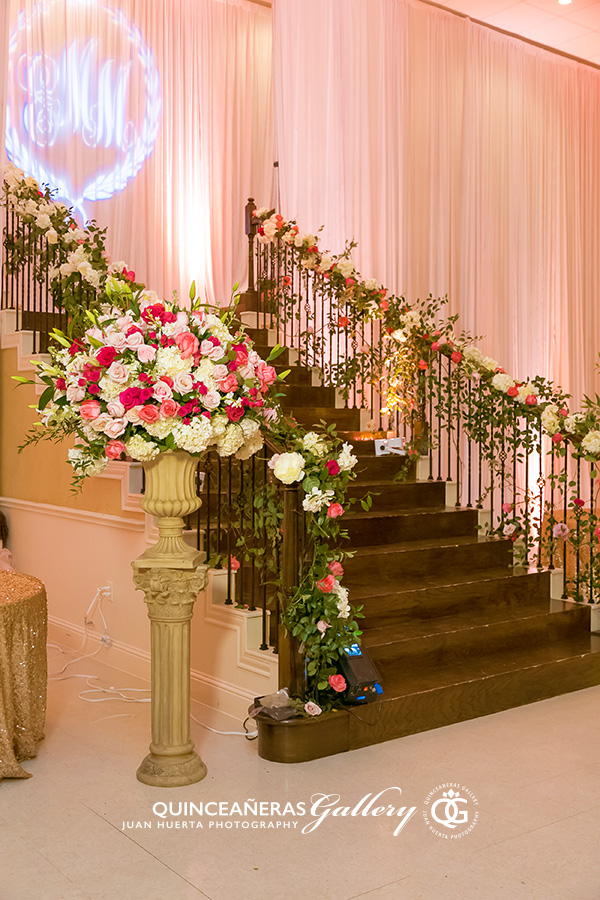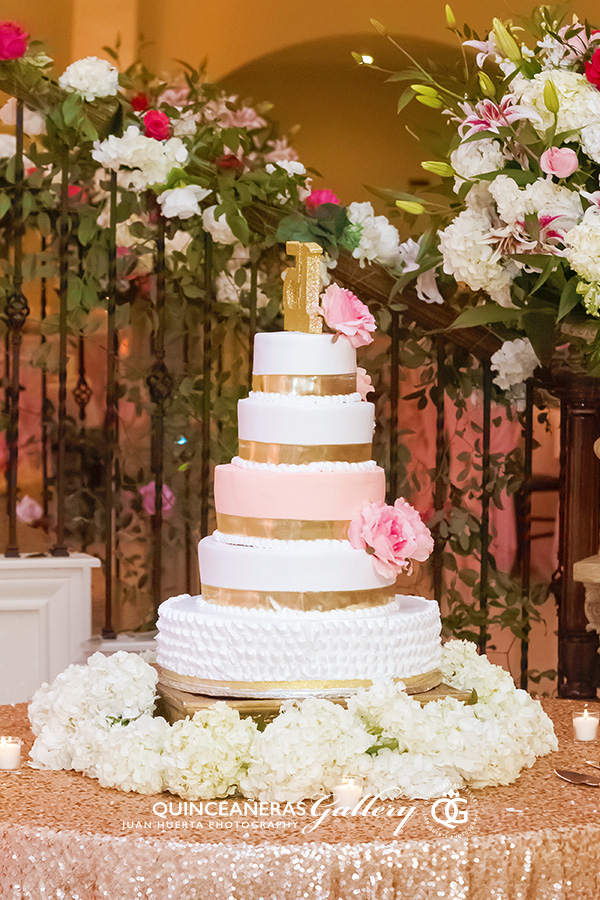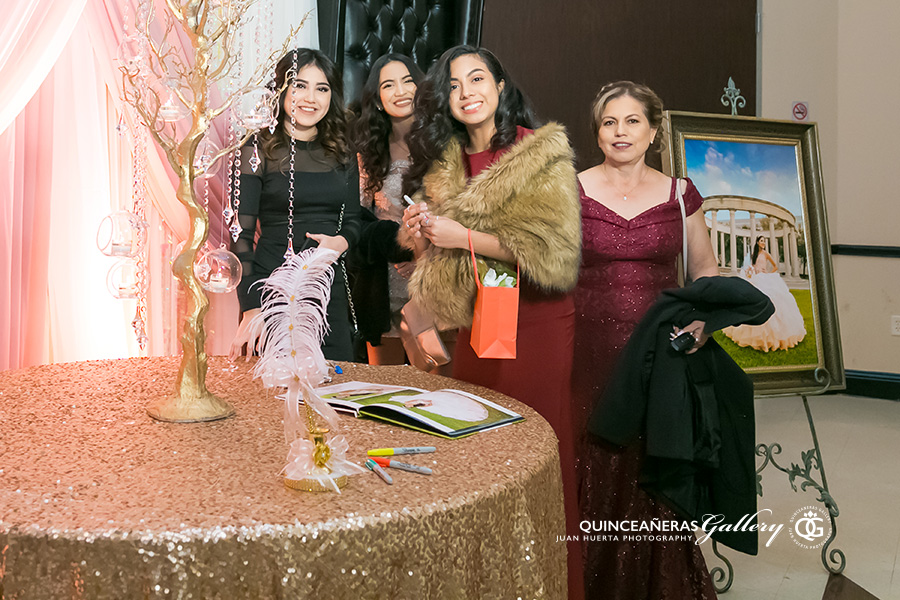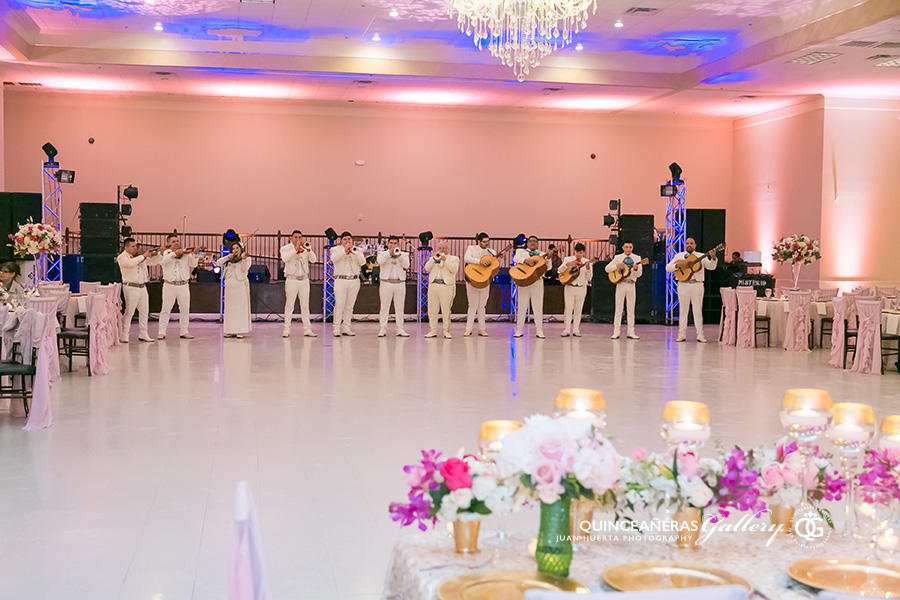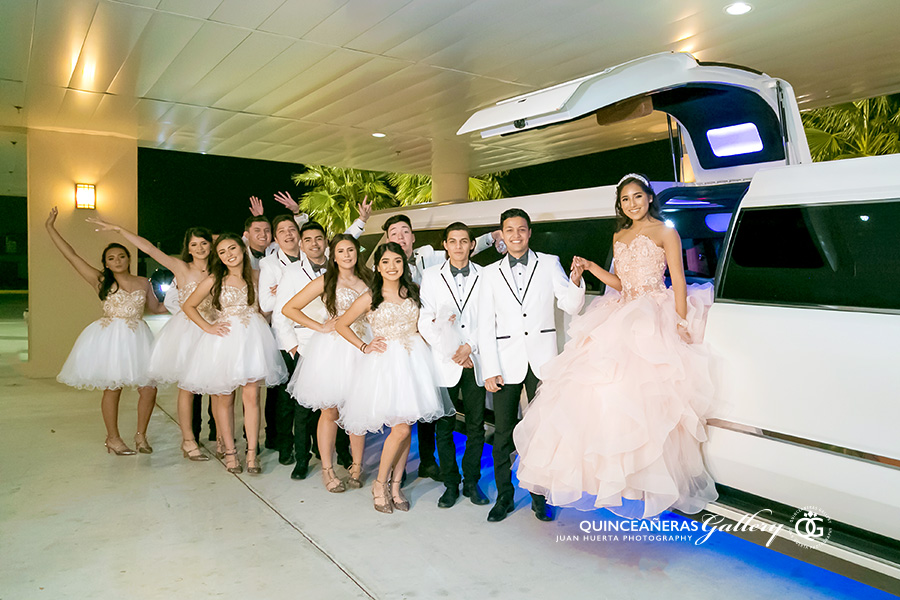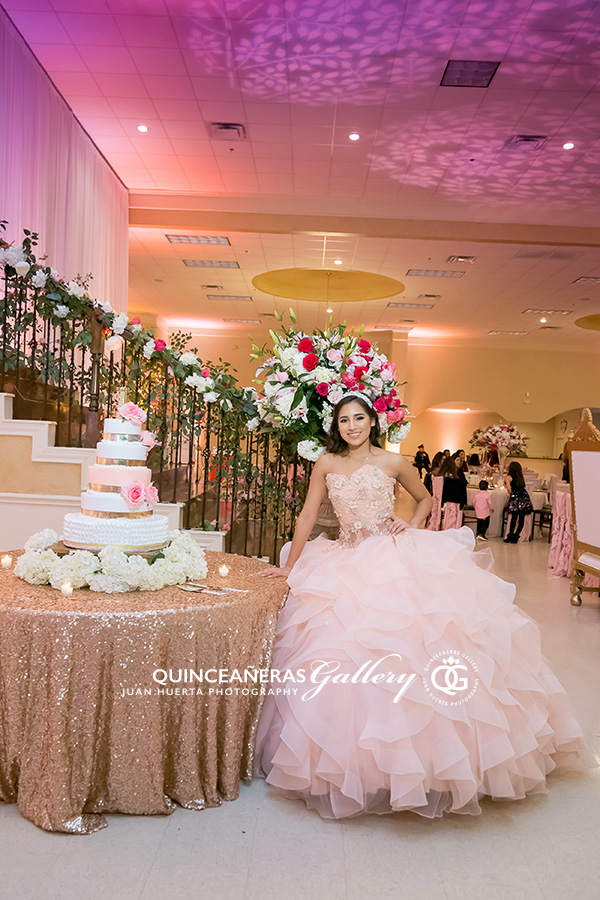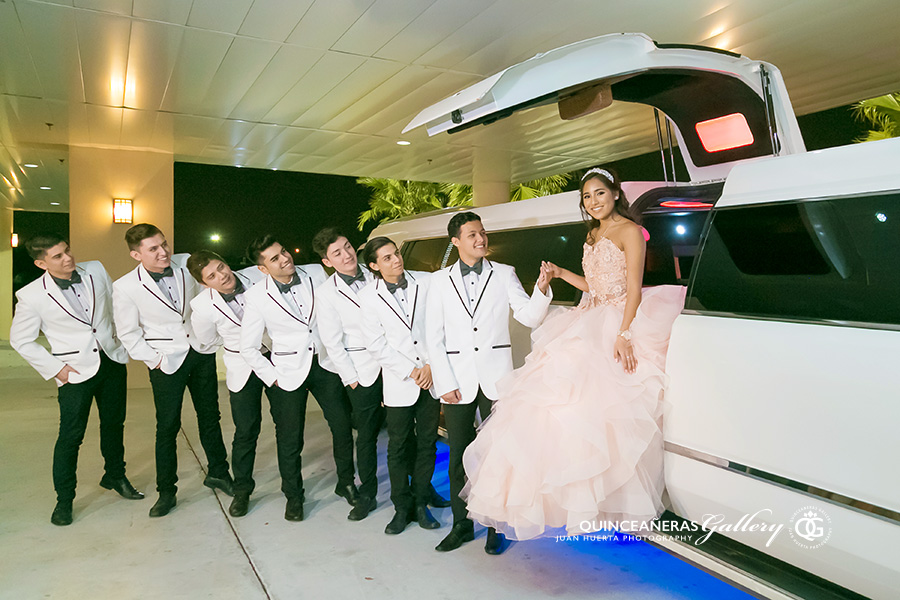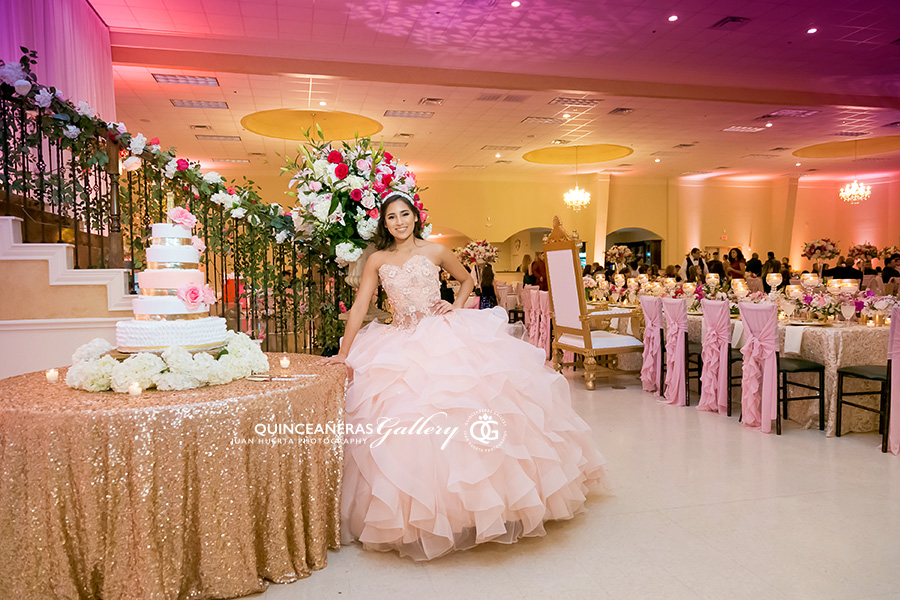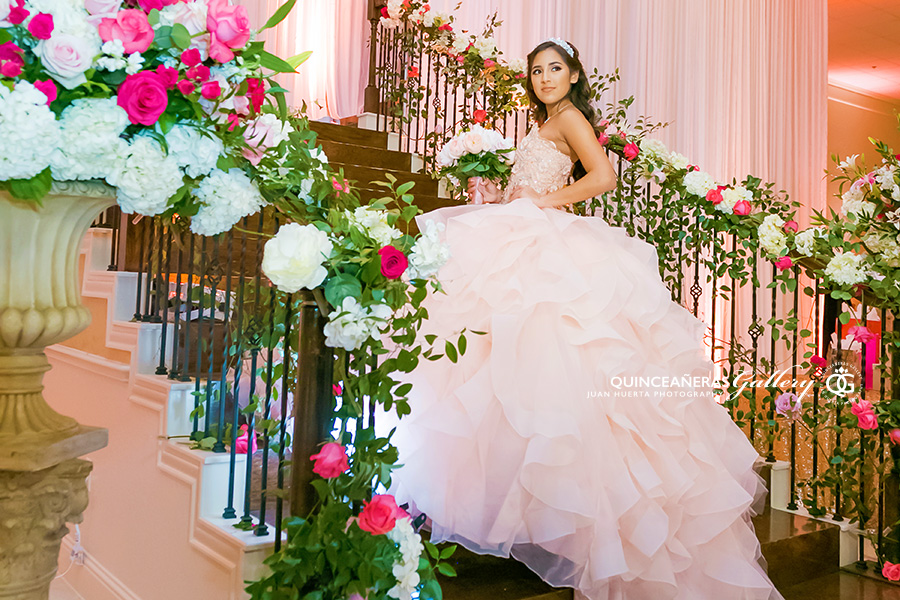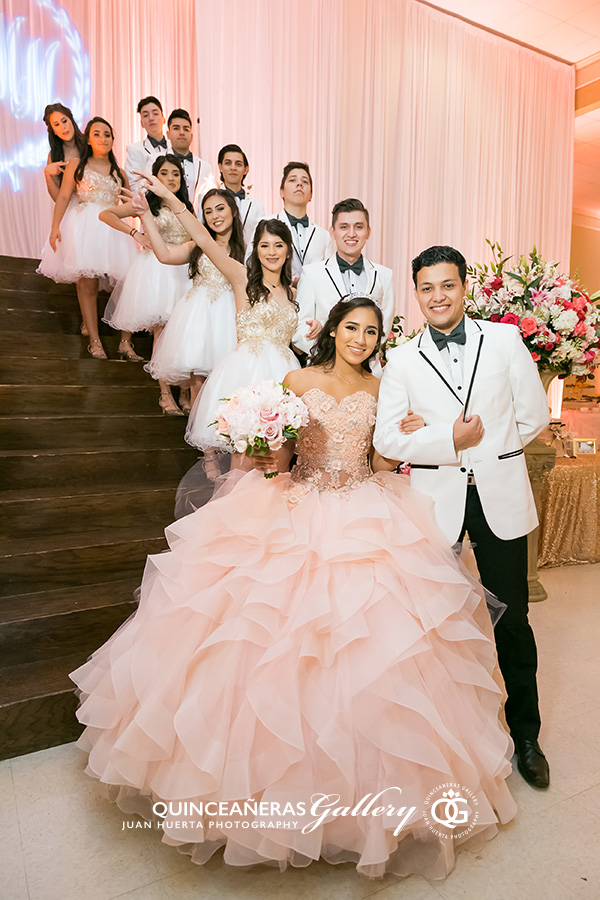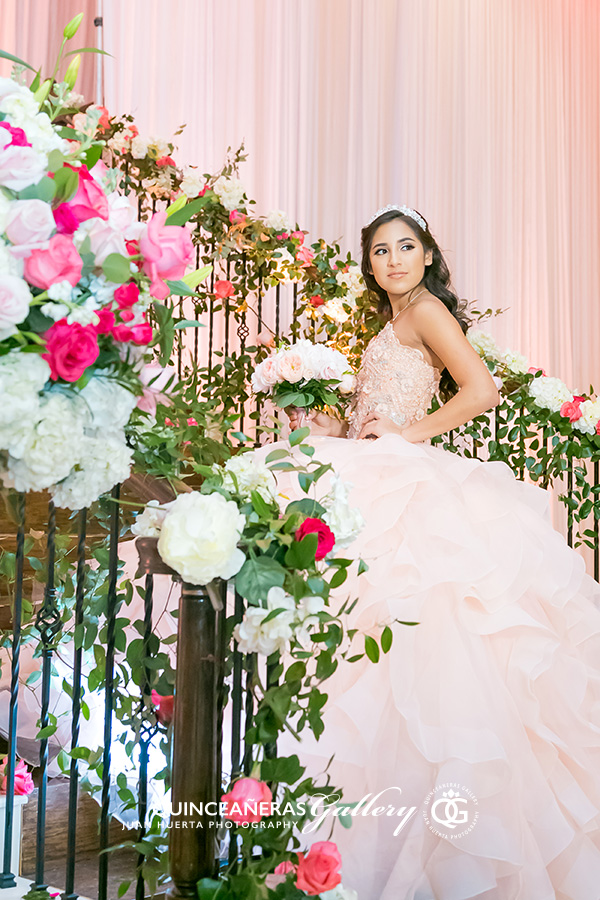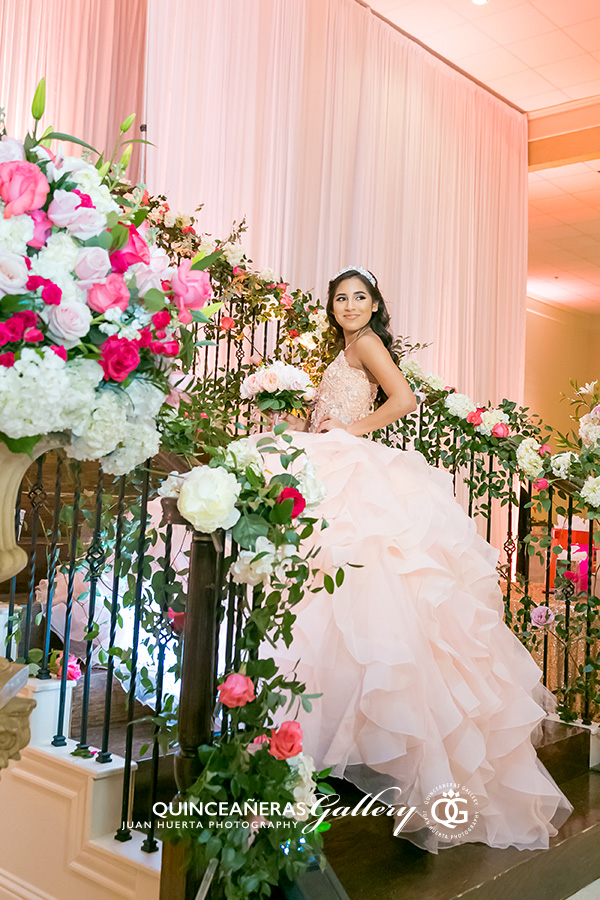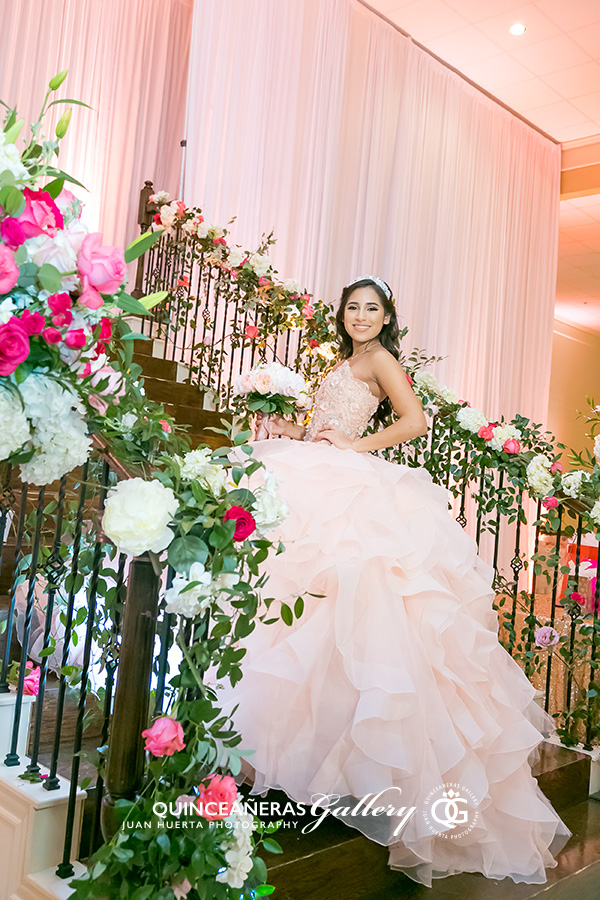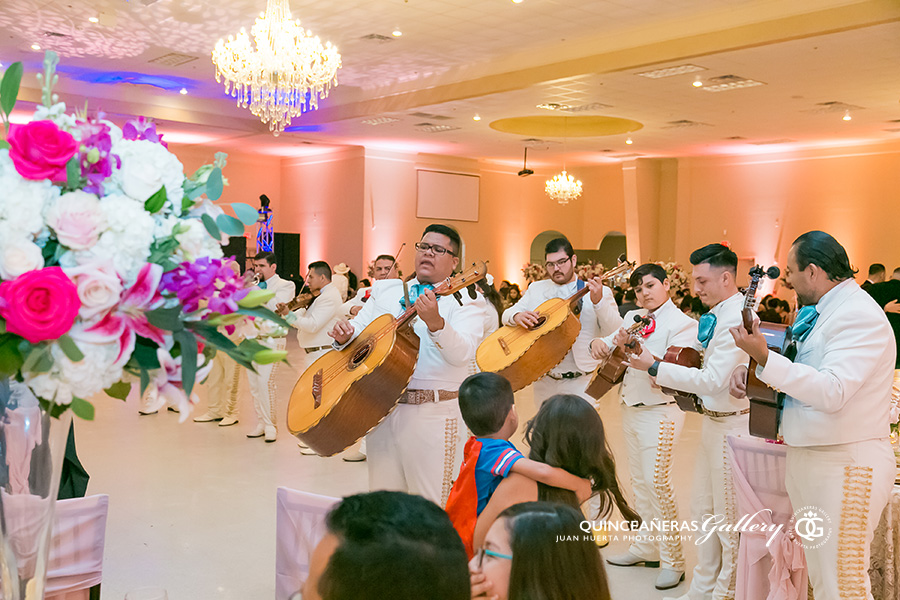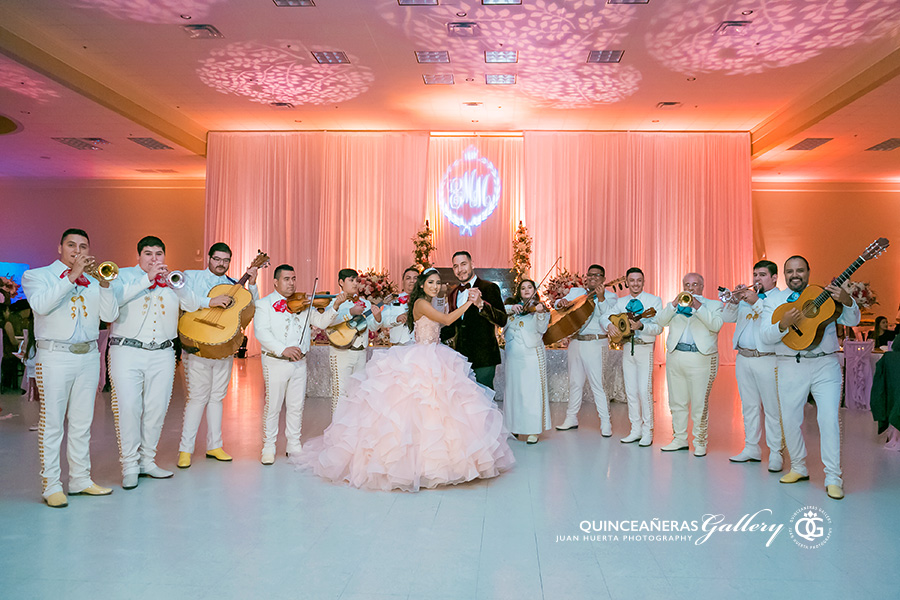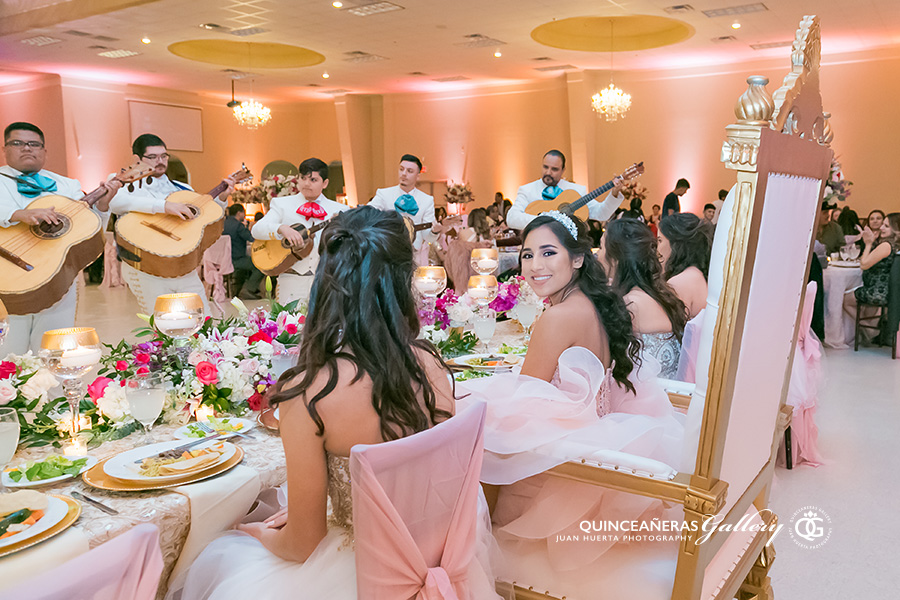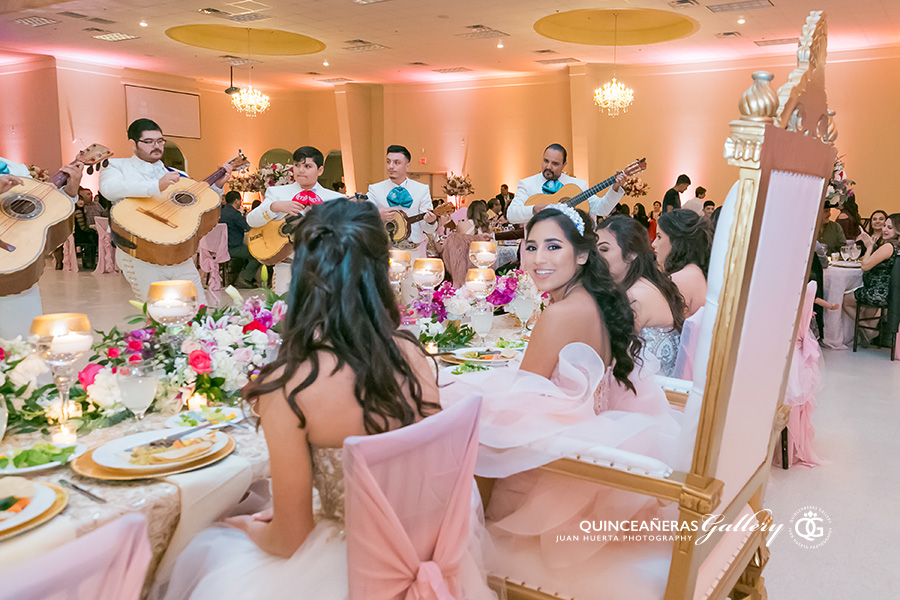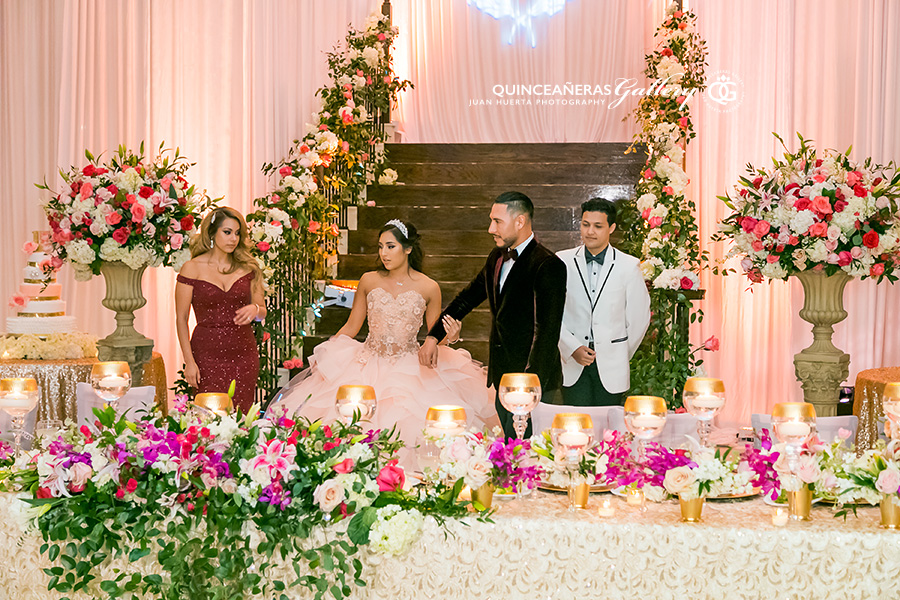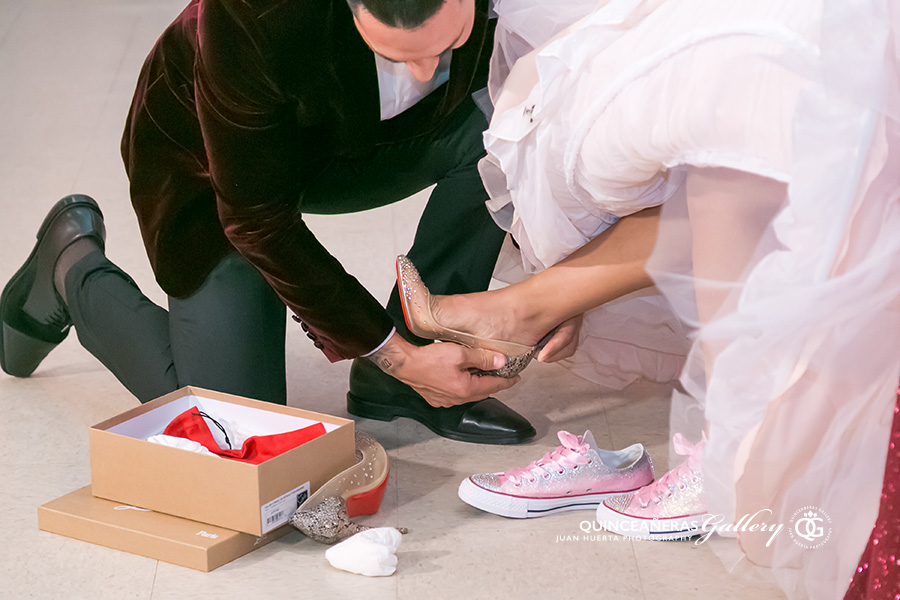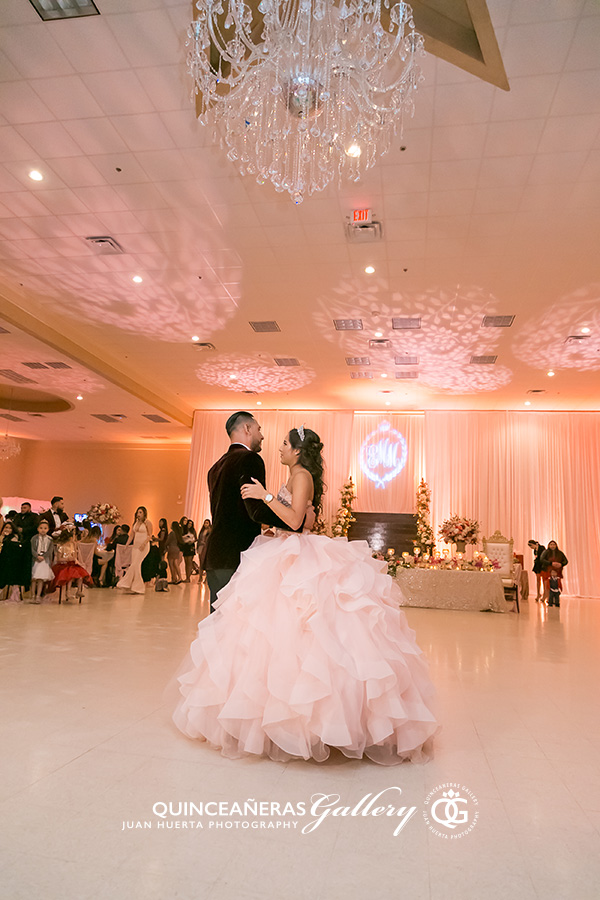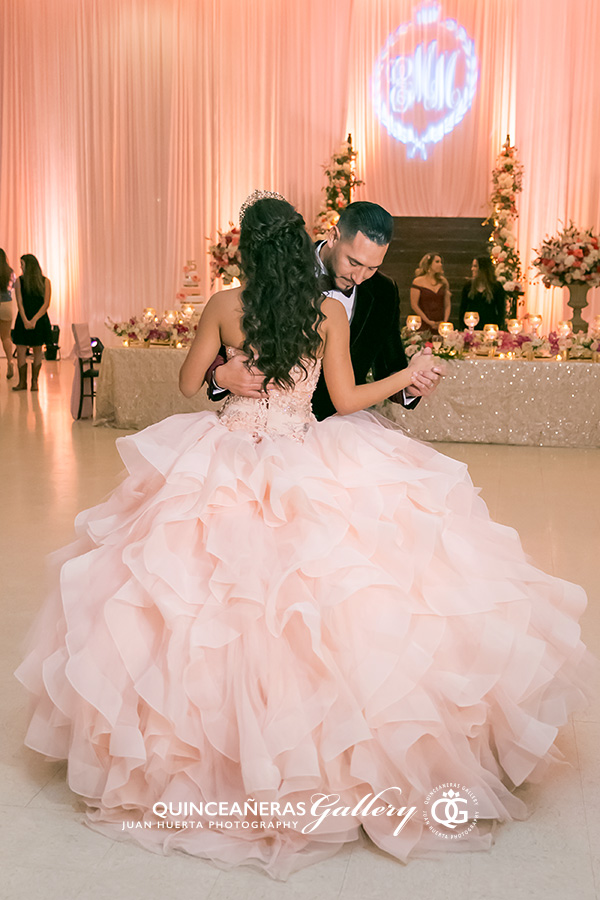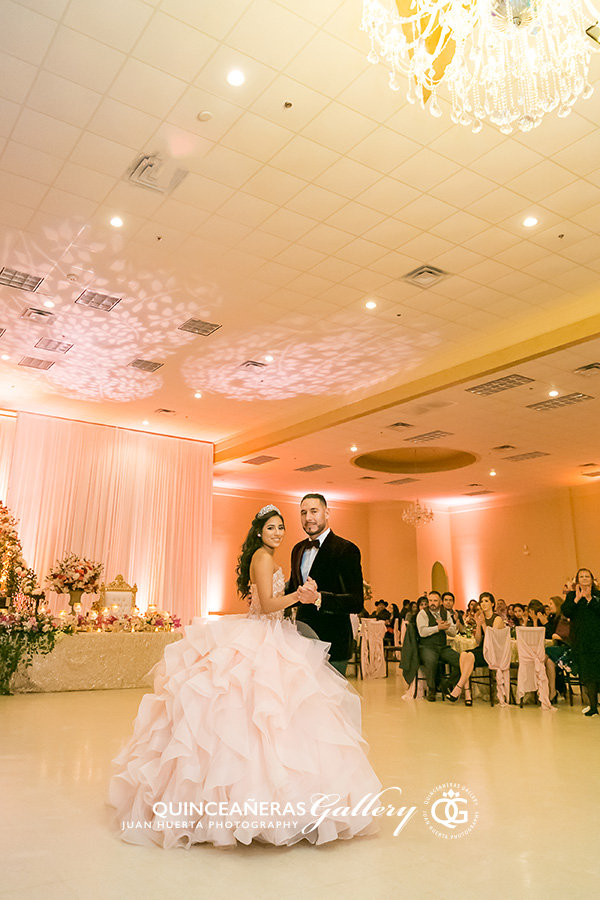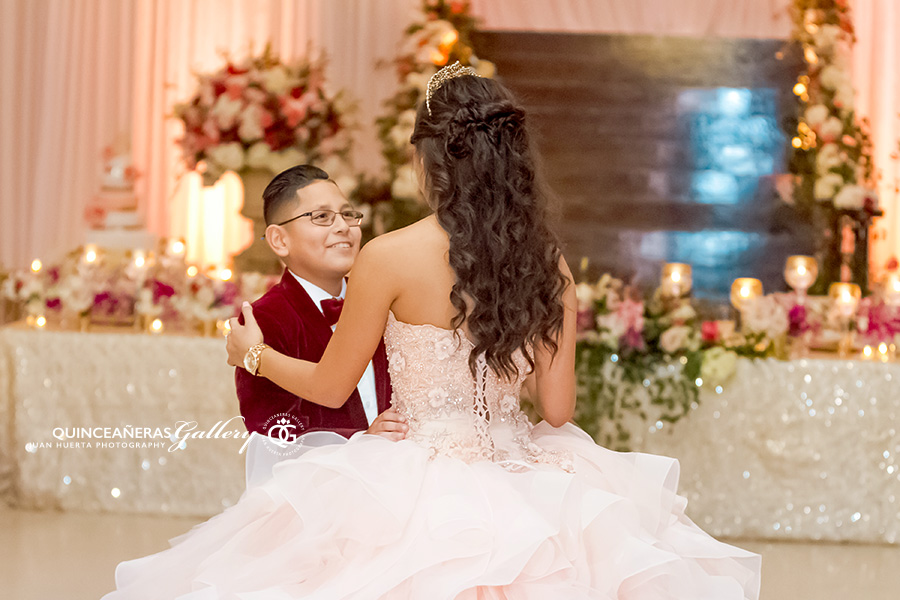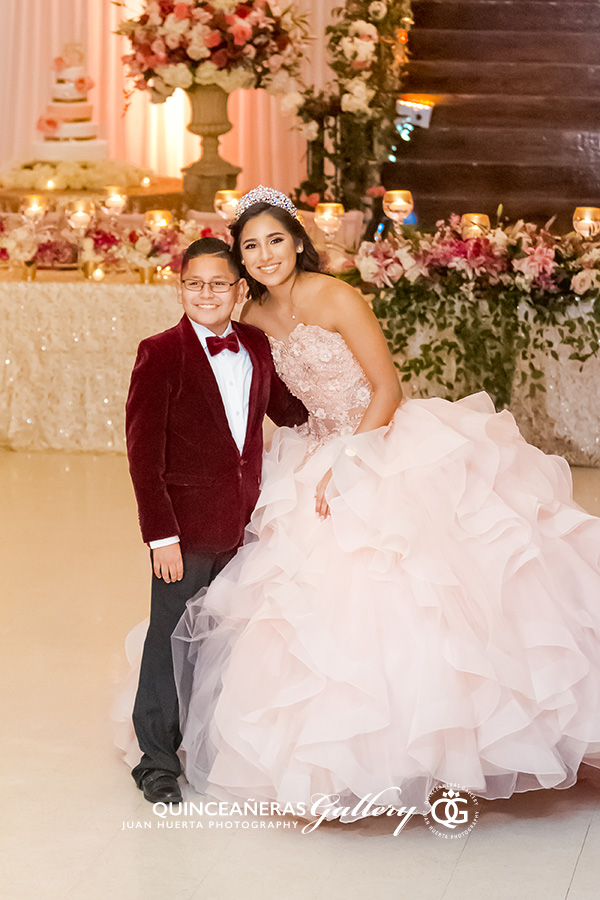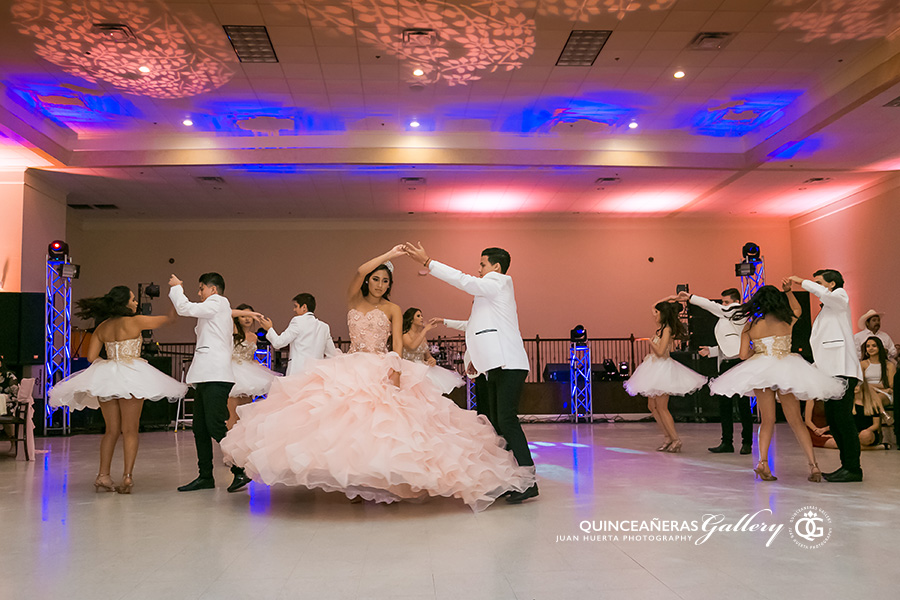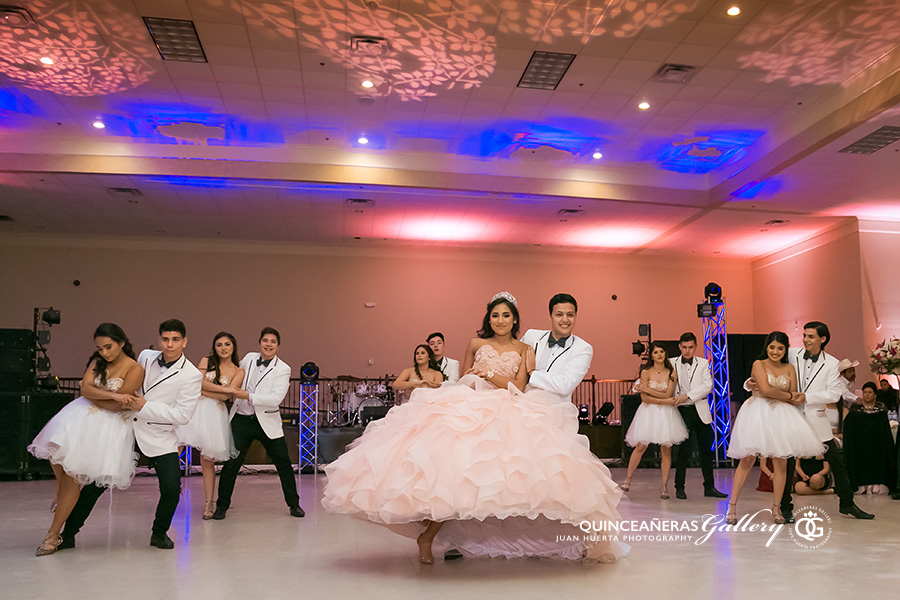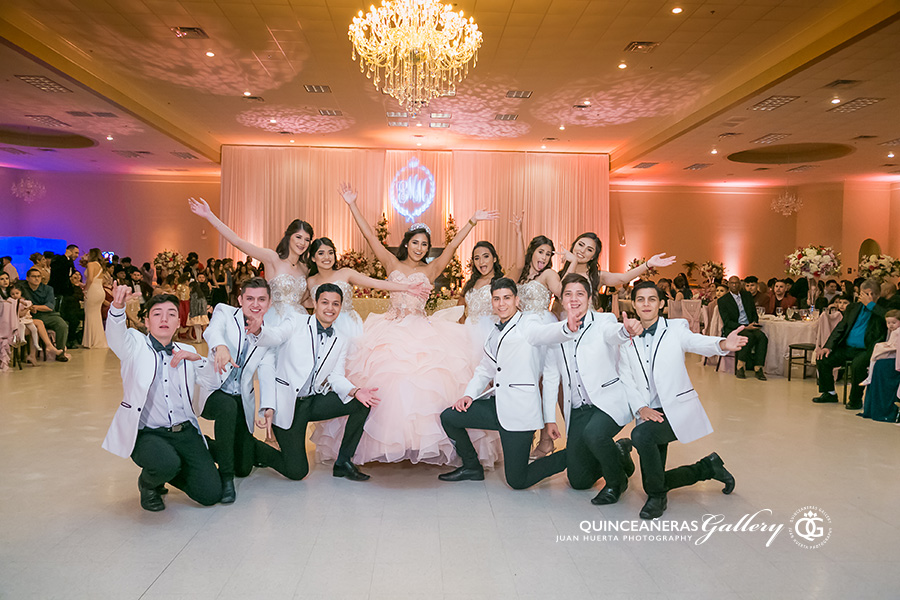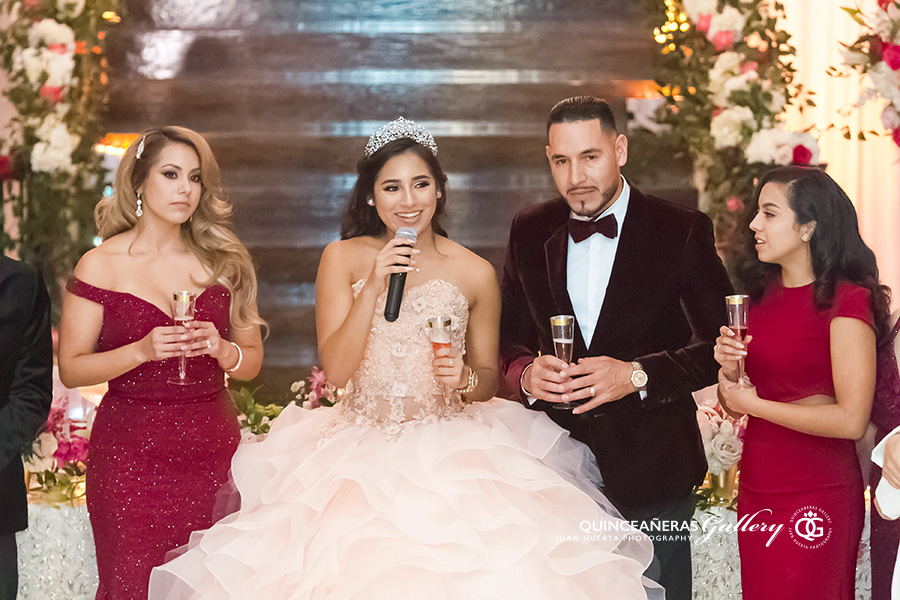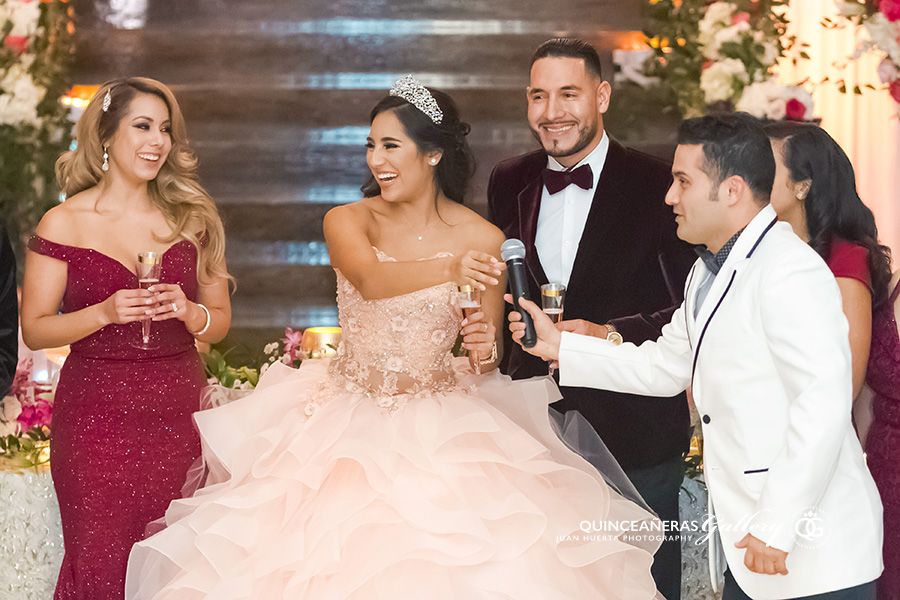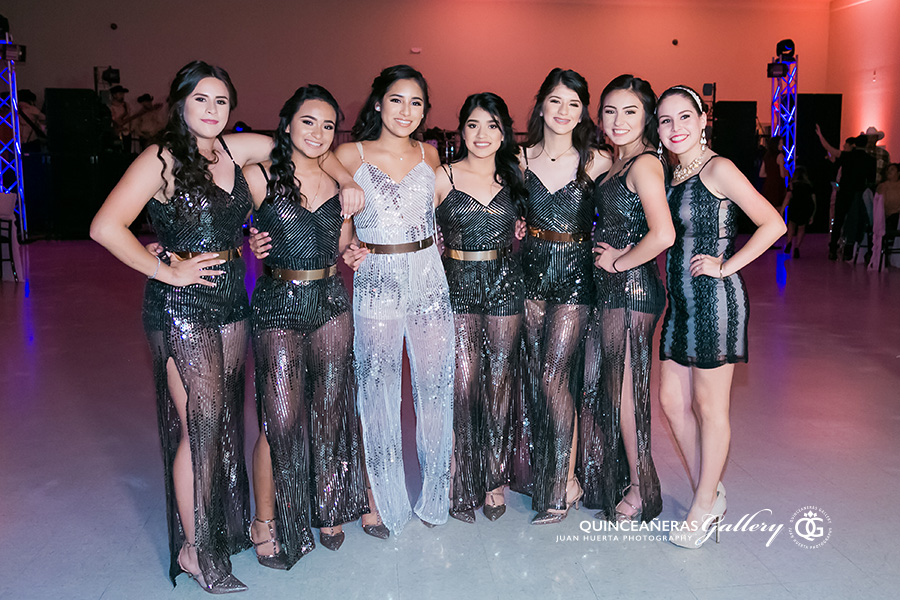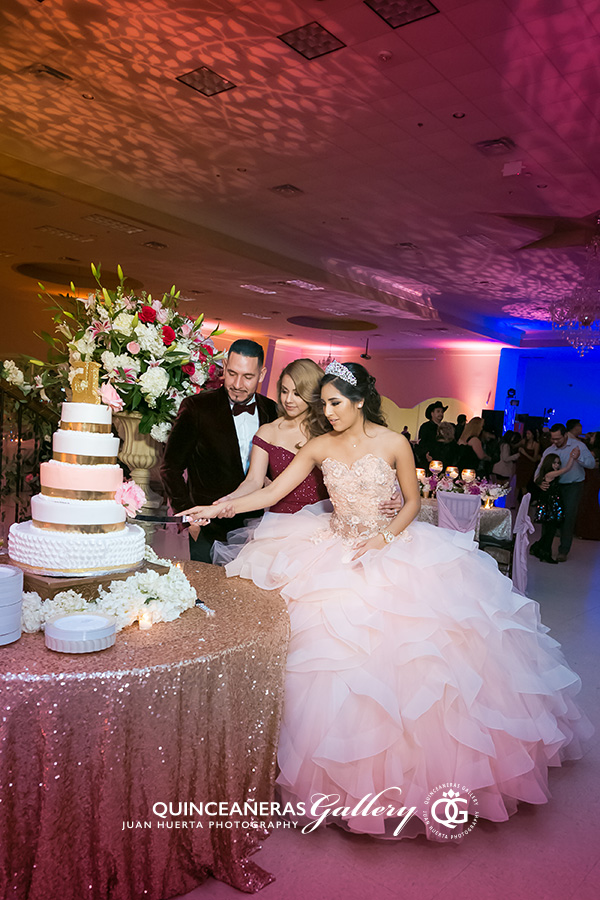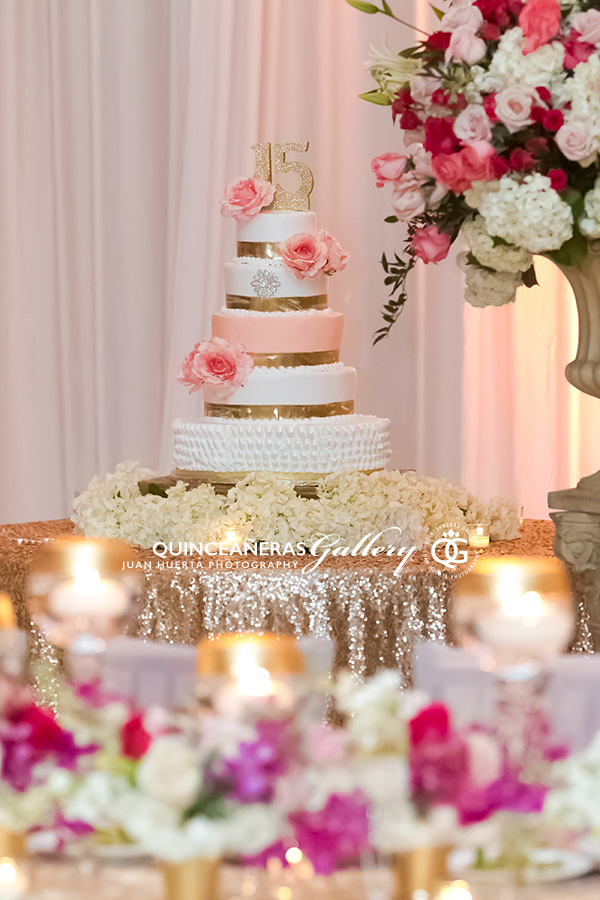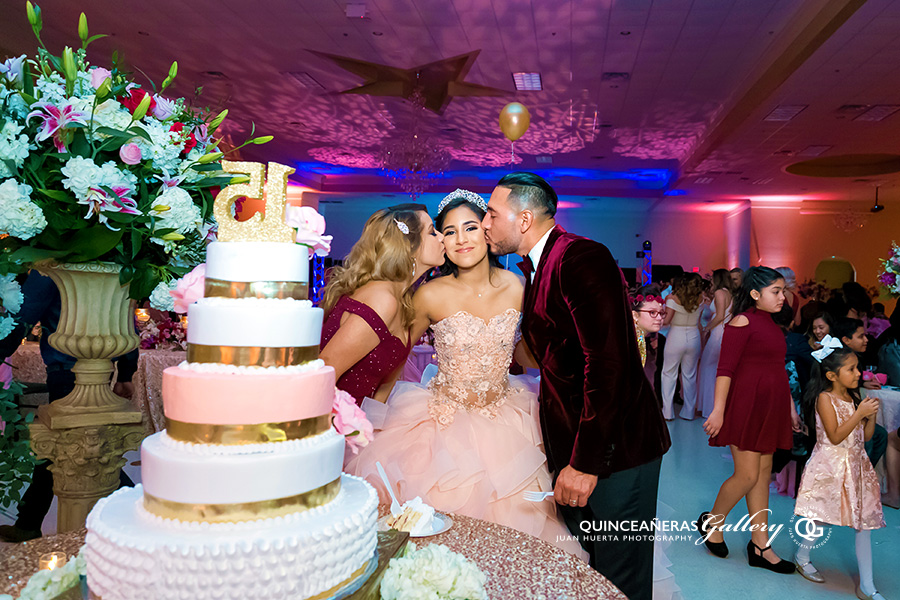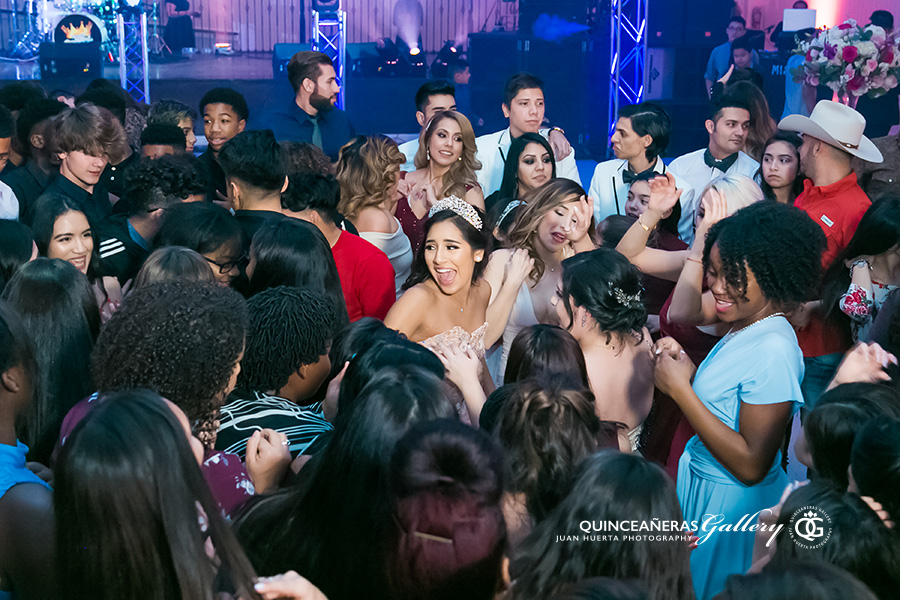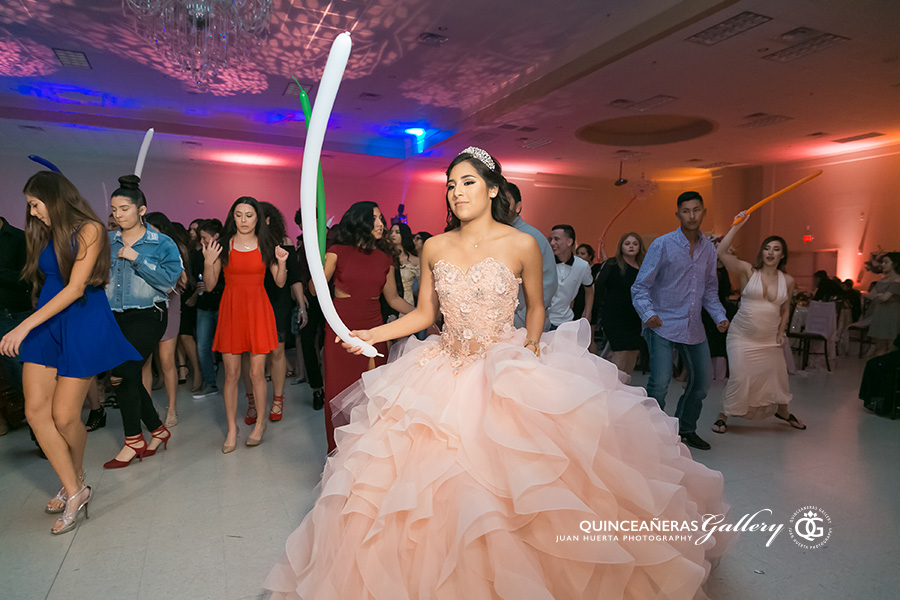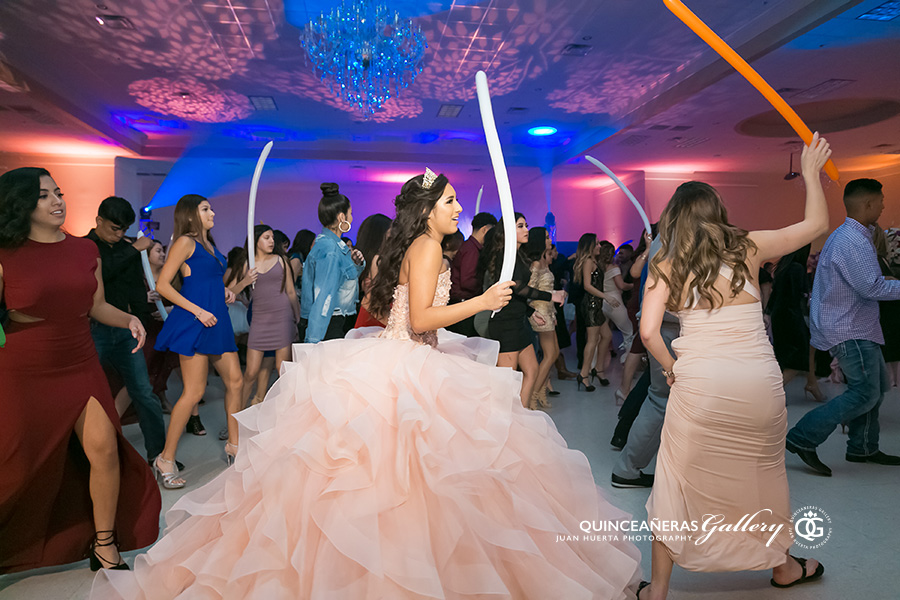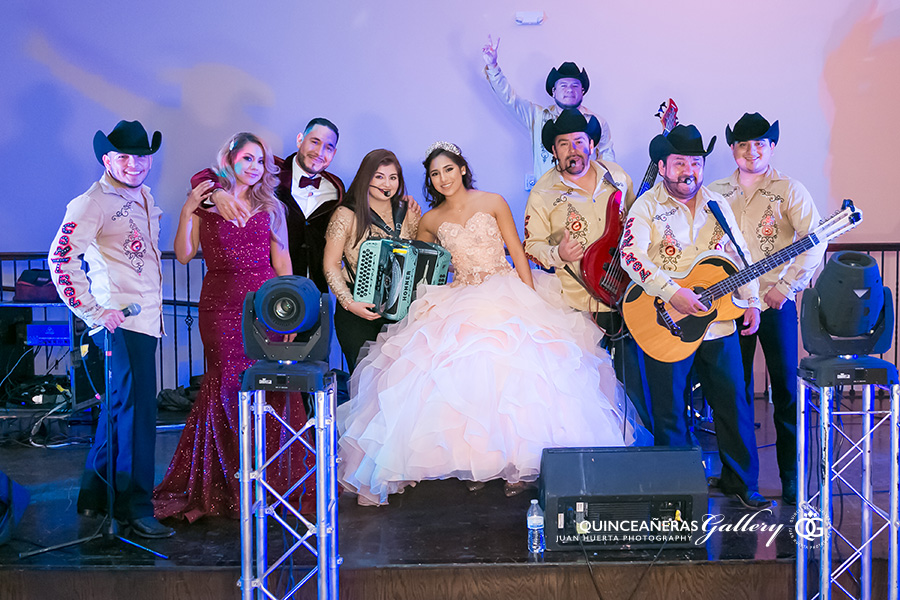 VENDORS
VENUE Star Reception Hall | PHOTOGRAPHER Quinceañeras Gallery by Juan Huerta Photography | CAKE | FLOWERS | BOUQUET | BAND Control | LIMOUSINE
---