Houston Quinceanera! Are you ready for your XV celebration? Texas best quinceañeras photography and video services by Quinceañeras Gallery – Juan Huerta Photography can make you look like the princess of your dreams: Classy, elegant, unique! Servicio de fotografia y video profesional para quinceaneras en Houston, Texas. Lo mejor para tu fiesta de 15! All day, all events, the house, the church, the park, the hall. All covered, all day, no additional charges. Cobertura total para tu quinceañera, todo el dia. Hacemos tus fotos en la casa, la iglesia, el parque y el salon. Todo el dia sin cargos adicionales. We also offer DJ Entertainment and EMCEE, decor lighting, monogram and photo-booth by Houston Memorable Events.
THE PORTRAITs PHOTO-SESSION
One large, fine art gallery quality linen textured print mounted. The most beautiful portraits for your classy celebration. Let Quinceañeras Gallery by Juan Huerta Photography create the most artistic portraits of you for your once in a lifetime celebration. Add a gorgeous, fine art canvas quinceañera guest signing book featuring your hand-picked, most beautiful portraits on pearl pages. A must-have, unique and artistic keepsake for generations to come.
QUINCEAÑERAS PHOTOGRAPHY & VIDEO SERVICES
Photography & Video Packages in both ENGLISH & SPANISH. Please click on the pictures below to access our full packages in the language of your preference. Paquetes completos de fotografia y video para tus 15. Tambien oferecemnos DJ, Luces y Photo-Booth!
VERSION EN ESPAÑOL

›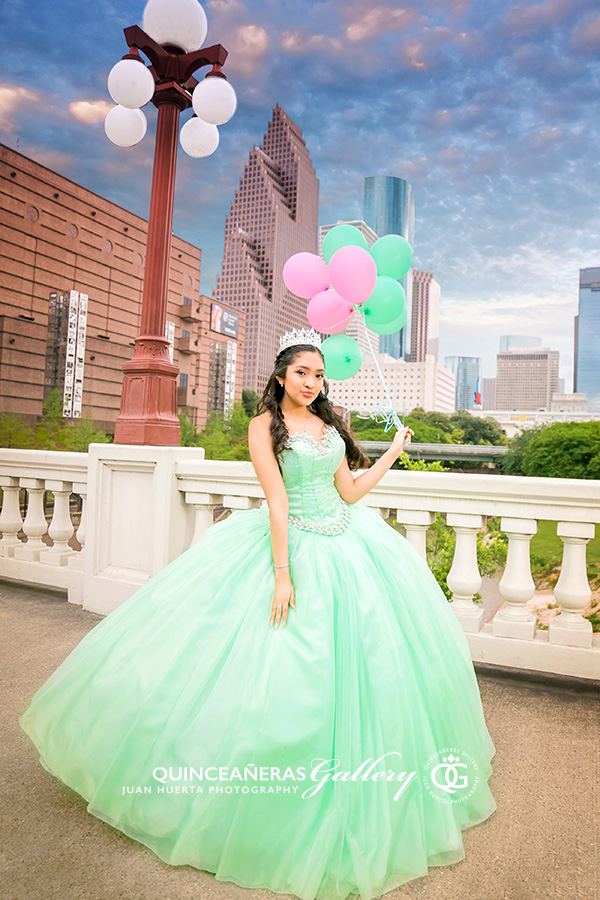 Paquetes completos, precios de fotografia artistica y video profesional para quinceañeras en Houston, Texas. Todas las opciones incluyen tu XV sesión de fotos, fotógrafo, videografo para todo el día de tu evento y podemos incluir también servicios de DJ con maestro de ceremonias, luces inteligentes, cabina de foto (photo-booth) y mucho más! Nuestro servicio de DJ te ayuda a planificar tu fiesta de 15 con todos los detalles incluidos!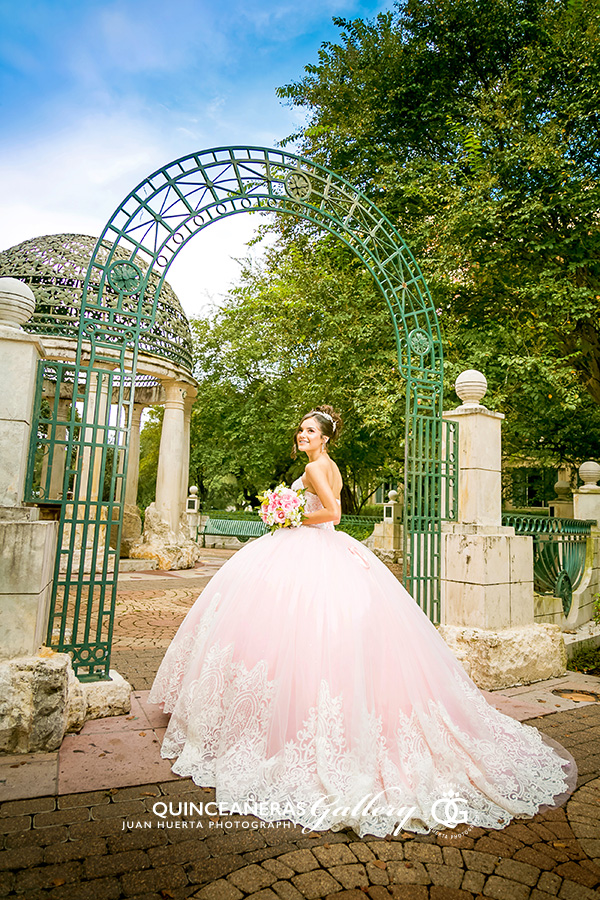 Complete packages, prices of artistic photography and professional video for quinceañeras in Houston, Texas. All options include your XV photo session, photographer, videographer for the entire day of your event and we can also include DJ services with master of ceremonies, smart lights, photo booth and much more! Our DJ service helps you plan your party of 15 with all the details included!
DESTINATION QUINCEANERA PHOTOGRAPHY + VIDEO
Houston quinceanera photographer Juan Huerta – Fotografo de quinceañeras en Houston, Texas. Quinceañeras Gallery by Juan Huerta Photography covers quinceaneras photography in all The Greater Houston areas and surrounding cities like Alvin, Angleton, Baytown, Brookshire, Bellaire, Clute, Conroe, Clear Lake, Deer Park, Deer Park, Dickinson, Freeport, Friendswood, Galena Park, Galveston, Humble, Jacinto City, Katy, La Marque, La Porte, Lake Jackson, League City, Magnolia, Missouri City, Pearland, Richmond, Rosenberg, Santa Fe, Seabrook, South Houston, Spring, Stafford, Sugar Land, Texas City, The Woodlands, Tomball, Webster, West University Place. Quinceaneras around the world: Destination quinceaneras photography is also available for California, Nuevo Mexico, Florida, New Jersey, Louisiana, Georgia, Kentucky, New York, Chicago, Mexico, Costa Rica, the Dominican Republic, Puerto Rico, Cuba.
THE HOUSE
THE CHURCH
THE PARK
THE HALL
FREE CONSULTATION
PRICING GUIDE & DISCOUNTS
CLICK HERE
ADD HD VIDEO – DJ ENTERTAIMENT – DECOR LIGHTING – PHOTO BOOTH
HOUSTON MEMORABLE EVENTS BY HECTOR LAROTTA 832.212.3667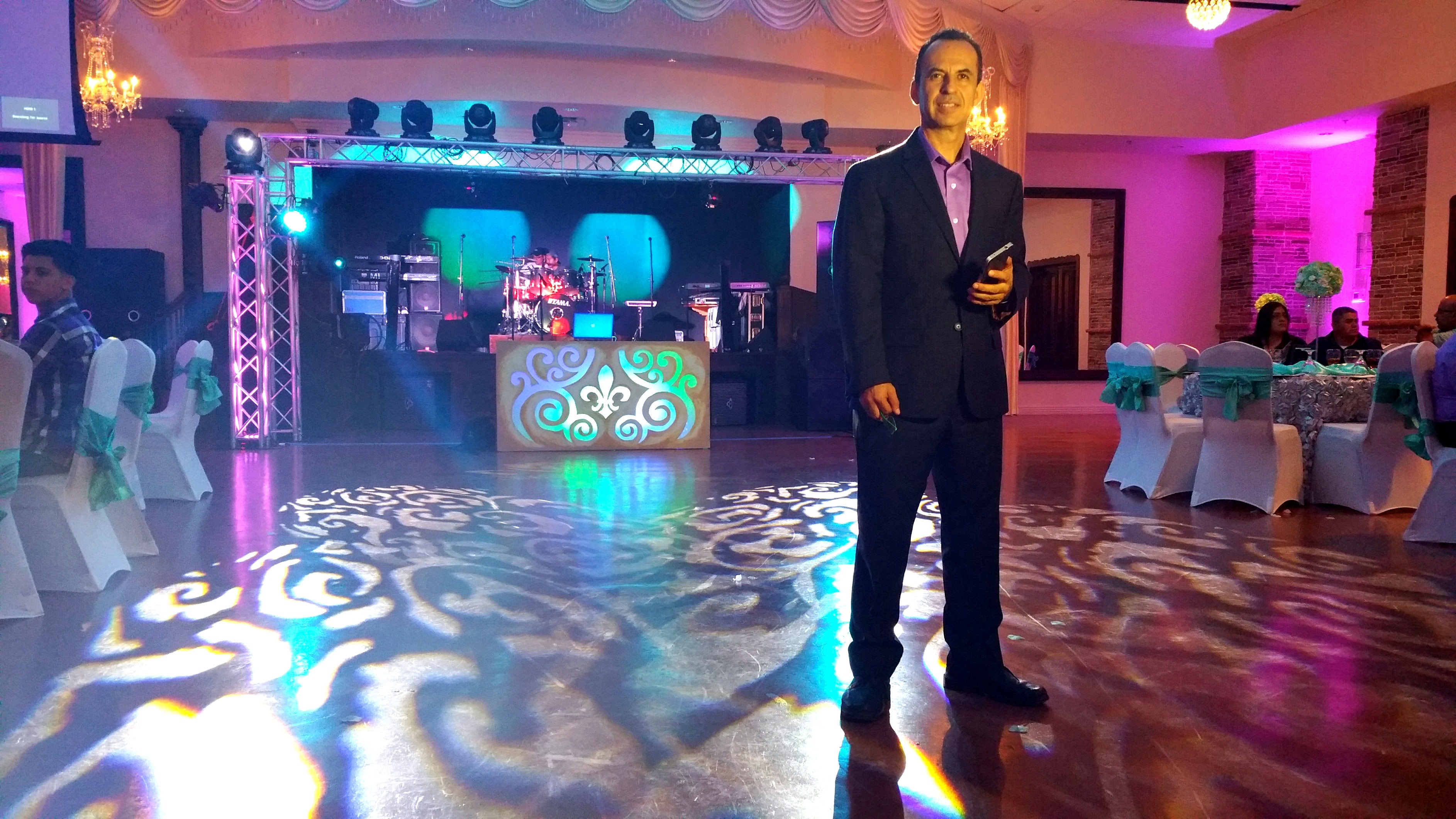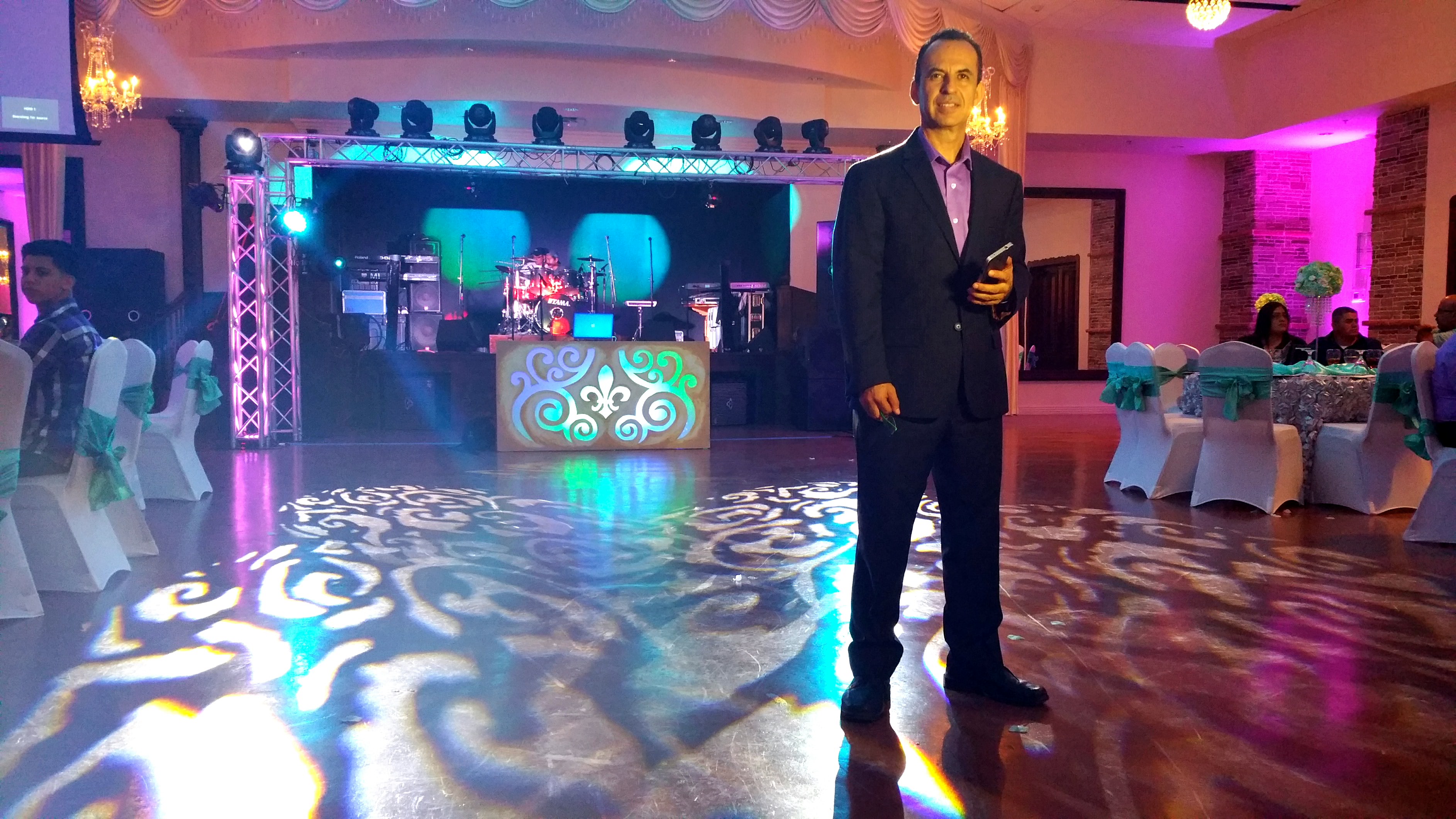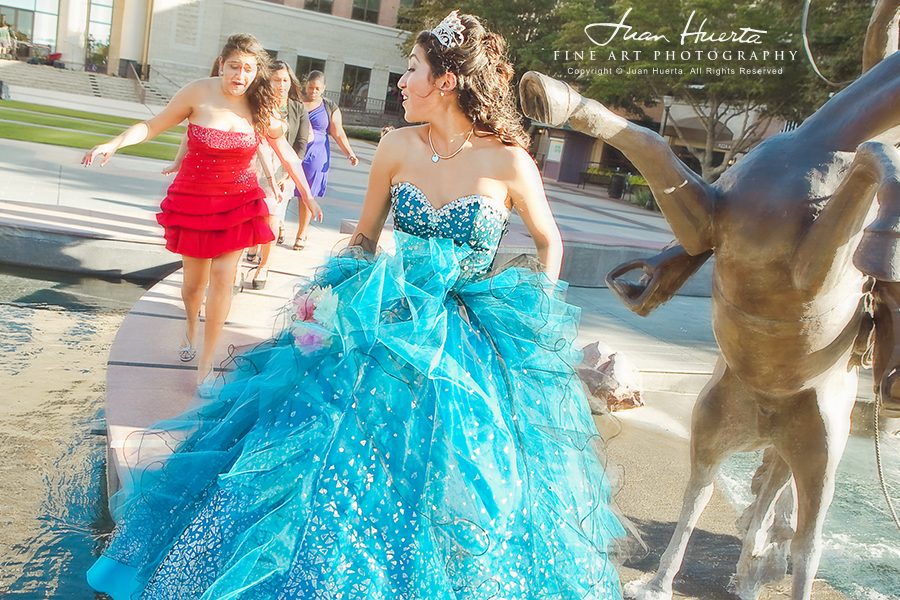 HD VIDEO
Professional HD Video for your special day. 1, 2 or 3 HD Cameras. Final edited video delivered in DVD or BluRay. Get up to a 10% discount when you bundle our services.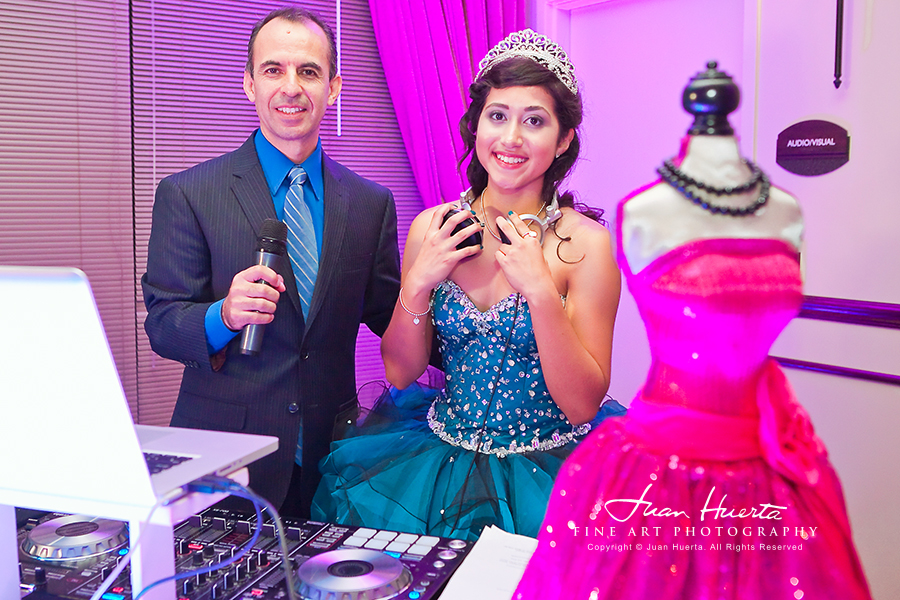 DJ ENTERTAINMENT
Professional DJ Entertainment and EMCEE services. Intelligent lights, monograms, superb sound system. Get up to a 10% discount when you bundle our services.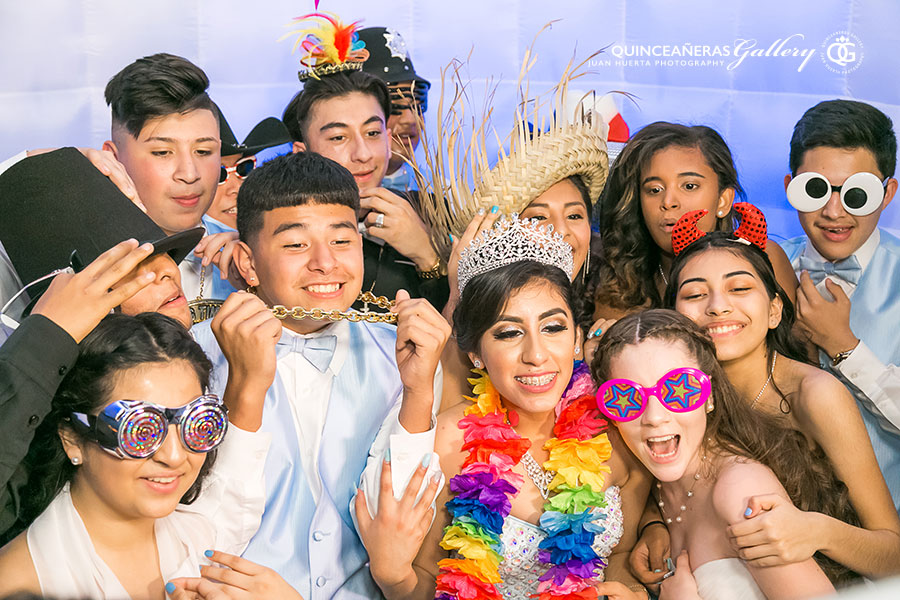 PHOTO BOOTH
Let the fun begin! Professional photo booth for you, your family and friends with party favors and all your prints. Get up to a 10% discount when you bundle our services.
---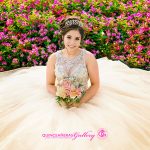 "—Oh mother, these pictures are so beautiful I want to cry! I love them!"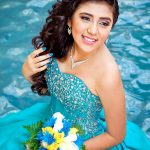 "—Wow, the best quinceanera photography in Houston!"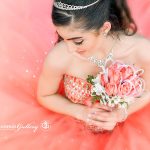 "—Thank you so much for my amazing XV pics! I loved them all!"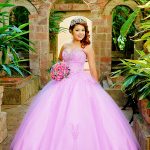 "—You all did such an amazing job! Thank you so much!"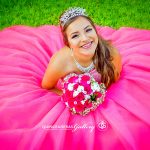 "—Juan, how beautiful is your work. Thank you!"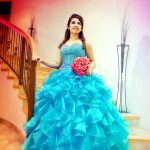 "—Thank you for making it so much fun. Loved my XV pics!"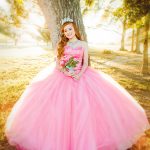 "—Love them all! Can you take my senior pictures in a couple of years?"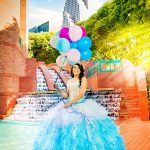 "—Awesome pictures! We'll be in touch I want to be a makeup artist!"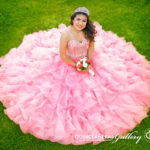 "—I had such a great time! Thank you for the beautiful memories!"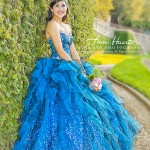 "—Definitely stand out from all we see out there. That's why we chose you!"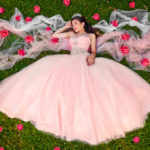 "—I wanted something artistic and you delivered! Thank you!"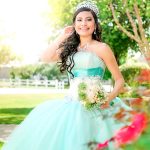 ★★★★★
"—Like out of a quinceanera catalogue or magazine! You are the best!"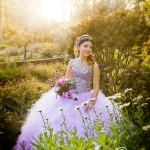 "—You captured exactly the look I wanted for my pictures! Thank you!"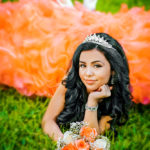 "—We looked, but nothing compares to your work. Simply amazing!"