Houston quinceaneras photography by Juan Huerta. Fotografia para quinceaneras en Houston por Juan Huerta Photography. Please follow this link to access this quinceanera event proof (password only available to parents, who you may contact in case you'd like to access this gallery). Important: Proof images are for family and friends to proof the event, they are not supposed to be shared with publishing purposes: Brittny Quinceanera Event Pictures »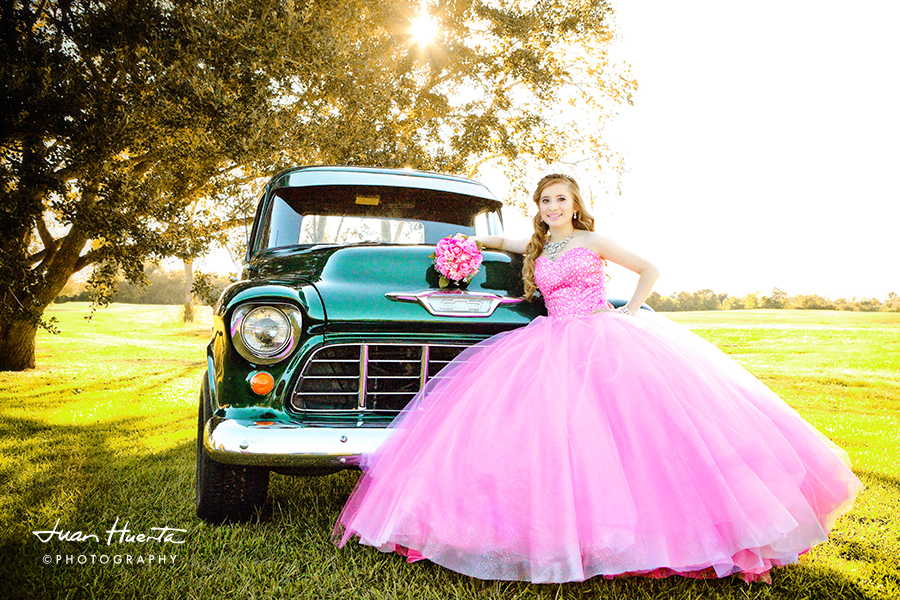 fotografia-quinceaneras-houston-juan-huerta-photography
FREE CONSULTATION
PRICING GUIDE & DISCOUNTS
CLICK HERE
My Quinceanera! Houston quinceaneras photography by Juan Huerta Photography
Mis Quince! Quinceaneras photography by Juan Huerta Photography
Mis Quince! Houston quinceaneras photography by Juan Huerta Photography
Quinceaneras Photography in Houston by Juan Huerta Photography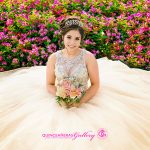 "—Oh mother, these pictures are so beautiful I want to cry! I love them!"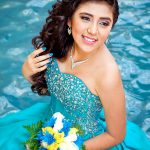 "—Wow, the best quinceanera photography in Houston!"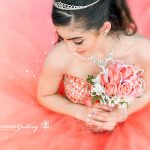 "—Thank you so much for my amazing XV pics! I loved them all!"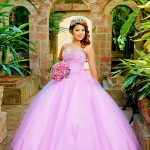 "—You all did such an amazing job! Thank you so much!"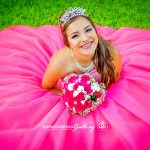 "—Juan, how beautiful is your work. Thank you!"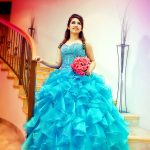 "—Thank you for making it so much fun. Loved my XV pics!"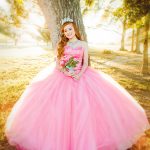 "—Love them all! Can you take my senior pictures in a couple of years?"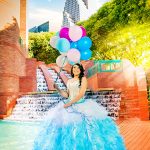 "—Awesome pictures! We'll be in touch I want to be a makeup artist!"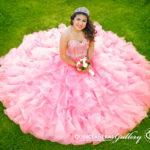 "—I had such a great time! Thank you for the beautiful memories!"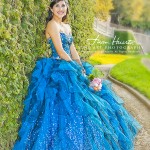 "—Definitely stand out from all we see out there. That's why we chose you!"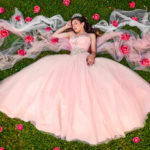 "—I wanted something artistic and you delivered! Thank you!"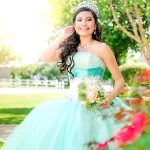 ★★★★★
"—Like out of a quinceanera catalogue or magazine! You are the best!"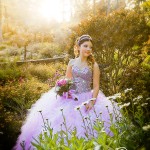 "—You captured exactly the look I wanted for my pictures! Thank you!"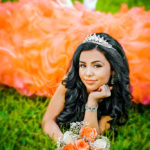 "—We looked, but nothing compares to your work. Simply amazing!"