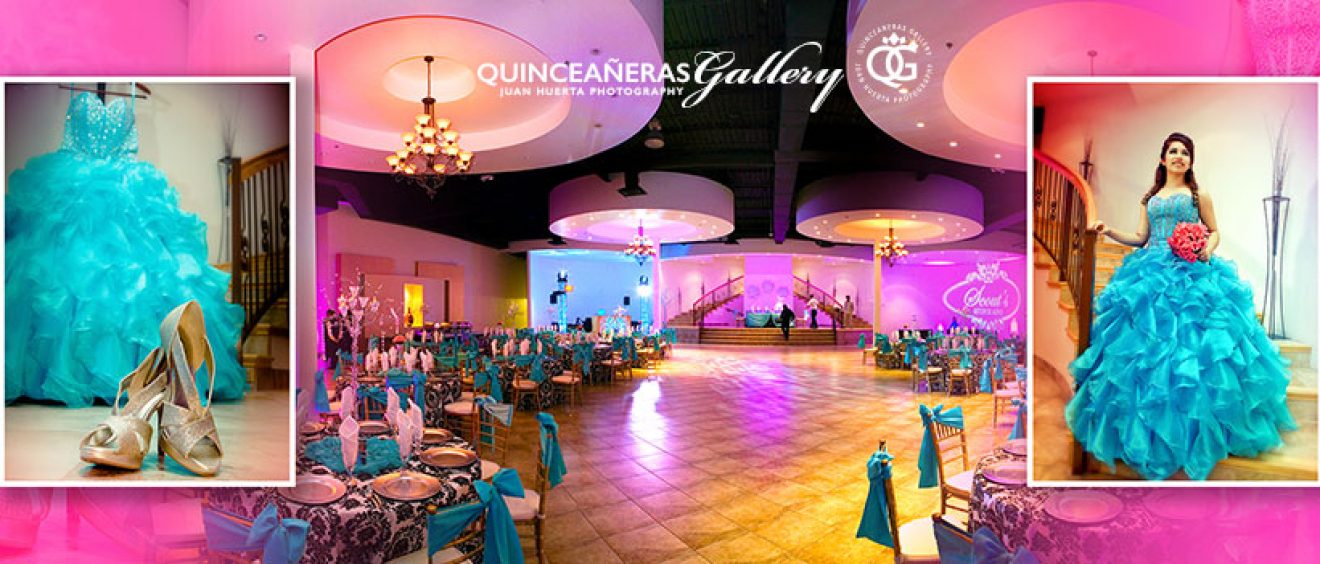 La Fontaine Reception Hall: Quinceaneras Photography by Juan Huerta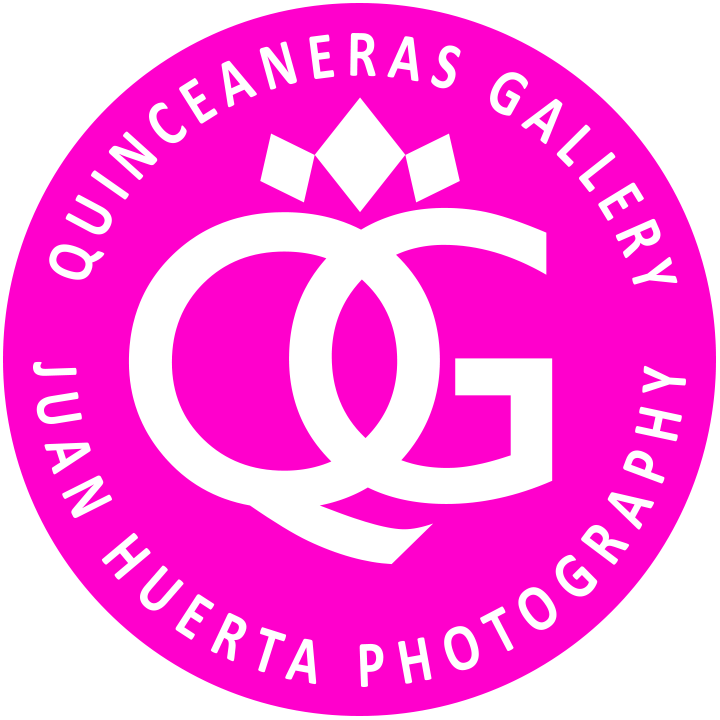 VIP La Fontaine quinceaneras Juan Huerta Photography. Houston quinceaneras who choose to have their big day celebration at La Fontaine Reception Hall are in for night to remember.This weddings and quinceaneras venue offers two gorgeous halls and both of them loaded with all the right stuff that would make your quinceaneras celebration the "talk of the town", and for all the good reasons. We were honored to have this great opportunity to cover this quinceanera, and were extremely pleased with both the beauty of the venue and the professional treatment we all received by their staff. Located in a very convenient and elegant commercial center about two bloks away from highway 290, VIP La Fontaine Reception Hall is the perfect venue for those living or coming from that side of town in Houston, Texas.
VIP La Fontaine Reception Hall is one of the very few weddings and quinceaneras venues in Houston, Texas that offers such glamorous events with such amazing staff, always ready to help and make sure your party is the best ever…As a photographer, I love working there for all those same reasons: a fabulous place ran by extremely professional staff, the perfect combination to make my work shine.

– Juan Huerta, Photographer
The space for both of its main halls is incredibly large and well though out. The use of light decor in any of the VIP La Fontaine Reception Halls calls for an artistic approach, as their walls are so wide and the ceiling so high, that either soft beams of light can really add a special, glamorous touch to the entire decoration.
Commendable at the greatest scale is also the work of Houston Memorable Events by Hector LaRotta. Hector oversees all the super production that makes your event stand out from the ordinary and become the type of party that will get everybody on their feet and enjoy to the max. Houston Memorable Events by Hector LaRotta include services like HD Video, DJ Entertainment and MC, up-lights decor and light monograms as well as all the assistance you would require to put all the pieces together in a "party-mode" type of event program that will really work, make sense and captivate every single one of your guests.