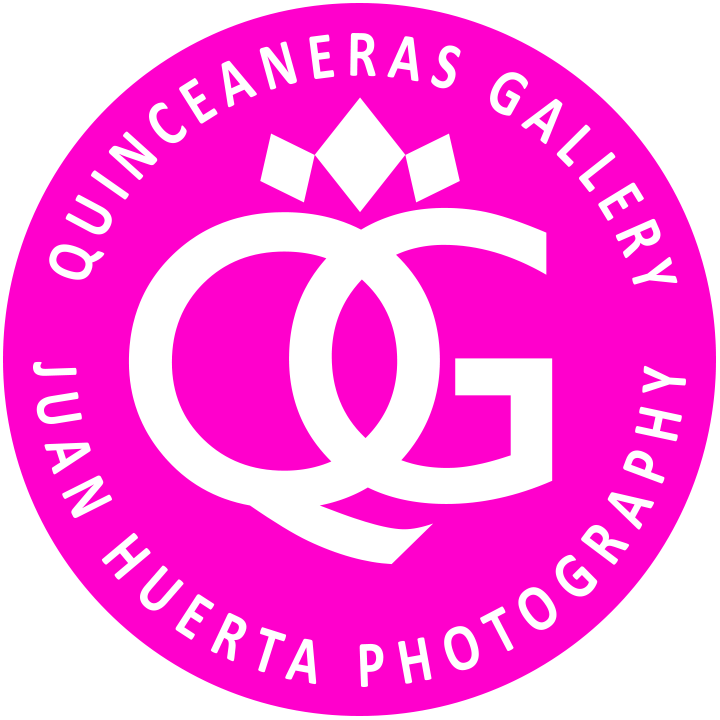 Chateau Cocomar is such a beautiful palace! Houston Quinceañeras Gallery by Juan Huerta Photography has been there photographing the most gorgeous 15 birthdays portraits photo sessions. This wedding and quinceaneras, ceremony and reception event venue ballroom in Texas is definitely every princess' dream not only for its castle-like looks, exquisitely maintained outdoors but also for its spacious, stunning interior halls and rooms.
Londyn XV
Chateau Cocomar was the magical playground for Londyn's quinceanera portraits photo session here in Houston, Texas. From beginning to end, this amazing photo shoot was fun, successful and Congratulations on your 15th birthday, Londyn! Thank you so much for choosing Quinceaneras Gallery by Juan Huerta Photography for your special day!
"Thank you Juan Huerta for the amazing pictures! We had so much fun, and the final product was simply spectacular! "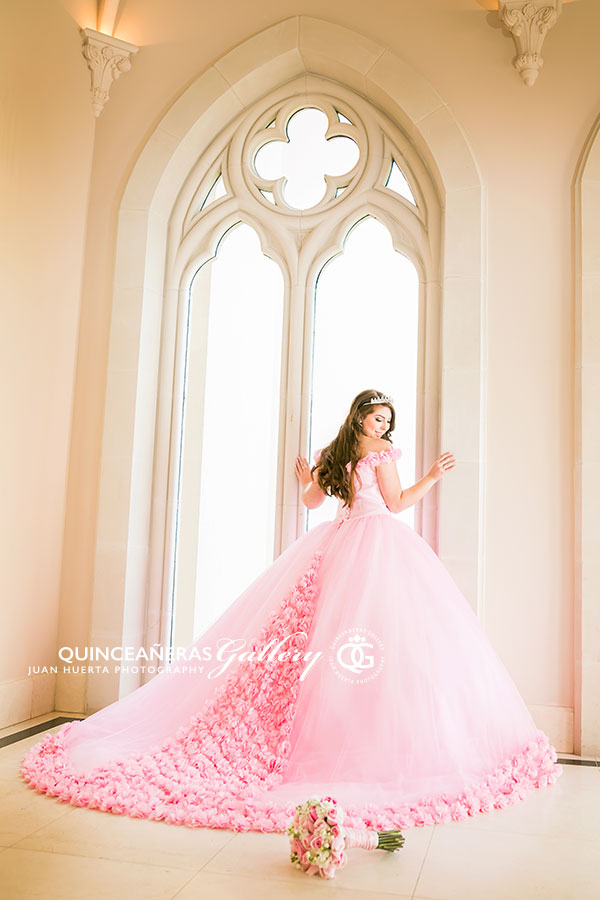 Wow! Watch this photo-video! Click on the YouTube video below to watch our signature quinceanera photo-video pre-sessions. Thank you Londyn for this amazing opportunity to serve you!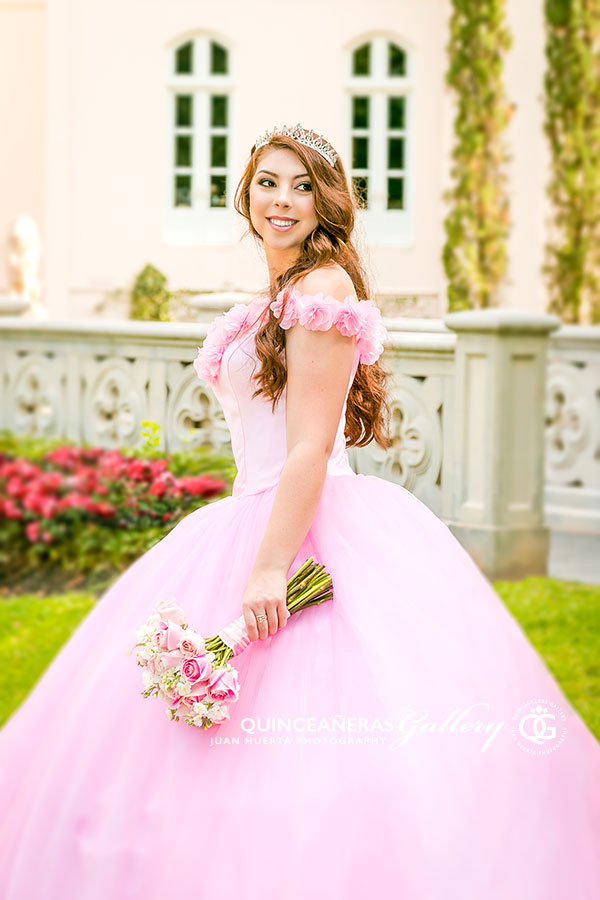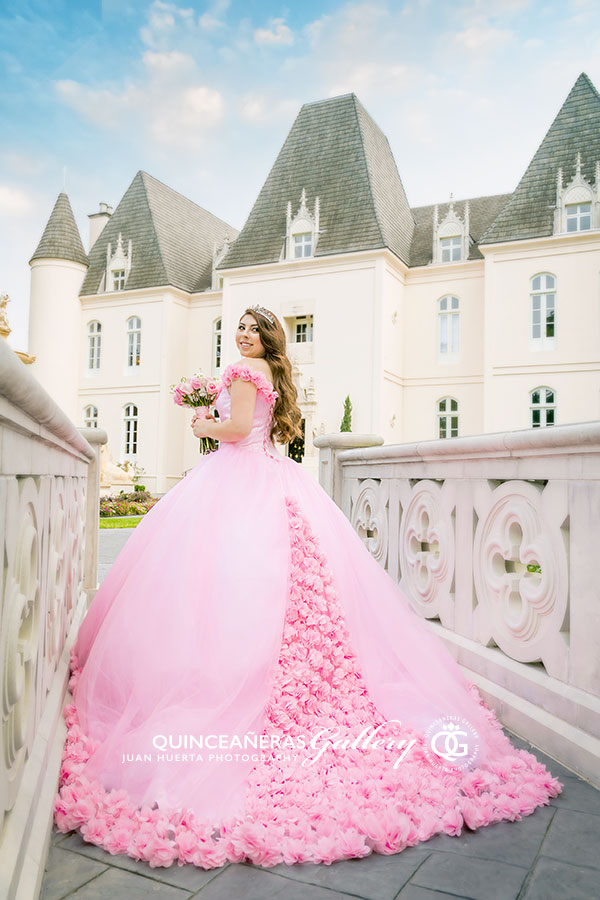 PHOTOGRAPHY & VIDEO Quinceañeras Gallery | MAKEUP AND HAIR Glamour Express
---
---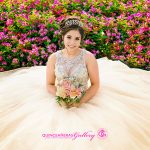 "—Oh mother, these pictures are so beautiful I want to cry! I love them!"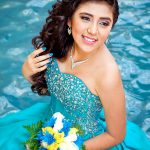 "—Wow, the best quinceanera photography in Houston!"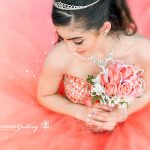 "—Thank you so much for my amazing XV pics! I loved them all!"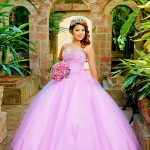 "—You all did such an amazing job! Thank you so much!"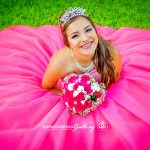 "—Juan, how beautiful is your work. Thank you!"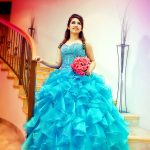 "—Thank you for making it so much fun. Loved my XV pics!"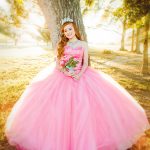 "—Love them all! Can you take my senior pictures in a couple of years?"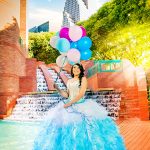 "—Awesome pictures! We'll be in touch I want to be a makeup artist!"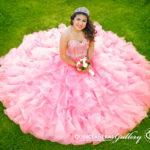 "—I had such a great time! Thank you for the beautiful memories!"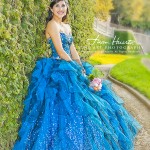 "—Definitely stand out from all we see out there. That's why we chose you!"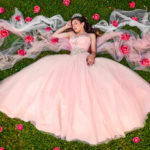 "—I wanted something artistic and you delivered! Thank you!"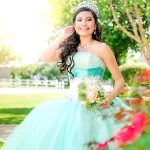 ★★★★★
"—Like out of a quinceanera catalogue or magazine! You are the best!"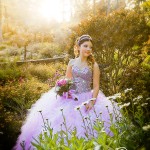 "—You captured exactly the look I wanted for my pictures! Thank you!"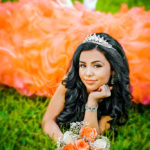 "—We looked, but nothing compares to your work. Simply amazing!"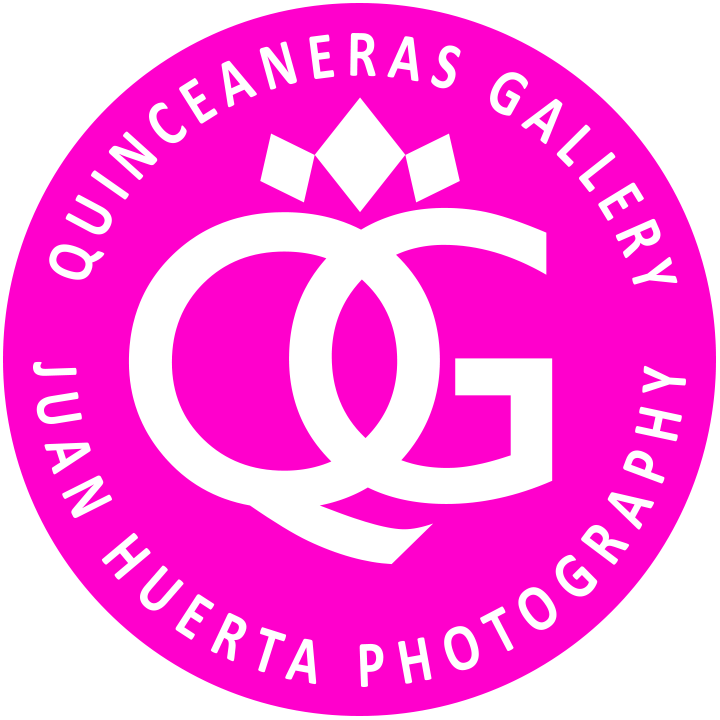 SCHEDULE YOUR
FREE CONSULTATION
CONTACT