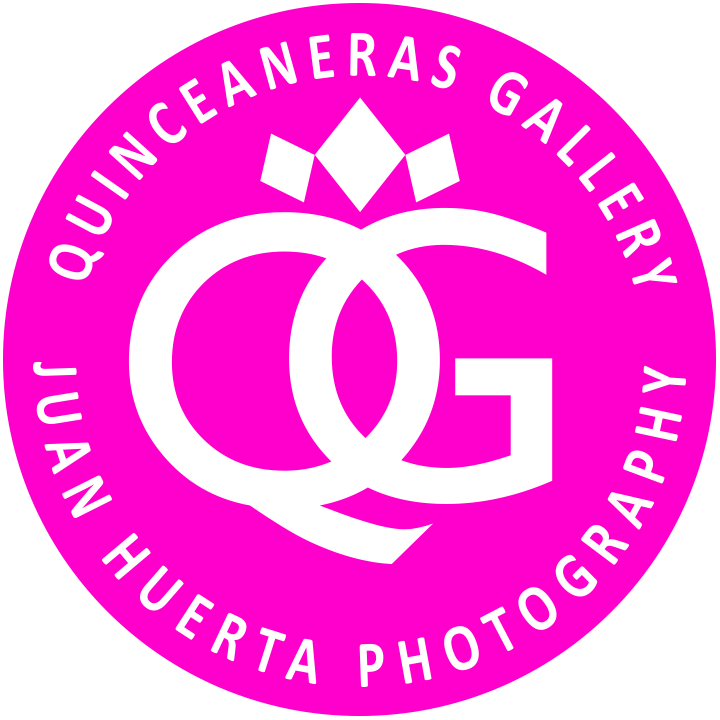 Houston quinceanera photographer Juan Huerta's artistic style is always inspired by true art and the natural beauty in every quinceañera. Juan Huerta's inspiration is based on romanticist, classics and impressionist artists from the XVIII, XIX centuries. In his quinceaneras photography work, the treatment of poses and lights along with the handling of color and details are meant to pay homage to the artworks of such important painters in Art history. 
The most beautiful quinceaneras portraits by Quinceañeras Gallery – Juan Huerta Photography. Quinceañeras Gallery covers quinceaneras photography in all The Greatest Houston areas and surrounding cities like Alvin, Angleton, Baytown, Bellaire, Clute, Conroe, Deer Park, Deer Park, Dickinson, Freeport, Friendswood, Galena Park, Galveston, Humble, Jacinto City, Katy, La Marque, La Porte, Lake Jackson, League City, Missouri City, Pearland, Richmond, Rosenberg, Santa Fe, Seabrook, South Houston, Spring, Stafford, Sugar Land, Texas City, The Woodlands, Tomball, Webster, West University Place. Quinceaneras around the world: Destination quinceaneras photography is also available for California, Nuevo Mexico, Florida, New Jersey, Louisiana, Georgia, Kentucky, New York, Mexico, Costa Rica, the Dominican Republic, Puerto Rico, Cuba.
For my quinceañeras portraits, I prefer to go for simple art forms that express an untarnished, trendy significance, far away from all the tasteless photographic representations we constantly see out there nowadays in this category. Also, I make every effort to portrait the quinceañera for what she truly is, a fifteen-year-old girl who shouldn't be photographed like a bride or an adult model.
QUINCEANERAS PORTRAITS
 Natural colors quinceañeras portraits showing yours beautiful self in the most artistic, natural way.
There is definitely an eagerness in me to establish a strong bond between my quinceaneras photography works and the studies of lighting, posing and the overall "visual rhetoric" of such romanticist and classic painters. 
I intend for this correspondence to manifest throughout the entire process of creation; from the props to the photo shooting, from the raw image and digital negatives processing techniques and every single PhotoShop original touch to the printing process…all tied up in under one single aesthetically purpose: show the meaningfulness of photography as an art form that can do both, retain any particular instant in a two dimensional  surface that also vindicates the triumph of  art over the mundane, light over darkness, just like the classic and romanticist painters did. 
Ultimately, the final fine art prints are the pinacle of such efforts, as I meticulously select printing options that can finalize the efforts of connecting all the dots, the fine art paintings discoveries, the classical views: a museum-like photography print on canvas or with linen textures that conquers the knowledgable viwer and helps, finally connect the worlds of painting and photography. Visit Quinceaneras Gallery here»
 I make every effort to portrait the quinceanera for what she truly is, a fifteen-year-old girl who shouldn't be photographed like a bride or an adult model.

– Juan Huerta, Photographer

 
To all my prospective clients I recommend setting up a consultation meeting so you can get to experience first hand the quality of my printed works, fine art enlargement prints, fine art custom-made flush mount metal and leather albums and fine art canvas covered DVD cases sets. For more information about my quinceaneras photography services, please contact Juan Huerta here»
---