Houston Quinceañeras Gallery by Juan Huerta Photography delivers the most gorgeous, artistic 15 pictures for your photo pre-session and the best, full day coverage (no extra charges) for your XV birthday, party celebration event in the whole state of Texas. We also offer services of HD video, DJ, Light Decor and Photo Booth in partnership with Houston Memorable Events.
"Juan Huerta and his Quinceañera Gallery & Houston Memorable Events team will be there for your XV providing the best service and coverage in town for Photography, HD video, DJ, EMCEE, Decor Lighting, Photo-Booth and more. All day. No additional charges. Schedule your Free Consultation Today!"
Español es nuestro primer idioma!
Ofrecemos servicio de fotografía artística y video profesional para tu hermosa quinceañera en todo Texas. Nuestro personal, DJ's y maestros de ceremonias de Houston Memorable Events son perfectamente bilingües y listos para ofrecer el mejor servicio para tu bella fiesta de 15. Llamanos hoy sin compromiso para una consulta totalmente gratis! 2817343753
PROFESSIONAL VIDEO PRODUCTIONS
GWENDALYN ROSE XV
Watch Gwendalyn XV highlights video at the upscale Maggiano's Little Italy in Houston, Texas
CAMILA XV
Watch Camila XV highlights video at the upscale The Springs Events in Brookshire, Texas
LONDYN XV
Watch Londyn XV highlights photo-session video at the upscale Chateau Cocomar in Houston, Texas
JADE XV
Watch Jade XV highlights photo-sessions video in Houston, Texas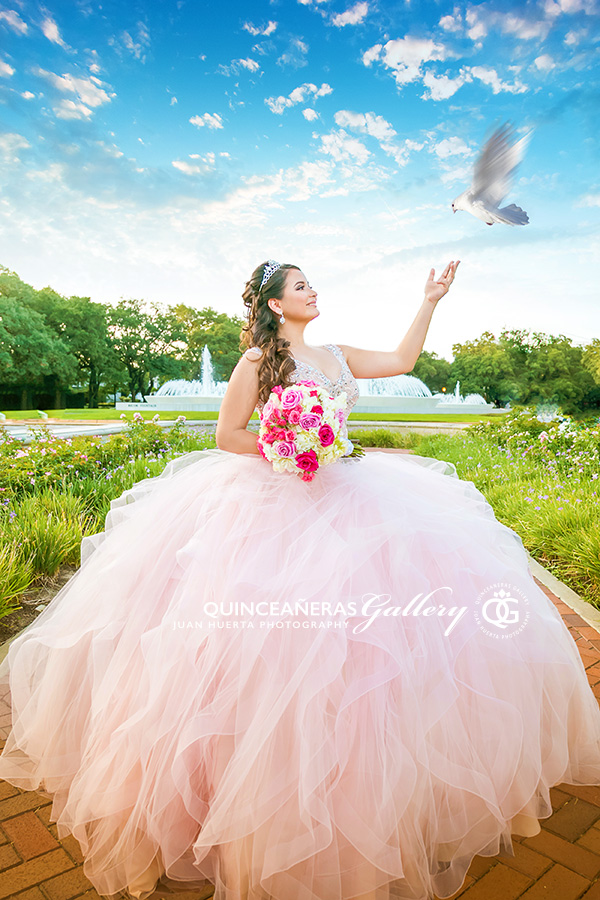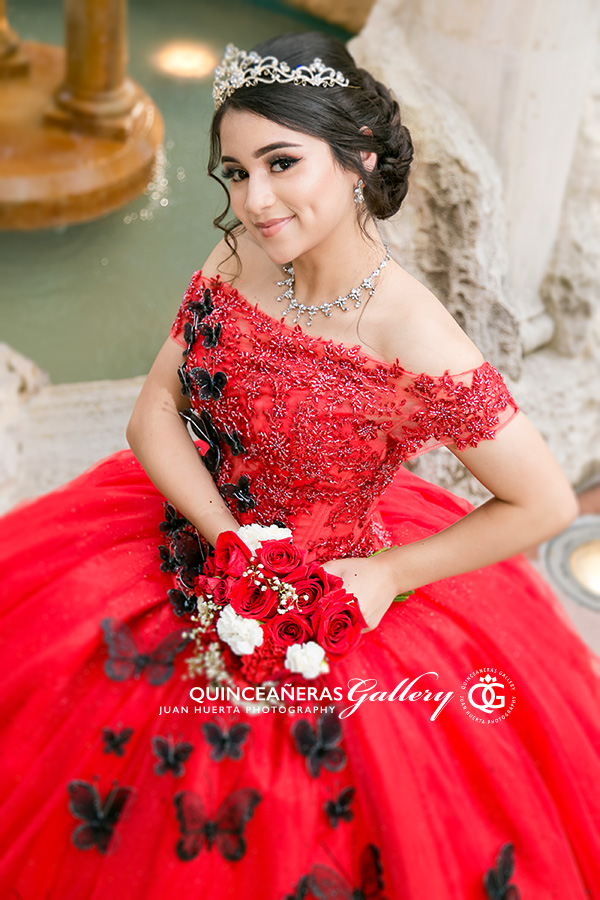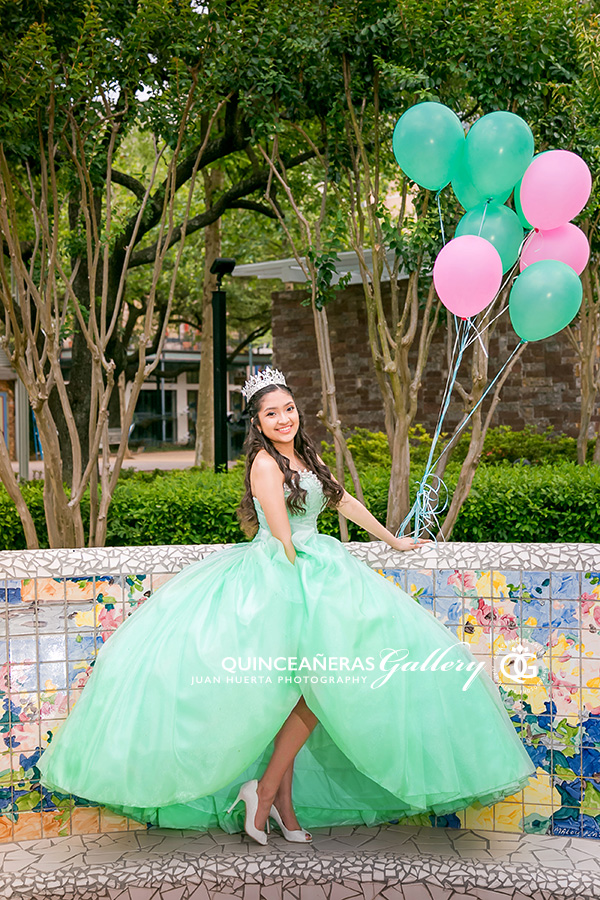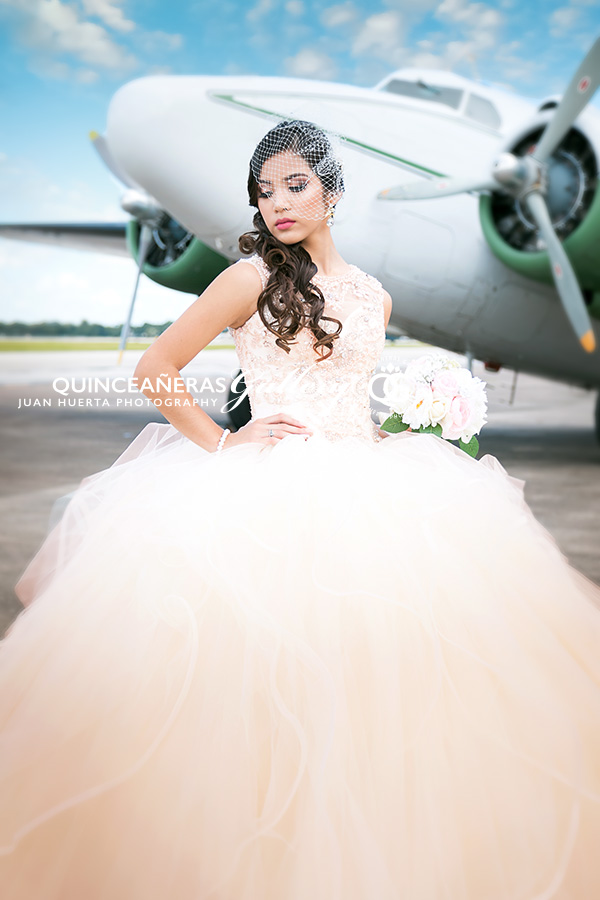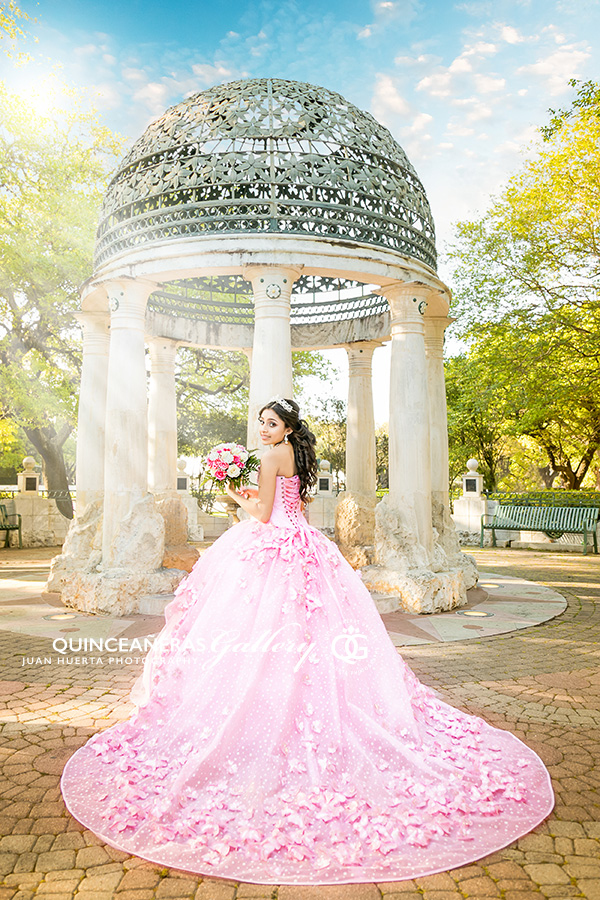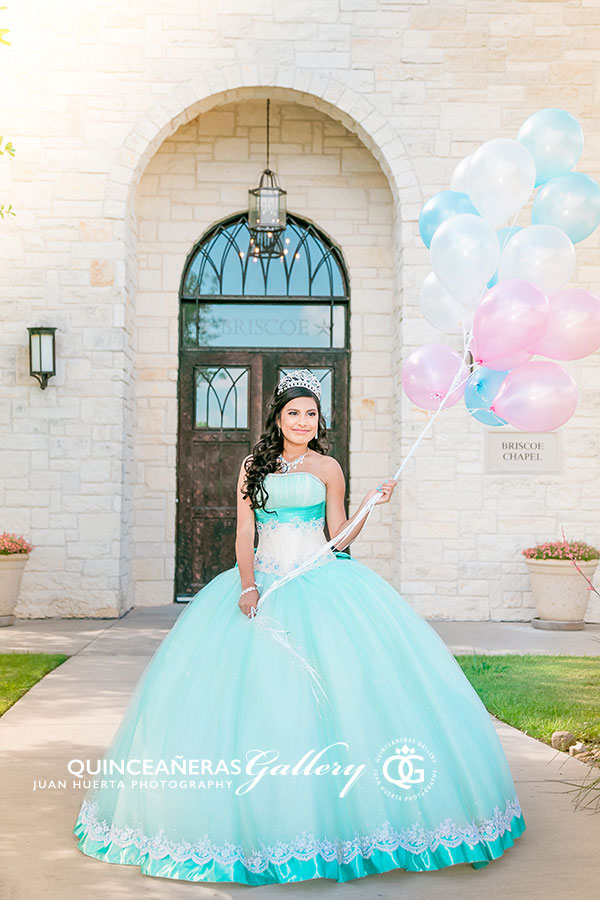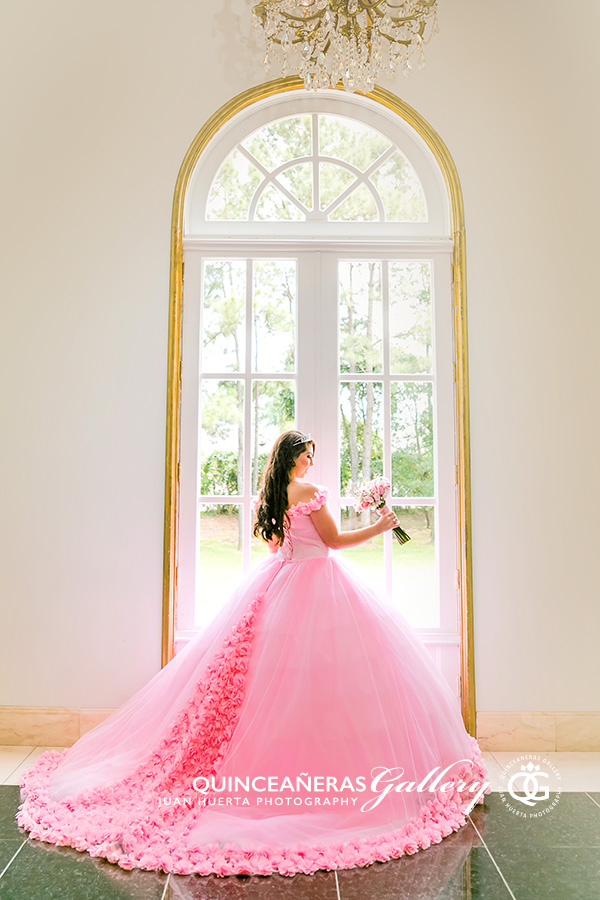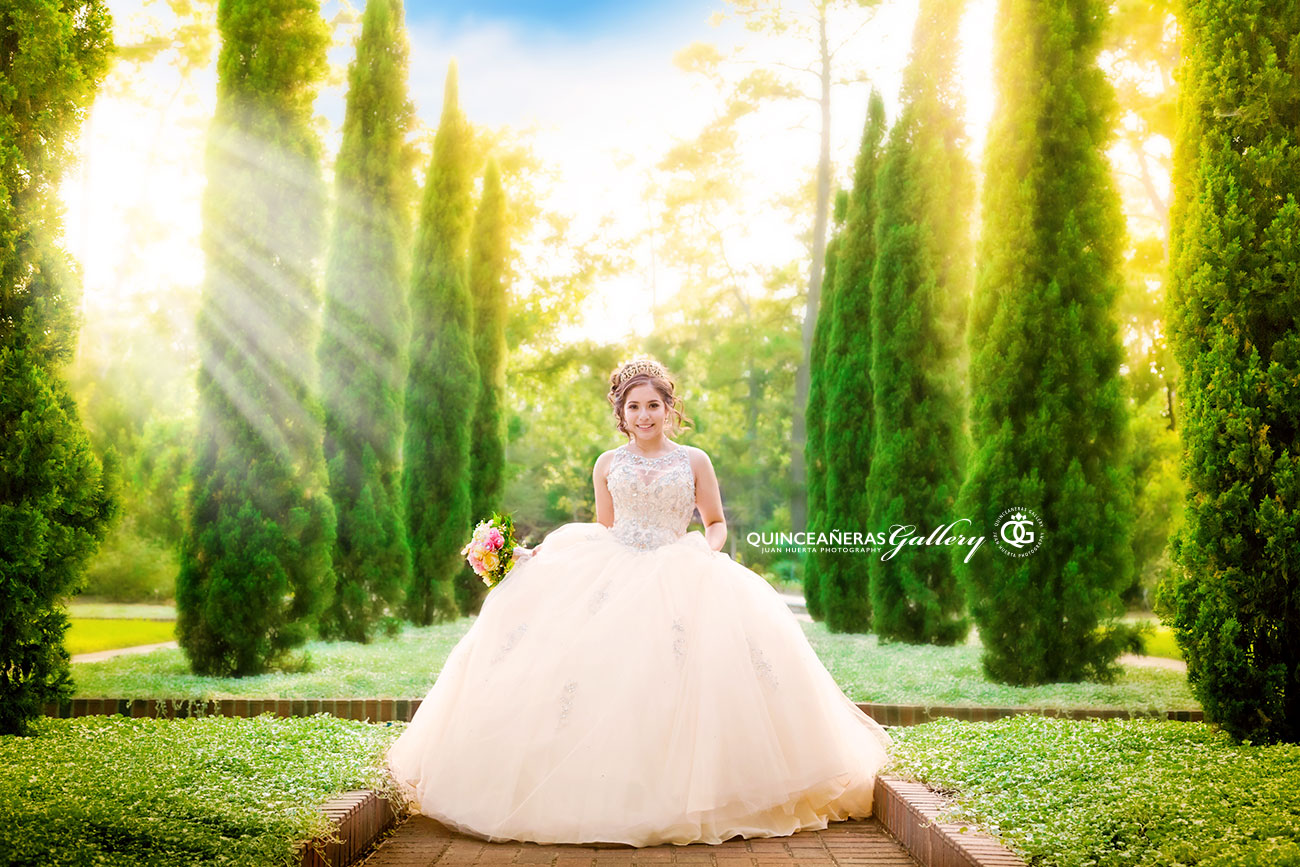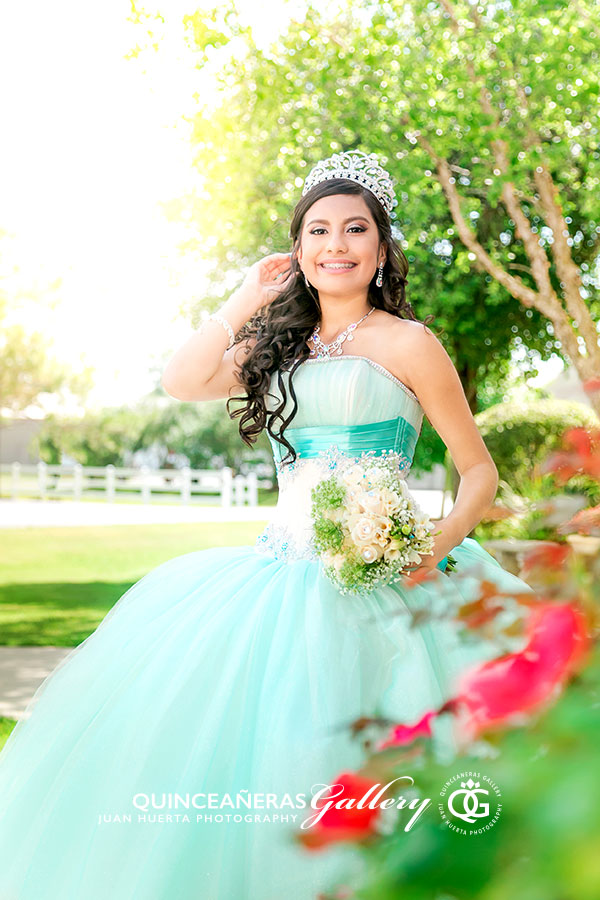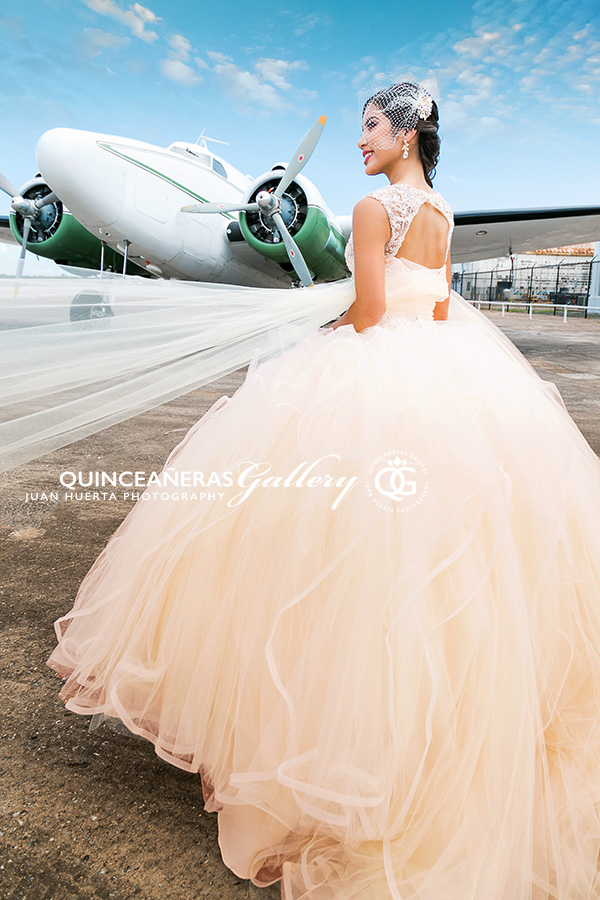 Quinceañera Photo-Session | Sesion de Fotografia 
Quinceañera Photography & Video Packages/Collections